Last year was my first ever Pitchfork Festival experience, and let me tell you, it's something I'll never forget.  The bands, the food, the city, and just the overall vibe of the festival, all come together to make one of my favorite music festivals – period.  The Chicago-based music festival boasts phenomenal lineups year after year, and 2016's lineup is no different. As part of buffaBLOG's coverage leading up to the festival this weekend, I will be highlighting my five most anticipated acts of each day of the festival.  You can check out last years photos here, here, and here.
Porches at Red Stage (1:45pm)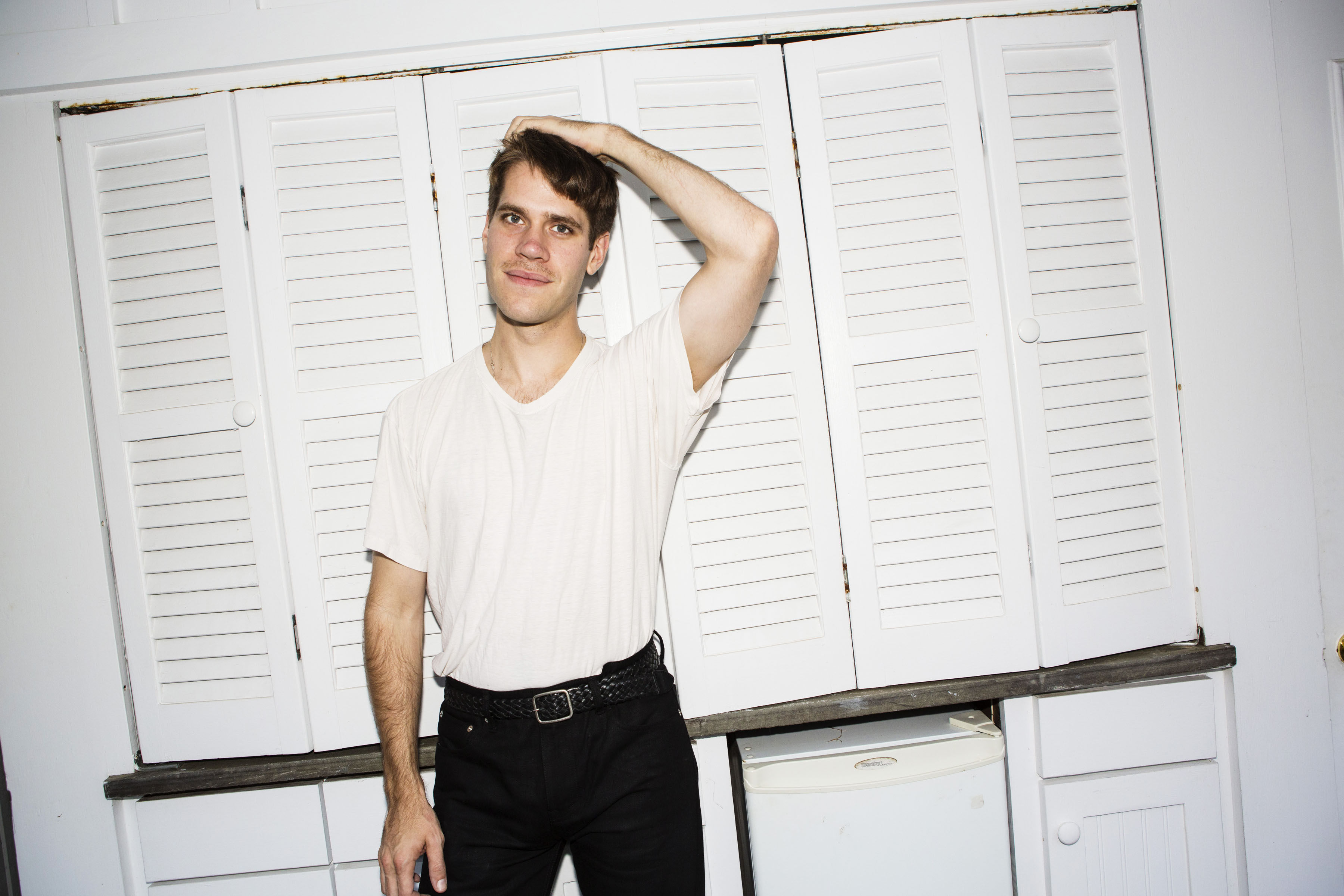 I almost immediately fell in love with Porches after hearing their 2013 record, Slow Dance in the Cosmos.  While their newest record, Pool, is a serious departure from their previous sound, it is something incredibly unique.  After last minute trip to Toronto  to see this band was abandoned, finally being able to see them will be that much more special.
Kamasi Washington at Red Stage (3:20pm)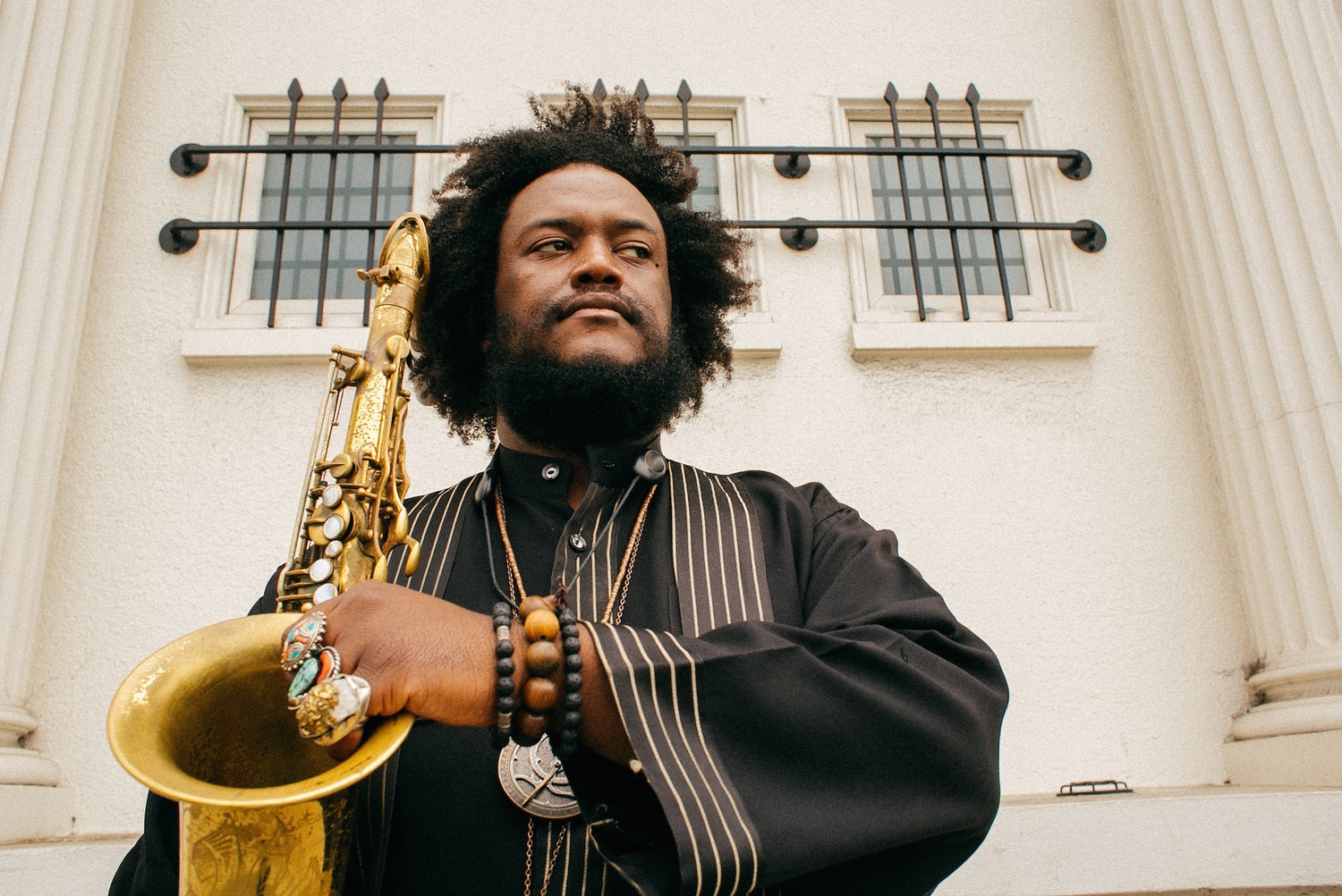 The Epic was hands down one of the best records I heard last year.  The triple LP skyrocketed him into the spotlight following collaborations with Thundercat, Flying Lotus, and Kendrick Lamar.  After drooling over live videos for the past 10 months, I can't wait to finally experience his talent in a live setting.
The Hotelier at Blue Stage (5:45pm)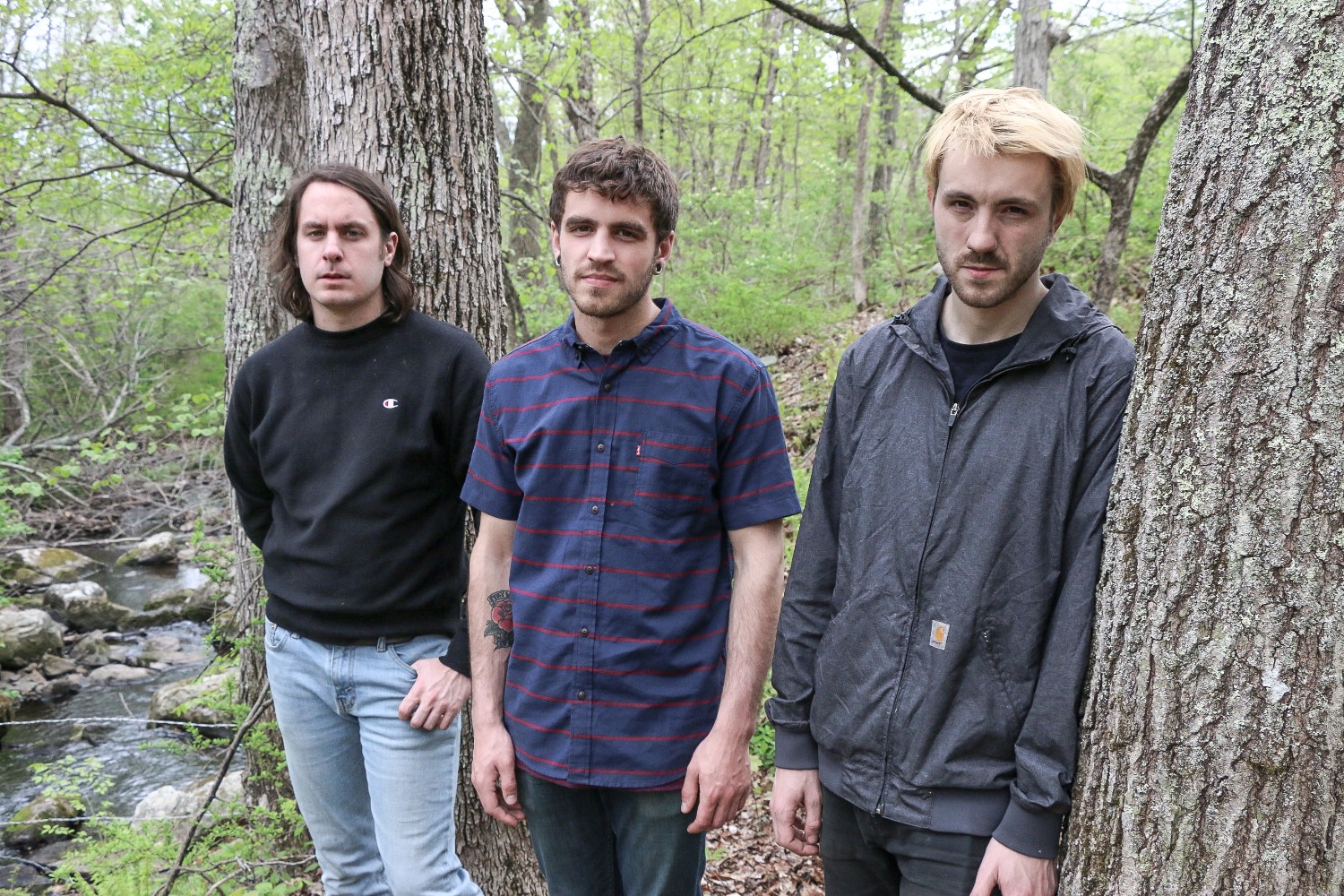 I've been a huge fan of this band for a while, so to see them take the big stage at Pitchfork Fest is going to be something special.  They have recently come into the spotlight after releasing their 2016 album, Goodness, receiving multiple incredible reviews from Pitchfork and Stereogum. I'm super interested in seeing how the crowd will react to the band, seeing as they are playing relatively late in the day.
Jeremih at Green Stage (6:45pm)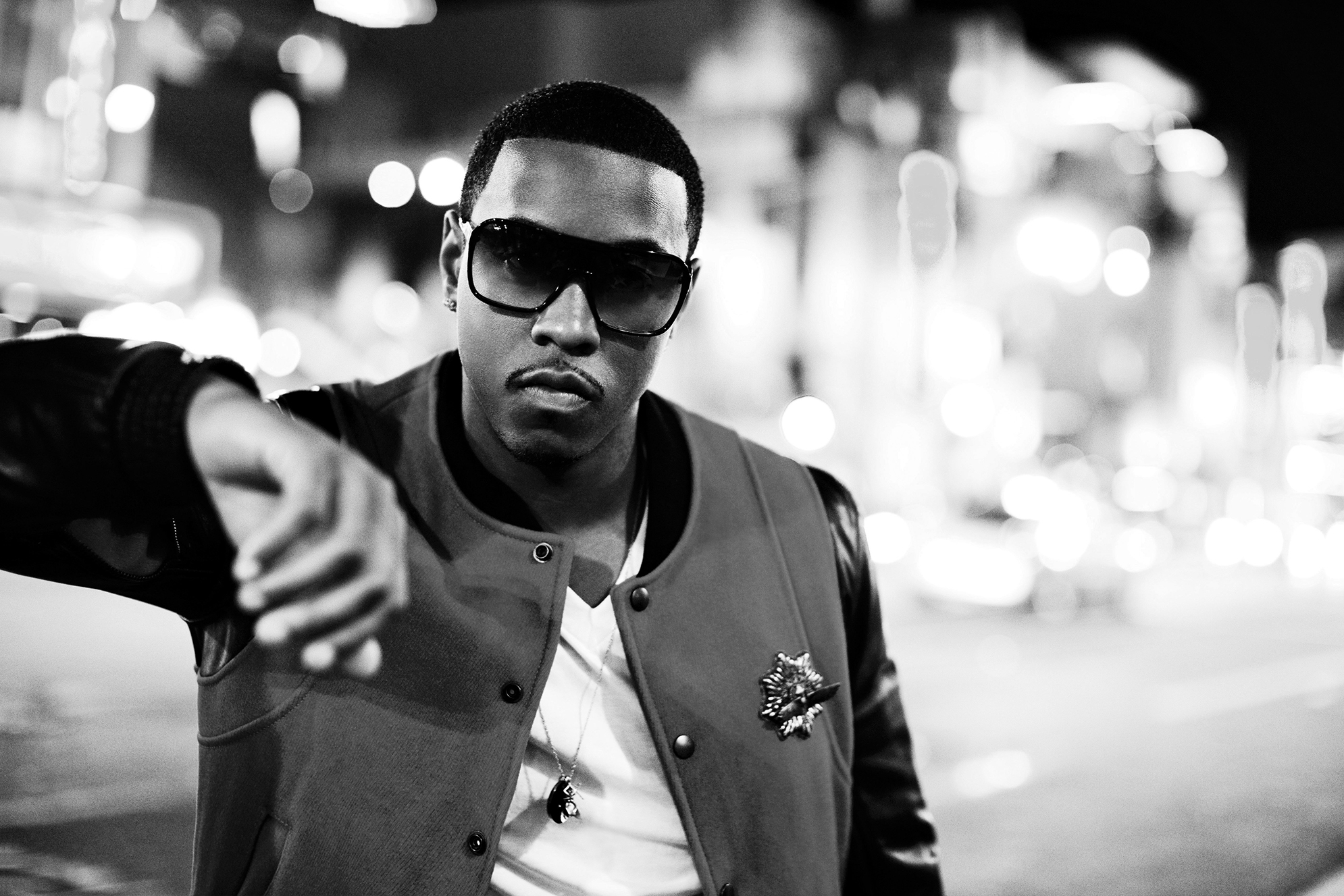 I think Jeremih is one of the best R&B / pop artists around right now.  He actually played in Niagara Falls a few months ago and I missed it, so it'll make seeing him at Pitchfork that much sweeter.  His 2015 record, Late Nights: The Album, is absolutely loaded with hits and is killer from front to back.  No doubt that he'll have the whole crowd dancing.
Miguel at Red Stage (7:25pm)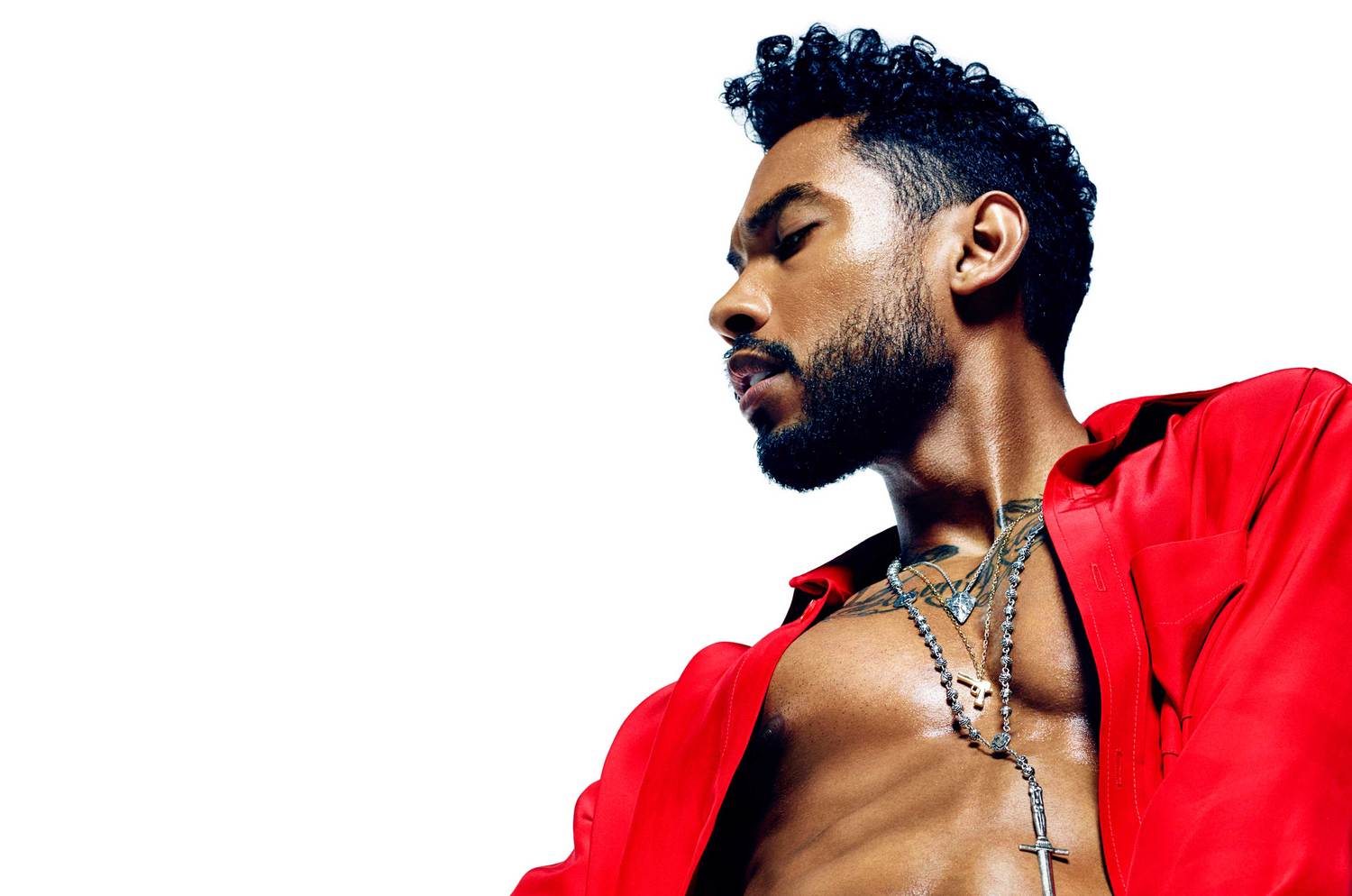 While I have yet to dig into his 2015 album, Wildheart, I am still in love with Miguel's 2012 full length, Kaleidoscope Dream.  I haven't had a chance to catch him live, but from what I've seen in videos, his live shows are spectacular.  Other than that one time he accidentally kicked a girl in the head at a show.  Let's hope that doesn't happen at Pitchfork, though.