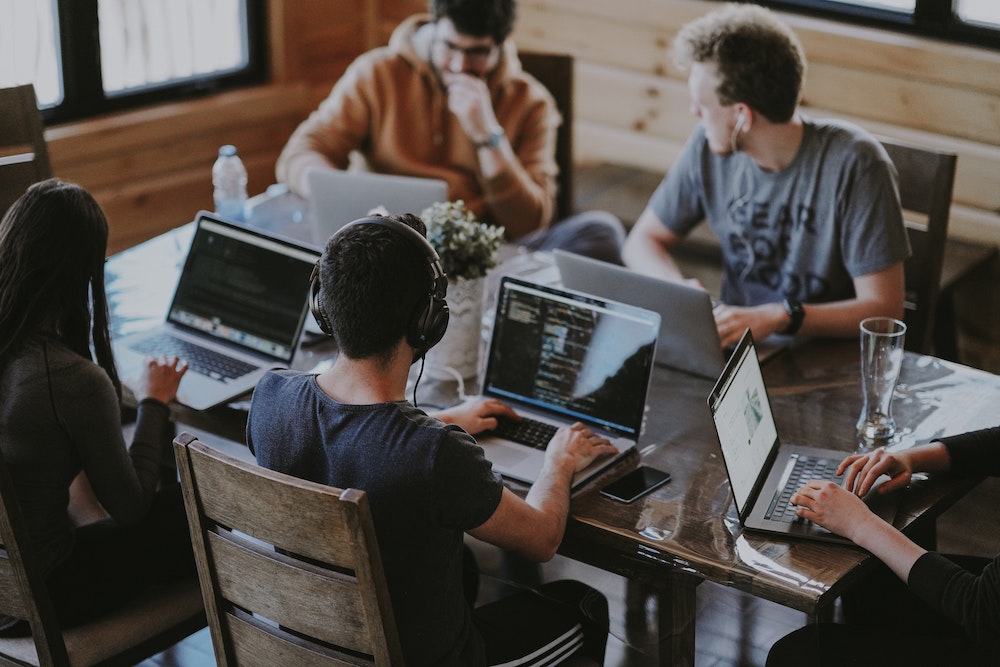 The Authors Behind Buffablog
buffaBLOG is a weblog (in recent, common parlance, "blog") based in Buffalo, New York. Hence, the completely unexpected and creatively daring name of this website. We write about music. Buffalo music, primarily. National and international music, secondarily. Hypothetical and imaginary music, tertiarily. We cover all of the customary views: previews, reviews, interviews, overviews, purviews.
We'll keep you suitably well-informed about recently released music and upcoming shows in the Buffalo area by local and national acts.
Your friends will say, "Hey how did you find out about that?" and you will say, "Oh, I just saw it on the Internet," but by "the Internet," you will (probably) mean buffaBLOG.
For submissions, questions, or comments, email info@buffaBLOG.com
Co-founder/President – Bill Wright
Co-founder/Creative Director – Katie Africano
Managing Editor / Events Coordinator – Michael Moretti
Staff Writers – Cliff Parks Jr., Nick Sessanna, Ronald Walczyk, Matt Moretti, Kevin Prentice, Grace Trimper, John Smigielski, Ron Walczak, Dan Bauer
Photographers – Brendan O'Connor, Zach Anderson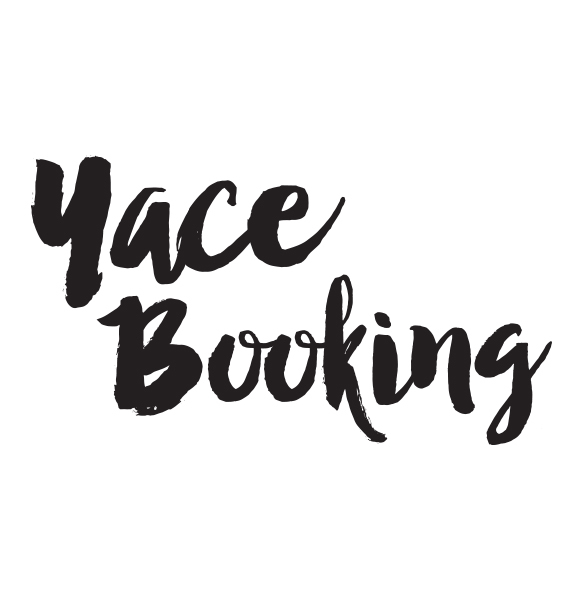 Yace Booking
In addition to blogging, we also book touring bands, put together shows for events, and sort the calendar for venues internally. We've worked with hundreds of bands for the past ten years, securing and setting up shows at venues like Mohawk Place, Nietzsche's, Sugar City, DBGB's, and Lockhouse Distillery.
For booking requests, please e-mail yacebooking@gmail.com