Last year was my first ever Pitchfork Festival experience, and let me tell you, it's something I'll never forget.  The bands, the food, the city, and just the overall vibe of the festival, all come together to make one of my favorite music festivals – period.  The Chicago-based music festival boasts phenomenal lineups year after year, and 2016's lineup is no different. As part of buffaBLOG's coverage leading up to the festival this weekend, I will be highlighting my five most anticipated acts of each day of the festival.  You can check out last years photos here, here, and here.
Julia Holter @ Green Stage (4:35pm)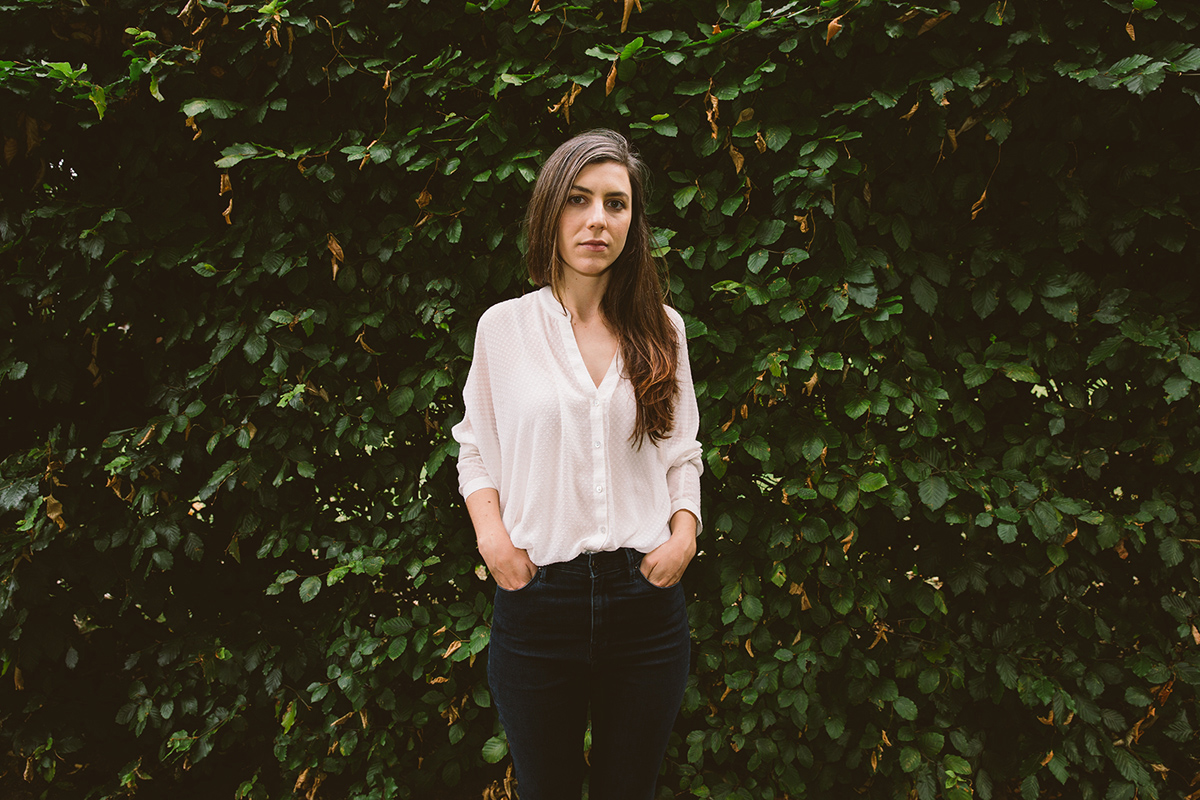 Julia Holter's 2015 album, Have You In My Wilderness, was almost immediately met with critical acclaim.  Her transition away from her more experimental ambient work and into a more art / baroque pop style was met with open arms.  I can't wait to see how Holter's heavenly voice translates to a live setting, I'm sure her set will be nothing short of ethereal.
Carly Rae Jepsen @ Green Stage (6:25pm)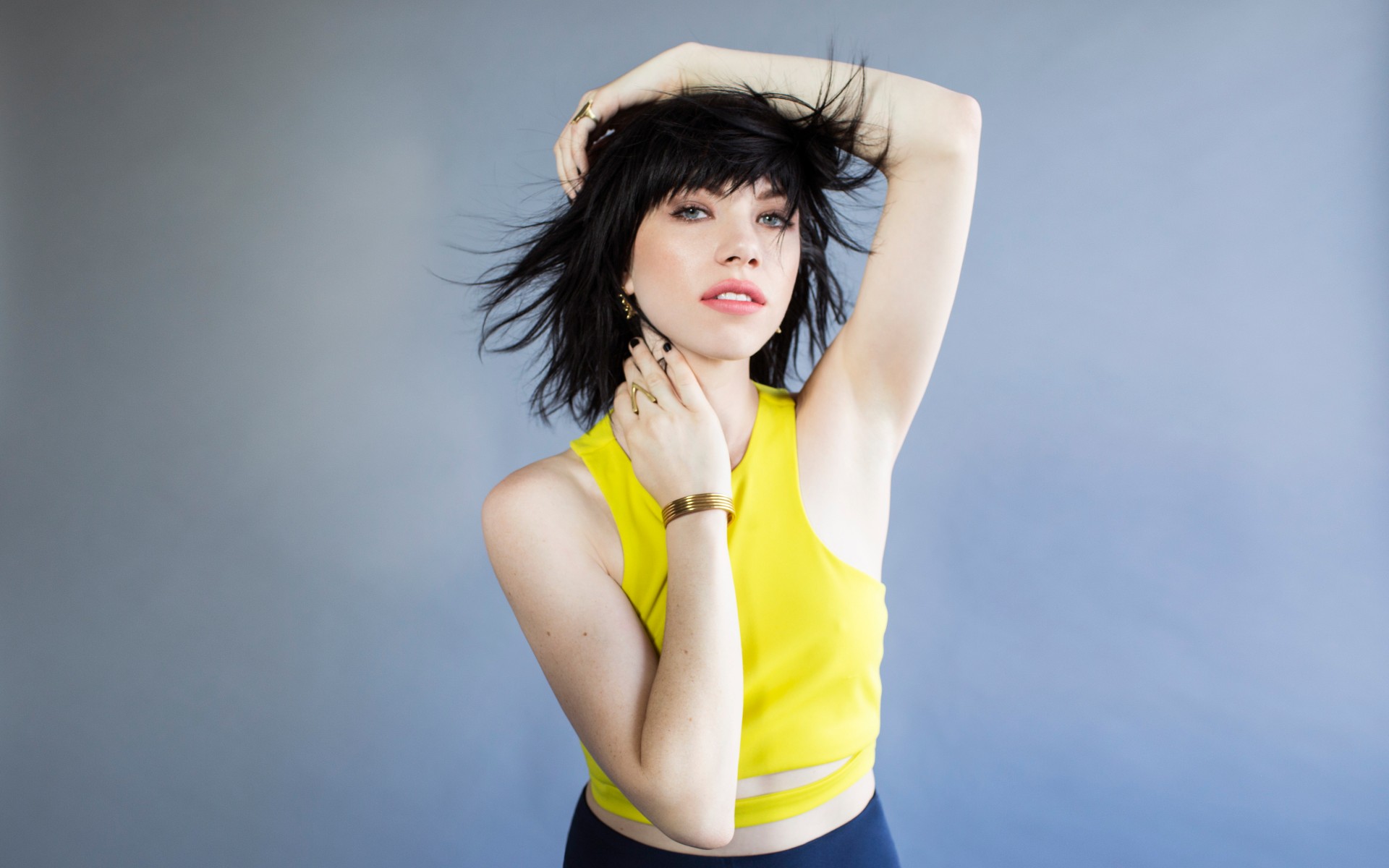 Carly Rae Jespen is probably one of the most baffling artists on the Pitchfork Fest lineup. Boasting some insanely popular radio hits such as "Call Me Maybe" and "I Really Like You", she definitely stuck out like a sore thumb around the names of almost all indie bands.  She is not to be slept on though, as her 2015 album Emotion is a surprisingly incredible piece of pop music, almost front to back.  Emotion  deep cuts such as "Gimmie Love" and "Boy Problems" are sure to have the audience in full dance mode.
Whitney @ Blue Stage (4:15pm)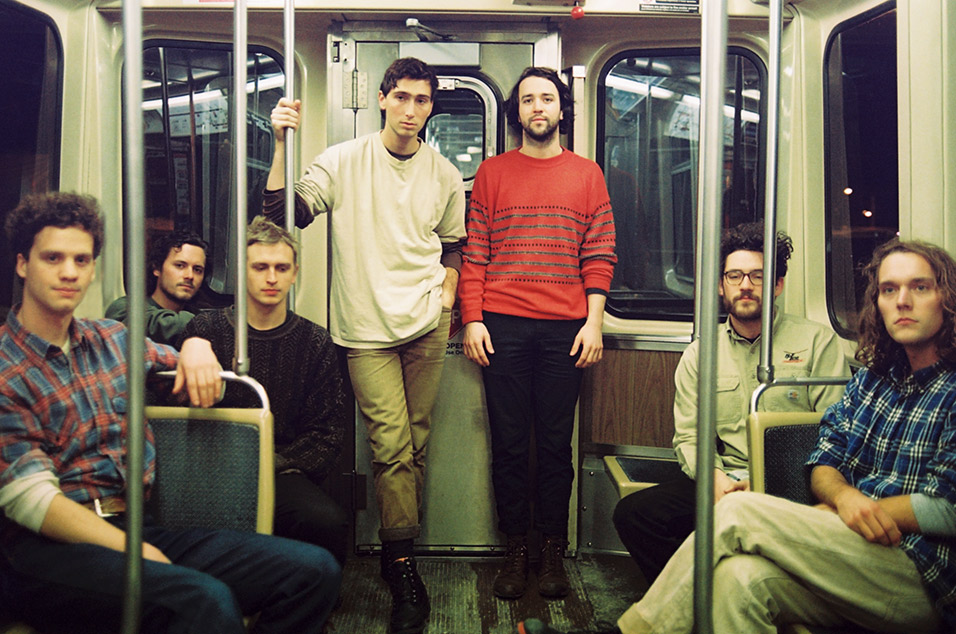 Whitney is one of those bands that just seemed to take 2016 by storm.  Earlier this year, they released their first album, Light Upon the Lake, and it's unique, nostalgic charm is something truly infectious.  I've heard that the live band, featuring members Smith Westerns and Touching Voids,  puts on a stunning, smooth live show, so I can't wait to catch them live finally.
Broken Social Scene @ Red Stage (7:20pm)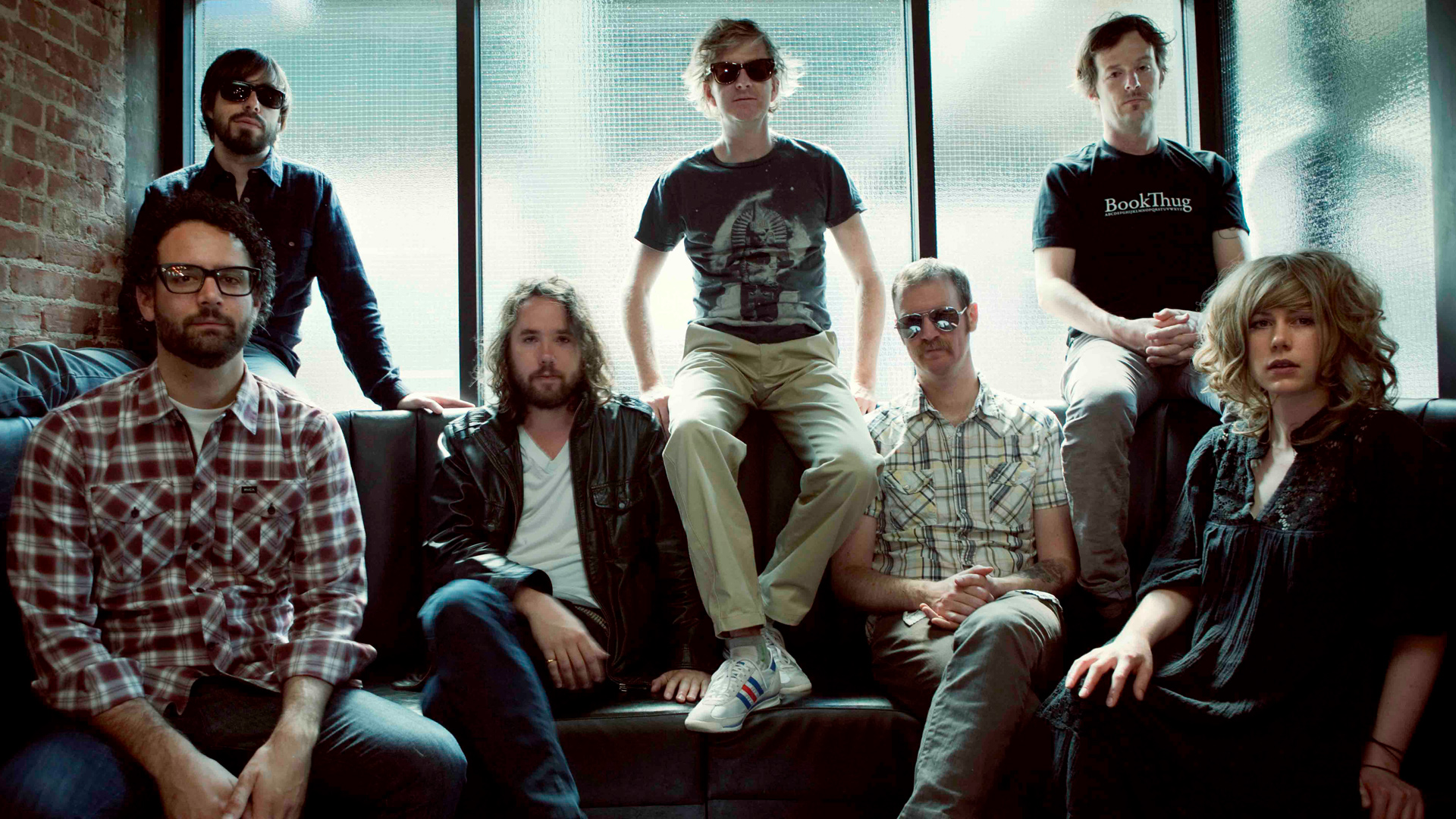 Okay, I'll admit it.  I'm no die hard Broken Social Scene fan.  In fact, I hadn't even gotten into BSS until the festival lineup was released a few months back.  What I have heard from the band during that time, though, is totally spectacular.  I won't be taking this rare opportunity to see the band live for granted.
Car Seat Headrest @ Red Stage (3:30pm)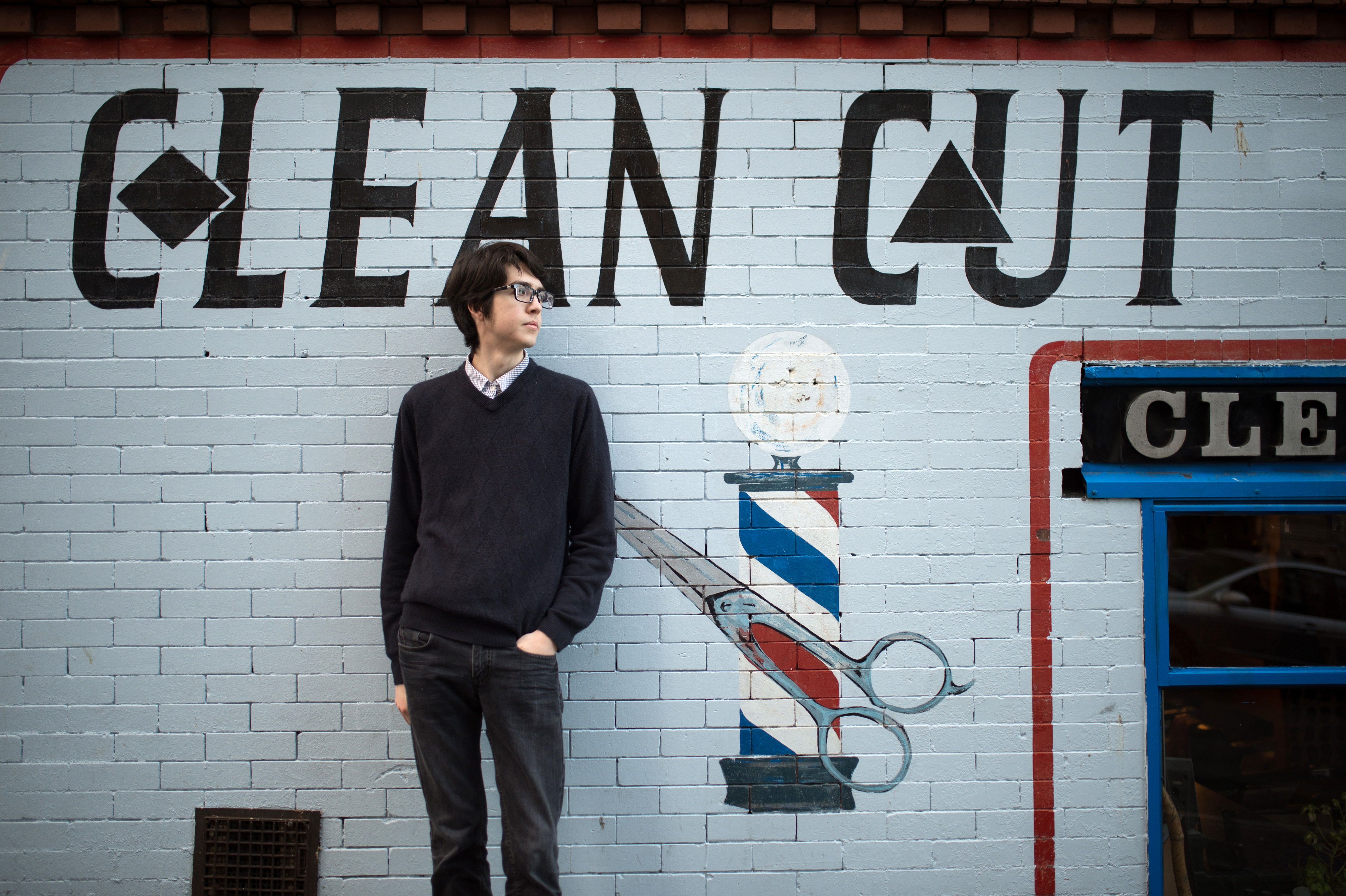 Car Seat Headrest is the veteran that everyone is just finally starting to notice.    Gaining traction from self released albums on Bandcamp dating back as far as 2010, singer/songwriter Will Toledo signed to Matardor records in 2015, picked up a backing band, and has been playing shows across the country since.  This year, Car Seat Headrest released one of my favorite records of the year so far, titled Teens of Denial. As someone who has been listening to Will's music for some time now, I am totally ecstatic to finally see the live show.