On their biannual trip to the Tralf Music Hall on Monday night,  New Jersey punks, Titus Andronicus,  were able to not only pull a surprisingly sizable crowd for a Monday night, but also create one of the best atmospheres at a show I have seen in a while.  The band brought along The Hold Steady's Craig Finn to kick the night off, for a set in which he played mostly solo material, along with one Hold Steady tune,  "Certain Song," and one Lifer Puller track, "Nasaau Coliseum".
As Titus Androncius took the stage, frontman Patrick Stickles took the time to warn the crowd about how slam dancing and crowd surfing makes some audience members unsafe, and kind of hinted not to do it in an effort to make everyone feel safe at the show.  This however did not stop the crowd from breaking out into a mosh pit at multiple points during the show, but per Stickles' request, kept it very tame.  Stickles even commented after playing about how respectful the audience was, and that they have always loved Buffalo and are hopefully coming back soon for that reason.  TA played tracks from all of their eras as a band, and sounded better than ever.  After seeing this band four times, this was actually by far the best sounding set I have heard them play.  The new tracks off of their newest record ,The Most Lamentable Tragedy, sounded absolutely stellar and kept the crowd moving at all times.  Hopefully, they will make their next trip back to Buffalo sooner than later.
Check out some photos from the show below, and click here for a full gallery.
Craig Finn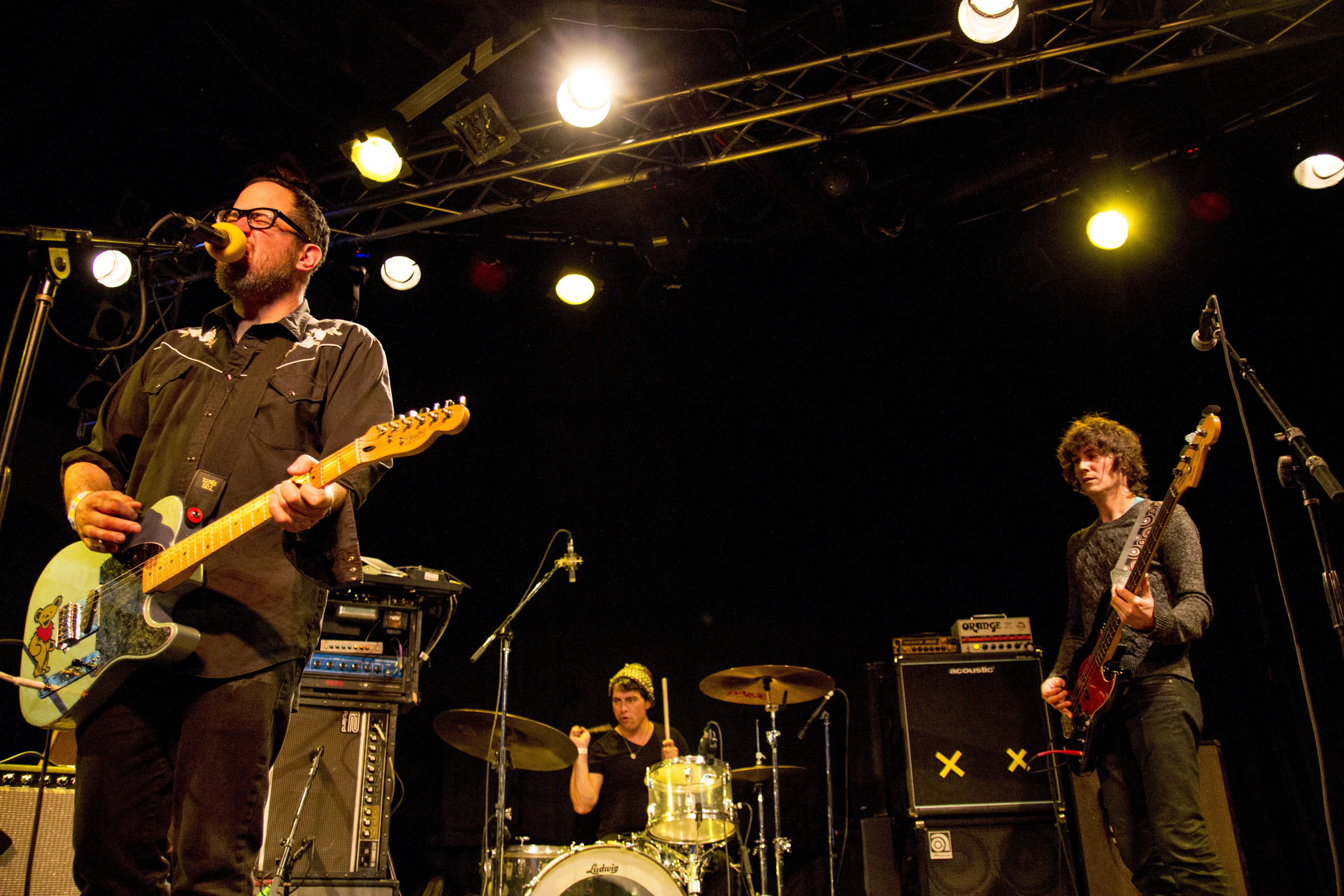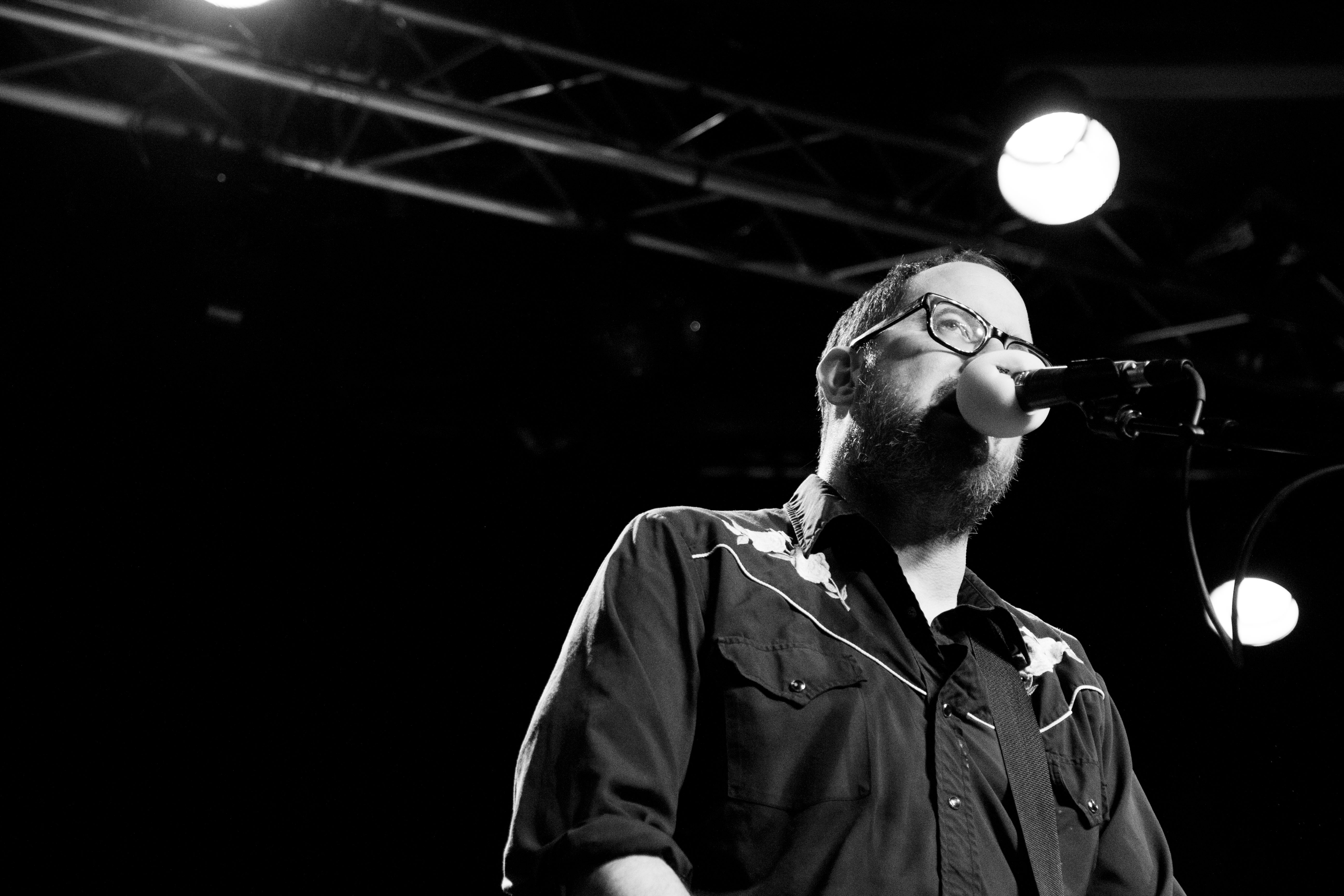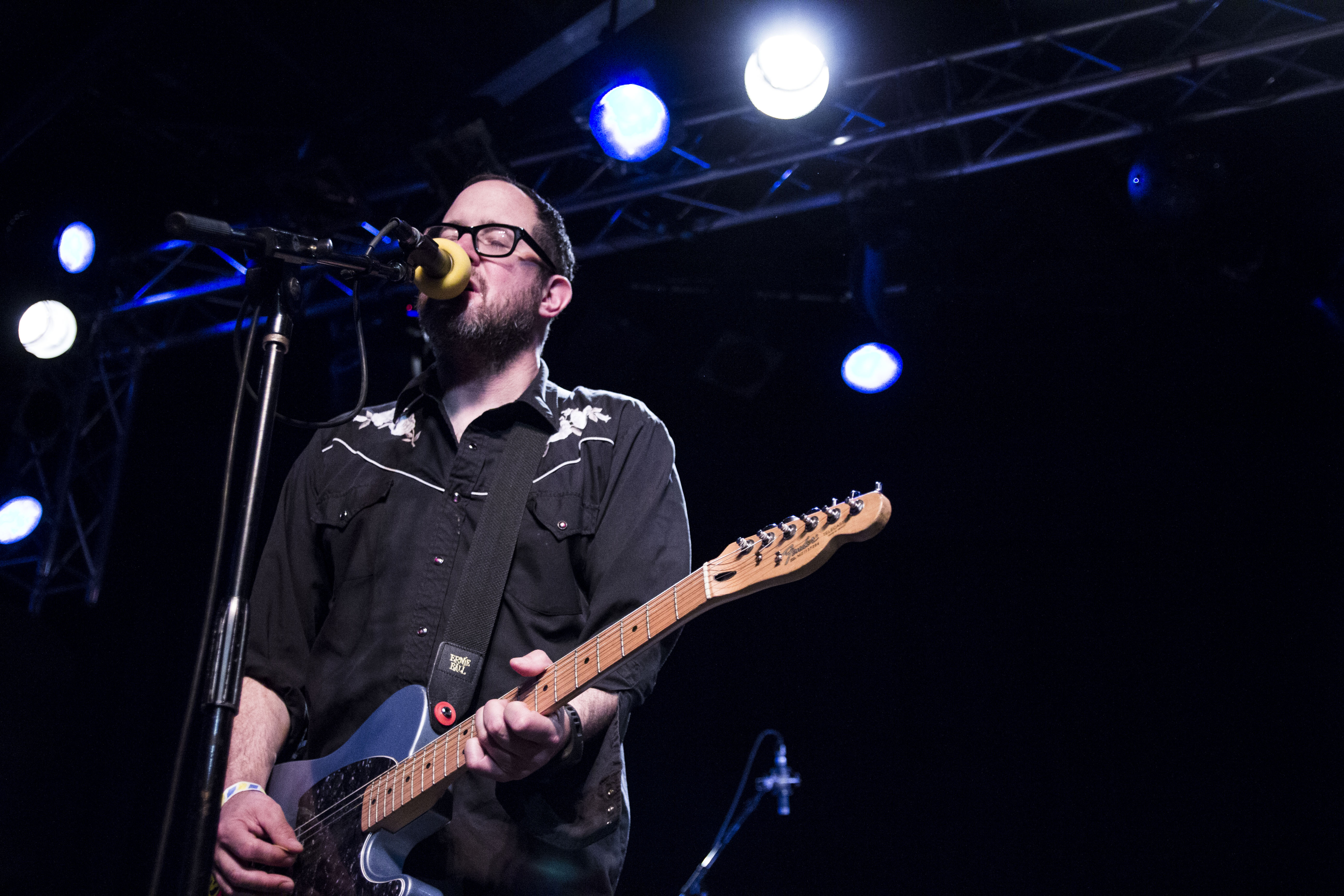 Titus Andronicus