While the lineups on Friday and Saturday are incredible, I think that Sunday is the strongest day of this weekend's Pitchfork Music Festival. Some of my personal favorite acts are playing, and they saved some of the most hype-worthy acts for the final day. I mean, Sunday was the first day of the festival that single-day tickets sold out for, so some other people must agree.  Let's take a look at my five most anticipated acts for Sunday, the final day of the festival
Waxahatchee @ Green Stage (2:30pm)
This is another act that is one of my most anticipated of the entire festival.  After dropping one of my favorite albums of the year so far, singer/songwriter Katie Crutchfield, aka Waxahatchee, found a way to make me fall in love with her music more than I thought possible. Her incredible songwriting talent and her honest, gentle, voice have kept me coming back to her project ever since it's simple beginnings on her first album in 2012, American Weekend. While I am not yet sure how her music will translate to a festival setting, that just makes me more excited to catch her set.
Courtney Barnett @ Green Stage (4:15pm)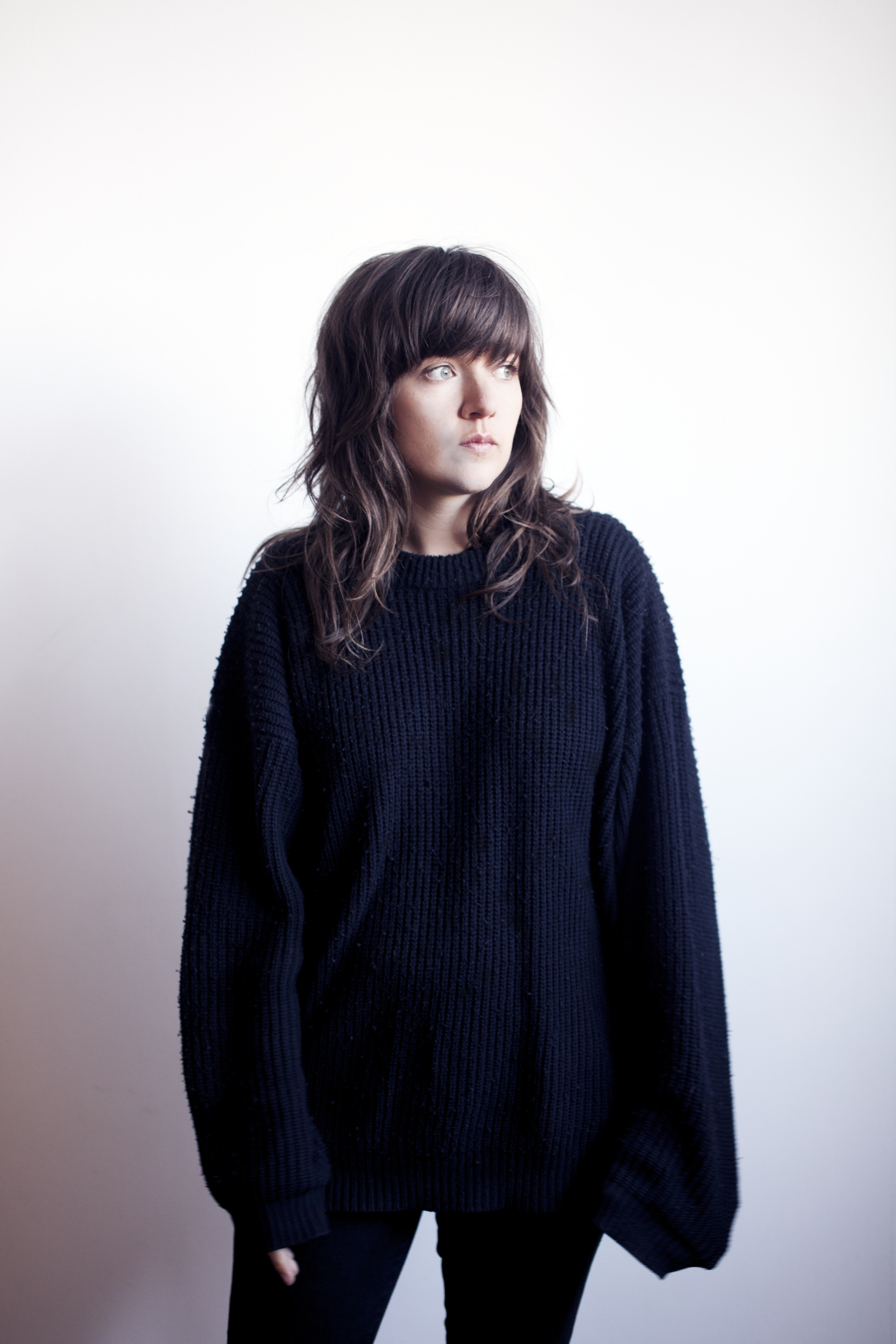 Courtney Barnett is a name that I heard a lot about this year, but I had never checked out her music, and I totally regret it. Following suit with Waxahatchee's singer/songwriting style and combining it with a more full band for a rock-and-roll sound, Barnett is able to create some incredibly moving tracks. Her mundane lyrics, filled with hidden meaning, keep me hanging on every word on nearly every track. Having watched a few of her live performances online makes me all the more excited, as her backing band is incredibly talented as well, and really add something to the songs live that I feel are not captured on the band's recordings. Tracks like "Pedestrian at Best" are sure to get the audience moving, while tracks like "Depreston" and "Avant Gardener" will have the audience on an emotional edge.
Jamie xx @ Red Stage (5:15pm)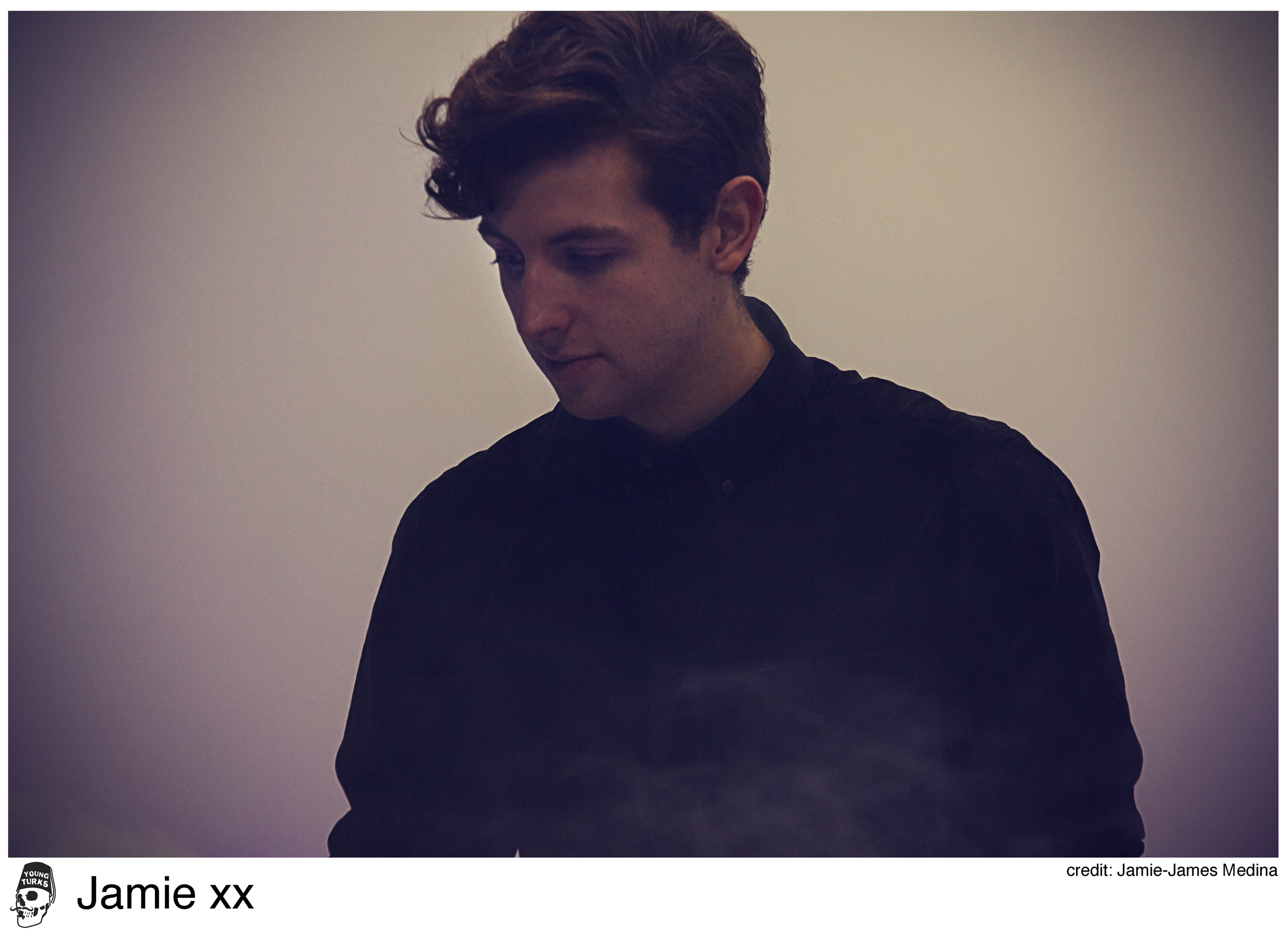 After dropping his long awaited full length In Colour in May, Jamie xx has become an instant sensation. While I do think that the album had its weak moments, overall it was a really special record, and I can't wait to see what he does to these tracks in a live setting.  There's just something about DJ's in a festival setting that I think will make for some "Good Times" at Union Park.
Run the Jewels @ Red Stage (7:25pm)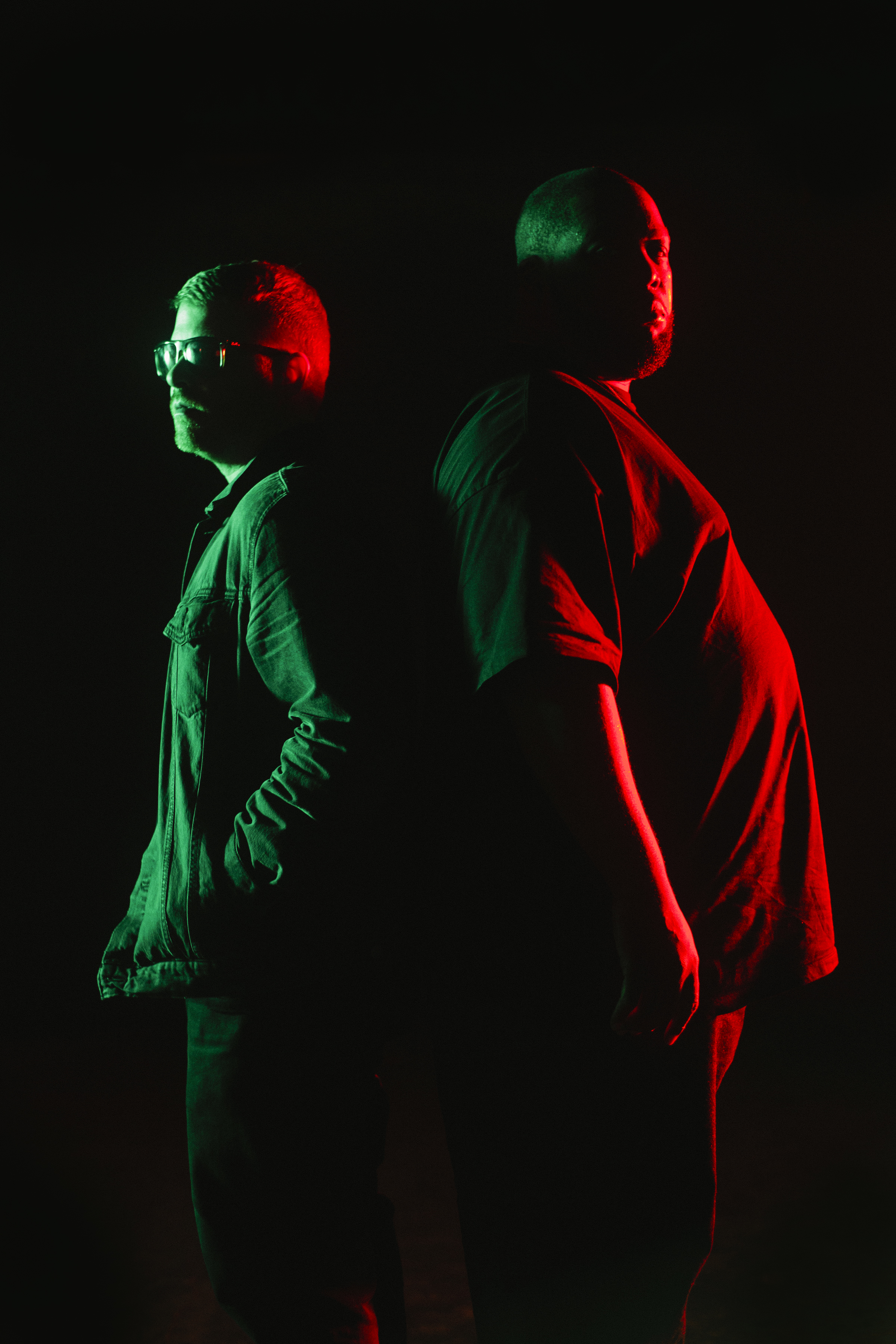 I have seen Run the Jewels twice, and both times the pair has been absolutely incredible. The duo of El-P and Killer Mike come together on this project to create one of the most fresh sounding hip hop projects in some time. The two bring a certain energy to their live show that will have the festival crowd going wild the entire set.
Chance the Rapper @ Green Stage (8:30pm)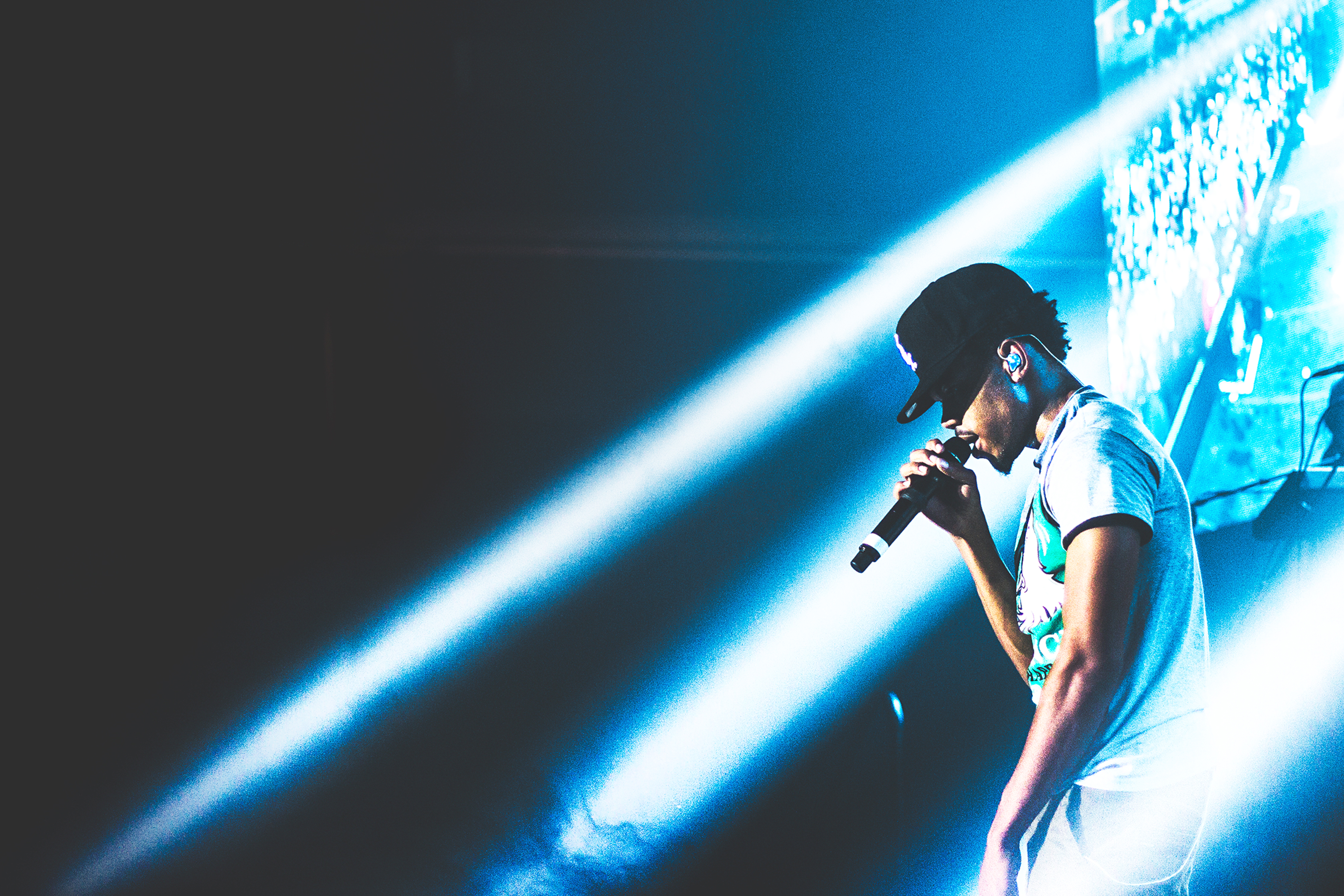 Speaking of energy, this set is going to be absolutely wild. I have seen Chance the Rapper once in the past at a festival, and I hate to mirror what I said about RTJ, but he brings an insane amount of hype to his live set that I have seen few recreate. I am excited to see him play some of his tracks off of his incredible project, Acid Rap, as well as some tracks off his new project, Surf.  Chance earned this headlining spot by being an outstanding member of the his hometown Chicago community, which will just make his set all the more memorable.