As a part of our continuing coverage of the Pitchfork Music Festival this weekend,  we take a top list of my picks for Saturday.  When it comes to festivals, Saturday is where the action really begins.  With five more acts playing than on Friday, the day is sure to be jam packed with excellent music.
Bully @ Blue Stage (1:55pm)
While I had not heard of Bully until a few months ago, the hype has built quickly. The female fronted quartet is an up and coming garage rock band out of Nashville, TN, and its catchy guitar sections and grungy vocals make them comparable to bands like Cloud Nothings and Girlpool. Don't worry if you can't make it out to the festival, though. The group will be playing a show at the Mohawk Place on September 26th here in Buffalo. Its heaving power pop style is sure to infect the festival crowd with ease.
Parquet Courts @ Red Stage (5:15pm)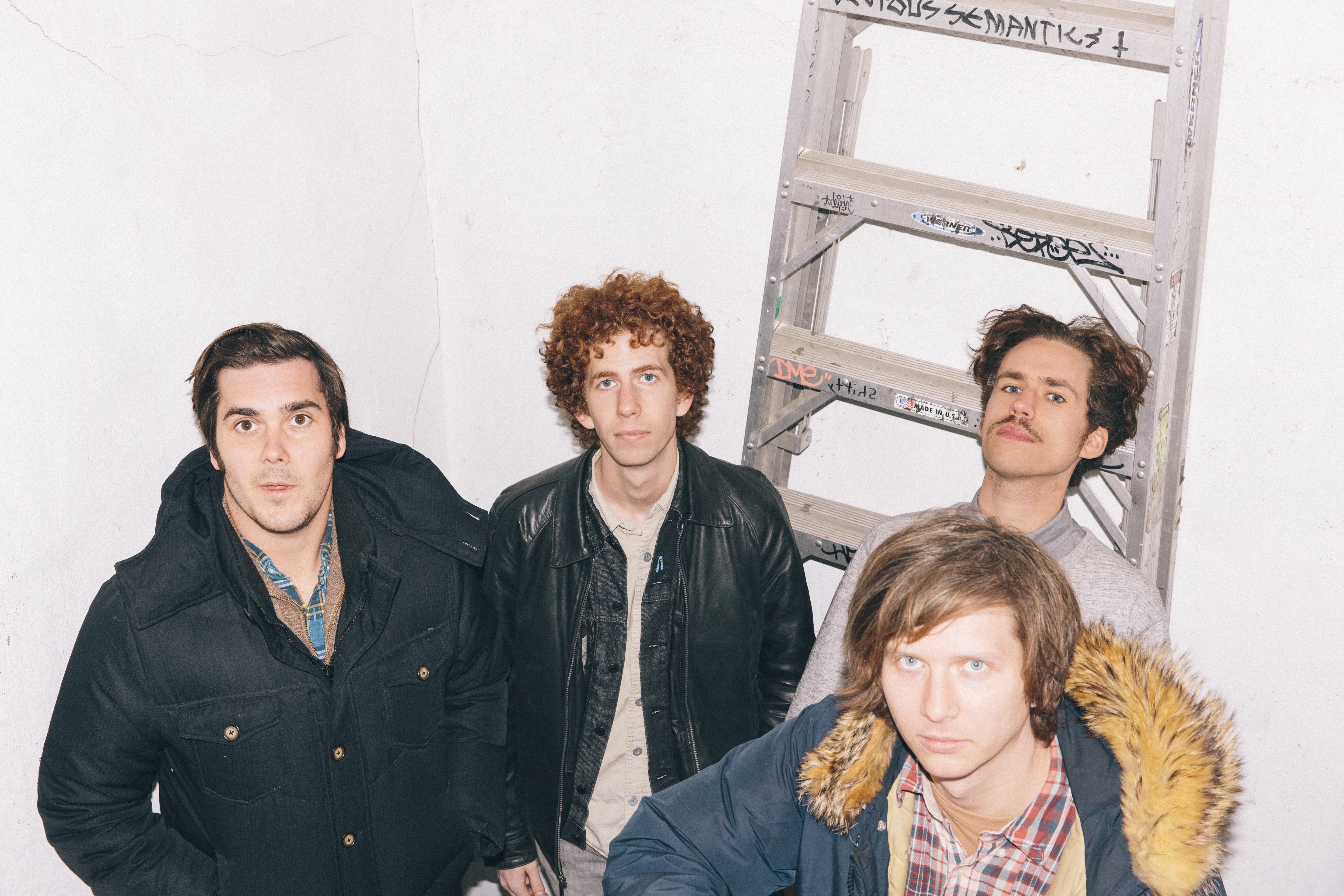 If you were able to catch this band at the Tralf a couple years ago, I am jealous of you. Parquet Courts is an interesting act because it's fan base crosses between the DIY/underground scene (mainly based on band members previous projects) along with the more mainstream indie crowd, so I am excited to see what kind of audience turns up for this act. PQ will have plenty of material to chose from, as the group has released four solid albums since 2013.
A$AP Ferg @ Blue Stage (5:45pm)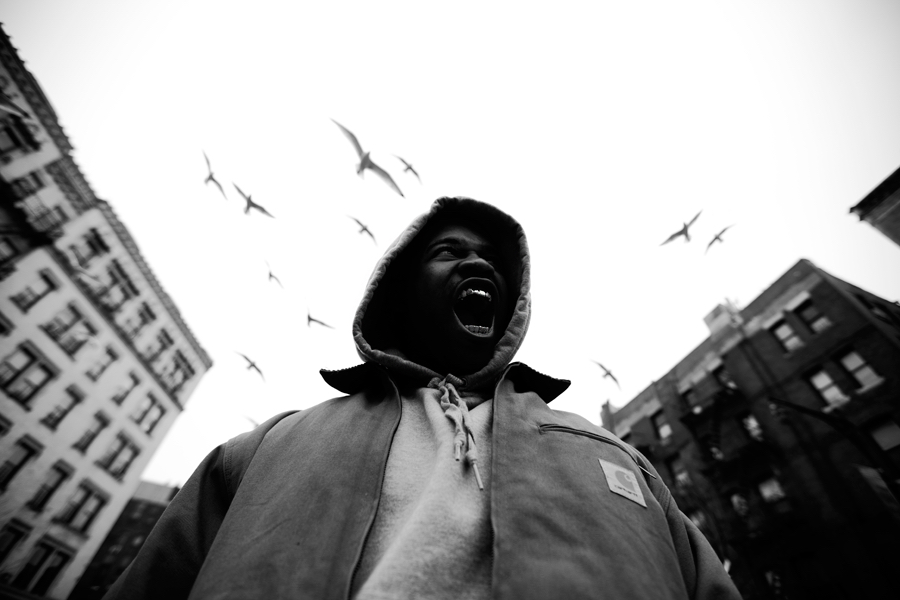 Trap Lord season begins this Saturday on the Blue Stage. I couldn't think of a more perfect hype style rap act for a festival crowd than A$AP Ferg. His debut album, Trap Lord, is just straight hype from start to finish, and no track takes a break. There is no doubt in my mind that the crowd is going to go wild for Ferg and crew, and I am also pretty excited to see if he brings out any featured artists during his sets.
Future Islands @ Red Stage (7:25pm)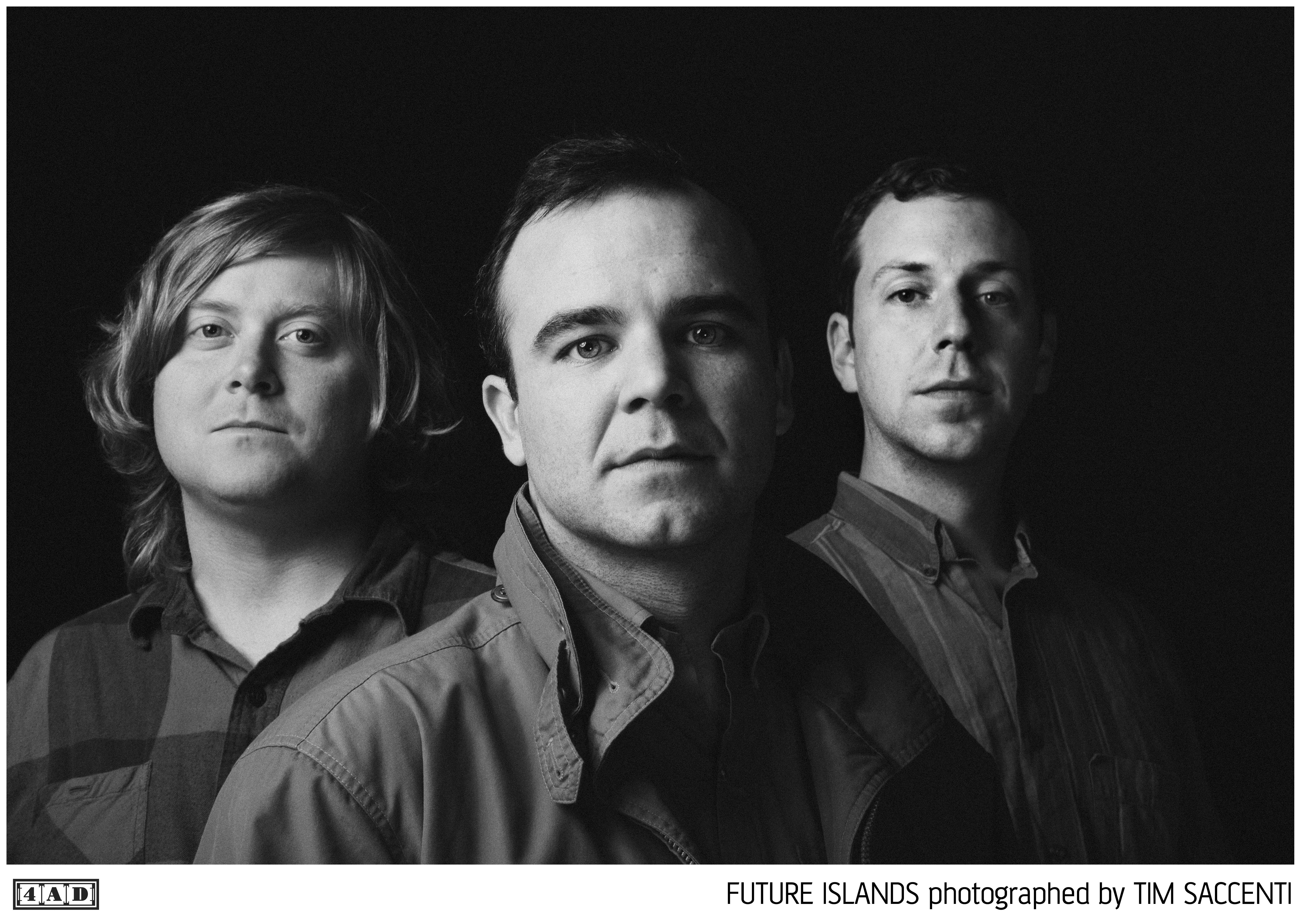 FIVE YEARS. I have been waiting five years to see this band. I have been in love with Future Islands' new wave, neo soul sound from the moment I heard the Baltimore group's 2010 album, In Evening Air, when I saw 15. After a huge David Letterman performance last year, Future Islands has skyrocketed into the spotlight of the indie scene, gaining a huge amount of well deserved exposure after years of hard work.
While I can hope for some deep cuts (not counting on it, but really pulling for "Long Flight"), the band is sure to rip through "Seasons" as well as many from its 2014 release, Singles.  This set is sure to draw a huge crowd, and I bet this will be one of the acts where everyone will break out their dancing shoes for, including the lead singer, Samuel T. Herring. This is easily my number one most anticipated act of the entire festival, without question.
Sleater-Kinney @ Green Stage (8:30pm)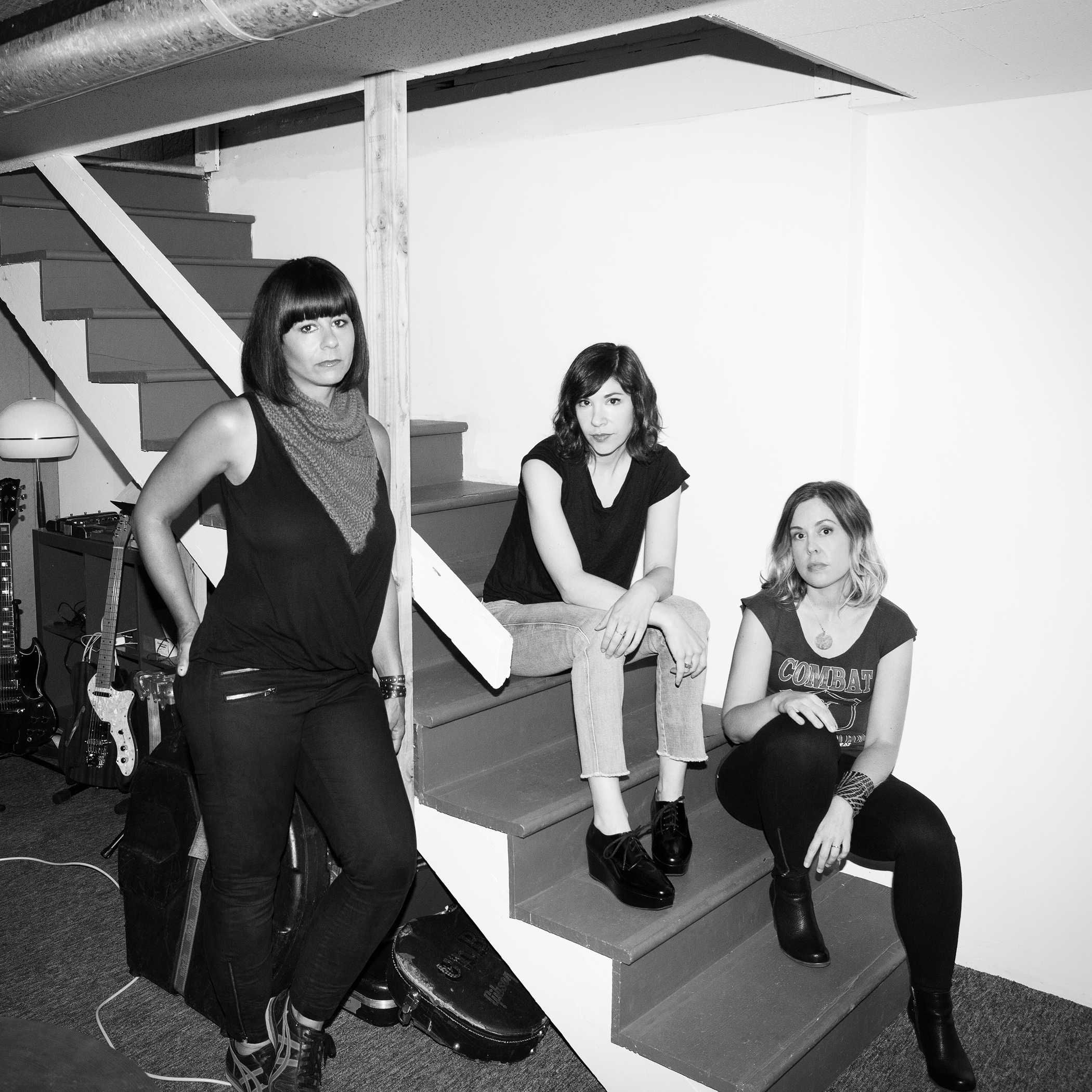 I could not be more happy about this band's reunion. Sleater-Kinney picked up where it left off on the 2015 come back release, No Cities to Love, almost as if the trio had never left. Originating in 1994 in Olympia, Washington as a key band in the female fronted riot grrl movement, the band continued to release mostly solid material throughout 2006. The trio is sure to work through many of its more popular, earlier tracks along with selections off of No Cities to Love, including the incredible "Price Tag" and "Bury Our Friends." With a headlining spot at the festival, I can't wait to see what kind of crowd Sleater-Kinney draws. And don't worry if you miss this set, because the threesome will also be playing a show at the Asbury Hall in Buffalo on December 10th.