After an unfortunately soggy fall installment this past October that saw some porches take drastic measures to not cancel their shows, the Elmwood Village Associations' Buffalo Porchfest returns tomorrow afternoon for what looks to be a pleasant day to stroll around the neighborhood for some outdoor music. Since its inception in October of 2013, the young festival, now in its forth installment, has seen a growth steady growth over its short lifespan. And while there is certainly plenty to check out this year (see the full map here), if you need some help on who to catch, here are the five acts we think you should try to check out in your travels tomorrow.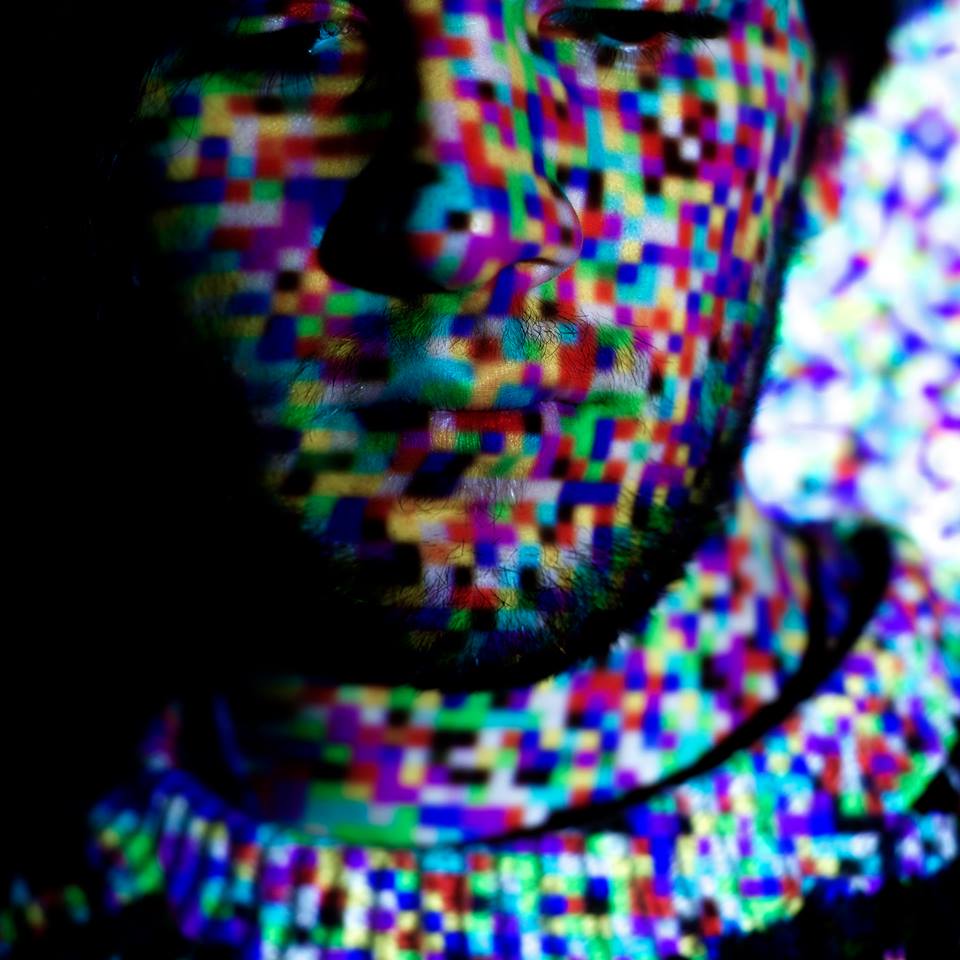 Lesionread @ 179 Richmond Ave 3pm
If you follow this blog regularly, then Lesionread should not be a stranger to you at this point. The pop musician is one of Buffalo's most unpredictable and exciting live performers, but for tomorrow, LR will be leaving the computer and red suit at home and will deliver an intimate, synth only set. Shawn Lewis has shown his soulful side in the past on his shockingly deep catalog, so this will be the perfect opportunity to check out the rarely seen other side of the artist.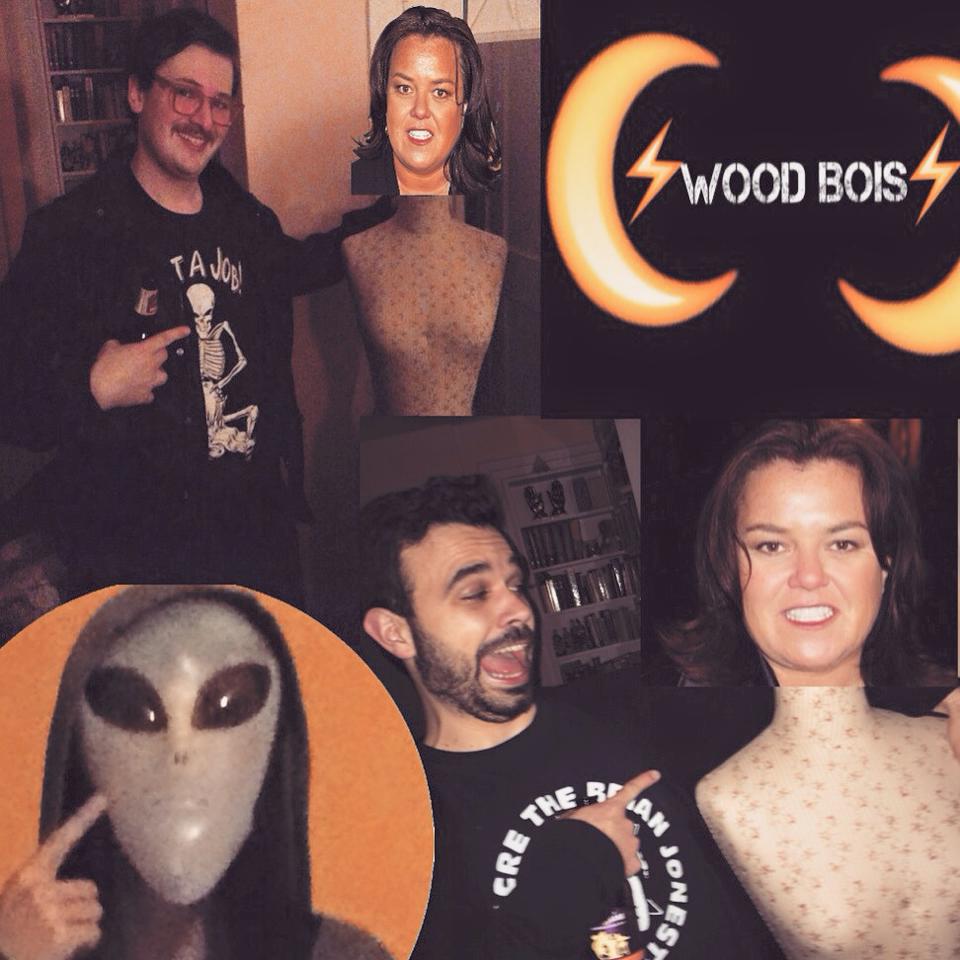 Wood Bois @ 625 Breckenridge St. 4:30pm
Buffalo-based three piece, Wood Bois, are expected to play a stripped down set for tomorrow's spring installment. The band is a clever combination of indie-goth electro a la The Drums and the joking nature of Flight of the Concords. With songs about being robots, not being able to show off a sweet DVD collection due to a power outage, and arguing over who to gets what character in Mario, Wood Bois are bound do deliver a both noteworthy and perplexing performance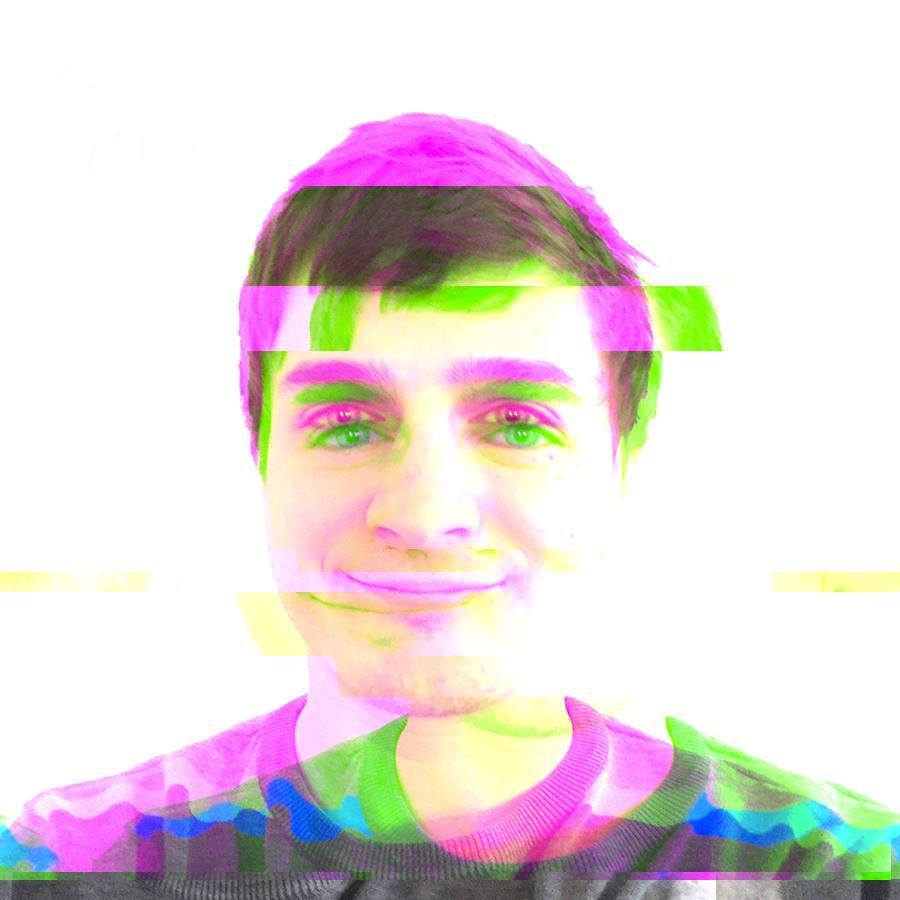 Dreambeaches @ 77 Hodge St. 1:30pm
Humble Braggers bass player, Corey Bzibzïak, will make one of this first live appearances under his solo moniker, Dreambeaches, on Saturday. The project sounds like the lo-fi marriage of Cloud Nothings and Beach Fossils. If you want to give Dreambeaches a test run before tomorrow's set, you can catch Bzibzïak performing this evening at Dreamland with fellow Humble Braggers bandmate, Jacob Peter.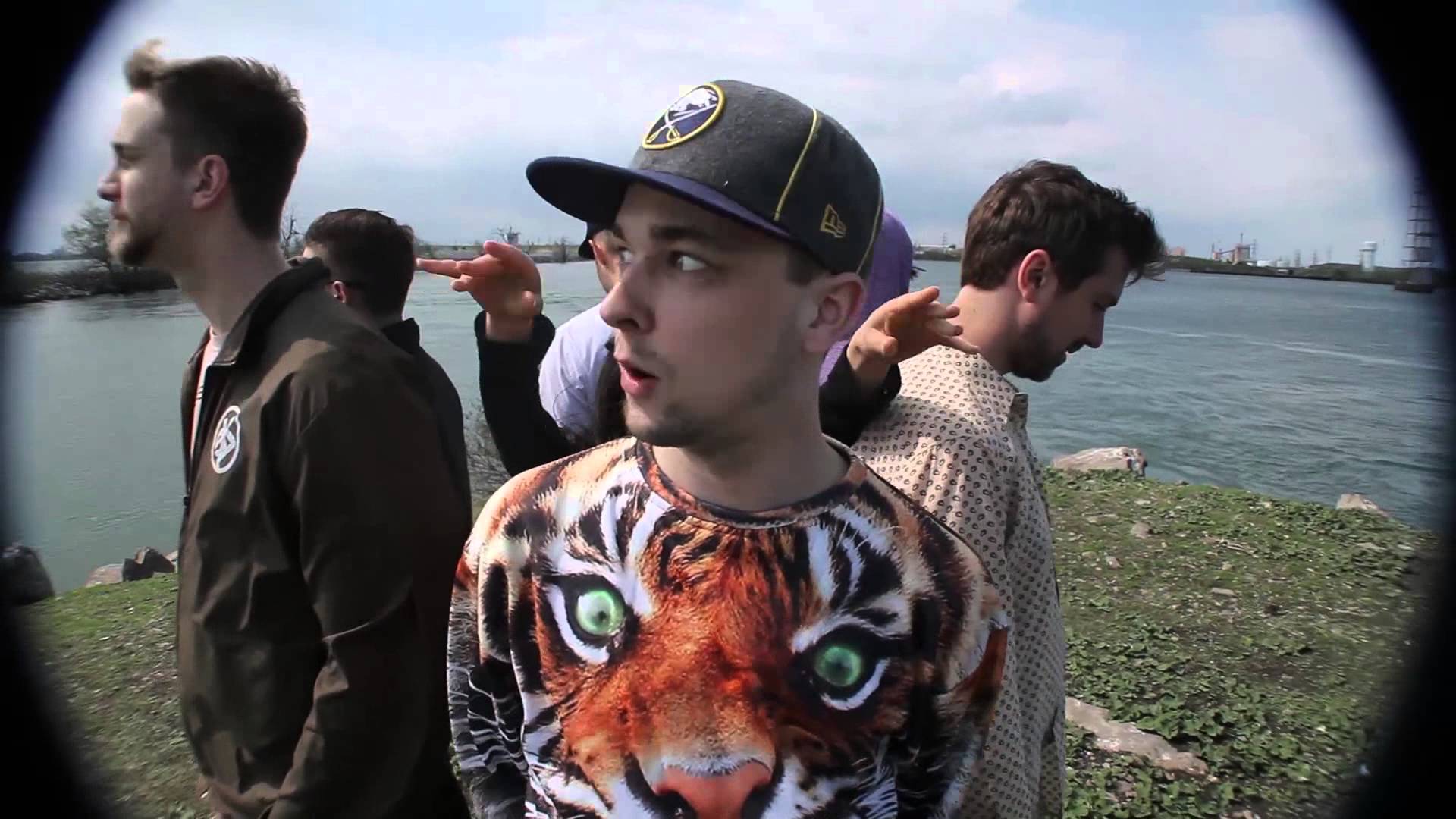 Radarada @ 1034 Elmwood Ave. 3pm
The laid back hip-hop unit is becoming a Porchfest regular, once again returning to its Elmwood Ave host porch. Featuring Wza, Tommy Too, and Little Cake behind the mics, Rada is quickly becoming one of Buffalo's tightest and most entertaining groups. If you are looking to veg out tomorrow, then Radarada is the perfect set for you.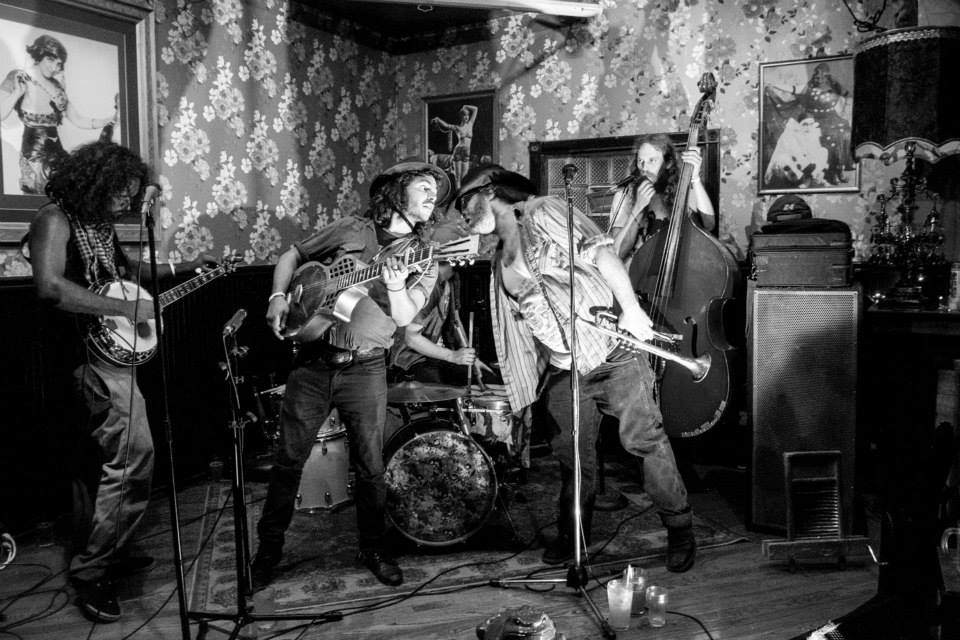 Pine Fever @ 179 Richmond Ave. 1:30pm
Allentown buskers, Pine Fever, will bring its backwoods Americana hootenany along with a case of PBRs to Richmond Ave tomorrow afternoon. The band includes members of Evil Things, Cadaver Country, and Malarchuk, and the band sounds like they were plucked right from the French Quarter and dropped into Buffalo. Make sure you wear your stompin' boots.