Wednesday night, Dr. Dog returned to Buffalo for their latest in a long list of memorable area performances. For a band that almost seemed to make Mohawk Place a temporary home on their stops through town, there's been something inspiring in the sight of the crowds growing with each successive show at Town Ballroom.
And with the Philly-based band touring in support of their new live album, Live at the Flamingo Hotel, it gave the band the perfect chance to put on a "greatest hits" show of sorts. With an arsenal of eight albums worth of gems behind them, the band came prepped with a set designed to please fans of every era of the band. Dr. Dog has always walked a fine line between indie rock and the Beatles inspiration they wear on their sleeves, and that was a line they felt safe crossing back and forth throughout the night.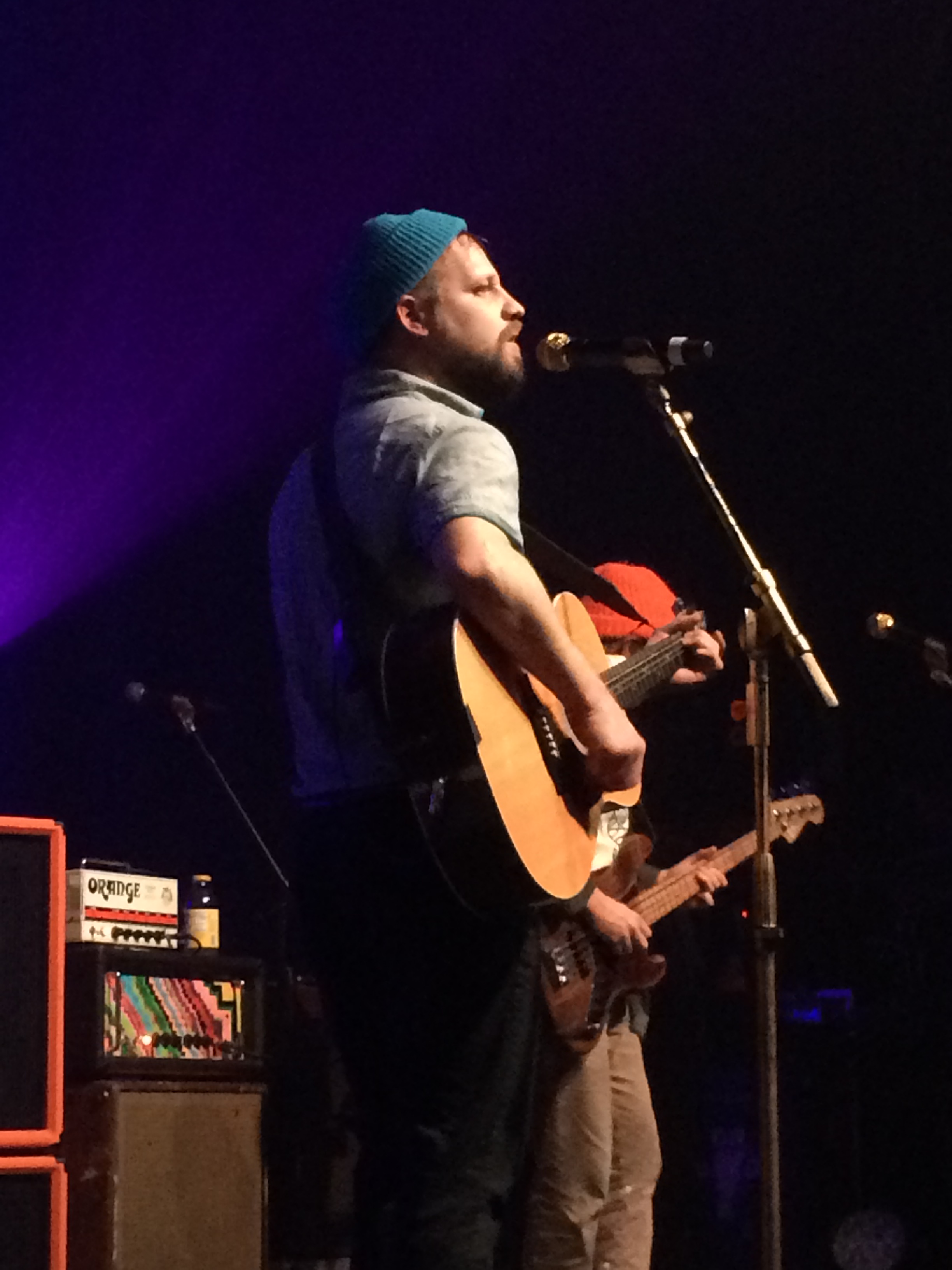 The band revisted their early lo-fi work with versions of songs like "Easy Beats" and "Ain't It Strange," but reworked in a style more fitting with their current psychedelic pop sound. Toby Leaman, one of the band's co-lead singers, and company even let the party subside for a moment to produce an absolutely simmering version of "The Beach," a micro-masterpiece in nervous tension. From there on, it was all good vibes as much of the crowd rocked back and forth, arm in arm, to life-affirming anthems like "Lonesome" and recent album favorite, "Nellie."
The band was light on words throughout the show, but it was apparent from the smiles on their faces that they were enjoying themselves, and the crowd was doing all the talking for them. This all culminated in a moment where guitarist and Dr. Dog's other lead singer, Scott McMicken, passed the microphone into the rapturous crowd as audience members lead a mass singalong of the band's hit, "Shadow People." It was really something of a magical moment to see a band who couldn't pack Mohawk just years ago, lead a singing, near sold out crowd of almost 1,000 people. It was a moment that proved maybe the hard work and positive vibes the band preaches really do pay off.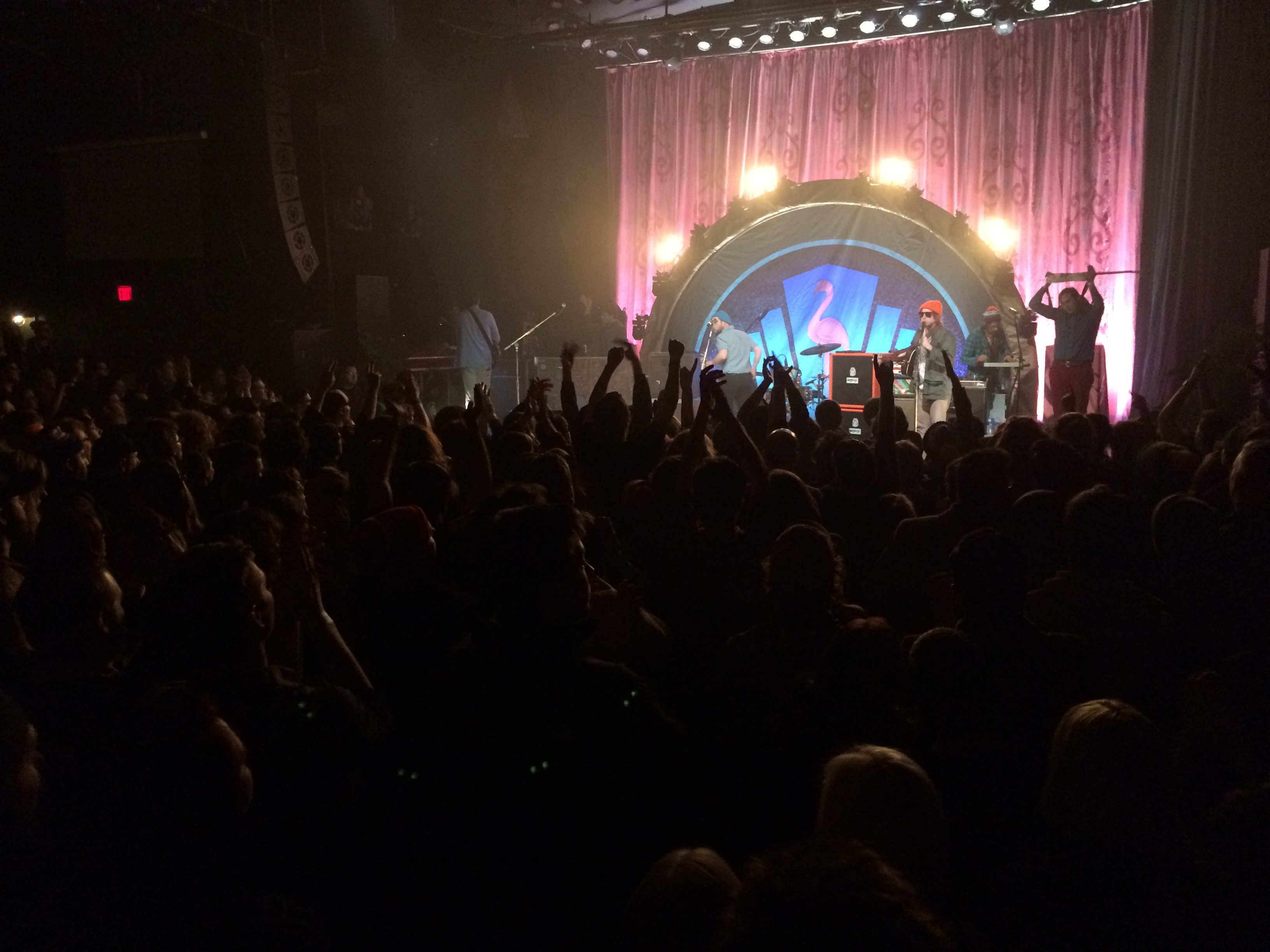 I've enjoyed every stop through that Dr. Dog has made to Buffalo in recent years and appreciate that they've made this city a tour staple, and standing in the crowd on Wednesday night was all the evidence of just why they have.
Photo Credit – Nick Muldoon