It's that time of the year again where we rack our brain, scan our playlists, and check all of our posts for all of the songs that we've covered from the 585 from the past year. It seems like just yesterday we were jamming out to Kitty Snowpants and discussing when JOYWAVE was going to break (spoiler: they did).
This is our fourth year of tracking our favorite songs of the year out of Rochester. Now, I am sure there are amazing songs that we've brushed over or haven't even heard coming out of the city. This list is subjective obviously, this is a blog. Regardless, I think Rochester's scene this year has been the strongest it has been ever, pumping out consistent jams which is giving Buffalo a run for its money.
On Tuesday, we posted our first half (20-11) of our favorite tunes. Here are our top ten songs out of Rochester in 2015.
10. Theodore Maxwell Robinson Carr – "Maiden (Glas House)"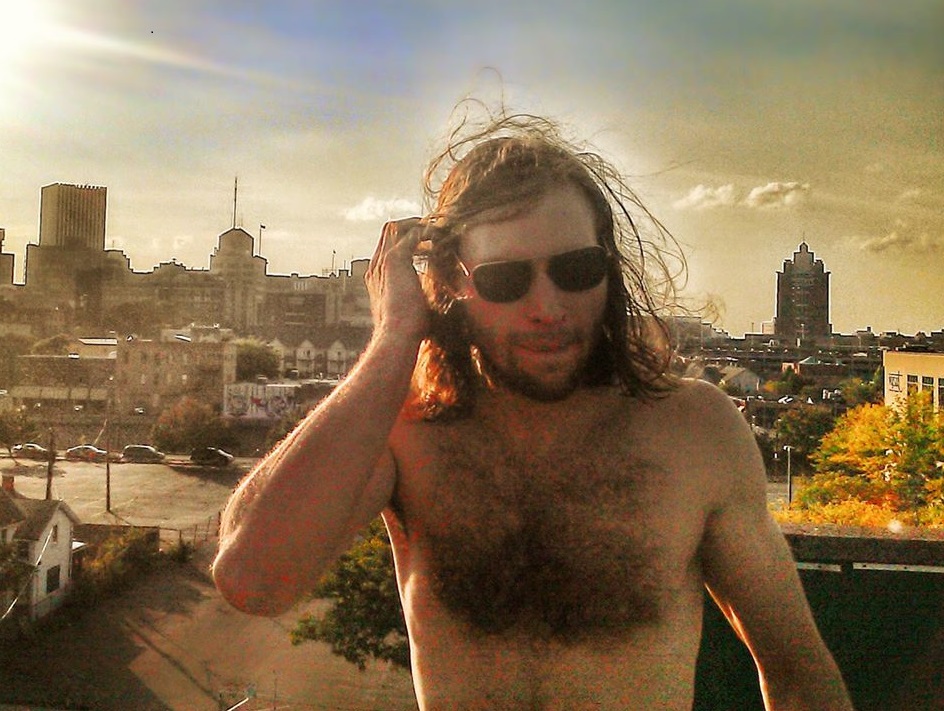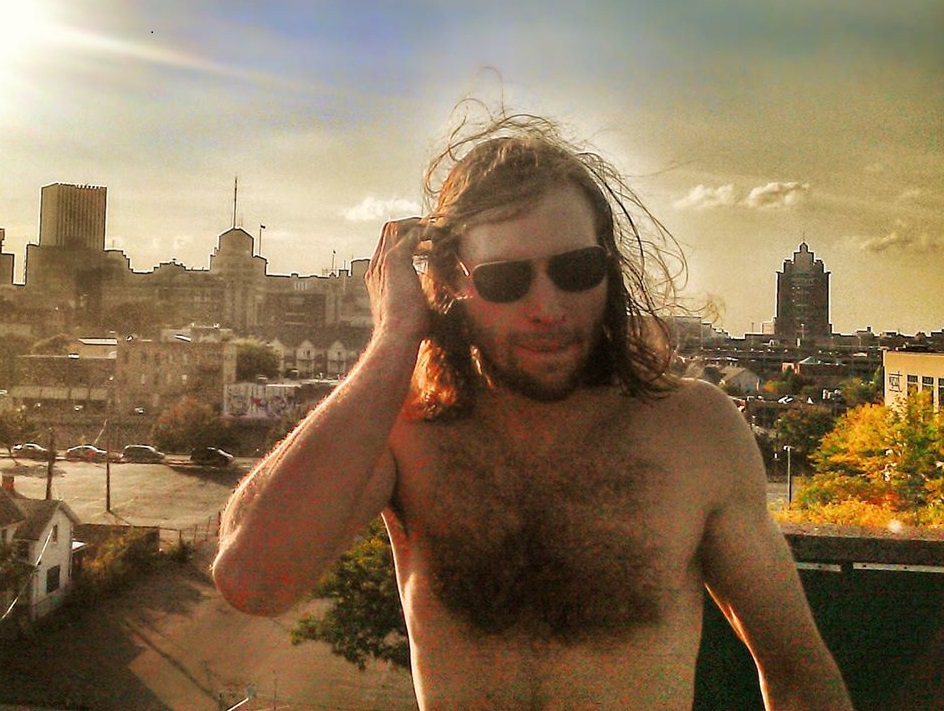 Singer/songwriter Theodore Maxwell Robinson Carr has been off our radar for a couple of years. In the past, Carr had collaborated with numerous groups and acts, ranging from jamtronica to bare-bones, one-man singer-songwriter operations. To be honest, we had no idea what he was up to, mostly due to the fact he's not an e-mailer/social media guy and uses Soundcloud as his primary tool for uploading music (his old band's Soundcloud to boot). In the beginning of 2015, Carr uploaded a string of unique, one-man electro-pop songs, where he manages to combine a smokey falsetto voice, a 4/4 driving drumbeat, and a synth loop into true, electro-pop goodness. "Maiden (Glas House)" revolves heavily around Carr's vocal work and production skills, especially in the layered vocals. I've never had the phrase "Bro, I was Lying" stuck in my head until "Maiden (Glas House)." – Michael J. Moretti
9. Jon Lewis – "Let It Slide"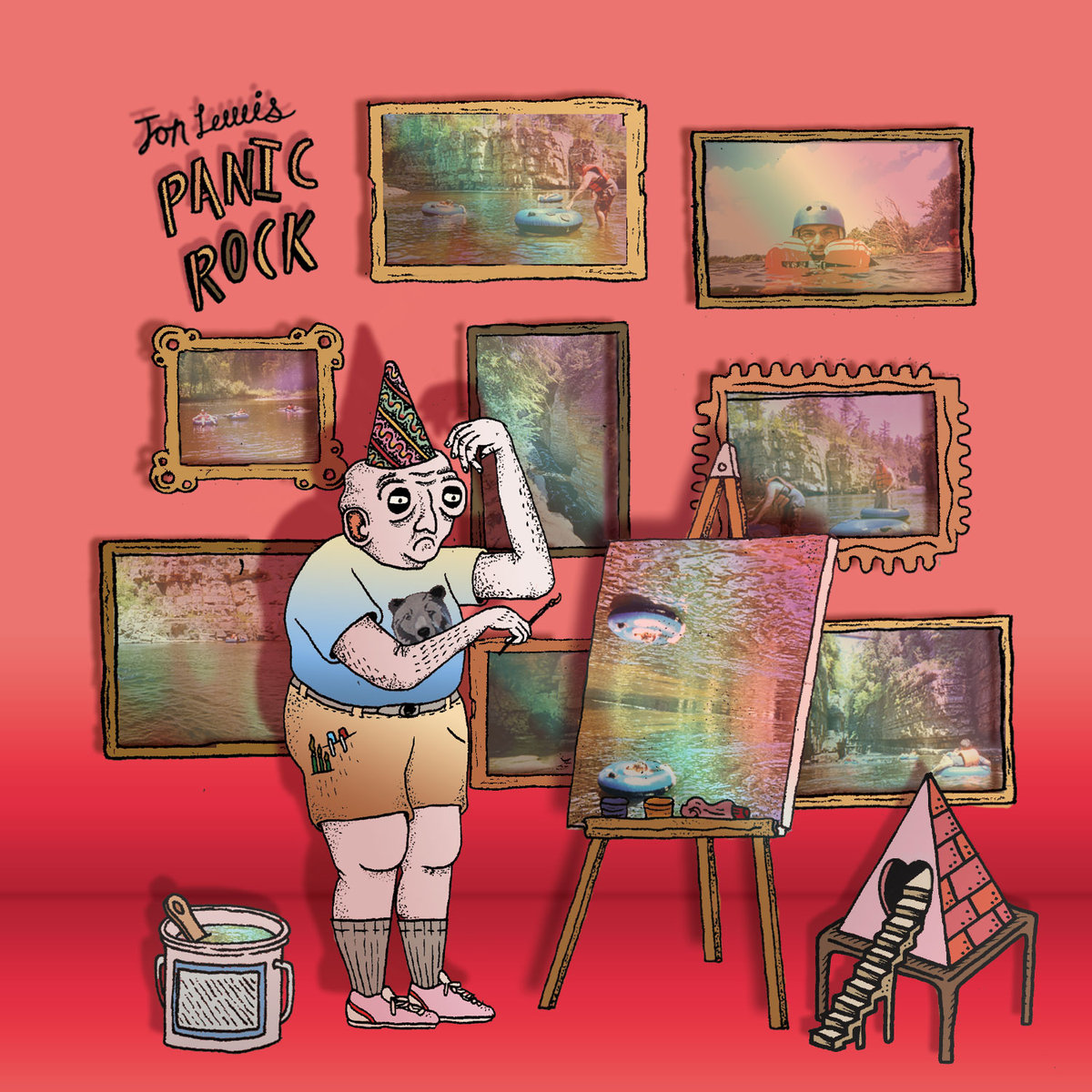 Jon Lewis' heart-on-your-sleeve indie folk is nothing short of endearing. In fact, you could say that "Let It Slide" is probably one of the most "pleasant" songs to come out of Rochester this year. Chock full of folk sentiment, acoustic guitars, and rhythmic percussion, "Let It Slide" takes the best parts of Rogue Wave and Matt Pond PA  with a hint of Loudon Wainwright and brings them together into one nice, succinct little ditty. – Nicholas A. Sessanna
8.  midnight. – "Cool Kids (DFWU)"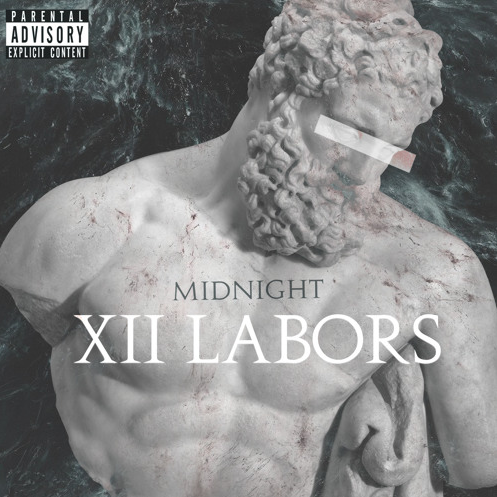 This is the second year in a row for Rochester's midnight. to hit our top ten tracks. In 2015, midnight. released his debut EP XII Labor after methodically leaking a couple of singles. The stand-out track from the EP, "Cool Kids (DFWU)" is a catchy, falsetto-lead electro-pop number, where midnight. picks up the pace compared to his past endeavors. Although midnight usually creates sensual and romantic r&b electronica, with this release, midnight. proves that he can jump genres. midnight. keeps evolving while maintaining consistency. If I were a betting man, I would wager that midnight. gets JOYWAVE'd and breaks in 2016.  – MJM 
7. Howlo –  "Bleary"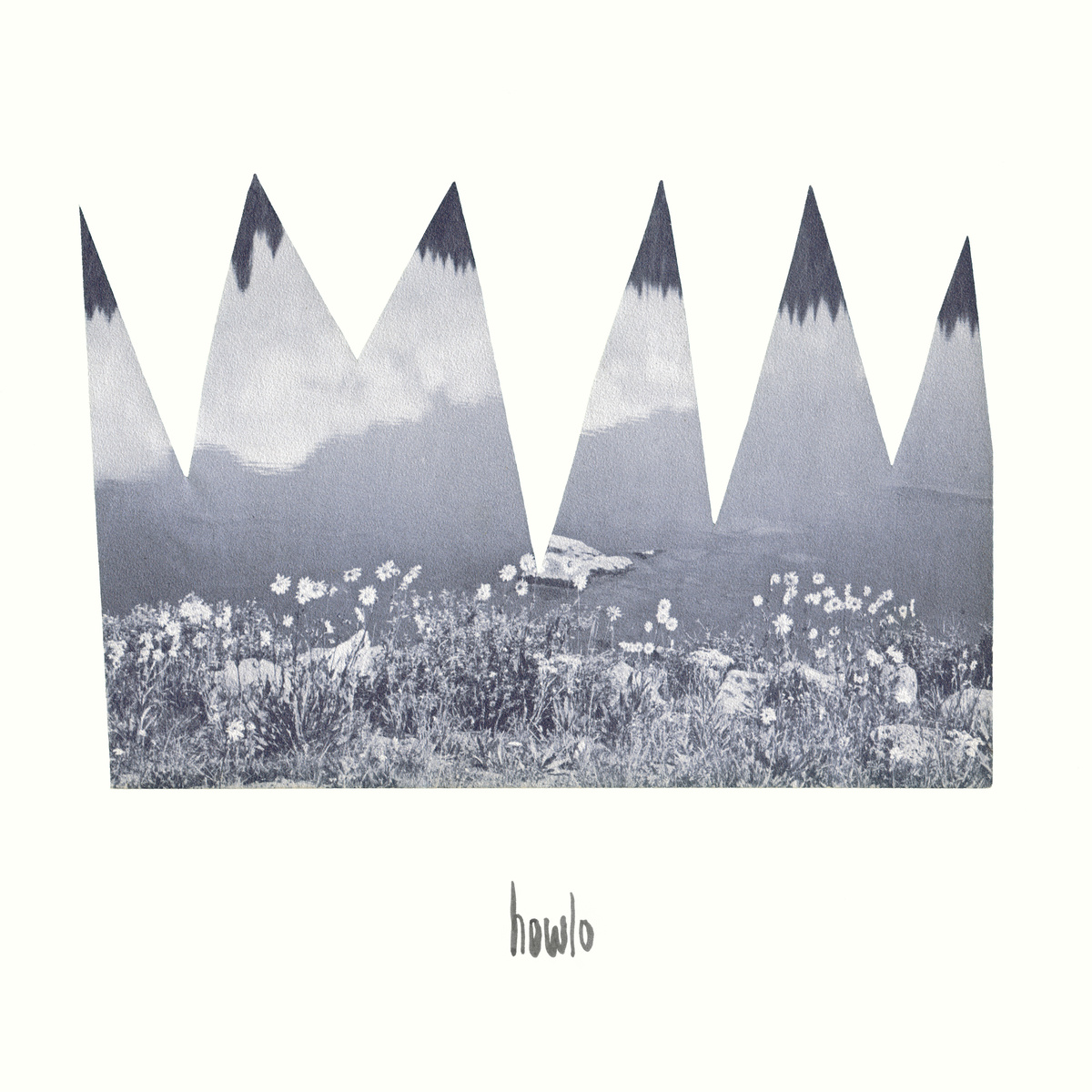 If there's any band in Rochester that has the indie pop vibes flowing full force, it's Howlo. The somewhat-of-a-supergroup struck gold this year with "Bleary," the lead single off their full-length debut. "Bleary" is a dreamy melding of male-female harmonies, 90's tinged jangly guitars, and just pure indie rock fun. But the song is more than just a good time – its sweetly nostalgic themes give it some serious stopping power as far as the feels go. Perfect drive-into-the-sunset-after-a-long-ass-day kind of song. – Ronald S. Walczyk
6.  Full Body – "James Bond"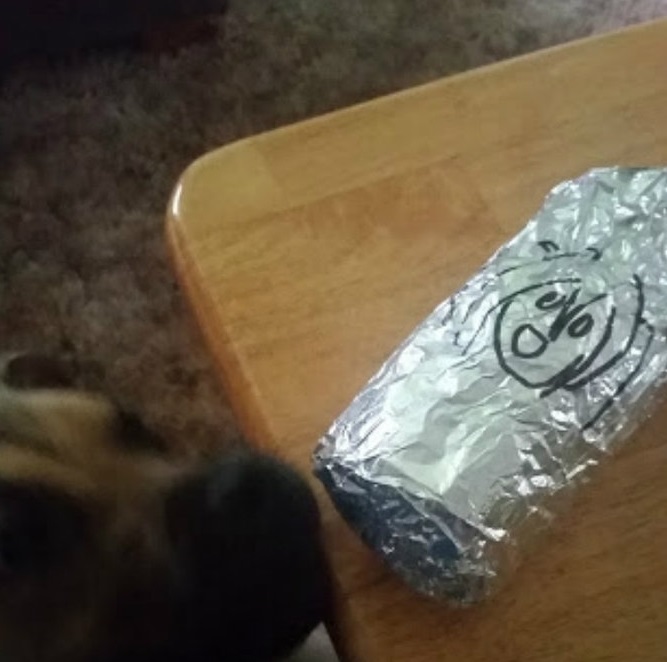 Full Body are the kings of messy indie rock in Rochester. Over the summer, the band released their seven song debut EP titled Go Get It via Bangkok Blend Records. The EP is pretty impeccable, full of youthful exuberance and a healthy mixture between Krill and the Front Bottoms. The song "James Bond" is all about leading a double life – a la 007, but with less spy stuff and more about being sketchy. This song has it all – audibly desperate vocals lead by Dylan Vasey and backed by Zach Hallenbeck, clever lyrics, and driving manic guitar. "James Bond" is an uppercut of emotion to the face. – MJM
5. OHS – "How Do I Know"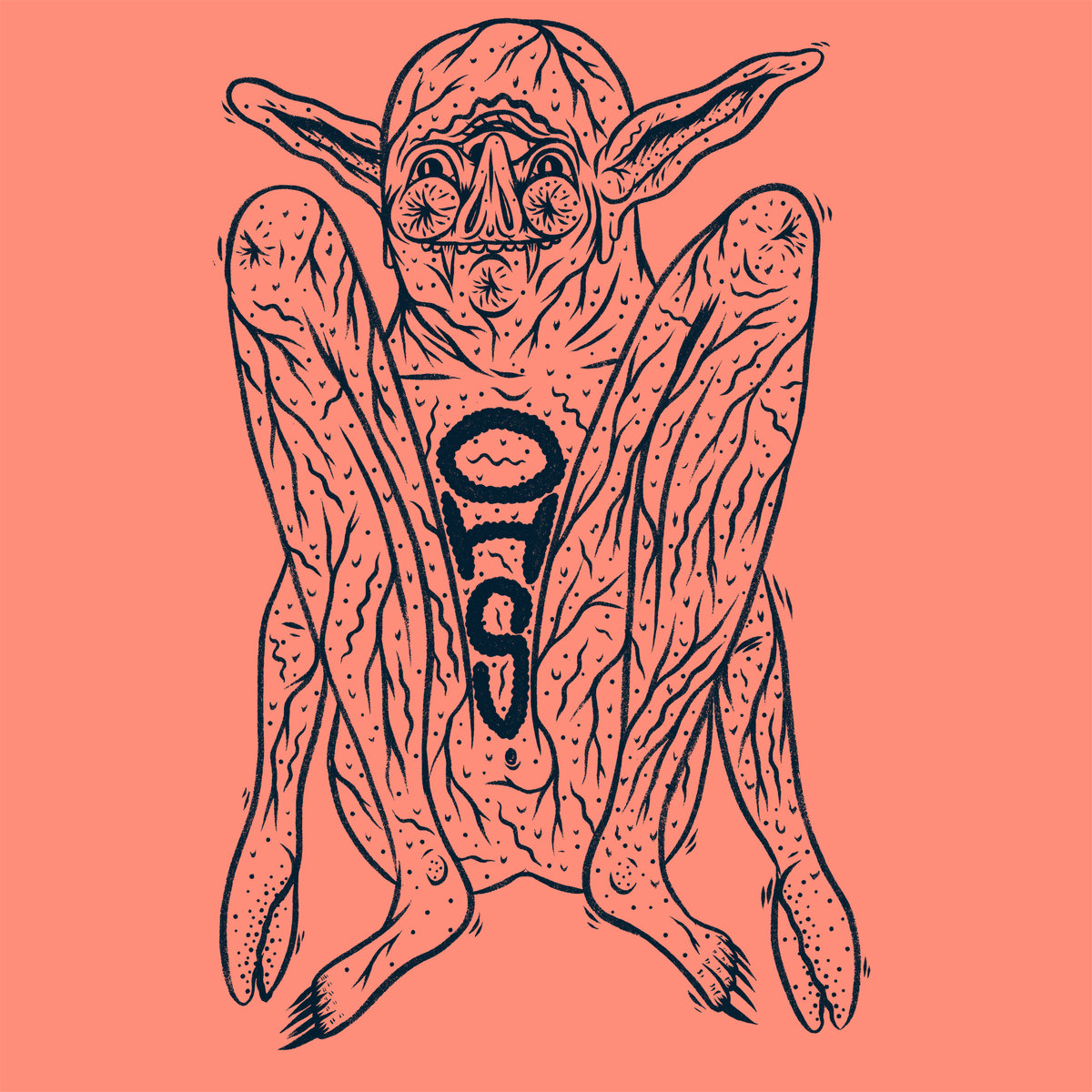 Maybird's Sam Snyder (or OHS, short for Overhand Sam) had a knockout release earlier this year with the self-produced Long Legs, an experimental mini-LP that spans genres like it's nobody's business. Album highlight "How Do I Know?" shines in the guitar lead department, with Snyder slinging his fancy fretwork over wispy vocals and distant synths. The whole package is very Delicate Steve-esque with a decidedly space rock feel, and is just one of the many gems found on Long Legs. – RSW
4. Kopps – "My Gold"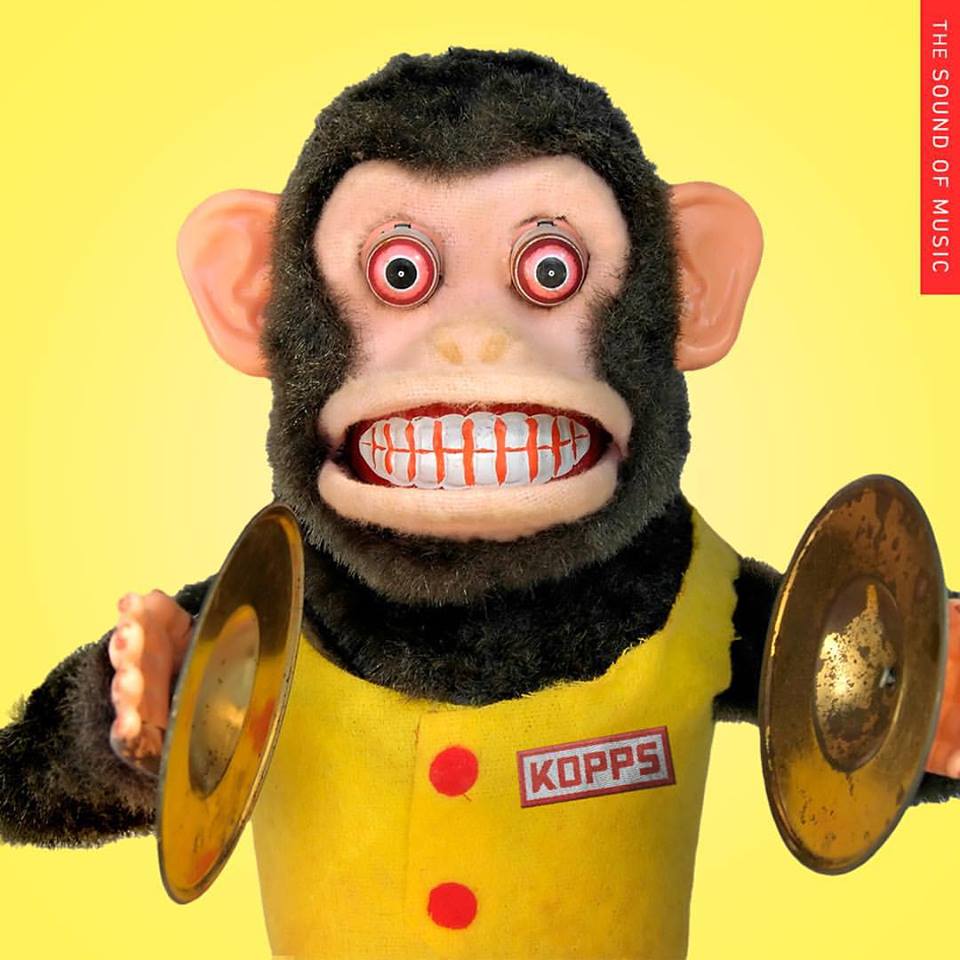 Earlier I mentioned the term "JOYWAVE'D," which is a fun new term we throw around at the buffaBLOG office. This basically means transcending the local/regional boundaries and being known far beyond Western/Central New York, essentially being known on a national level. Of course, we could use the term "Goo Goo Doll'd," or "Moe'd," or something else, but we like JOYWAVE more. The reason I bring this up is because of our prediction for 2016: KOPPS will be JOYWAVE'D.
KOPPS was on fire in 2015. Having completing their first national tour, Kopps also got the rub from Howard Stern and tightened up their already impressive group choreography. Over the summer, the quartet released an EP on Spotify titled The Sound of Music, which is roughly twelve minutes of electro-pop bliss. Our favorite song  is the first track, "My Gold," and is a certified banger that tickles the ear with samples, dirty whispers, and an almost anthemic chorus. It will bring you to the dance floor if you are into that, or at least make you loosen your knees if you are not. KOPPS are heading into 2016 hitting the ground running. –MJM
3. The Loner(s) – "Tongue Kiss"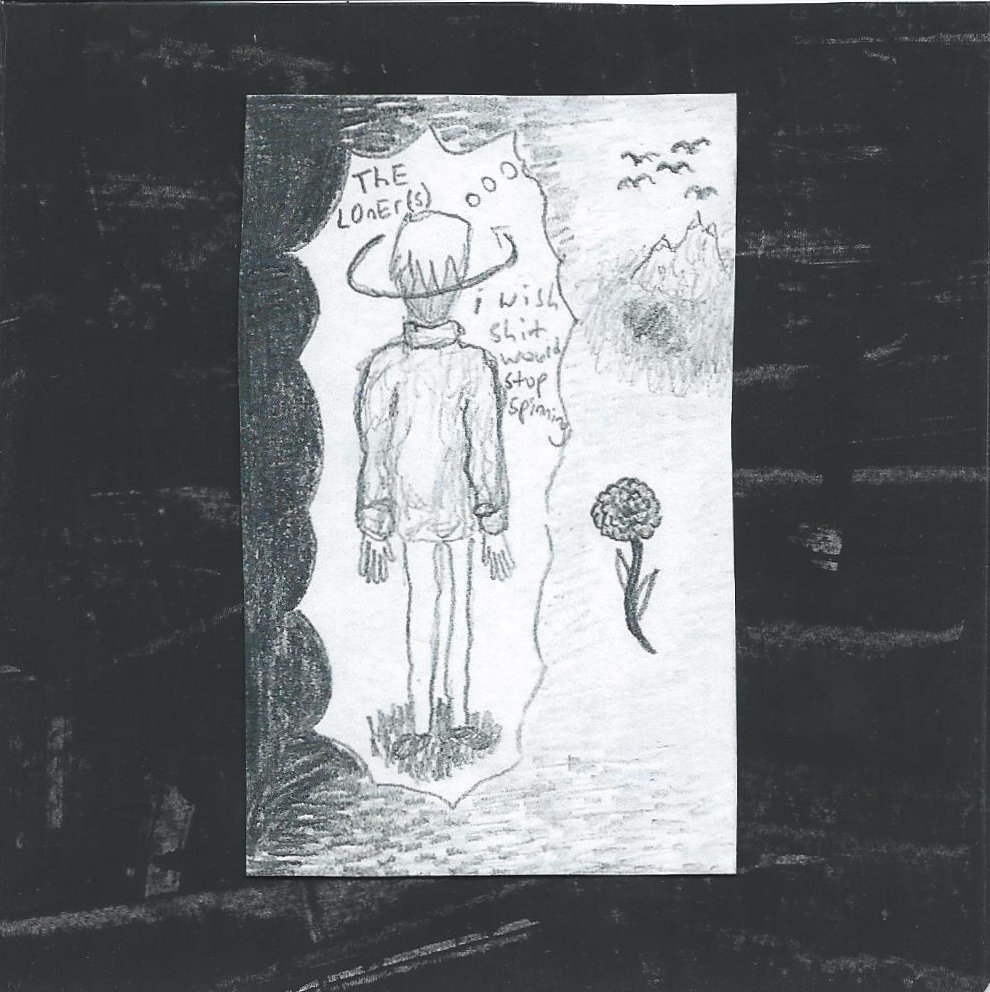 The Loner(s) are a one-man lo-fi bedroom-pop project by James Keegan that totally took over our playlist this past summer. The entire album, i wish shit would stop spinning, is simple and amazing, providing audio polaroids of both mundane observations and sincere insecurities. Recorded on a 4-track cassette recorder or digital portastudio, the voeyueristic album is apprehensive indie-pop with equal parts Alex G and Advance Base. "tongue kiss" is the album closer, a song about not being into a relationship anymore, being bored with a hookup, and features a total stream of consciousness that people typically struggle to communicate. Keegan has no issue performing in a quirky, nonchalant delivery that many artists strive to pull off; only a few succeed. Do yourself a favor and stick around for the previous nine songs as well. – MJM 
2.  Amatuer Radio Club – "Coney Island Blond"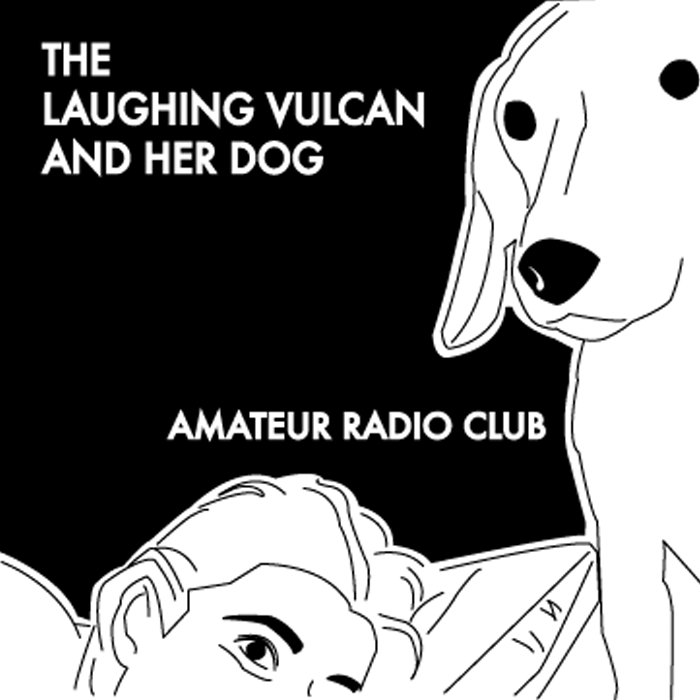 Ian Egling (Amateur Radio Club) joins Sam Snyder on this list as another Rochesterite having a good year as far as solo projects go. "Coney Island Blonde," album closer on the former SPORTS member's eclectic solo debut, channels strong Bowie vibes amidst the electro-pop stylings and 80s Casio charm. Equal parts dancy, crooney, and articulate, "Coney Island Blonde" listens like a story but will get you all glammed up. – RSW 
1.  Pleistocene – "Pulp"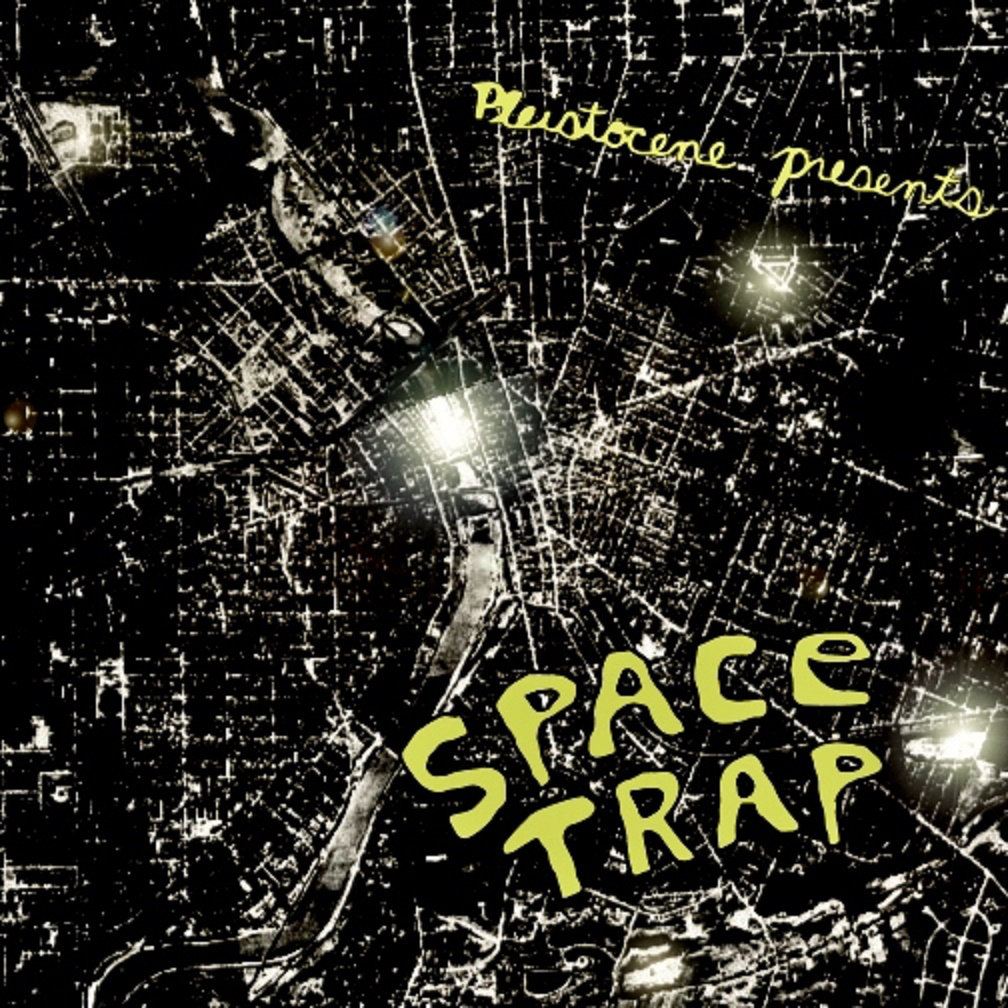 Here we are. Our favorite song coming out of Rochester in 2015. As we said in our introduction, Rochester has had a killer year. It seems as though this past year, every new project we've covered has been been impressive and every returning band we've listened to has released stronger material. Our favorite song of 2015 comes from fuzzy indie-rock/pop act, Pleistocene.
Pleistocene has been one of buffaBLOG's favorite Rochester acts for a while. If you're wondering why, the irresistible indie-pop of "Pulp" is a great place to start. Singer Katie Preston's lilting vocals echo distantly over the band's synthy/surfy tunes. Just as soon as you're used to the song's upbeat guitars, Pleistocene turns things fuzzy, culminating in a bombastic climax, equal parts Alvvays and Metric. We've come to expect nothing less from this quirky quartet. – NAS