One of the blog's major goals for 2014 was to cover more material out of our neighbors to the east in Rochester. In the past two years, we had done a top ten songs out of the 585, but this year, we decided to double our recognition to top 20 songs out of Rochester. Honestly, we could have probably done a top 30, but we decided to contain it to 20 so we didn't lose you in our droning on about how awesome Rochester's music scene is.
Without further ado, here are buffaBLOG's top 20 tracks out of Rochester in 2014.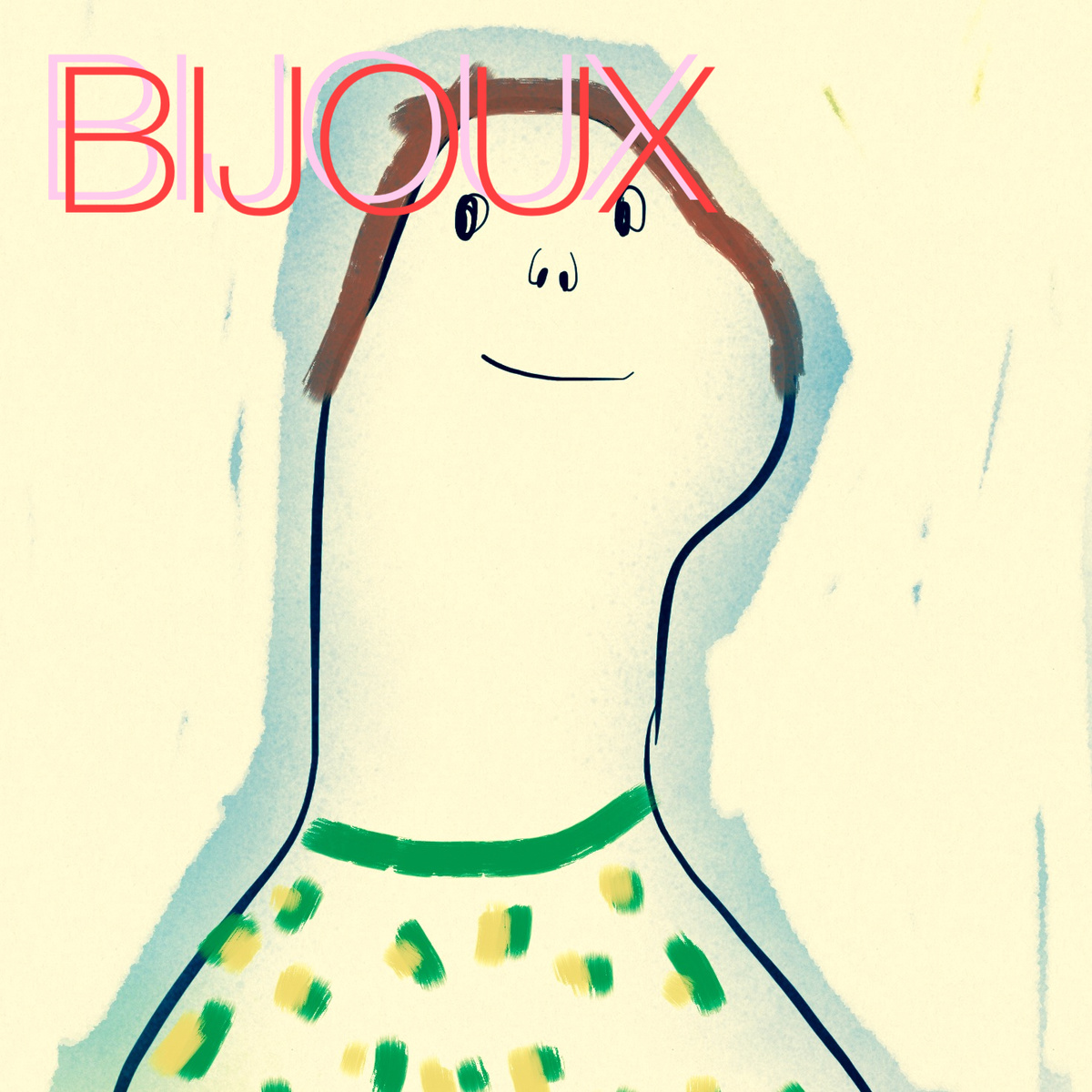 20. Louis Bijoux – "Owe Ya"
Starting off our third annual countdown of buffaBLOG's top songs out of Rochester is weirdo-pop outfit, Louis BIjoux with the track "Owe Ya."  Combine Kevin Barnes flamboyance with Robert Smith-y goth leanings and the free-wheeling aspects of Ariel Pink, and you have "Owe Ya." – Michael J. Moretti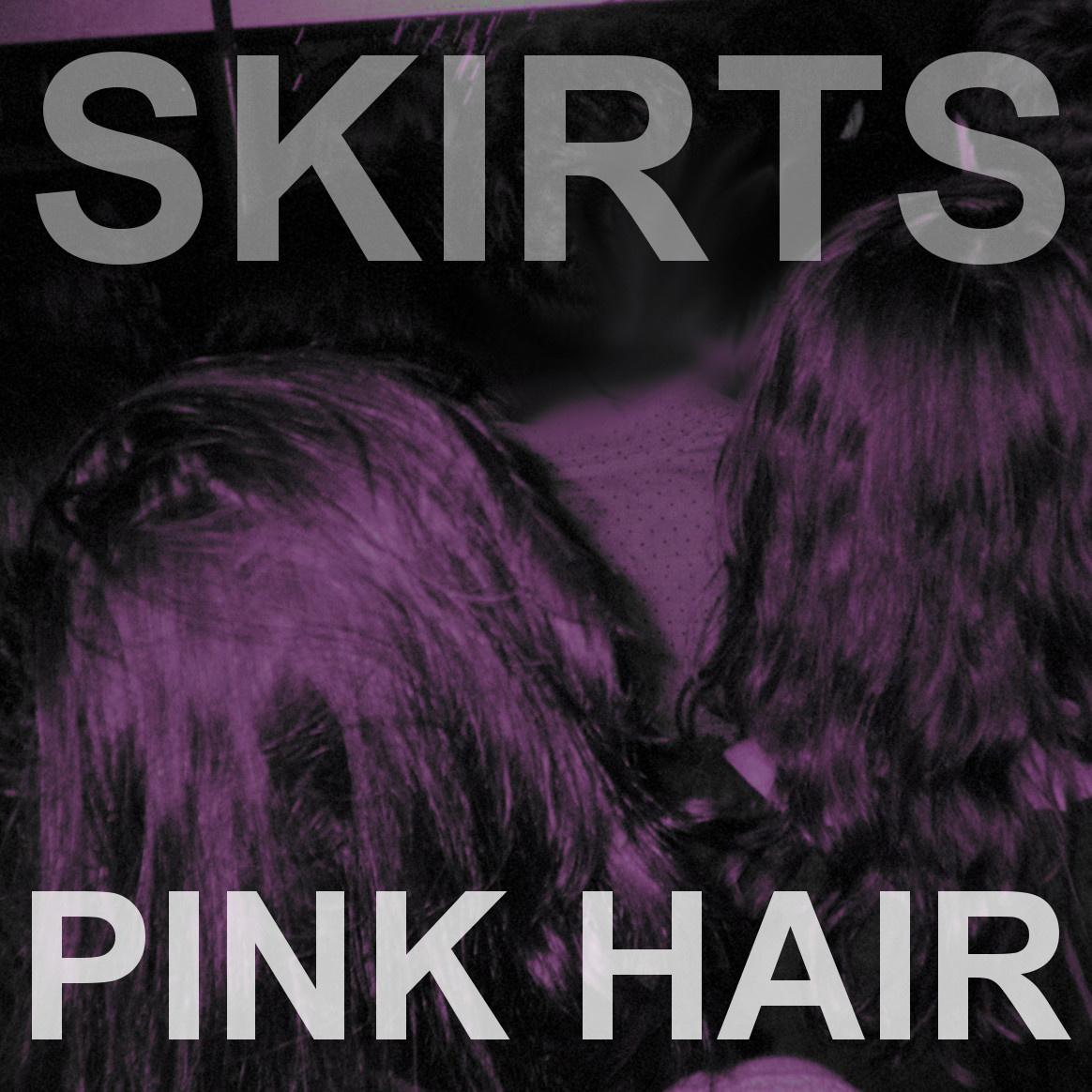 19.  Skirts – "Pink Hair"
We've been paying attention to Skirts since their early days emerging as dorm room trio, Meanagers. After some soul searching (and weird demands via e-mail), the garage-y three piece evolved into an sprightly indie rock quintet with tidbits of Los Campesinos sprinkled throughout the bands recordings. The band's only 2014 single, "Pink Hair," definitely deserves a slot on our top 20 countdown. I would not be surprised in the least bit if more of the forthcoming EP, Semesters, makes a cameo appearance on our 2015 countdown. – MJM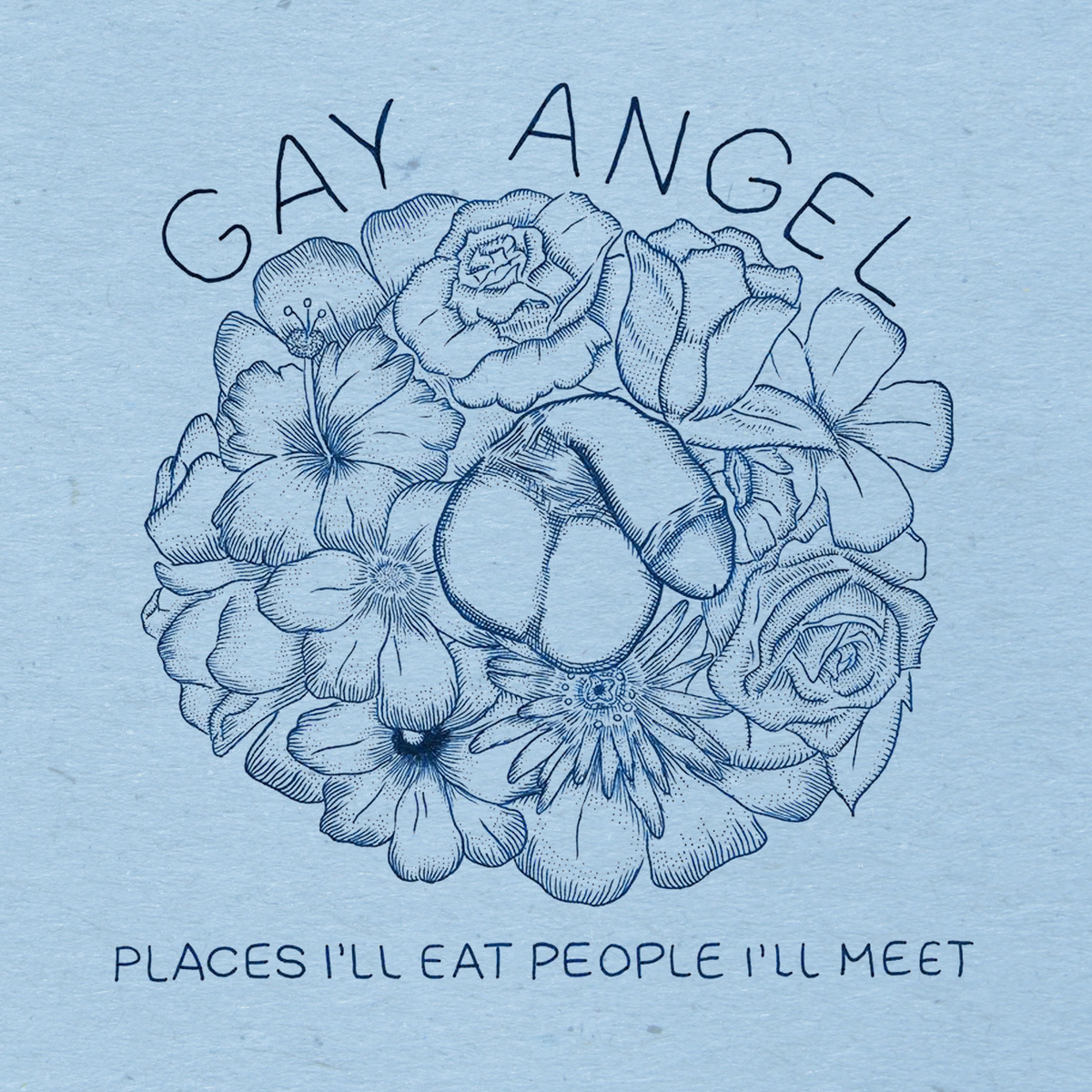 18. Gay Angel – "Gloria!"
Before you go any further, take a minute and check out the liner notes for Gay Angel's Places I'll Eat People I'll Meet. The damn record has nearly 25 contributors. Even the grandfather of Jake Bellismo (Gay Angel's birth name) gets credited. At times over-the-top and overwhelming, yet never boring, Bellisimo's orchestral indie pop project, led by the wondrous stand-out track, "Gloria!," is full of bursting horns, lush strings, and reach for the sky harmonies. Fans of Owen Pallett, Sufjan Stevens, and Beirut will feel right at home with "Gloria!." -Mac P. McGuire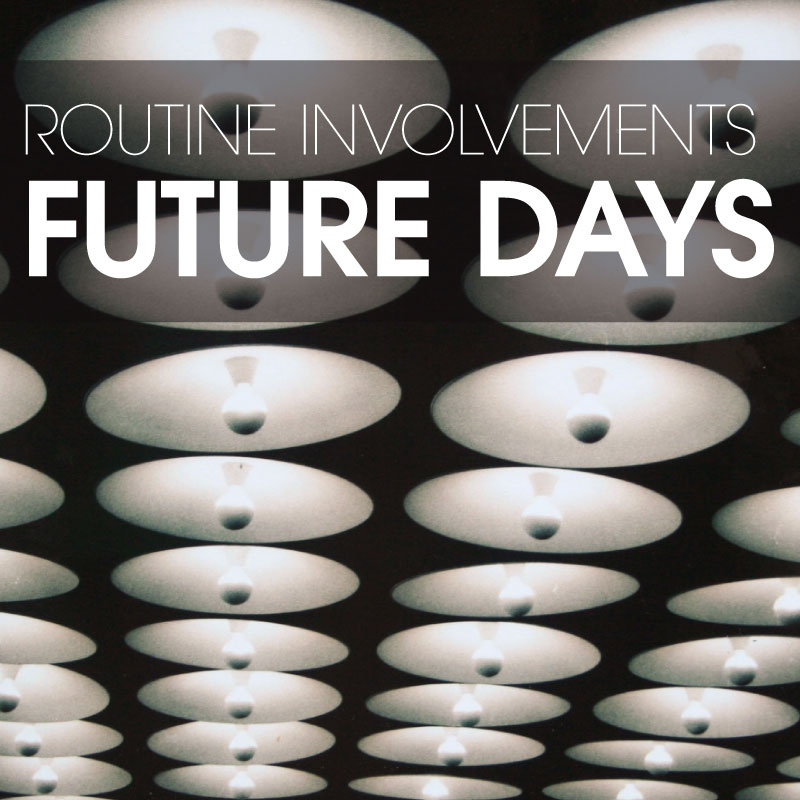 17. Routine Involvements – "UFO"
Routine Involvements, the first Dadstache Records affiliated artist making our list, released a giant EP early in 2014 titled Future Days. The album's monster instrumental track, "UFO," was later accompanied by a super legit music video. "UFO" is a hard-hitting indie rock punch in the face that goes well with doing whiskey shots in a room full of strobe lights. – MJM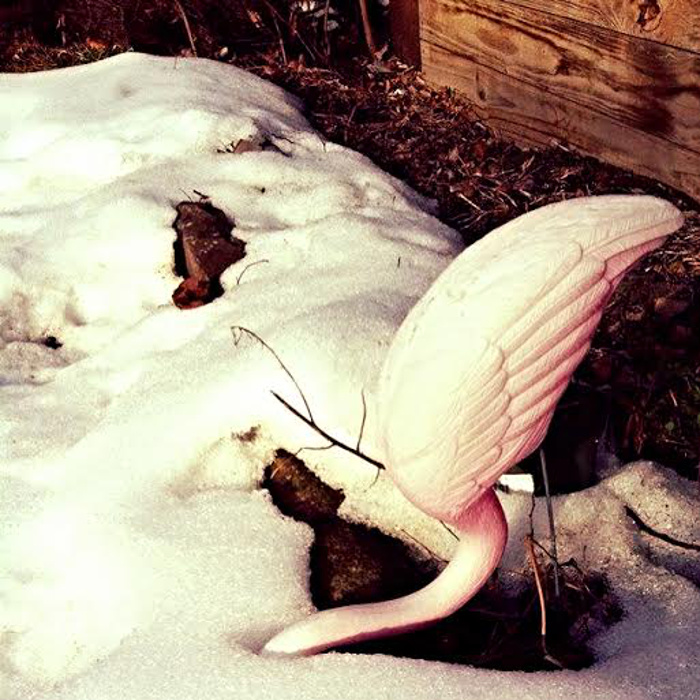 16. Faux Leather Jacket – "Bent"
90's tinged sextet, Faux Leather Jacket, released a stellar debut EP in early summer titled Sorry Bud. Consisting of some familiar Rochalebrities like Erick Perrine and producer Ben Morey, "Bent" recalls the jangly twang of the Jaybirds, crunchiness of Uncle Tupelo, and early alt-country musings of Wilco, especially on those John Stirratt-esque backing harmonies. – MPM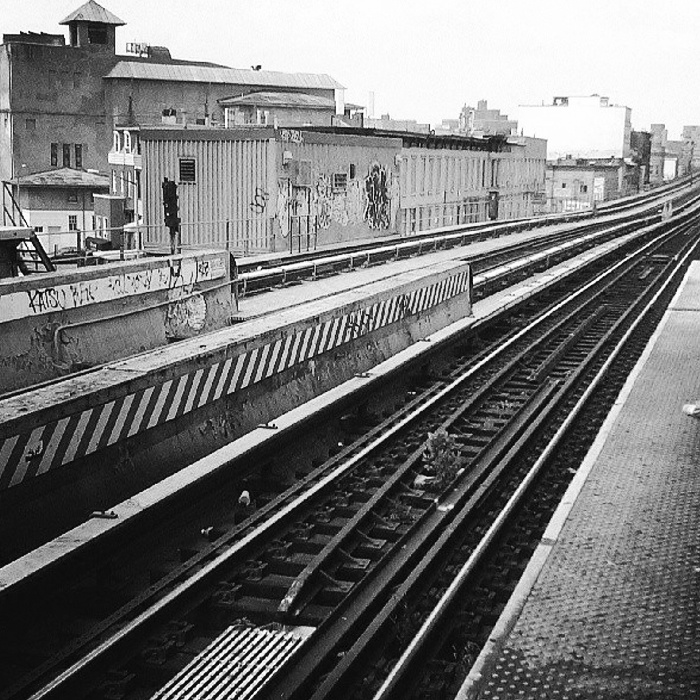 15. Pony Hand – "Down By The River"
Gritty garage trio, Pony Hand, had an impressive 2014. With a slew of shows under their belt and a noteworthy debut full-length album via Dadstache Records, this act was an easy ping on our radar. "Down By The River" combines the lo-fi aspects of early Black Lips with the soulfulness of Black Keys, a hint of Beth Ditto, and at times, slurriness of Bob Dylan. – MJM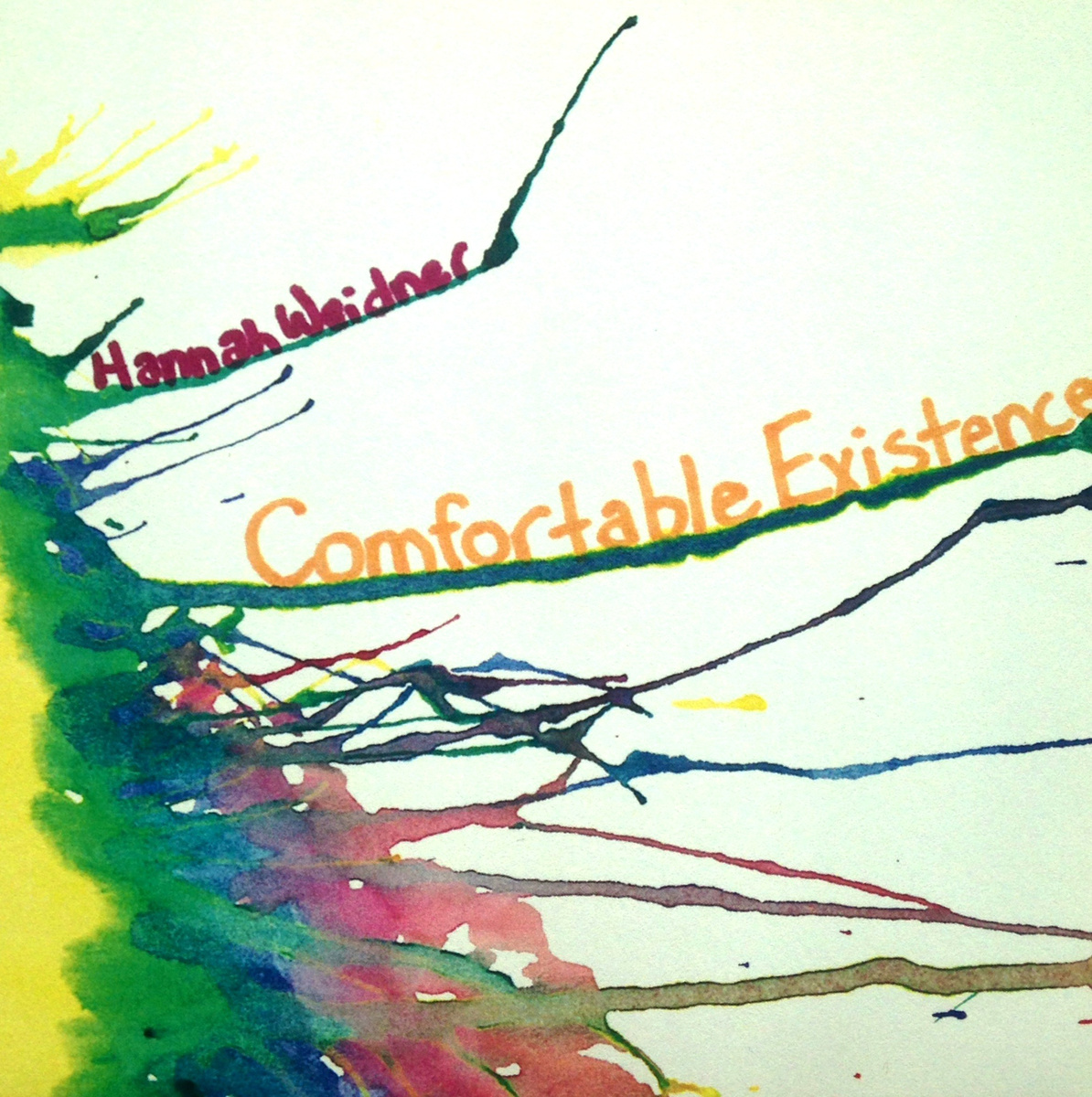 14. Hannah Weidner – "Kara's Song"
"Kara's Song" is a touching electric track from the fresh DIY folk-bird's debut LP, Comfortable Existence. Produced by Bug Jar promoter and Rochester every man Tim Avery, the track's nervy riffs back would be savoir Weidner's distant pleas to the song's namesake. Fans of Waxahatchee, Honey Blood, and early Best Coast would be wise to give the Rust Belt singer/songwriter a spin. – MPM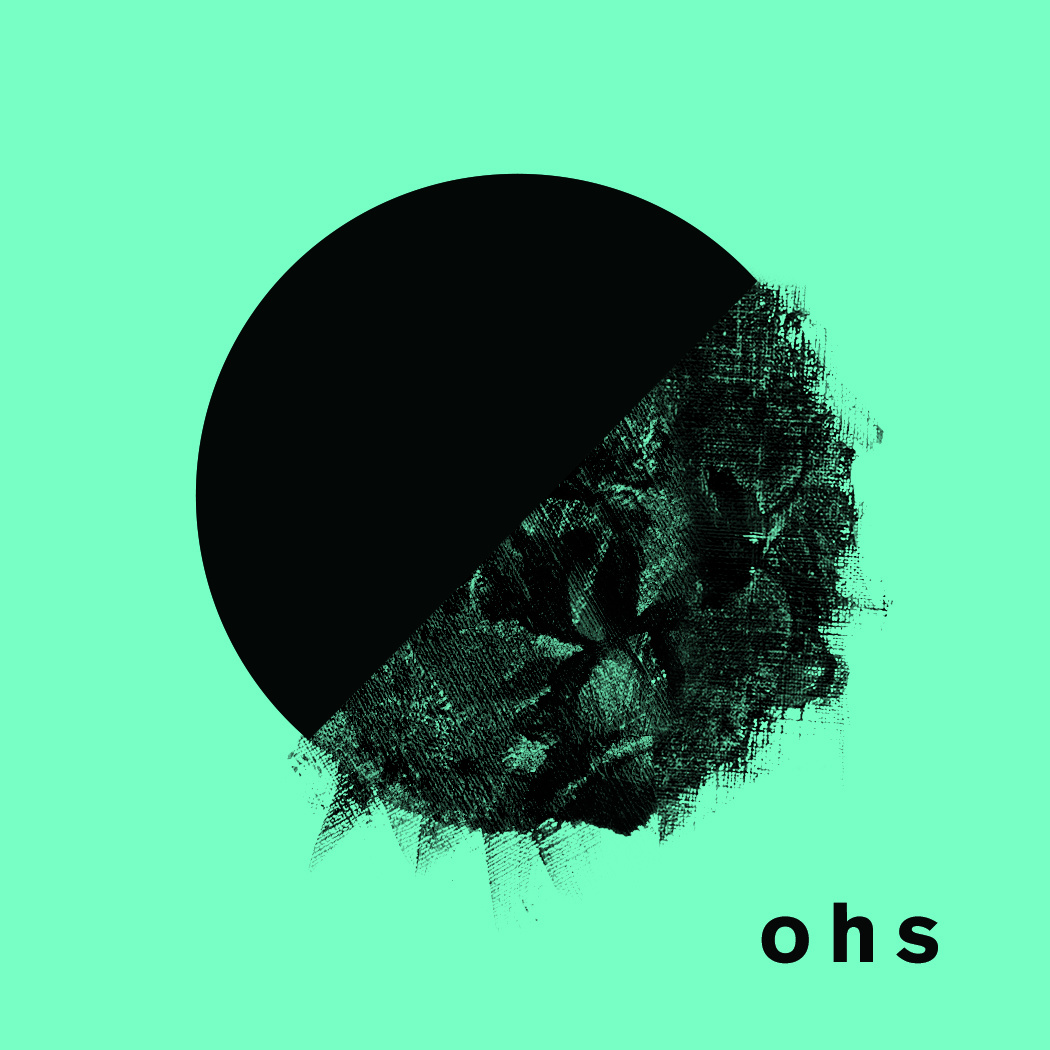 13. OHS – "Feel So Bad"
Multi-instrumentalist Sam Snyder (Overhand Sam) put it all on the table in 2014. With two releases in January alone, a single for the song "For Better/For Worse," and bedroom recording,  A Prince's Empty Bedroom, OHS' momentum carried over to the summer with a well-produced debut studio EP featuring Rochester-based percussionist Devon Tramell. Also moonlighting as guitarist to Rochester-based psychedelic folk band, Maybird, OHS used Debut show the listeners what he was capable of. "Feel So Bad," the EP's stand out track, is a slow-building, gripping and guilt-stricken tune. The four and a half minute track gives ample amount of time for Snyder to show off his whispy vocals and impressive guitar licks.  – MJM
12. Secret PIzza – "Oh My My"
Secret Pizza, much like the band's namesake, was an awesome surprise. The song that really griped us was track two, "Oh My My," off the band's debut, self-titled EP. Lead singer Phil Shaw's testosterone-laced growling vocals, shoegaze undertones, and a catchy refrain made "Oh My My" a guarantee for the top 20 songs coming out of Rochester in 2014. – MJM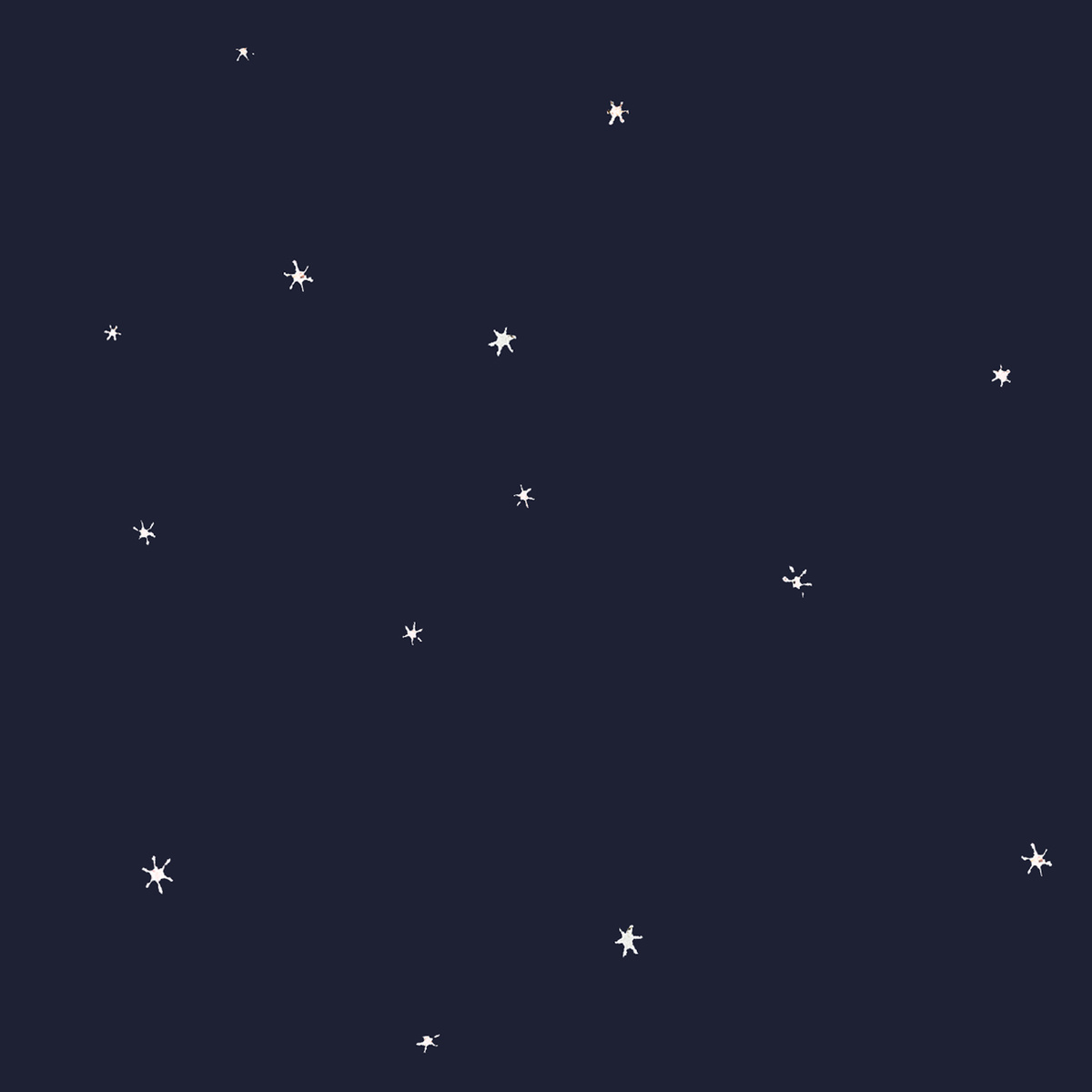 11. Howlo – "Blanka"
Rochester's busiest musician, Ben Morey, debuted another new project in 2014, the indie-pop quartet Howlo, and made an immediate impact on us with the freshman release, Attic Tapes. Lead off track, "Blanka" is pure power-pop full of early of Montreal/ Apples in Stereo doo-wahh-yness. We're warning you with this one, it might be stuck in your head all afternoon. It was in ours all of May. – MPM
For songs 10-1, please click here.