One of the blog's major goals for 2014 was to cover more material out of our neighbors to the east in Rochester. In the past two years, we had done a top ten songs out of the 585, but this year, we decided to double our recognition to top 20 songs out of Rochester. Honestly, we could have probably done a top 30, but we decided to contain it to 20 so we didn't lose you in our droning on about how awesome Rochester's music scene is.
Without further ado, here are buffaBLOG's top 10 tracks out of Rochester in 2014.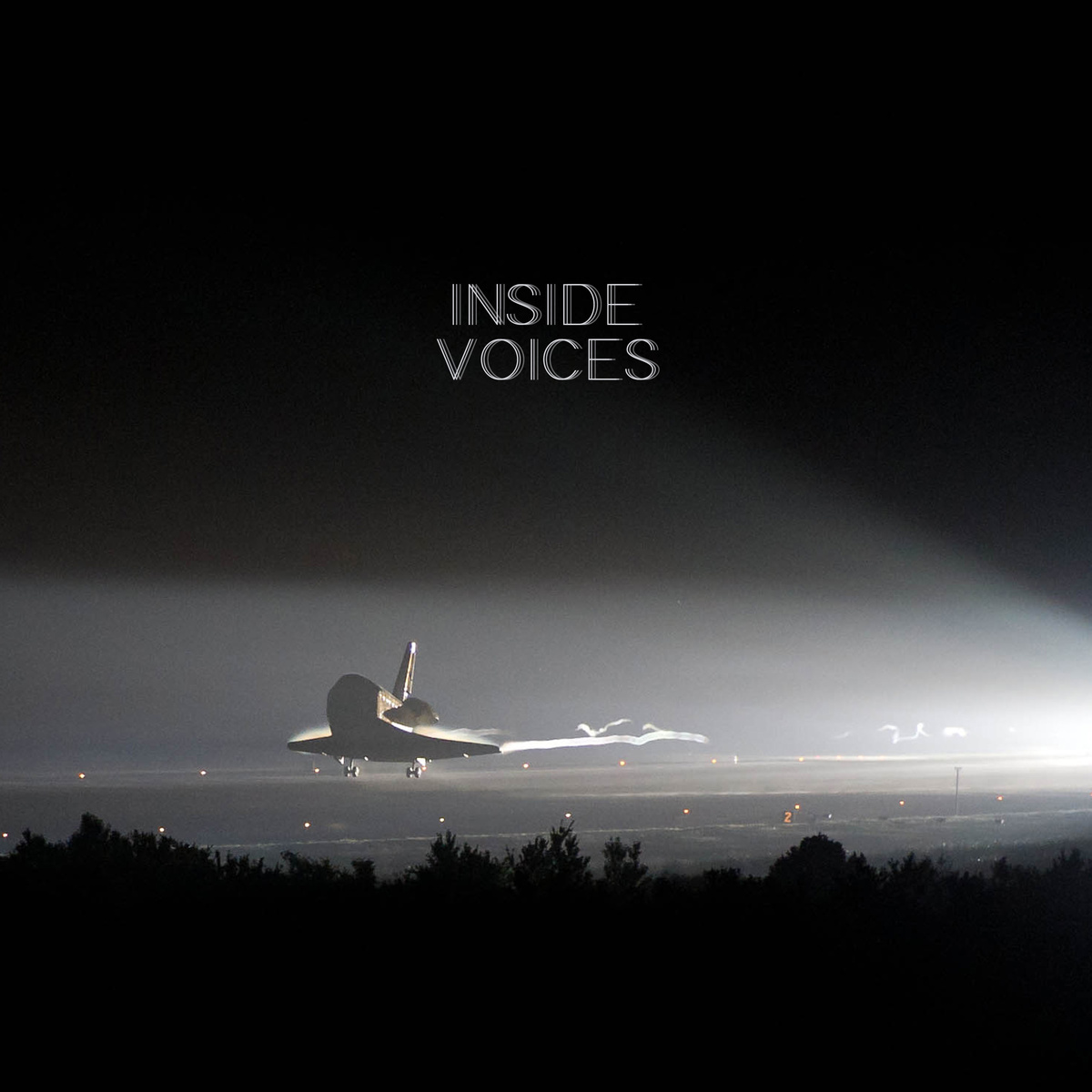 10. Europa & the Great Red Spot – "Din"
Europa & the Great Red Spot have a reputation for releasing high-quality indie rock with a bedroom recording vibe. This year's Inside Voices was no exception; it included "Din," a four-and-a-half minute slow-burner that channels The National and Built to Spill in equal and pleasing amounts. Europa mastermind Justin Pulver sounds distant, as if he's in a reverb tank on Jupiter. He might as well be. "Din" sounds hushed and reserved and makes me think of what it's like to be alone in space (or maybe it's the spaceship on the album cover). Either way, "Din" is an excellent song and it made its way to our hearts and headphones this year. – Nick A. Sessanna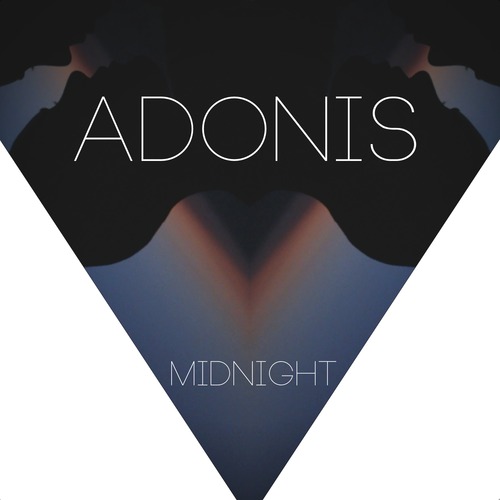 9. midnight – "Adonis"
Last May, Rochester-based R&B singer/producer, midnight, released his sensual single, "Adonis." Raspy, falsetto vocals (think How to Dress Well) with delicate building instrumentals make this song a strong single that deserves to be heard beyond Rochester. Pairs perfectly with three log fires, more than $10 bottles of wine,  and a floor bed. – Michael J. Moretti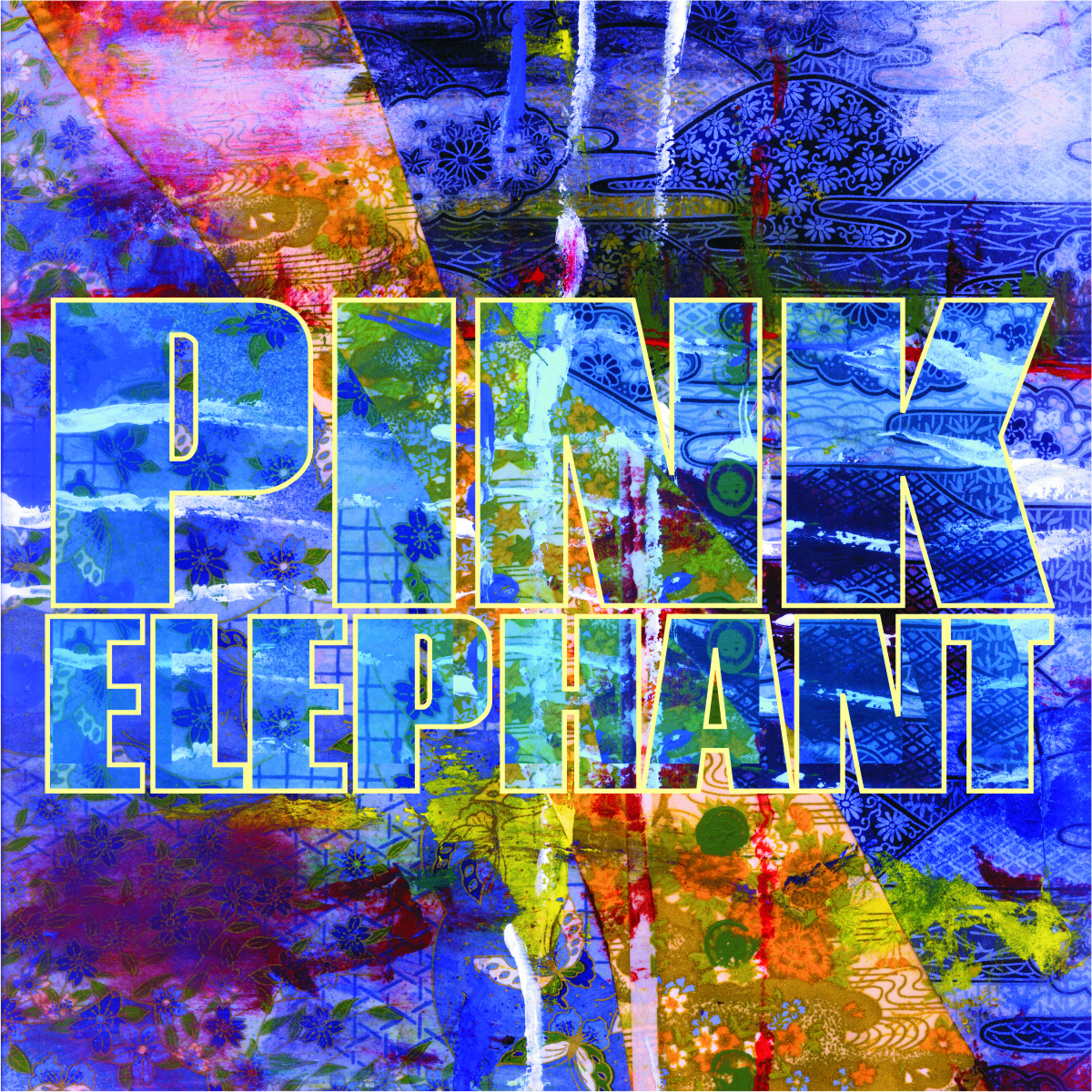 8. Pink Elephant – "Architect"
There are some releases that you listen to in its entirety that once it's over you get a feeling as though there was a glitch when it ends. "Wait, I just put this on? How is it over already? Did my four-year-old macbook die?" No, my four-year-old macbook wasn't dead, I was just in a PInk Elephant k-hole while indulging in the band's 2014 self-titled release. Although I loved all ten tracks pretty much equally, the song I thought would translate my fan-boyism the best would be "Architect." How Pink Elephant cohesively included an incredible breakdown in a 3:51 uppercut  is beyond me. Fans of Les Savy Fav, Call Me Lightning, and any band that was an awesome all-out rock'n roll band between 2005-2010 would really love Pink Elephant. – MJM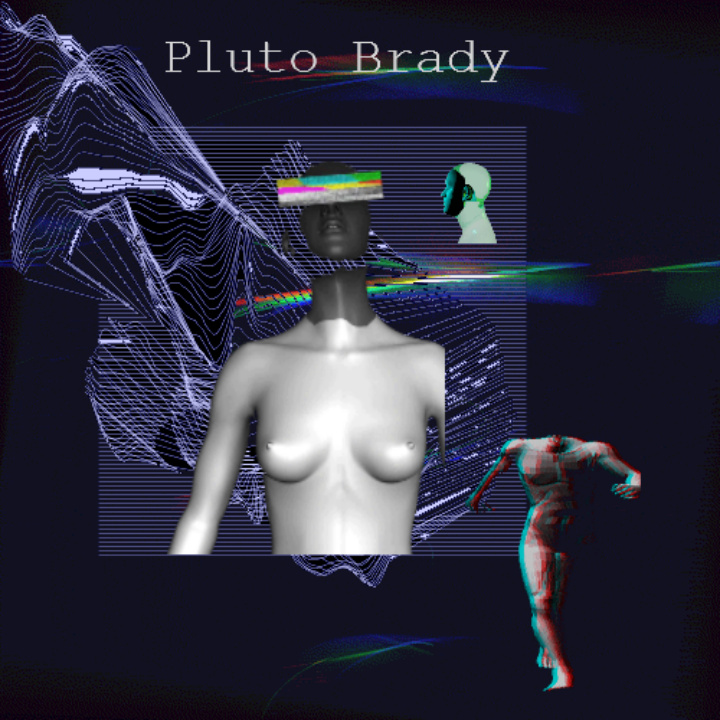 7. Pluto Brady – "Think Like Me"
Probably our most out-of-left-field slot on our top 20 countdown goes to Pluto Brady. In what started as an unsolicited e-mail that looked much like other unsolicited e-mails that we receive daily with no mention of being regional in the subject field, Pluto caught my ear on a day where I had the time to check-up on each e-mail instead of mass deleting all faceless e-mail blasts. Upon further investigating of Pluto's social media accounts, I discovered that he was actually still a high schooler. I hooked up Pluto Brady (The Beat Tape) up to my nice speakers and was blown away, specifically by the fourth track, "Think Like Me." It's an M83-like climber that delves into some minor chiptunes and a hip-hop chorus fade out. Listen for yourself as to why this is our seventh favorite track out of Rochester in 2014. – MJM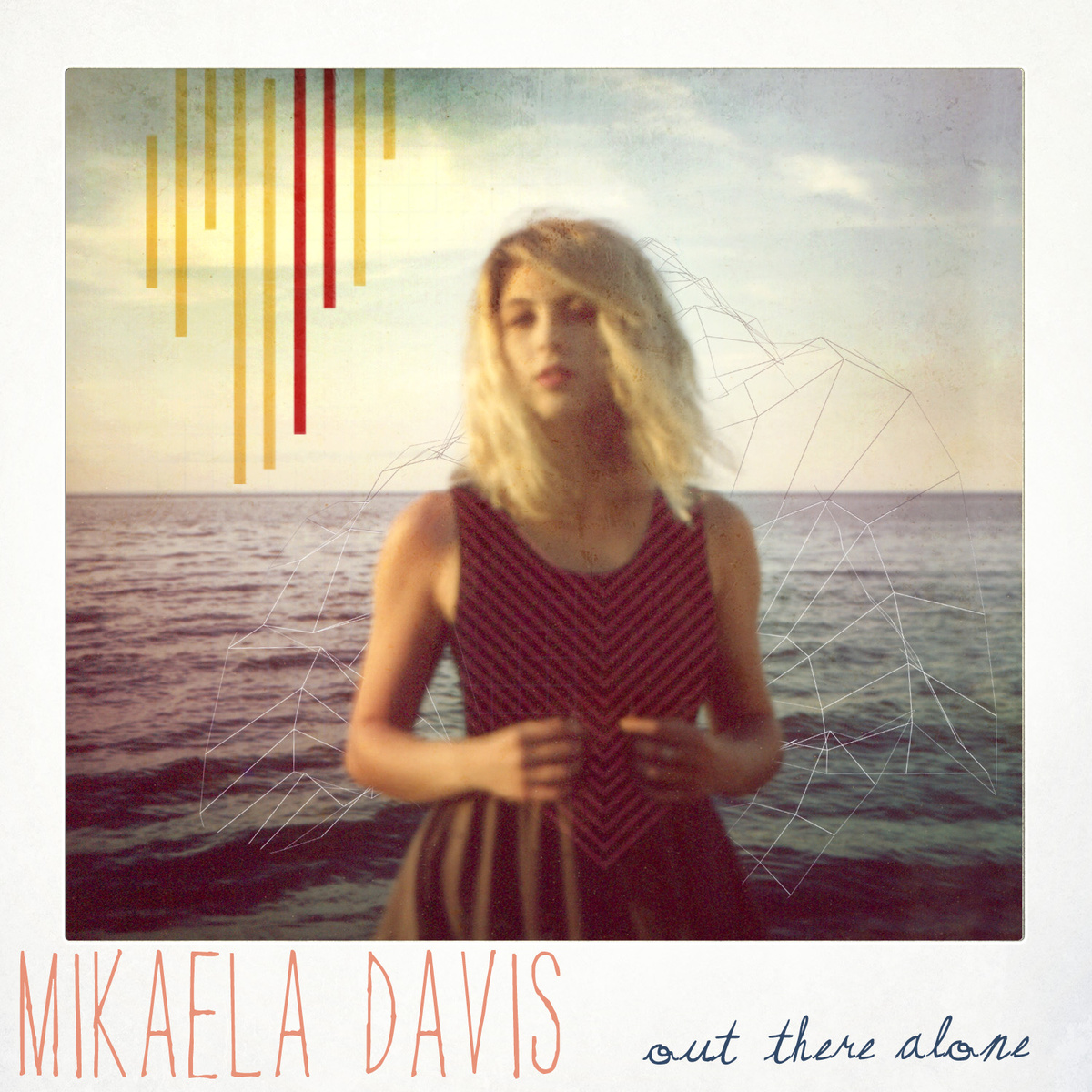 6. Mikaela Davis – "Out There Alone"
With JOYWAVE on its way to stardom, its time to focus on WNY's next great hope, Mikaela Davis. Since landing on our radar with her covers of Sufjan Stevens a couple years back, the young harpist has been rapidly building a national fan base, logging a successful SXSW set and a so-fresh-its-still-hot Daytrotter session under her belt during the year. Her fantastic single "Out There Alone" continued her #winning ways in 2014. Kicking off with a fluttering harp ushering in sugary sweet vocals, the upbeat Davis wonders if there is any other lonely ones out there. The song's message is a refreshing take at life after a relationship, one that isn't full of anger and gloom, but rather civility and hope.
Whenever JOYWAVE gets around to releasing something new, they will officially be too big for this list. This time next year, we may very well be saying the same thing about Mikaela Davis.  – Mac P. McGuire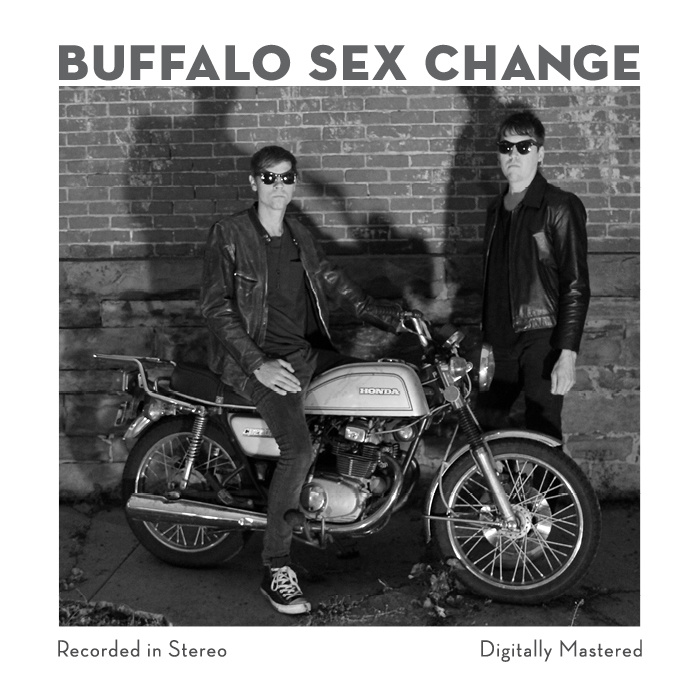 5. Buffalo Sex Change – "She's So Fine"
Our fifth favorite track is also the fifth Dadstache affiliated band on this year's top 20 countdown. Ranking in at number five is Rochester-based duo, Buffalo Sex Change, with the song "She's So Fine." The band's all around demeanor/sound is remarkable and unique for the scene: a standing minimalist drummer, cool vintage mod look, and  a brooding retro sound. Combine 2004 Win Butler after a night curated by Jack White in a cowboy hat and the latest Crocodiles release and you get Buffalo Sex Change's "She's So Fine."  -MJM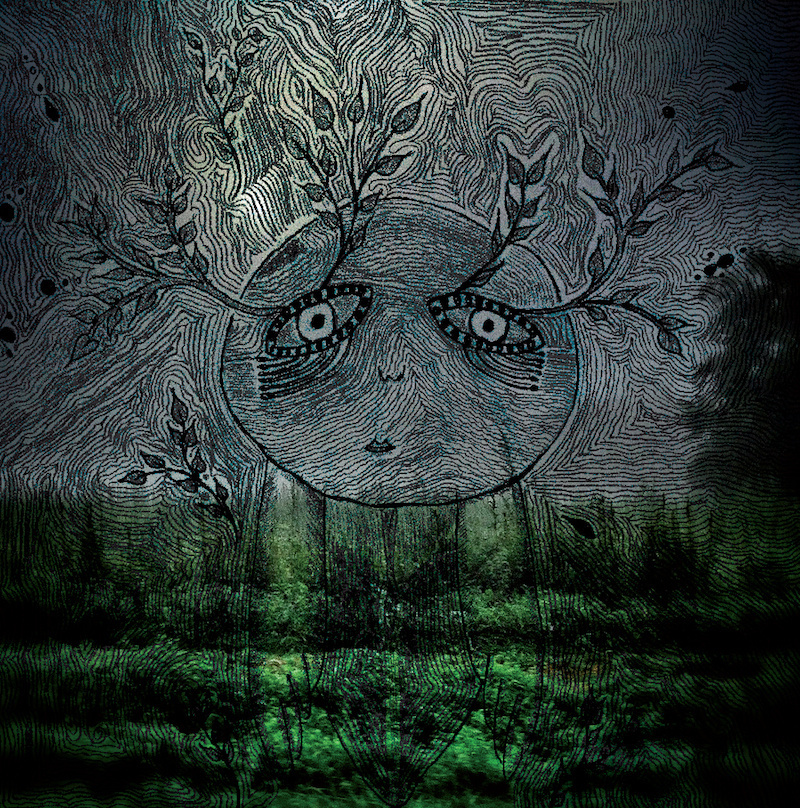 4. Attic Abasement – "Will This Give Me Cancer or Not"
If Pedro the Lion and Cursive got together and took a Xanax, you might wind up with the impossible happy/sad indie-pop of Attic Abasement. AA found its way into our Rochester-loving hearts this year with "Will This Give Me Cancer or Not," a happy-sounding, but sad-meaning jam about losing a friend. Morbid lines like, "Swallowing glass, high on fumes – my best friend's buried in his room" are sung with a half-yelped but wholly-endearing drawl. Despite prior knowledge of sad lyrics, any attempt to try to resist the warm twinge in my heart at the vocal squeak at 1:36 was met with failure. But I digress… These guys might keep a low profile, but they're one of Rochester's best. – NAS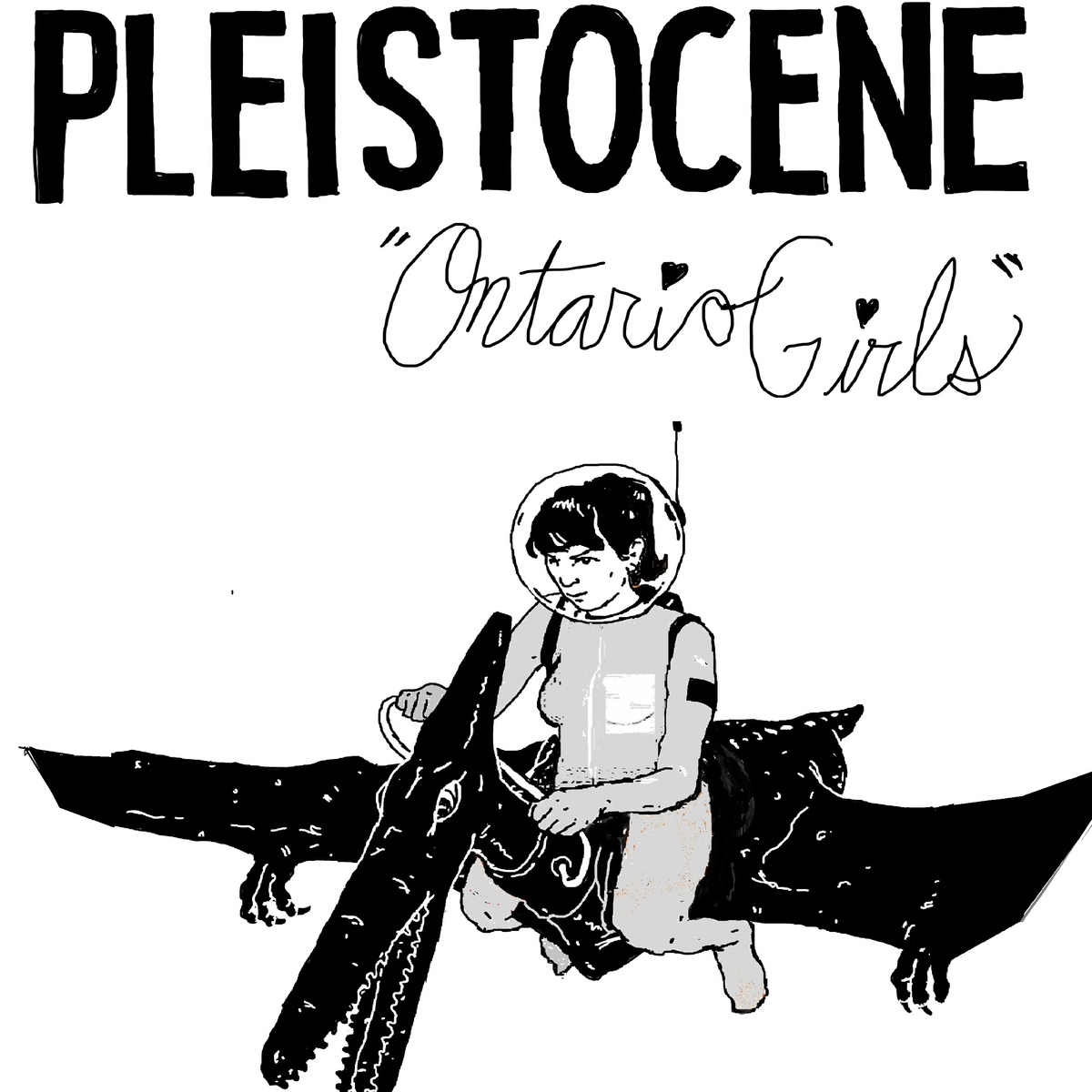 3. Pleistocene – "Secular"
This jangle pop gem from Pleistocene's February release Ontario Girls is sugary sweet and catchier than sin. An authoritative drum beat and a sludgy bass progression provide a dynamic platform for the dream-state that makes up the song's guitar work, highlighted by a bright and infectious vocal melody that lingers on throughout the day. Thematically, "Secular" touches upon some grander ideals and strong subjects.  I reached out to singer (and primary songwriter) Katie Preston, who commented on the transcendental nature of the track: "I'm probably not alone in this whole having to remind myself to value self-reliance and not to fall for conformity, so to say 'it's all sha la la' is almost therapeutic."
Be sure to catch Pleistocene's set at buffaBLOG's Holiday Party, which is set to rock the walls of Duke's Bohemian Grove Bar on December 20th. Santa said it's gon' be bangin'. – Ronald S. Walczyk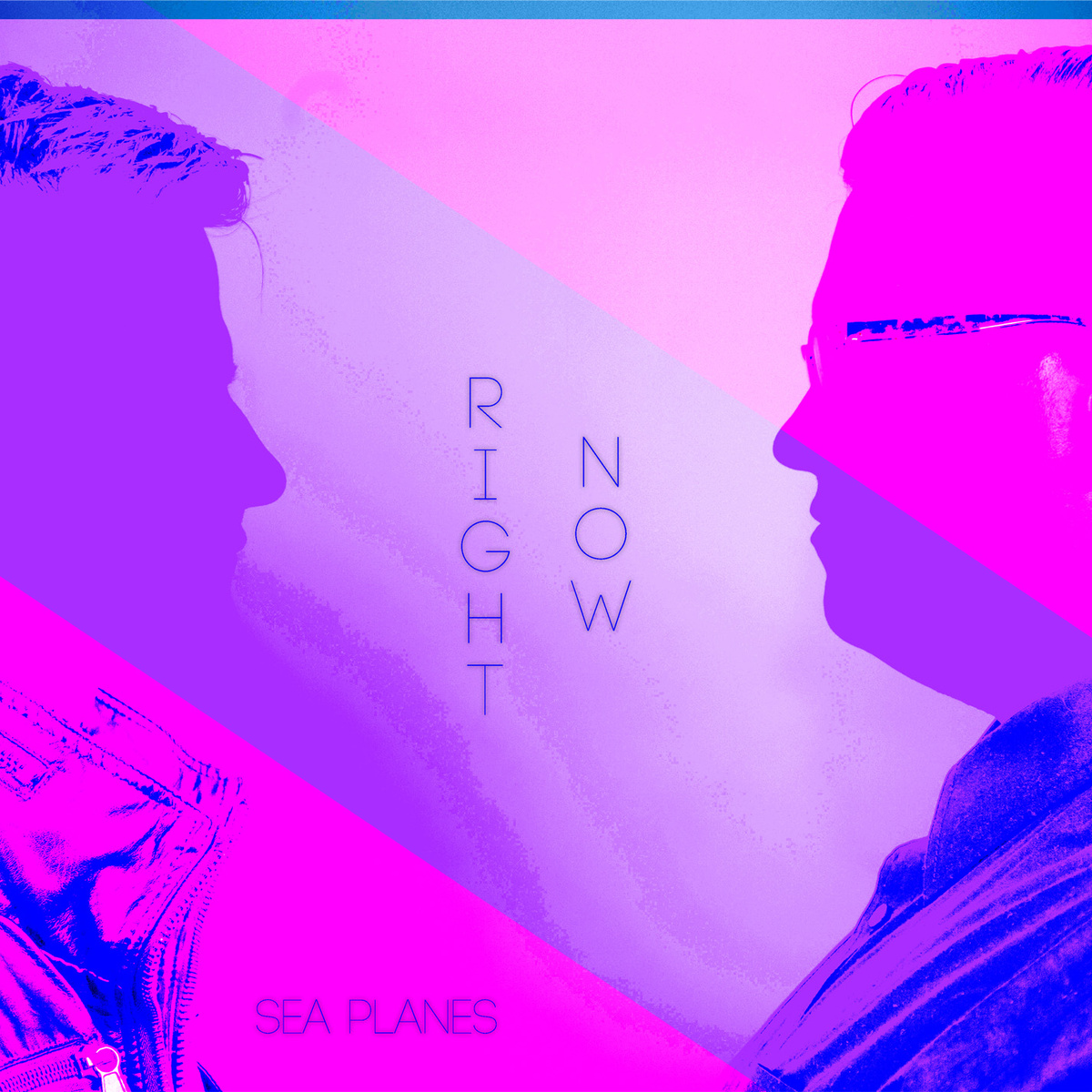 2. Sea Planes – "Right Now"
The worst Rochester music news I heard this year was that one of buffaBLOG's favorite electro-pop bands, Sea Planes, broke up. The best Rochester music news I heard this year was that one of buffaBLOG's favorite electro-pop bands, Sea Planes, got back together. We've been tracking the band since their 2013 debut single, "Lip Gloss," which made a cameo on our top ten countdown last year. In 2014, Sea Planes did not disappoint, with three legit singles staggered strategically throughout the year, presumably to quench the blog's thirst for more Planes.
Without a doubt, their strongest single from their latest batch of tunes is the summer-y 80's throwback pop masterpiece, "Right Now." The song has the hip sensibilities of Stepdad, the monster-catchy Holy Ghost appeal, and just all-around positive head bopping of 80's electro megahits. JOYWAVE, when you guys start selling out Terminal 5 and KOPPS need an opener, bring Sea Planes (screams the "Oh-oh-oh-oh-oh-oh-oh" outro to end this paragraph). – MJM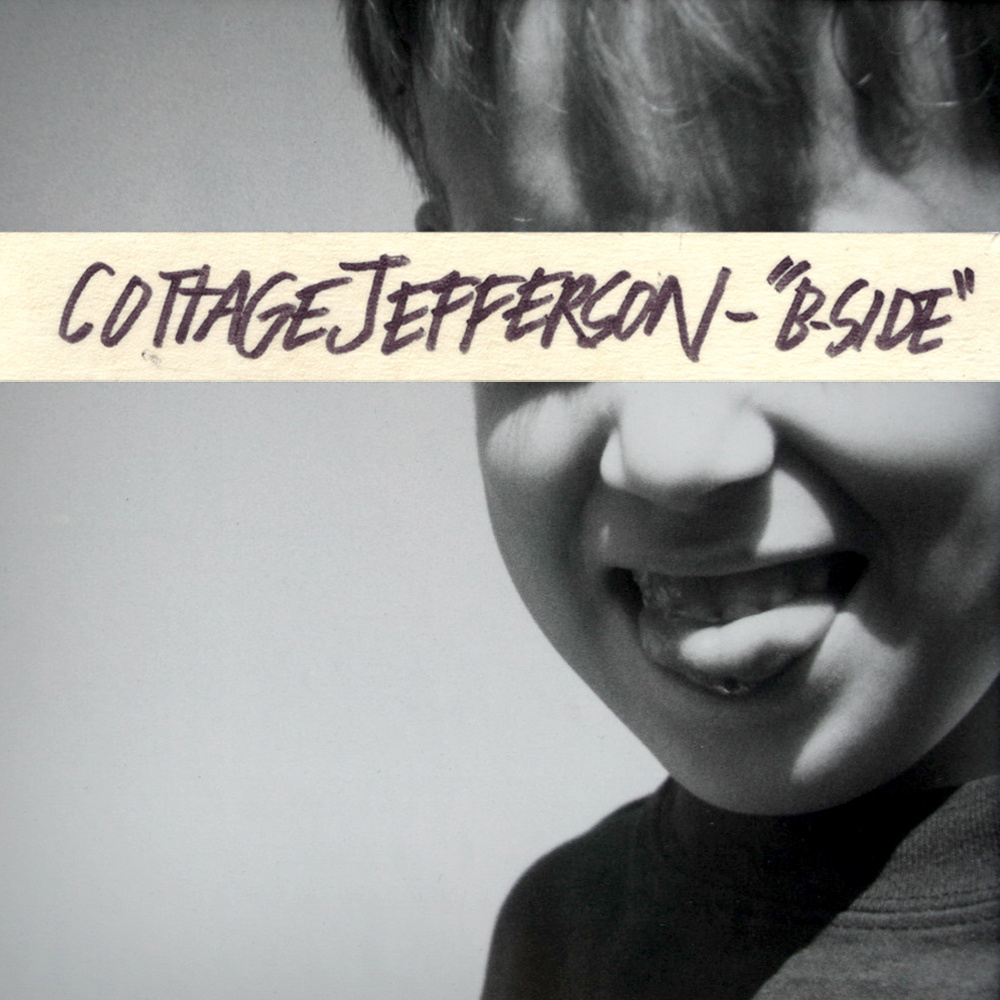 1. Cottage Jefferson – "Black Fingernails"
From a buffaBLOG standpoint, there is no denying Rochester's huge year. More than a handful of Roc City artists nabbed our album of the week over the past twelve months, not to mention the countless noteworthy singles (see the rest of this list). buffaBLOG even migrated on over to our neighbor city last month for a successful night of glorious debauchery commemorating a few of our favorite Rochester musical acts. But with the good comes the bad—namely the news that one of Rochester's most prominent indie rock bands, Cottage Jefferson, would play their final show this year and part ways for other affairs. But instead of simply fizzling out, as many local bands tend to do, Cottage Jefferson took their leave like a special supernova, leaving their fans with the colorful explosion that is their swan-song album B-Side. The stellar ten tracks would go on to earn a well-deserved buffaBLOG AOTW spot back in September, and one of those tracks tops this very list. So without further ado, I present Cottage Jefferson's "Black Fingernails"—buffaBLOG's best Rochester song of 2014.
Sonically, the song has it all—hooky leads, catchy choruses, and a rhythm section that won't quit. "Black Fingernails" is one of B-Side's hastier songs, making the most of a swift and accurate drumbeat that carries the song nicely. The leads are plentiful; one guitar shreds just the right amount of fuzz while guitar number two sails around with a creamy reverb. The result gives the track a very satisfying duality that pleases the best of both worlds, best represented during the bridge that starts around the 2:16 mark. Bassist Jim HIll sings honestly and passionately throughout the indiegaze number, often times suitably for sing-along moments—especially in the choruses. Feeling-wise, the song has an aching sentiment of finality to it, the perfect song  to blast loud and fall backwards onto your bed with after a long-ass day. The boys of Cottage Jefferson have done well to bring the feels with this one, and it's worth noting that the rest of B-Side is just as good. – RSW
For songs 20-11, please click here.