We know we say this every year but Buffalo had an amazing year. We haven't been around long enough to know whether or not these things are cyclical, or if we are just hyper aware of the local scene, but since we've been established in 2010, 2014 was the most impressive year for the local scene.
In 2013, things were looking grim, but the local music, like the city of Buffalo, knows a little something about overcoming adversity. This year saw the (re)opening of Mohawk Place, the debut of the Studio at Waiting Room Studio, and finally gave the nomadic Sugar City a place to call their own after being baseless for close to two years.
Over the next couple of days, we'll be highlighting our favorite 25 songs from 2014. We had 66 different songs that went into consideration for our writers favorite tracks, not to mention the hundreds and hundreds of songs coming out of the Queen City this past year.
We could have easily done a top 50, but in order to keep your attention, we are keeping with our annual top 20 list with our five close calls.
Here is the first half of our Buffalo Top 20 countdown, songs 20 – 11.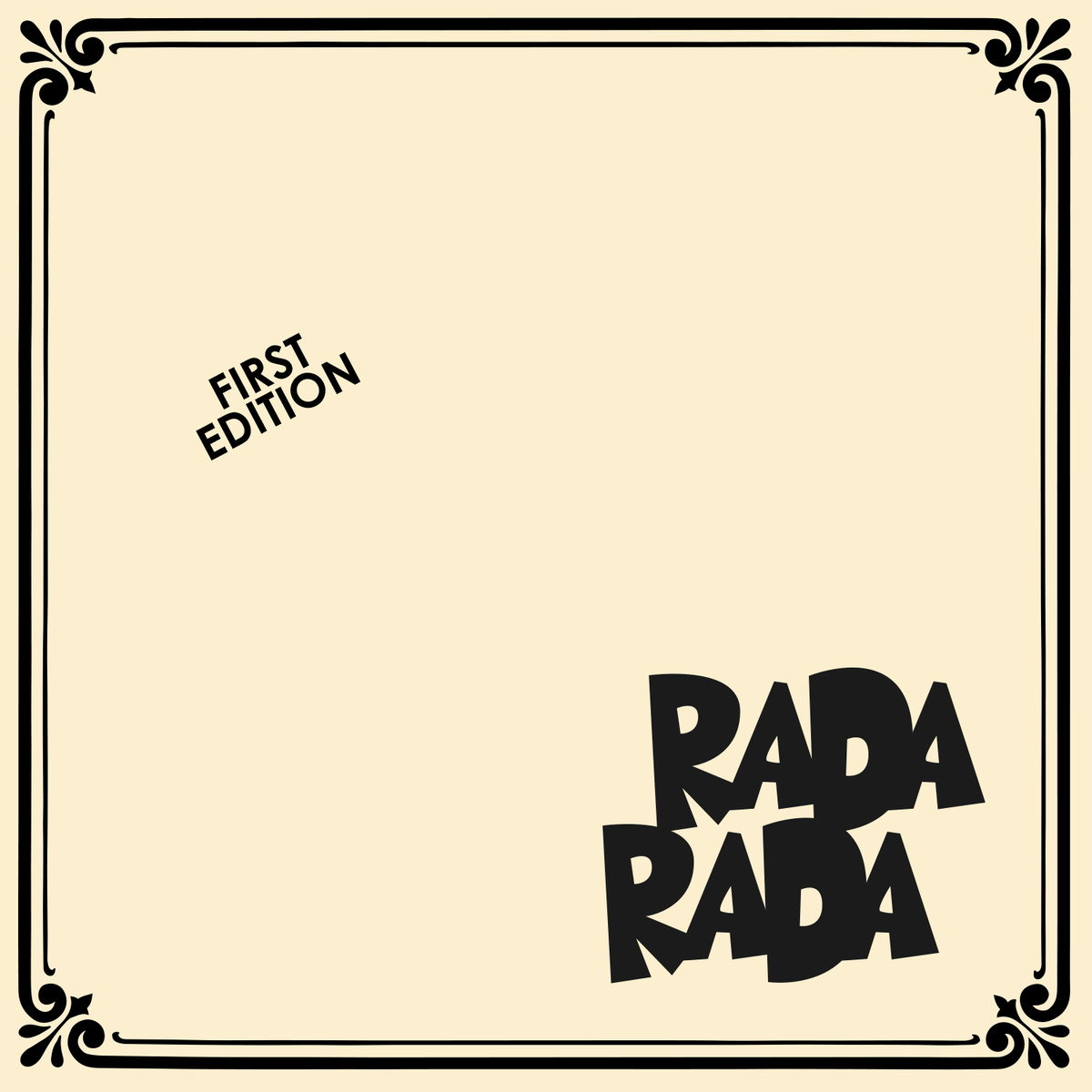 20. Radarada – "DayQuil Nyquil"
Earlier this summer, the hip hop/jazz collective known as Radarada released the summer's best veg out album in First Edition, seven tracks of laid back hip hop from a group of busy and versatile local musicians and MCs. On the album's best cut, "DayQuil Nyquil," the soulful Little Cake delivers a mellow, head bobbing refrain while Tommy Too and wZa trade verses filled with self medicative rhymes and three-some dreams. Add a smooth rhythm section to the mix and "DayQuil Nyquil" becomes one of Buffalo's best come down songs, no matter that time of day, of 2014. – Mac P. McGuire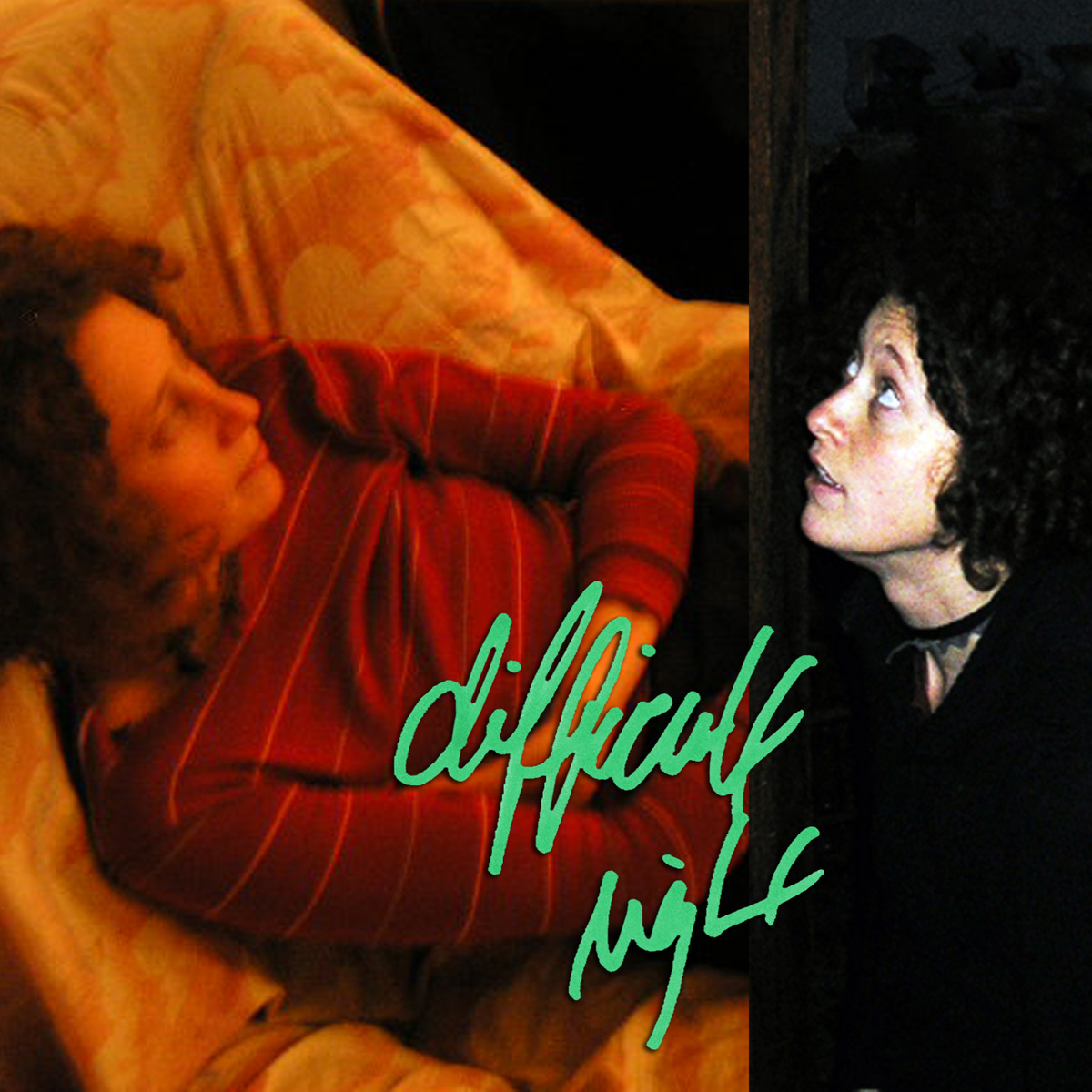 19. Difficult Night – "Butterflies & Crocodiles"
Difficult Night has been on our radar for a while now; their March release Difficult Nights EP is a goldmine of slacky folk jams. The songs are minimalistic, accessible, and subsequently very endearing.  "Butterflies and Crocodiles" is a relatively unanimous favorite among the blog writers, with its piano hooks a-plenty and cheerful demeanor. Personally, it reminds me of something I might hear on the set of Cheers—a kind-spirited piano cut that brings everyone in the bar together by some unspeakable bond. The fact that it calls up such a wacky vivid image should speak for itself. Quality stuff. – Ronald S. Walczyk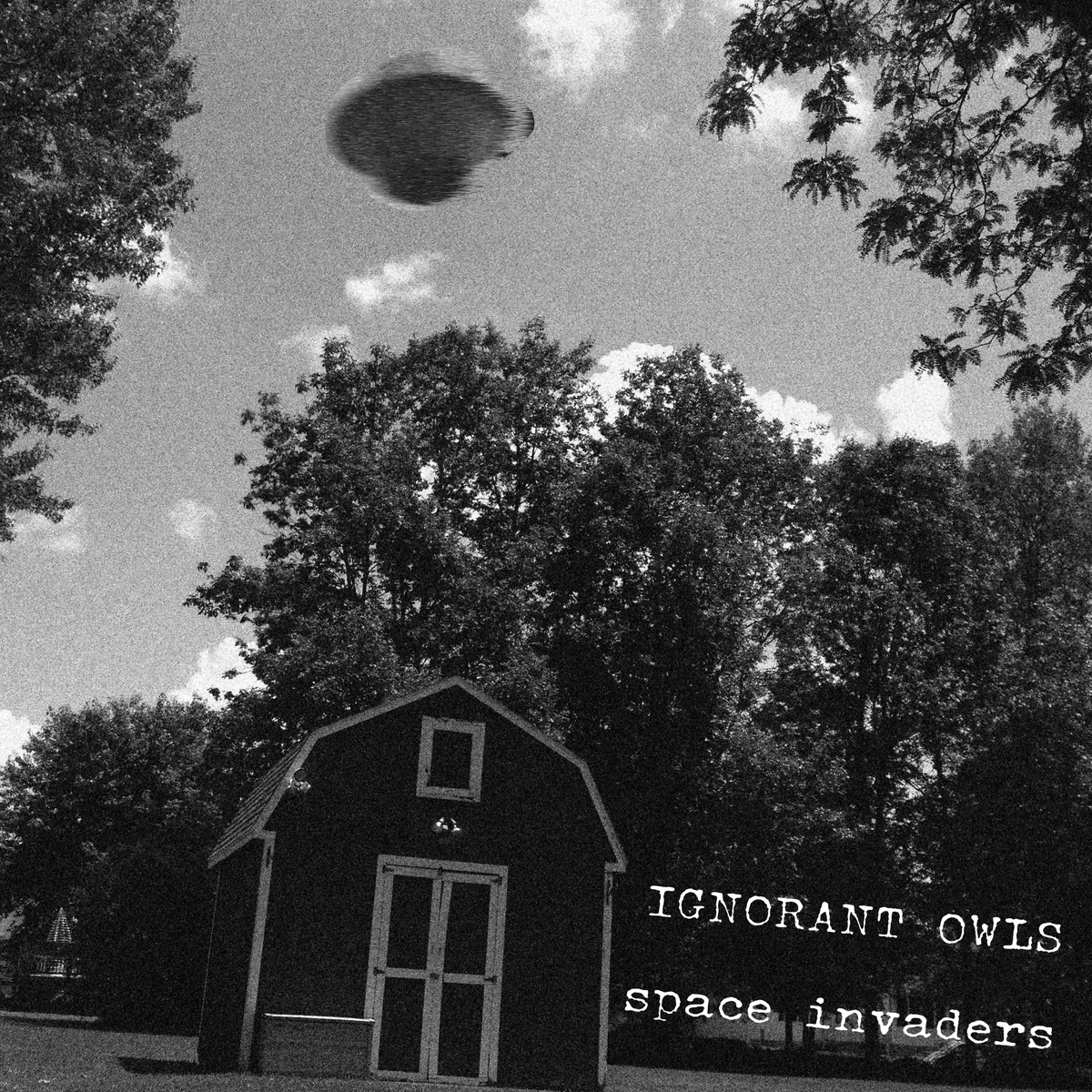 18. Ignorant Owls – "Space Invaders"
Ignorant Owls spent much of 2014 playing with their synths and delay pedals, only to come out of nowhere this summer and suck us in with an impressive debut. "Space Invaders" is a swirly and catchy electronic number with a surprisingly warm, lo-fi feel. It's full of soaring vocals and big, colorful synth lines, exactly what I want to hear out of music like this. If anyone else has been missing Canary Girls, Ignorant Owls might be the perfect band to finally fill that void. – Nick A. Sessanna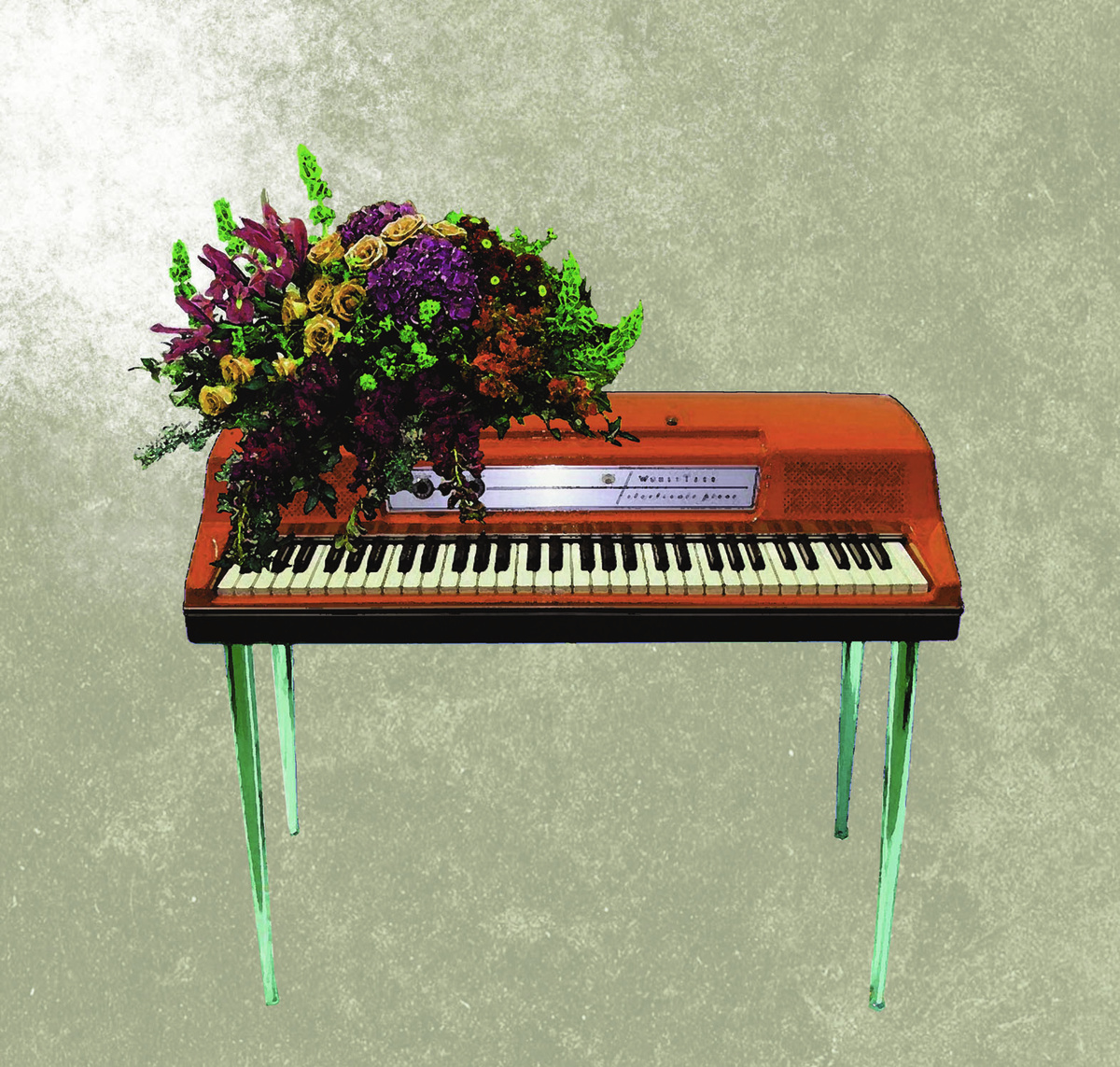 17. The Lindbergh Babies – "Medicine of the Lonely"
The former Girlpope battery of Mark Norris and Brandon Delmont is the most seasoned pair of Buffalo music veterans on our countdown. The duo's debut album, released under the moniker of the Lindbergh Babies, was chock full of influences, from Wilco to Thom Yorke to the Flaming Lips. And with the unassuming "Medicine of the Lonely," even J Spaceman himself would be proud. Tackling one of mankind's most fundamental issues, Delmont checks in from space and attempts to offer the cure as a sly, backing harmonica and funky, tribal beats add a world weary feel. – MPM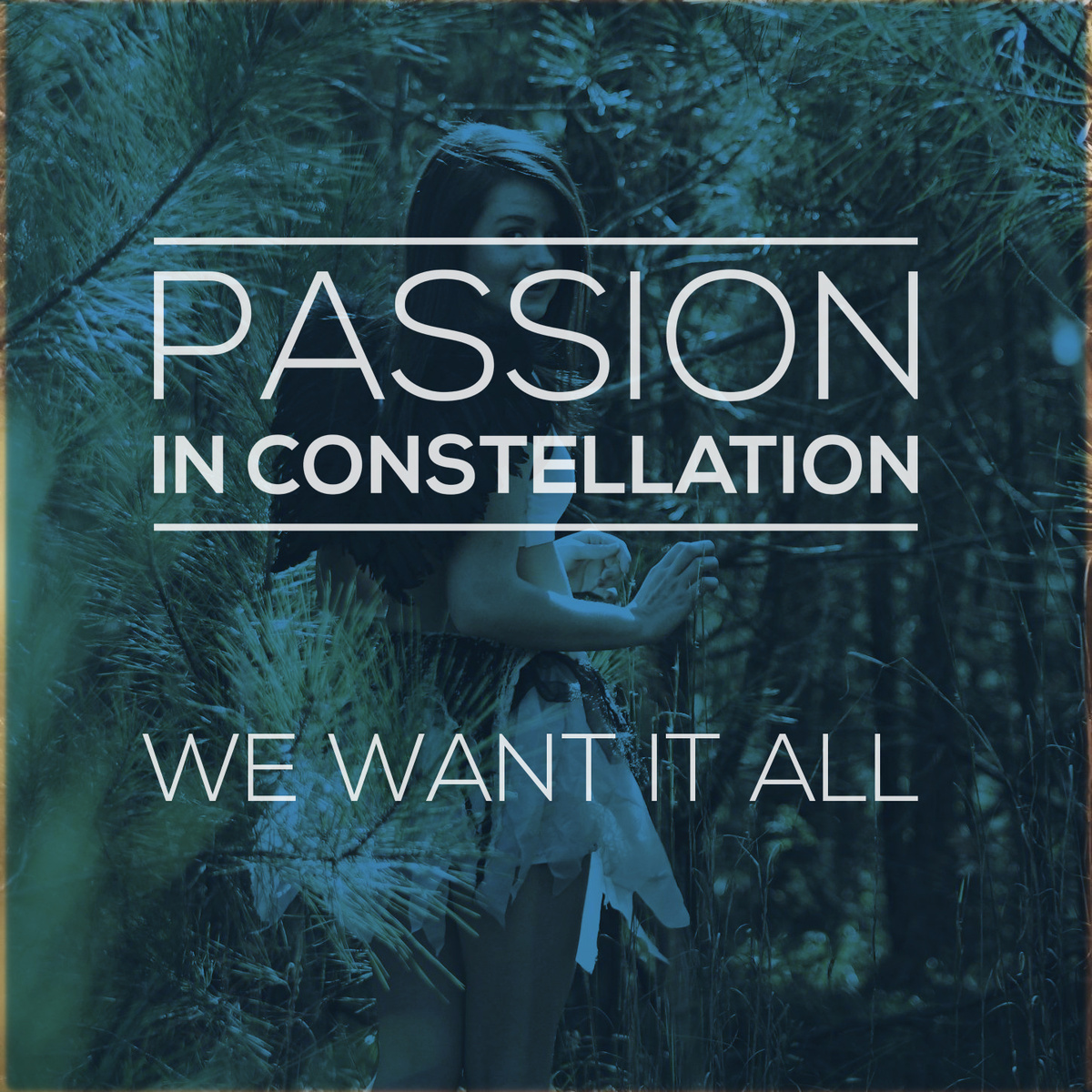 16. Passion in Constellation ft. Cara Doyle – "We Want It All"
There is no denying the surge in popularity electronica has seen over the past few years, and our list just wouldn't be complete without some quality pop music. Passion in Constellation, the solo electronic project of Buffalo producer Chris Alan, has teamed up with local singer Cara Doyle to bring us this diamond of a track—an indie pop gem to rival the likes of Passion Pit or Charlie XCX. "We Want It All" boasts lush synth stylings and a danceable mid-tempo beat that serves as the perfect backdrop for Doyle's euphoric vocal prowess. And the uplifting mood of this one matches it thematically, as it was "written for a generation of kids who want everything… including love, serenity, and unity." as stated on Passion's Facebook page. This track could sit unwaveringly on a shelf next to much bigger names and higher profile artists, and we wouldn't be surprised if Passion in Constellation was Buffalo's next electronic export.  – RSW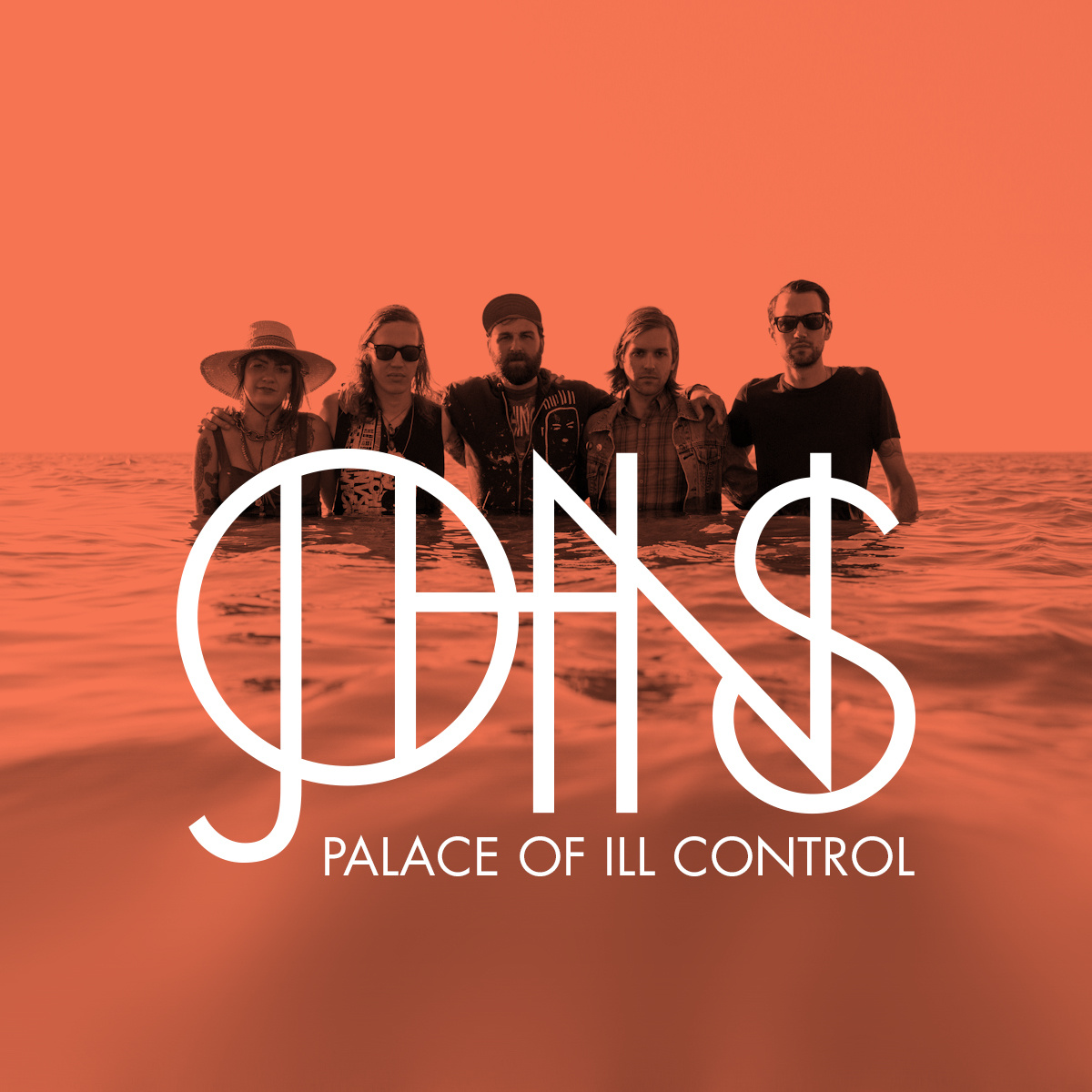 15. JOHNS – "Palace of Ill Control" 
JOHNS are the go-to band that I always show my friends when they ask what is going on in Buffalo's music scene. Fronted by Johnny Toohill's brooding vocals while accompanied by driving guitars and an aggressive rhythm section give JOHNS their own special identity in western New York's growing music scene. This past September, the band announced  plans set to release a full LP in 2015 via local tastemakers, Peterwalkee Records, giving us a small taste of whats to come with their single, "Palace of Ill Control." JOHNS are brash in the best way possible, making intense indie rock songs some post hardcore leanings, making an intense sound that you can't help but fixate on. Cure the wicked, cure the wicked, cure the wicked.  – Michael J. Moretti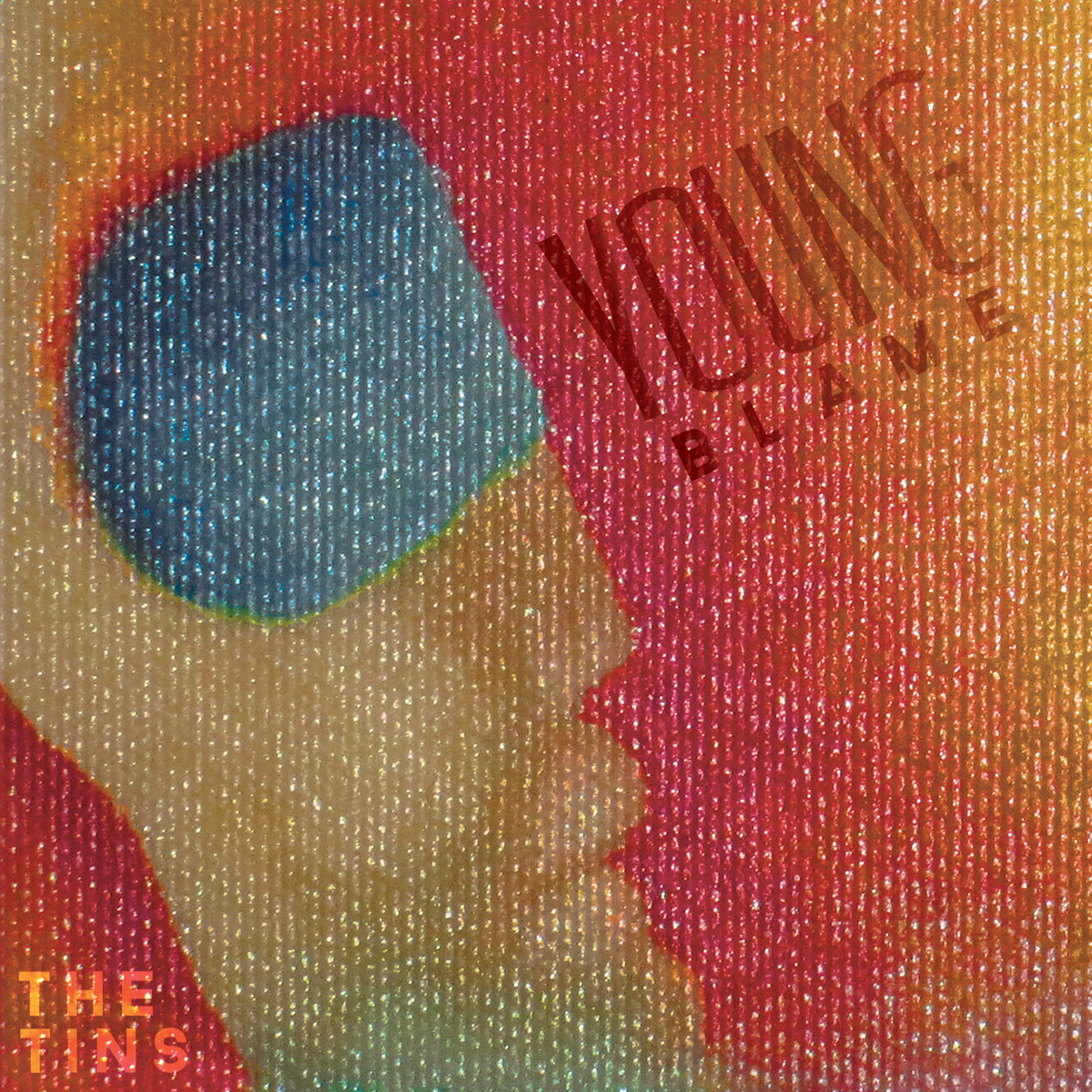 14. The Tins – "They Aren't Evil"
One of Buffalo's next great hopes returned this year with the good from start to finish EP, Young Blame. The release's lead off single, "They Aren't Evil," continued to see the three-piece move away from their early garage-pop (anyone remember "Green Room?") into post-punk/new wave territory. With piercing synths and the band's signature harmonies teetering on the edge of anthemic, "They Aren't Evil" is a song that flirts with several different genres. The Tins never settle on just one influence, and that constant reinvention continues to keep fans on their toes. – MPM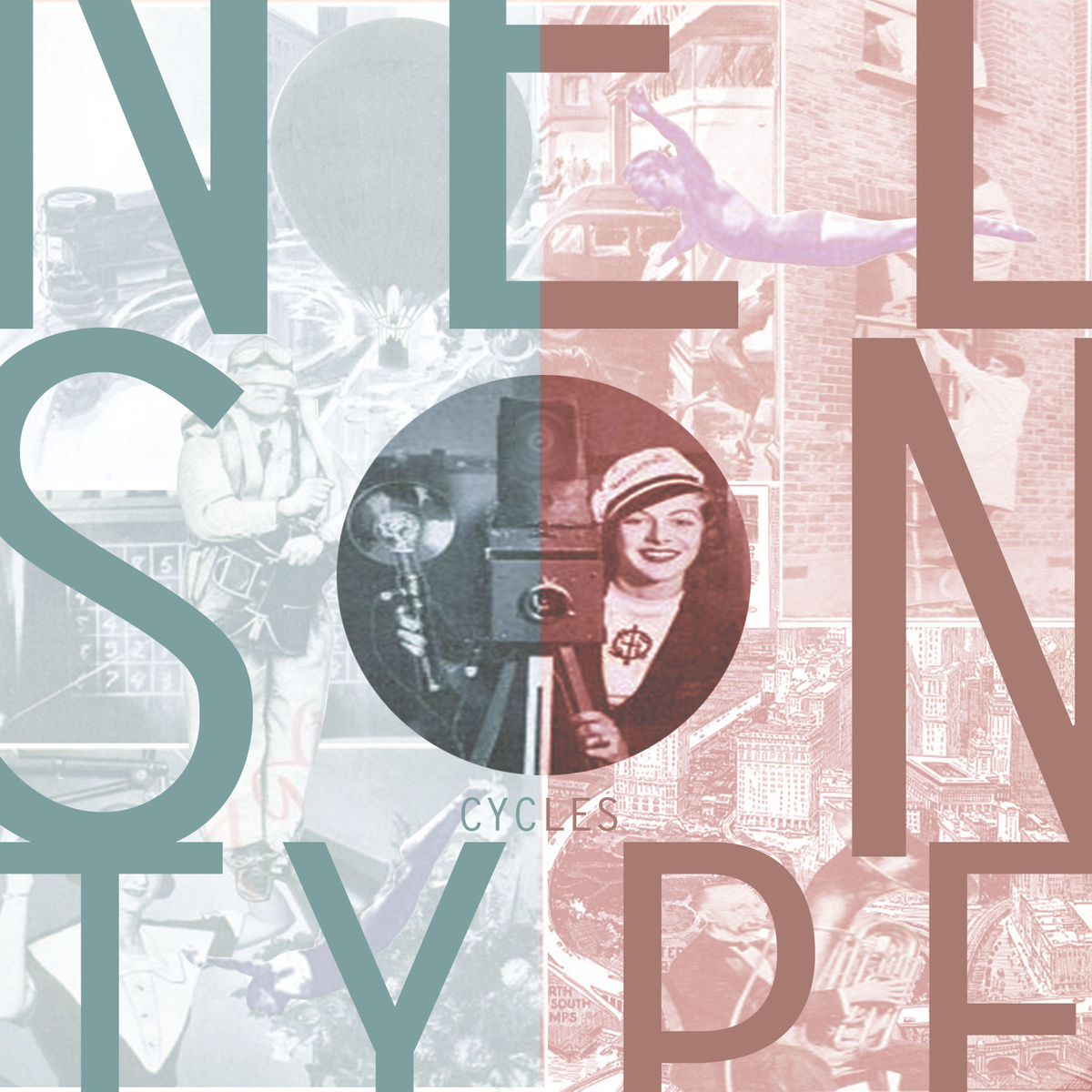 13. Nelson Type – "Cycles"                
2014 saw the joyous return of Nelson-Type. Although buffaBLOG was half-and-half split between this and the infectious "Daydreams," the inquisitive "Cycles" eventually won its way into our top 20 this year. "Cycles" is lyricless but does include "ohs" in typical Nelson-Type fashion. The not-so-hidden genius in this song is the gently finger picked melody supported by a buzzing delay effect and twinkling piano keys. Truthfully, this song speaks best for itself – it's that beautiful. – NAS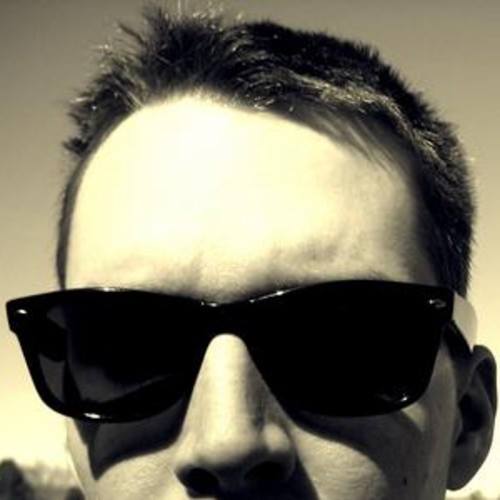 12. Fourem – "I Hope You're Well, Brother"
Rumored to have been floating around for years, the latest single from Chris Groves' (Applennium) bedroom electronic project finally saw the light of day on the Harvestsum 10th anniversary compilation released earlier this summer. Beginning slowly and calmy until an absolutely startling synth ushers in, the song recalls of some of M83's more tranquil moments (if that is even a thing), not so much in terms of sound, but rather its universal grandiose. "I Hope You're Well, Brother" could be the soundtrack for the end of time, the sun setting over Lake Erie, or any important moment in one's life. Ultimately, it doesn't really matter. You make what you want of emotions from music, and this song certainly leaves many options. – MPM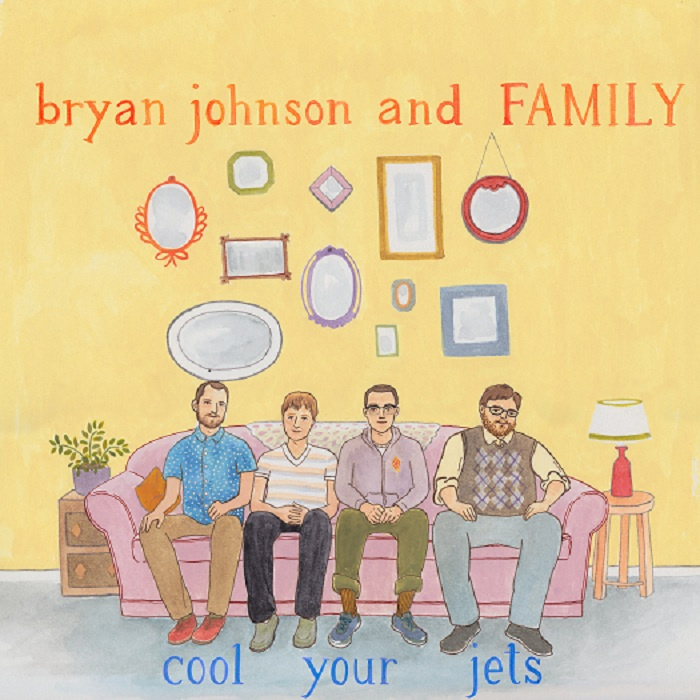 11. Bryan Johnson & Family – "Dead Fox"
In all seriousness, this is probably the catchiest local song I've heard all year. I include "local" in that sentence because there is something to be said about TSwift's infectious "Shake It Off," but I digress. "Dead Fox" is a close second. This surfy indie treat just plain rips; that riff alone makes my feet want to move. Reminiscent of something from Vampire Weekend or Cults, this two-minute banger has a death grip on those warm summer vibes, and hearing it brings me right back to getting stupid sunburnt on the soft(ish) sands of Bennett Beach. BJ&Fam had a pretty successful 2014, from signing with Admirable Traits, who put out their excellent Cool Your Jets EP, to packing the Studio at the Waiting Room earlier this year for their hell-of-a-good-time release party with Del Paxton and Mallwalkers. If you didn't catch them then (and even if you did), mark your calendars for January 2nd—the boys are bringing it to Mr. Goodbar for another night of fun. – RSW
For songs 10 – 1, please click here.