Julien Lamb is your typical Allentown kid, except that his battles aren't with action figures, but with an aggressive type of cancer that, after chemotherapy, numerous spinal taps, and a bone marrow transplant, is still present in his young body.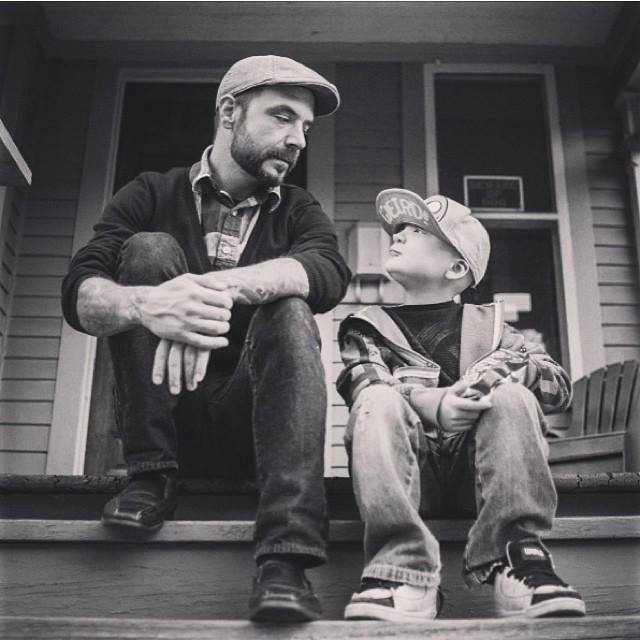 Tonight, Buffalo bands together to support this brave boy by throwing a benefit concert in his honor. According to the event's Facebook page, you should "come out to Buffalo Iron Works where a night of magic, blissful folk music, and solidarity for this young warrior is in store." There aren't many ways to spend a better Saturday night in the city than this.
Acts include Buffalo native Julie Byrne, Fredonia trio Dirt Commission, Oats Holy Roller, as well as an appearance from Red Man (not the one from Brick City) and some close magic with Justin Braddock.
This all ages event begins at 7. Tickets are still available at Ticketfly for $12, or you can get them at the door for $15. Support the #toughestkidinbuffalo as he continues to embark on his brave #cancercrusade.