Along with Memorial Day, the official start of summer here in Buffalo always seem to be when the Thursday at Canalside Concert Series, formally Thursday at the Square, announces it's summer schedule. Ever since leaving that cesspool that was a 5pm on a Thursday at Lafayette Square, the series seems to be on the up. It doesn't hurt that the still-under-renovation Canalside is gorgeous on a summer night. With Buffalo Place pulling out of the concert series and Comcast stepping in, we were interested to see if anything drastically different would happen with the types of acts brought in (spoiler: it didn't).
Yesterday at 5:30pm, the Canalside Concert crew hosted a lineup unveiling party down by the water, and as expected, plenty of opinions were voiced. On one hand, concert-goers want familiarity. People like what they know, and repeats tend to rule. On the other hand, people want change. Keep it fresh and new. Some people go down there regardless of the acts, mostly due to summer, reasonably-priced beers, and a beautiful lake. No one will ever be 100% happy with this series because every show is for a different demographic. You think when the promoters booked Blackstreet last year (or was that the year before?), they thought twice about booking Adam Ant? Fellow blog writer Cliff Parks said that if you like 3 of the shows in the series, then the promoters did a good job, and I have to say Cliff is right on.
Like every year, I do a little report card/break down of the lineup (this will not include any of the paid shows like Girl Talk, FYI), and before I write anything further, just keep in mind that I am having fun with this post and in no way does it reflect the opinions of the rest of the blog. So relax and enjoy the summer.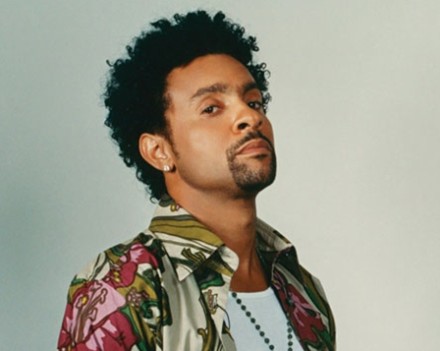 Shaggy – June 12th
So every year, the Canalside series features some nostalgic R&B act from the 90s that people fly out in droves for. Salt N Peppa basically shut down the city, and Blackstreet was well attended, right? As for this year, we have Shaggy. Remember that song "It Wasn't Me?" Or "Angel?" Unfortunately, I do too. While I don't completely hate the selection (an R&B act is always a given), this is what we open with? Last year, the soggy Hold Steady show, while under-attended, was incredible. Honestly, I feel a better act could have opened this series. Just look at that picture above. That says it all right there.
Grade: C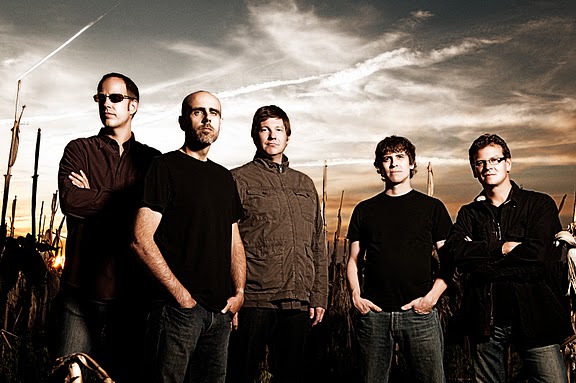 moe. – June 19th
God, do I hate jam music. I used to think I loved it in high school and then I went to a Phish concert at Darien Lake when I was 16 and that quickly changed. moe. plays in Buffalo pretty much every year, so this selection was not exactly unanticipated, but I suppose if you have to have some noodley riffs go on for a near half hour, you might as well pick a band with some Buffalo roots, despite how uninspiring it is. Don't worry, though. If you miss them in June, they will surely be back in a few months.
Grade: C+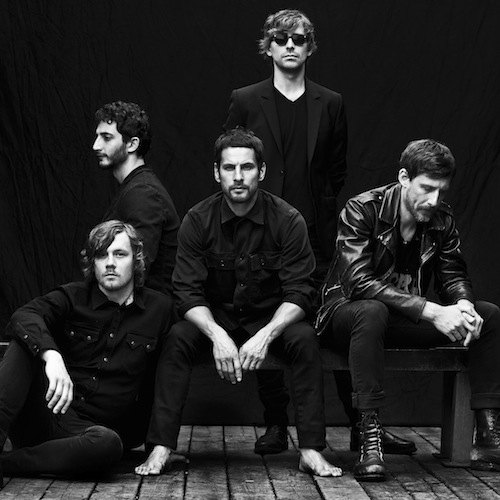 Sam Roberts Band –  June 26th
Speaking of repeats, Sam Roberts Band is back in Buffalo for its 30th show over the last five years. Kidding of course, but Roberts and crew are here a lot, most recently with Grace Potter & the Nocturnals a couple summers back. I was a big SRB fan back in the early days. His Canadian flavored power-pop hit just the right chords with me, but have lost most of my interest since his Chemical City era. No matter. The group has been embraced by Buffalo over the years and will pack the place. Maybe we can get a break from him next year though?
Grade: B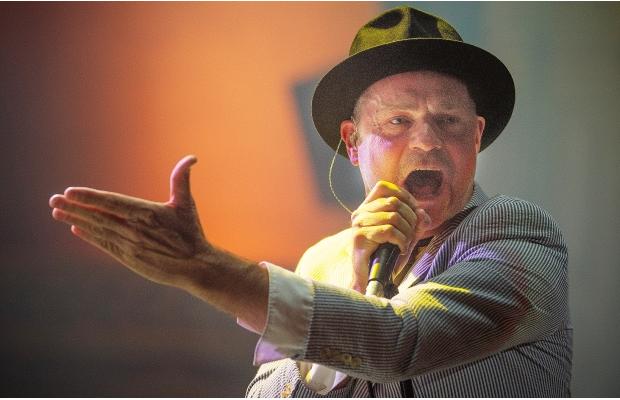 Gord Downie – July 3rd
If you can't get the Tragically Hip to play, then the band's engaging frontman will surely do. After playing two Canalside shows with the Hip last year, Downie will fly solo this time in support of his upcoming collaborative album Gord Downie, the Sadies & the Conquering Sun. Downie is a God here in Buffalo and could probably run for city mayor if allowed. The Canalside series loves all that is the Hip and Downie, and while you will never run out of chances to see him any time soon, solo Downie on the water doesn't happen often. Expect this show to be the most well attended of the season.
Grade: A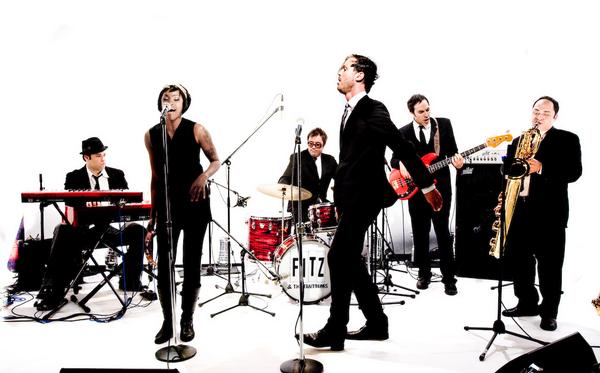 Fitz & the Tantrums – July 10th
After having played the Square/Canalside once or twice already, I would hope that Buffalo has had enough of Fitz & the Tantrums but it appears we are not there yet. Like the R&B acts, there is also always some sort of accessible pop-rock act on the bill, i.e. Fountains of Wayne a couple summers ago. While Fitz appears to be a bit more popular and relevant than FoW (although that's not saying much for the latter), I could have gone without seeing them again for the rest of my life. Still, this will bring a younger crowd out, and if the promoters want to build a younger audience (good luck with beer sales), that'll do it.
Grade: B-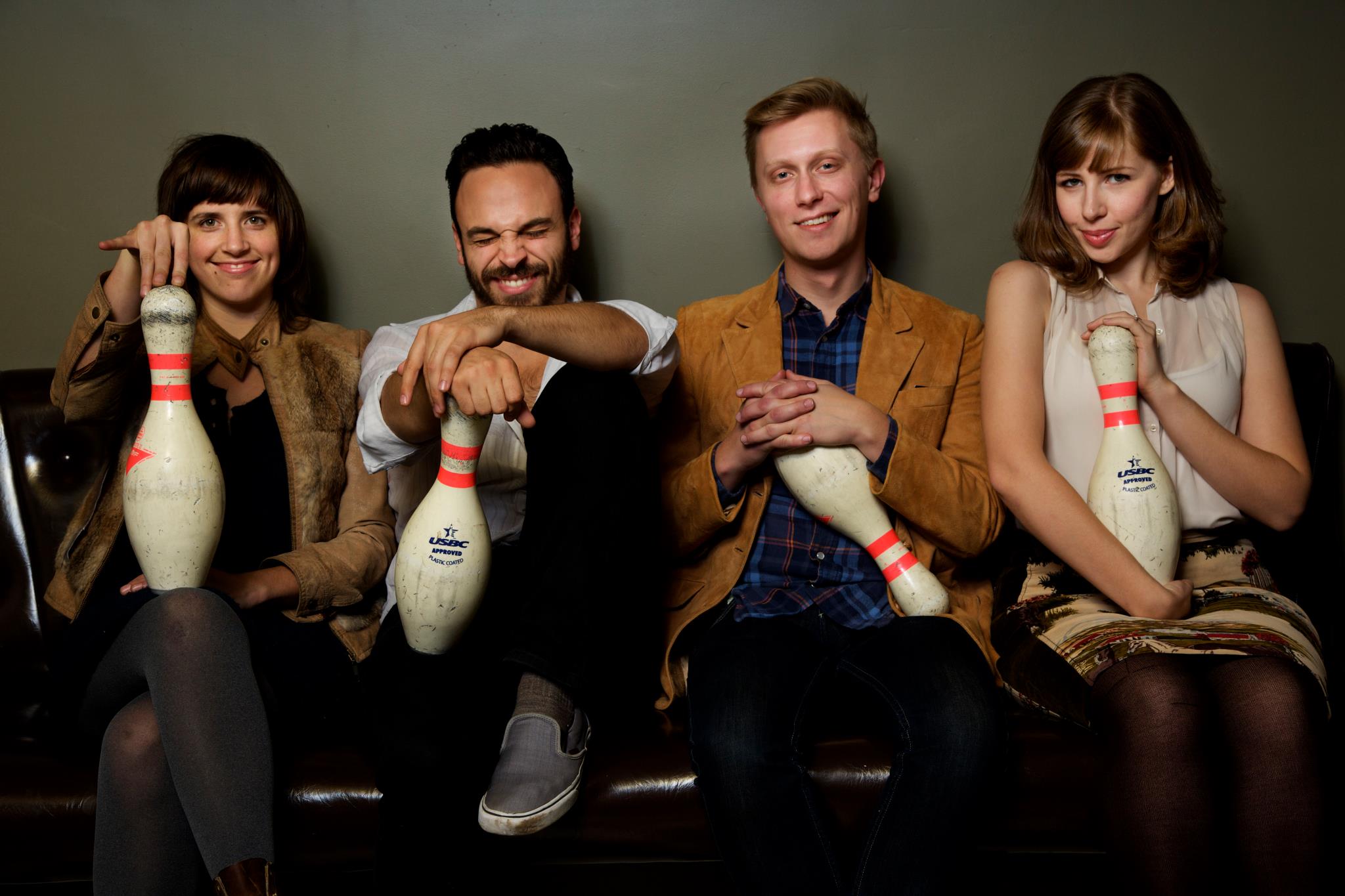 Lake Street Dive – July 17th
No clue who this band is, but it appears to be the "roots" selection of the series. After about a minute of research, Lake Street Dive is an indie alt-country/soul group, and maybe avid bowlers based on the picture, out of Boston. Now anything alt-country at least has my attention, but this video isn't doing much for me. I do like the harmonies, and while I could see myself heading down there for this set, its one of those shows where you really don't pay attention to the act and float around the beer tent for three hours. If they bring some more horns though, I may feel different.
Grade: B-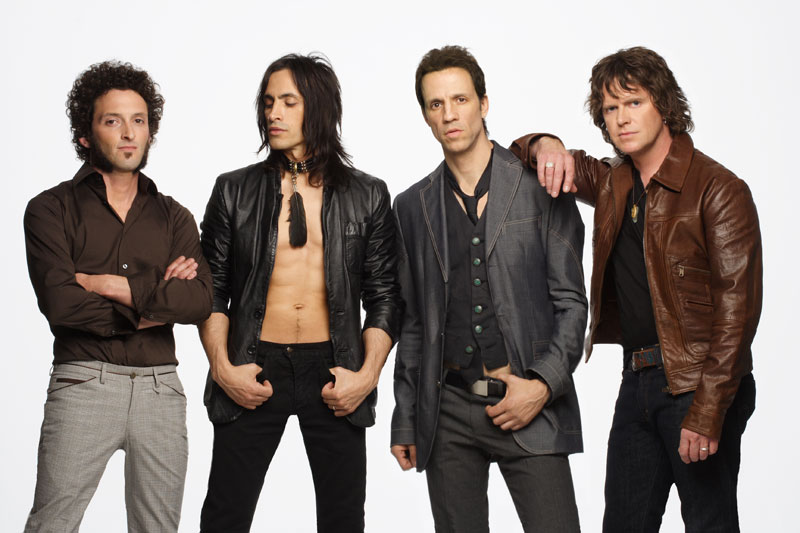 Extreme – July 24th
Wow, this one is rough. Did we need any more throw-back hair metal, or "funky metal" as the band cleverly said, in our summer lineups? Isn't that what Darien Lake is for? Extreme had that mega popular ballad "More Than Words" way back. Outside of that, you couldn't name another song if your life depended on it. That's all I got.
Grade: D+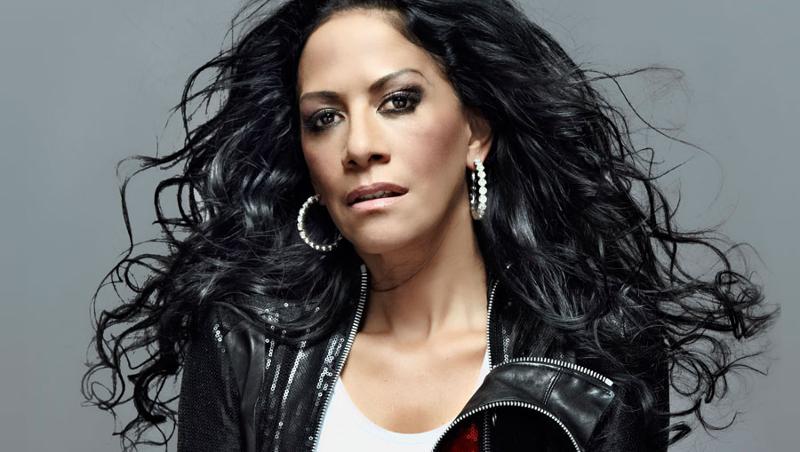 Sheila E. – July 31st
I am convinced this show was booked for the aforementioned Cliff Parks. That guy loves him anything that has to do with Prince. The long-time percussionist had her run in the 80s, both as a solo artist/part of Prince's band, and has managed to stick around and work with some interesting people over the years, including Kanye West. I don't know how else to grade this one, so I will speak for Cliff and give it a respectable B.
Grade: B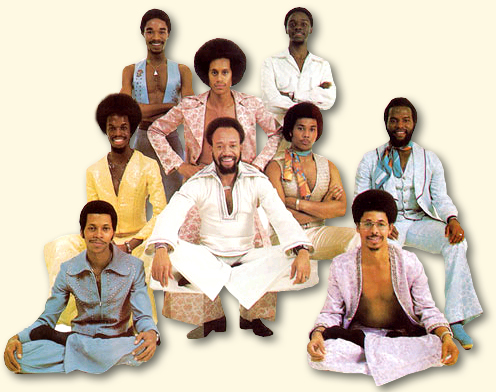 Earth, Wind, and Fire – August 7th
Even the baby boomers need a reason to come downtown this summer and it looks like Earth, Wind, and Fire is it. If you want to see a lot of awkward middle-aged dance moves, this is your show. This grade will bump up to a B- if they dress anything like the above photo.
*Update: I read this wrong and it appears that the BPO is playing the music of Earth, Wind, and Fire, in addition to Michael Jackson. Earth, Wind, and Fire will not be in attendance. Grade doesn't change. Grade will still bump up if the BPO dress like the above photo.
Grade: C+
TBA – August 14th
This final show has yet to be announced for some reason. Based on the rest of the lineup, maybe that's a good thing. This is one of my favorite selections of the lineup as I'll take the uncertainty of a TBA over the certainty of Extreme any day. I will just cross my fingers and hope it's Broken Social Scene.
Grade : A-
In all honesty, I have seen better lineups. Shaggy opening up the summer is a big let down after the Hold Steady in 2013. Hell, even Lotus and G. Love weren't all that bad last year. While the promoters covered most genres – jam, roots, R&B, indie – this summer feels like it's missing that BIG show. I suppose Girl Talk will do on August 8th, but that's a paid show, and this report card is for the free ones, so I can't really give my two cents. I guess there is always next year.
Final Grade: C+