This weekend, the Elmwood Village's annual Festival of the Arts returns for another year of paintings, crafts, sculptures, and such. The less sweaty cousin to the Allentown Art Festival will stretch from West Ferry to St. James, filling the street with normally more people than concrete. In addition to art and food vendors, the festival will be offering a decent selection of musical acts to take in while you ponder over your purchase of another metal lawn sprinkle. So if you decide to catch some music this weekend at the fest, here are three options are worth your time.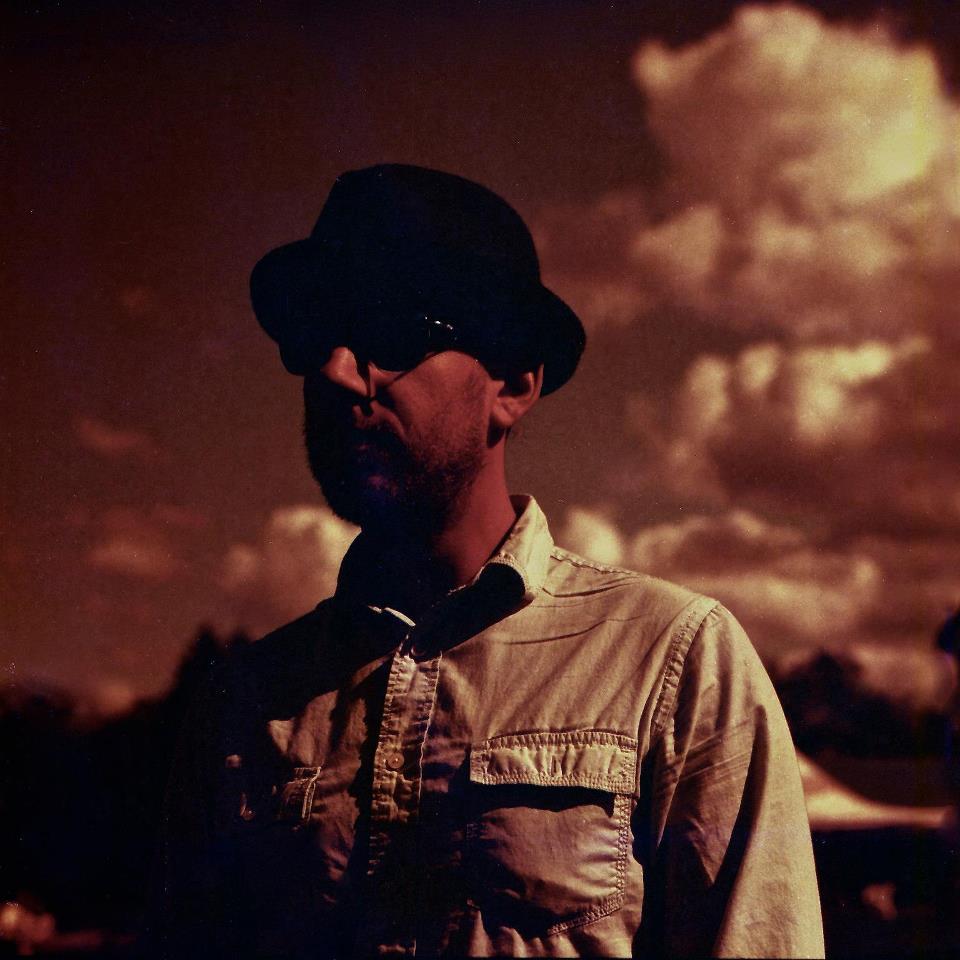 Photo by Steve Matthews

Zak Ward – Saturday @ 7-11 Stage (2:00pm)
The former frontman to Buffalo stalwarts, Son of the Sun, and current member of '90s alt-cover act, Kurt & the Loders, continues to be a presence in the Buffalo music scene. Despite SOTS calling it quits late last year, the musician has continued his solo project, announcing his latest album, That's What You Get, earlier this month. The forthcoming EP, which draws influences from early Wilco, Beachwood Sparks, Woods, and in particular, M. Ward, will be out in October with a release show planned, so keep an eye on this blog for further details. Check out the first single from the EP, titled "Who You Really Are," below.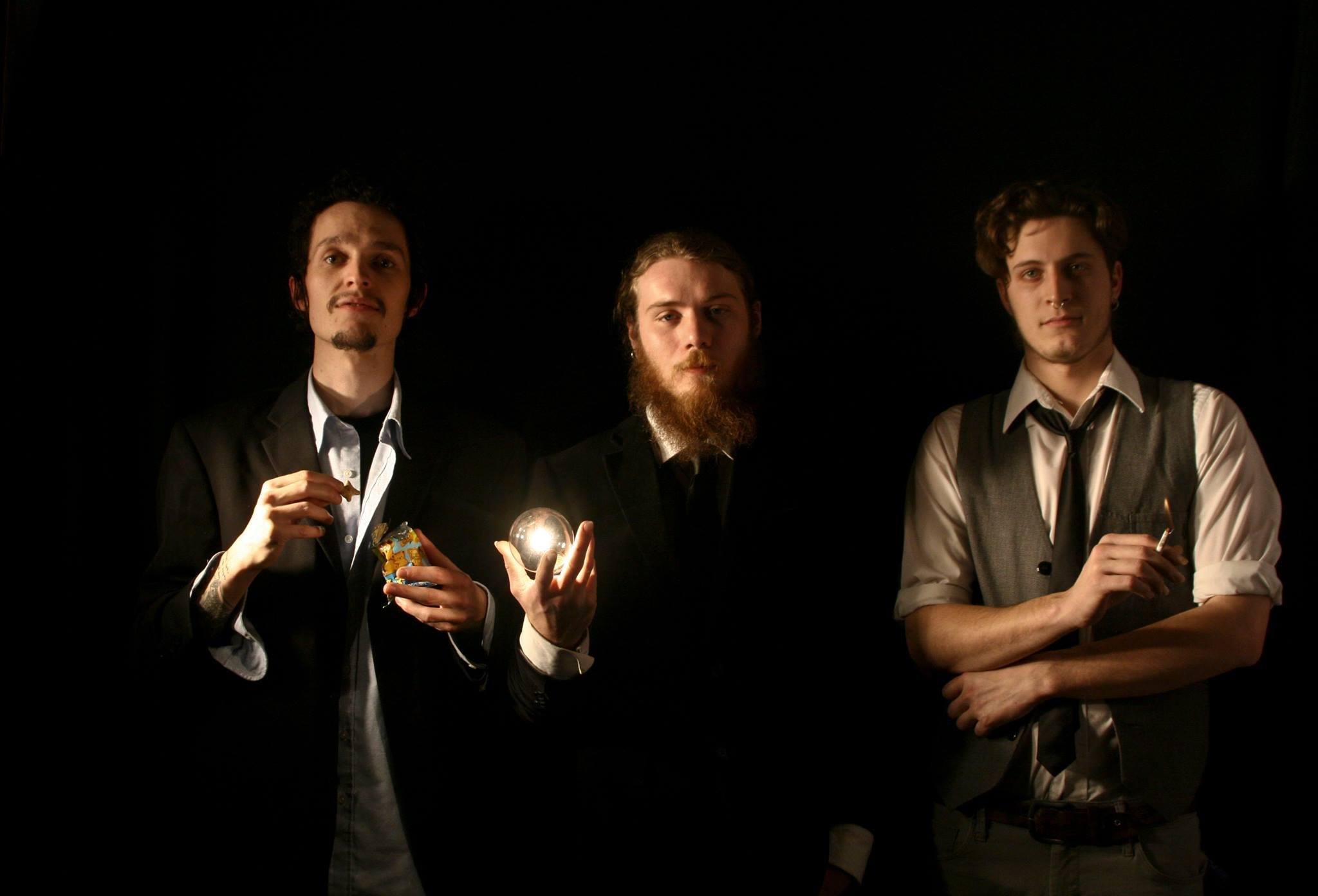 Honey Spine – Saturday @ 7-11 Stage (3:00pm)
Get comfy during Ward because you can stick around the 7-11 Stage for the folk/blue grass trio, Honey Spine. Back in July, the trio took to Facebook to announce that 2/3 of the group is moving down South, effectively ending Honey Spine's run. The band will play out their final dates into early October, so this may be your last chance. Fans of early Avett Brothers will enjoy.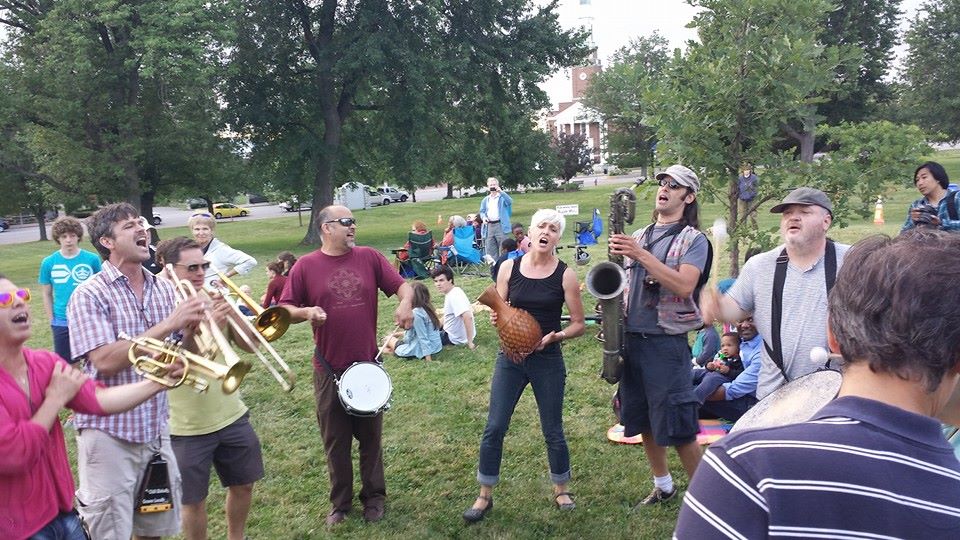 12/8 Path Band – Sunday @ M&T Bank (4:00pm)
A cross between a New Orleans brass band and a tribal, funk explosion, 12/8 Path Band always appear to be hanging around the fringes of cool Buffalo events, just waiting to add their touch of flair (i.e. Mardi Gras at Nietzsche's). The group is an expansive and evolving collection of brass and percussion musicians, with saxophonist Steve Baczkowski normally leading the way. The group is heading something called a Simplicity Parade later this afternoon, so hang around the bank around 4pm to see what they have in store.