Last Wednesday, Third Eye Blind brought their Summer Gods 2019 tour to Artpark in Lewiston.  The heat did not deter the eager crowd, as the outdoor amphitheater seriously filled filled out over the course of the blistering day. Around 6pm, Ra Ra Riot set things into motion with a short, solid set which definitely got the crowd warmed up.
Jimmy Eat World then took the stage, playing a career spanning set which heavily focused on their classic 2001 record, Bleed American. It's safe to say that Jimmy Eat World's hit filled set was definitely a highlight of the night.  Third Eye Blind also took the same approach. They played tracks from all of their records, including some brand new material, but they mainly focused on their iconic 1997 Self-Titled debut LP.  "Jumper," "How's It Gonna Be," "Semi-Charmed Life," they wasted no time in playing all the hits and lesser known favorites alike.
Check out some photos of their sets below, shot by blog photographer, Brendan O'Connor.
Jimmy Eat World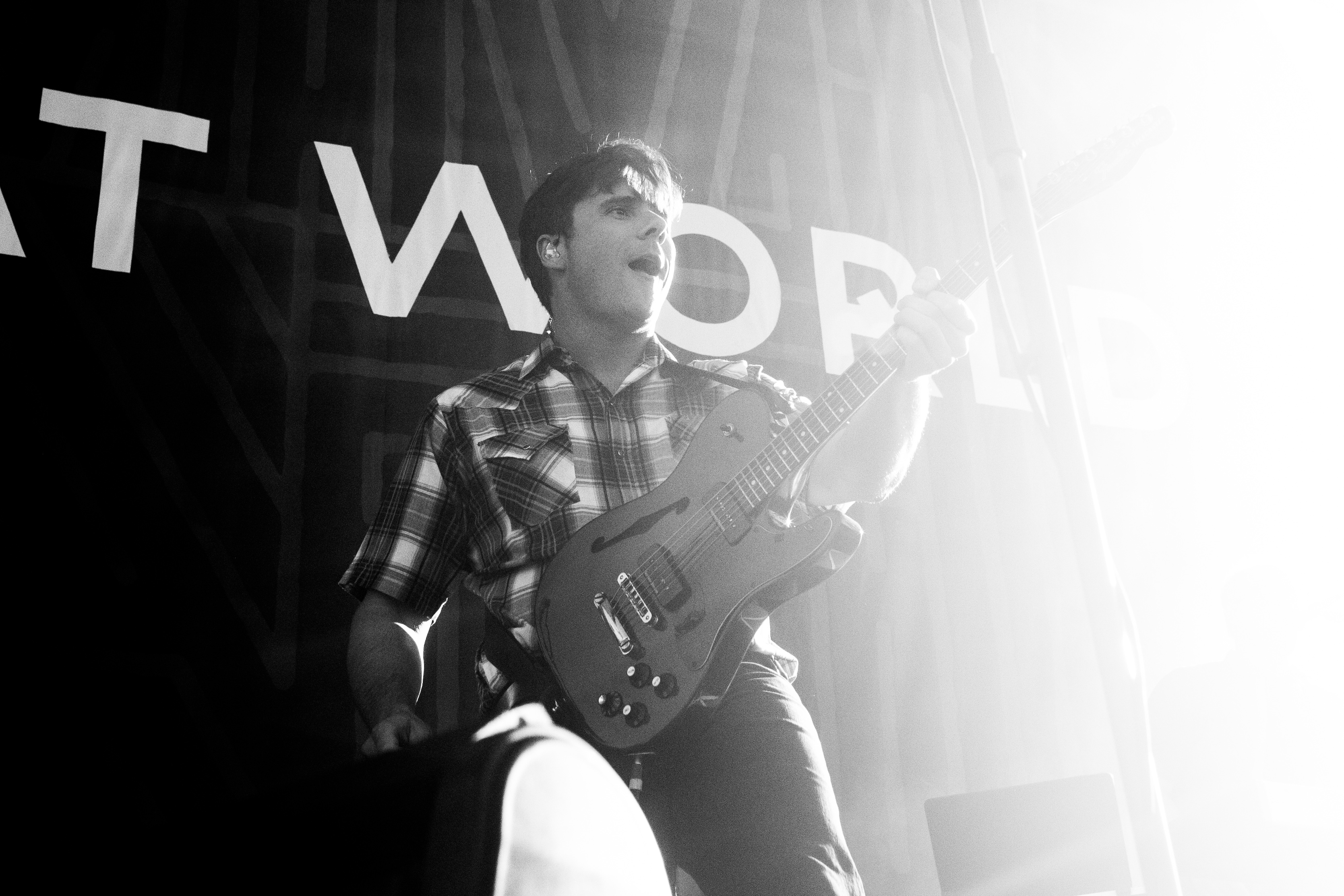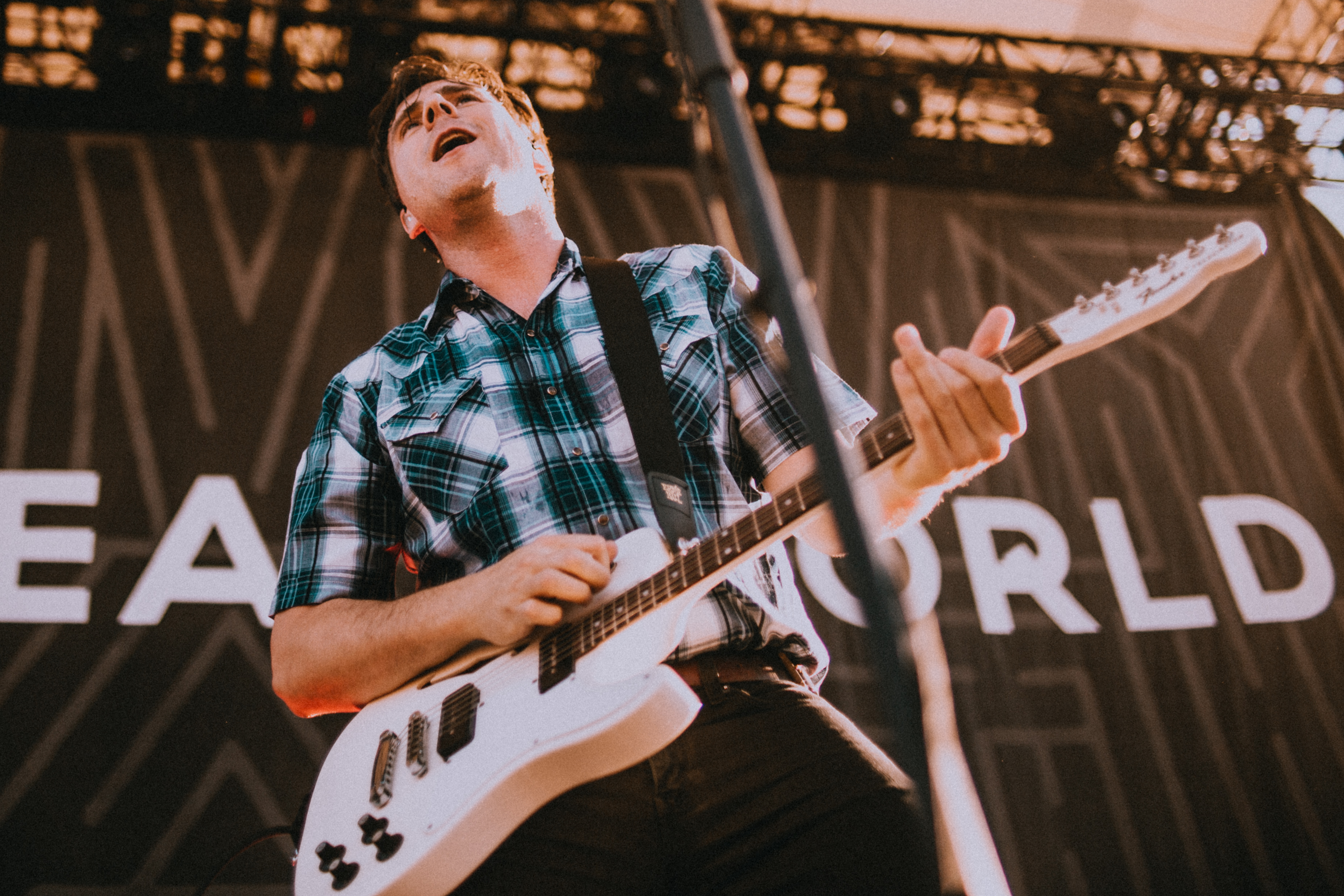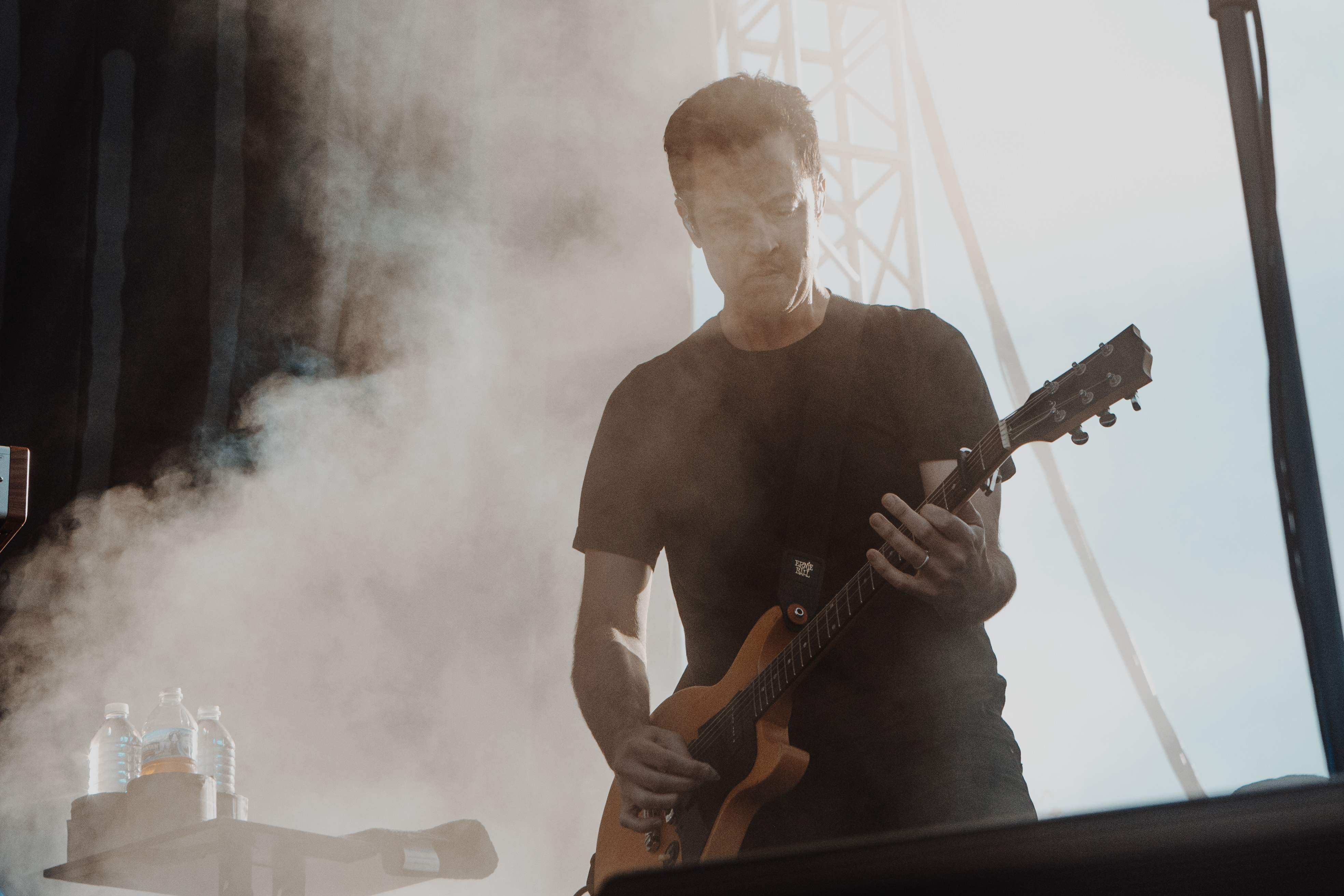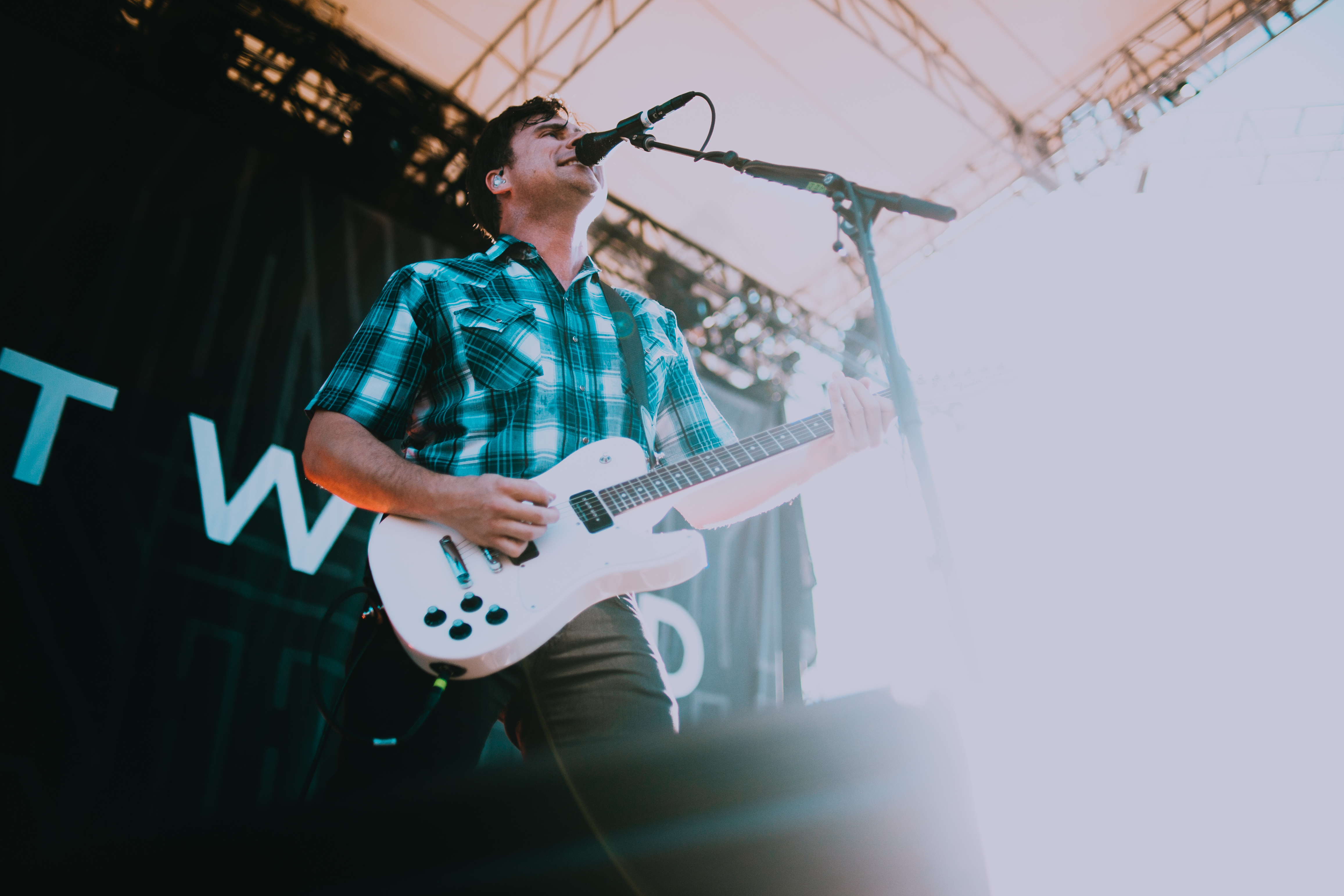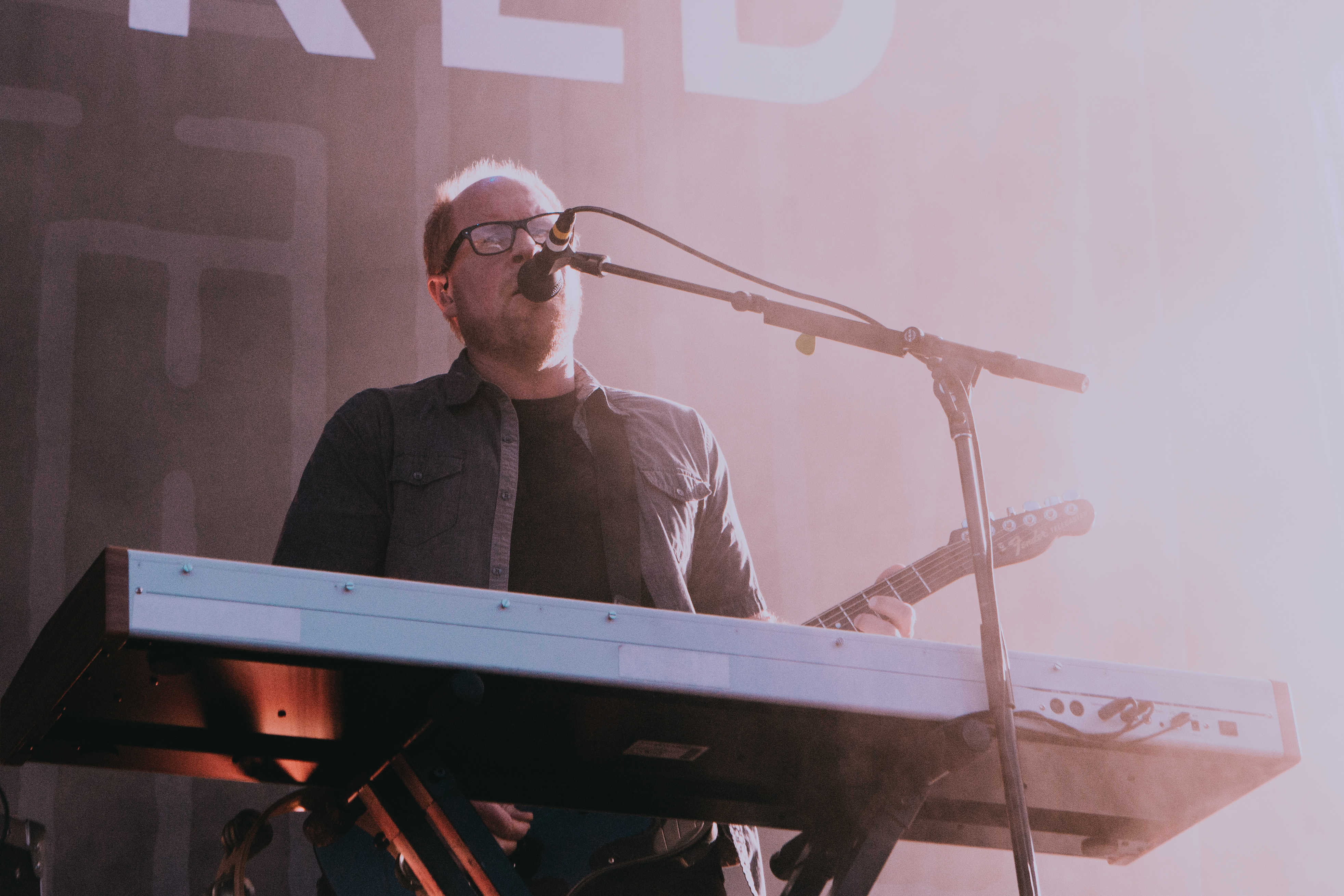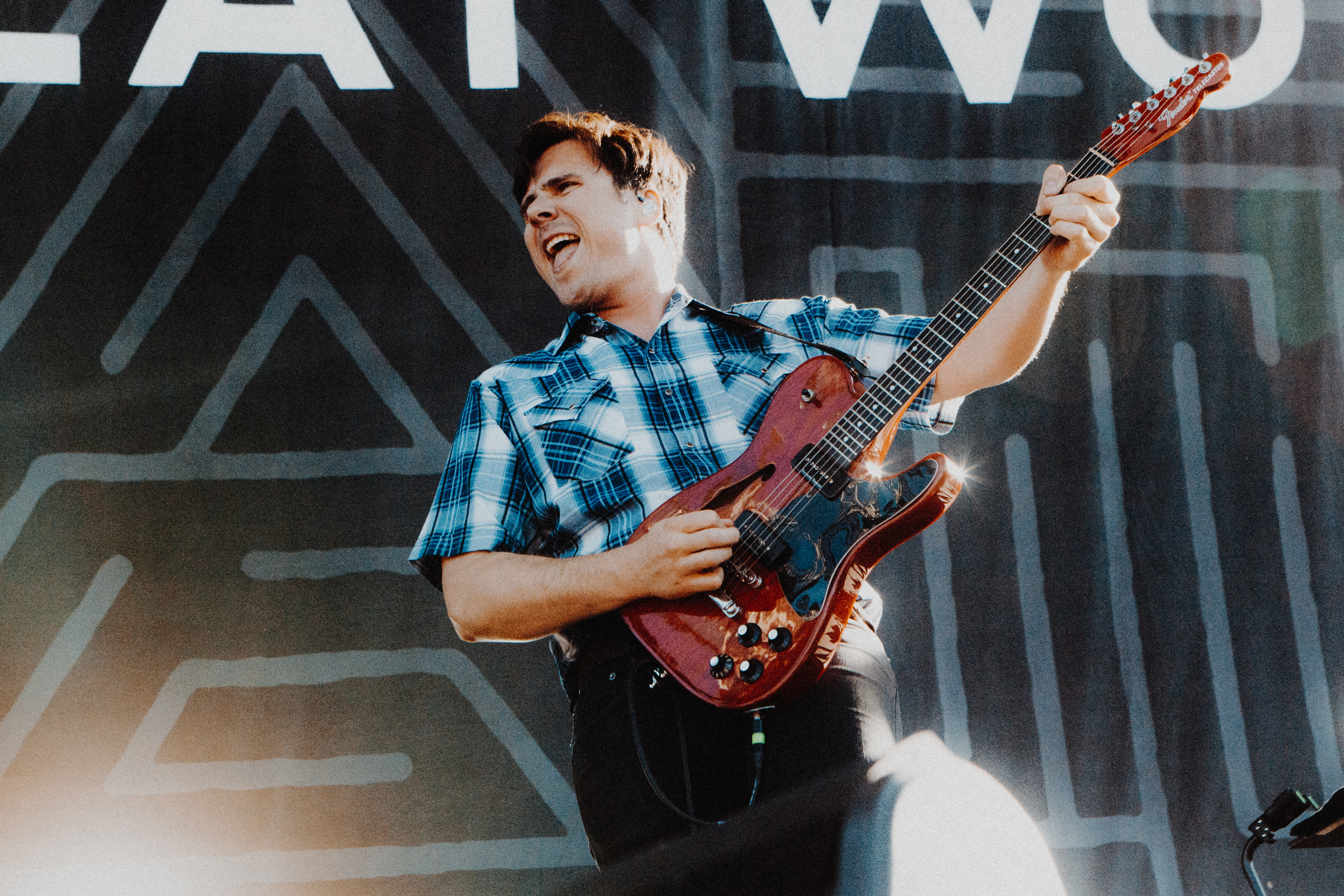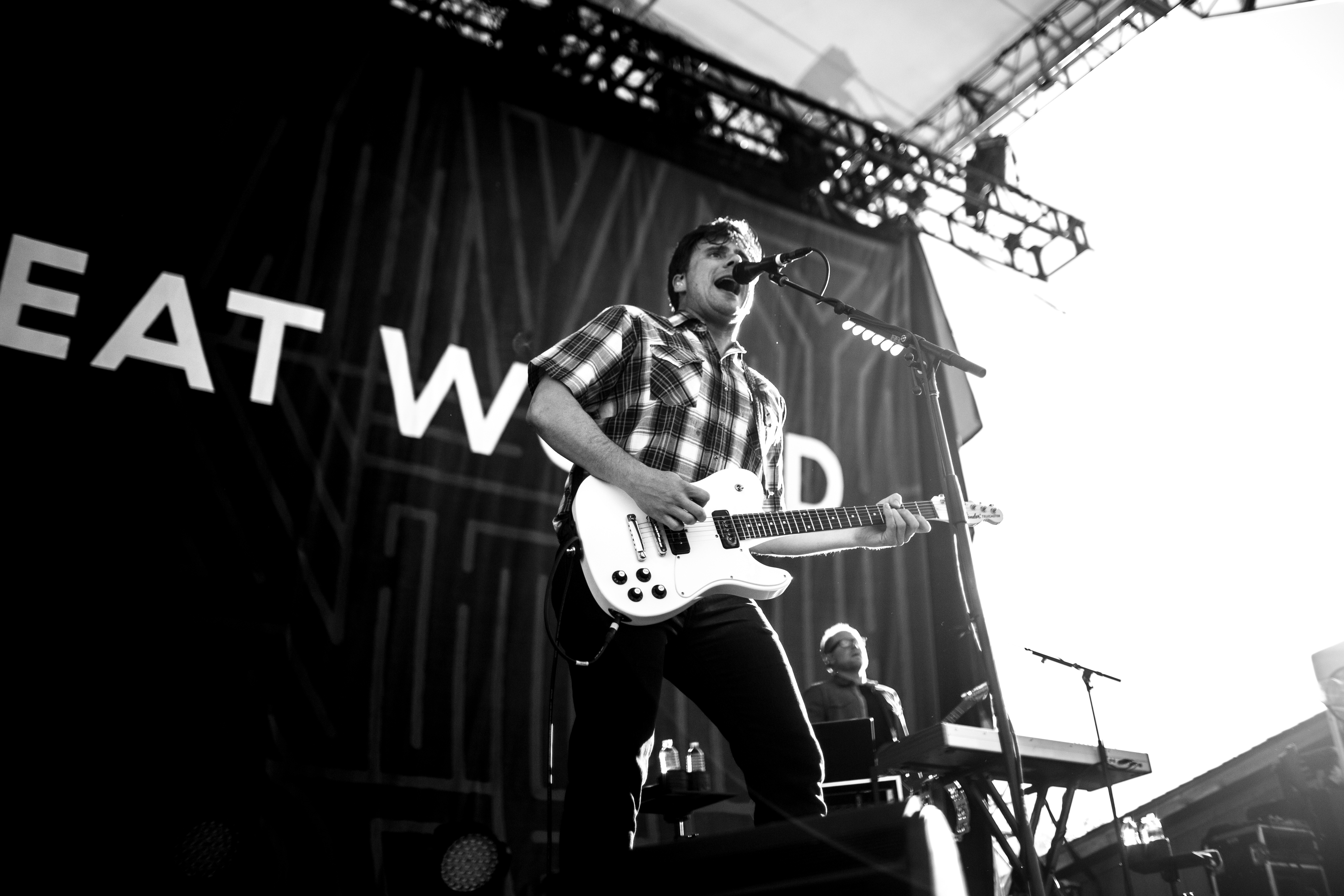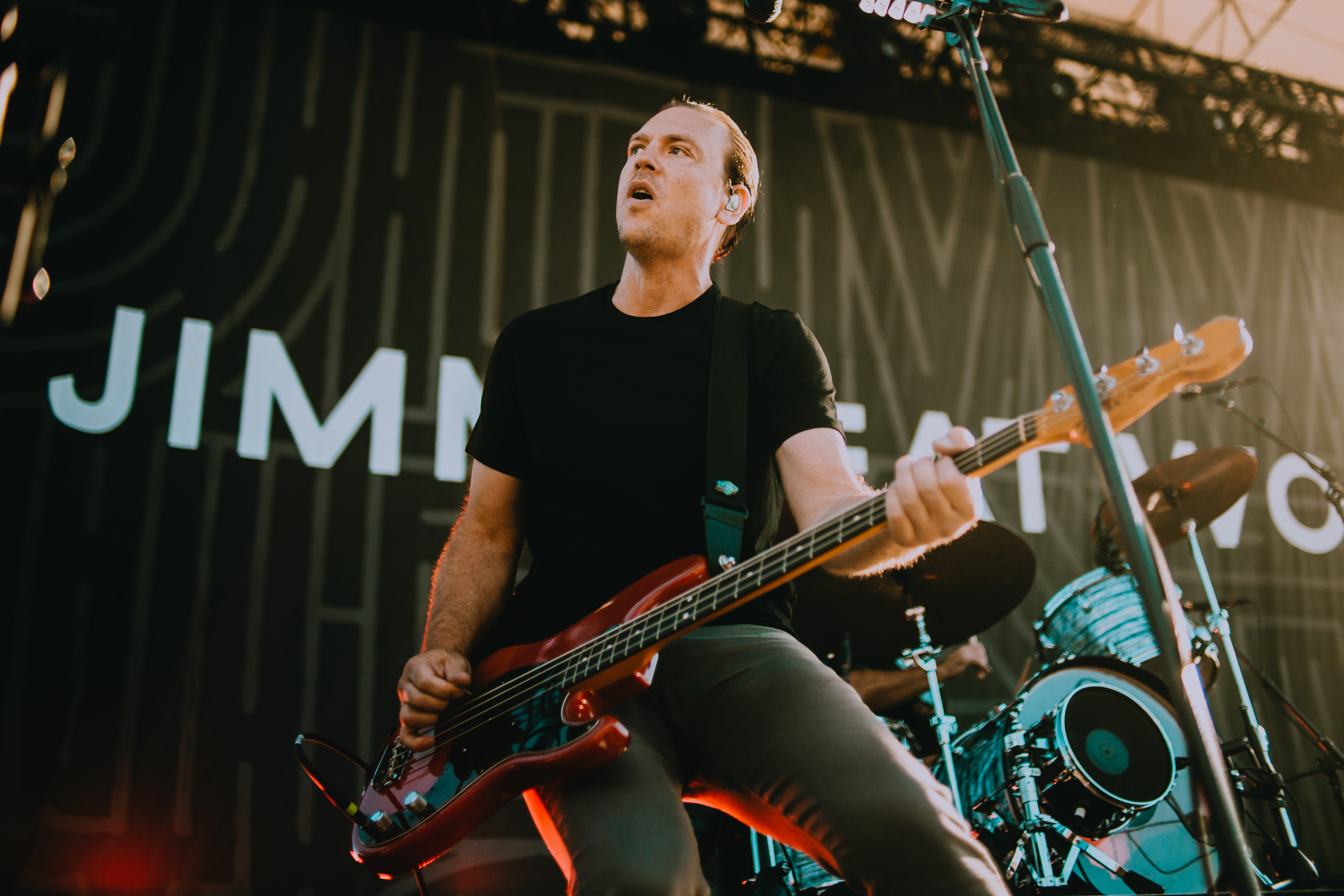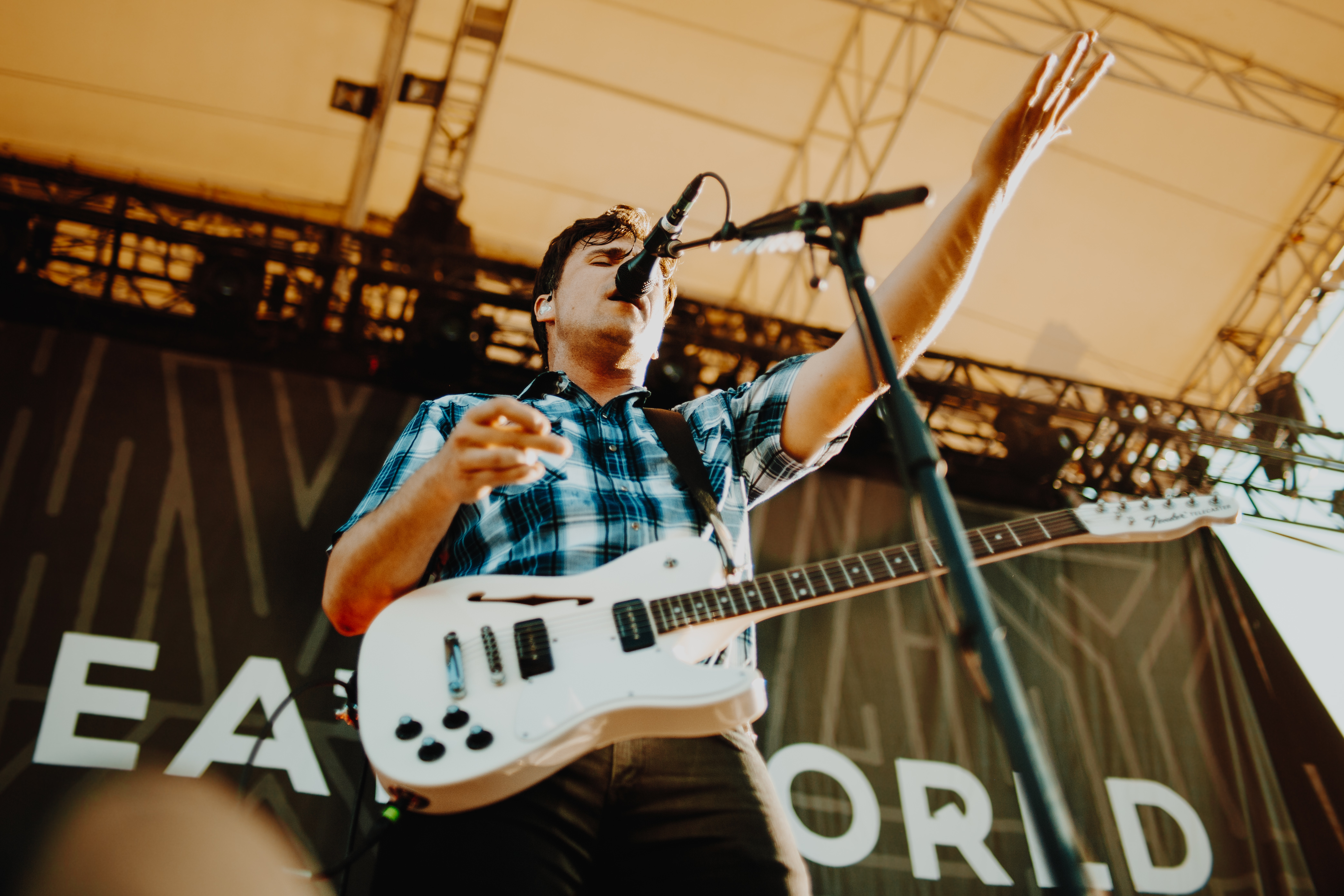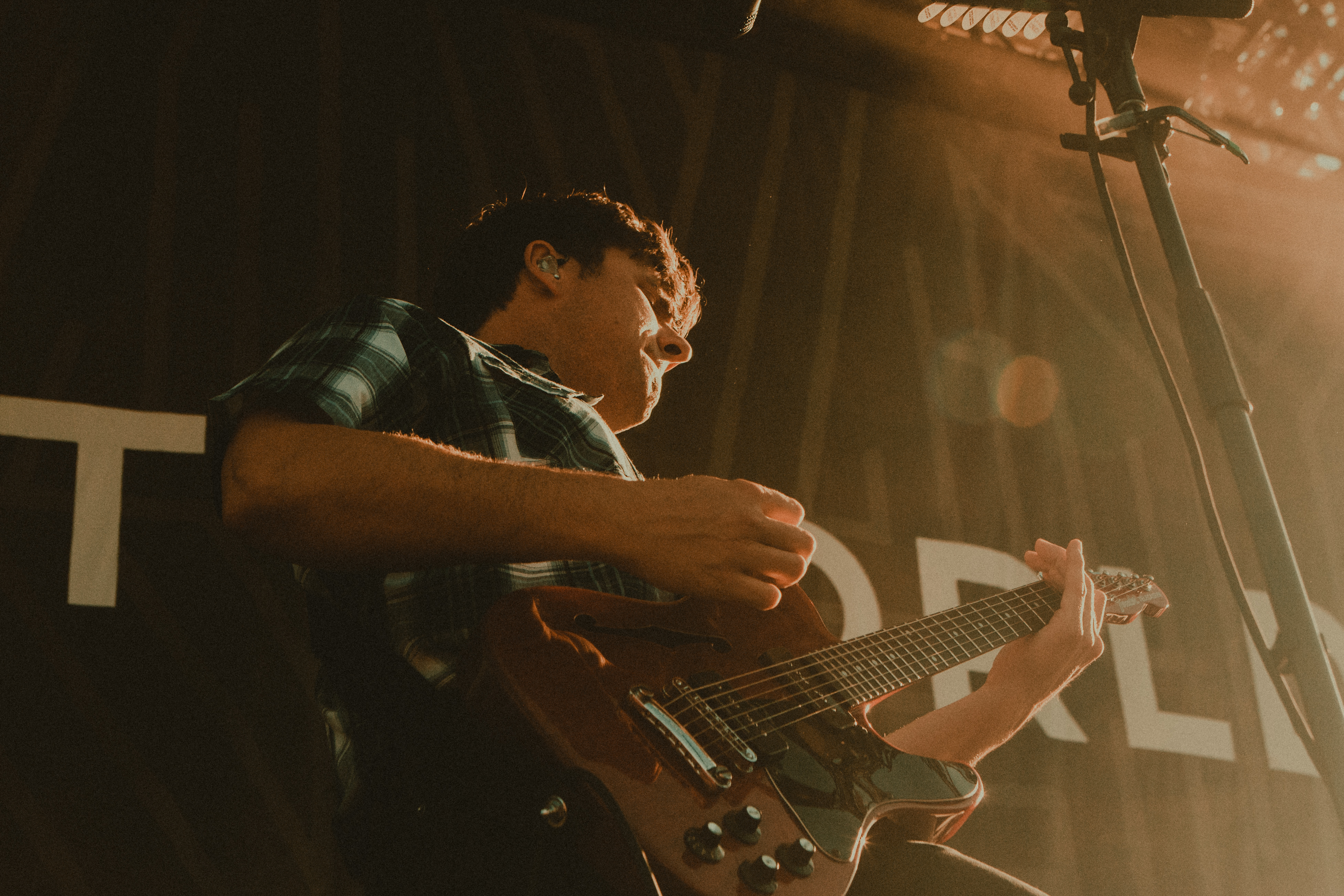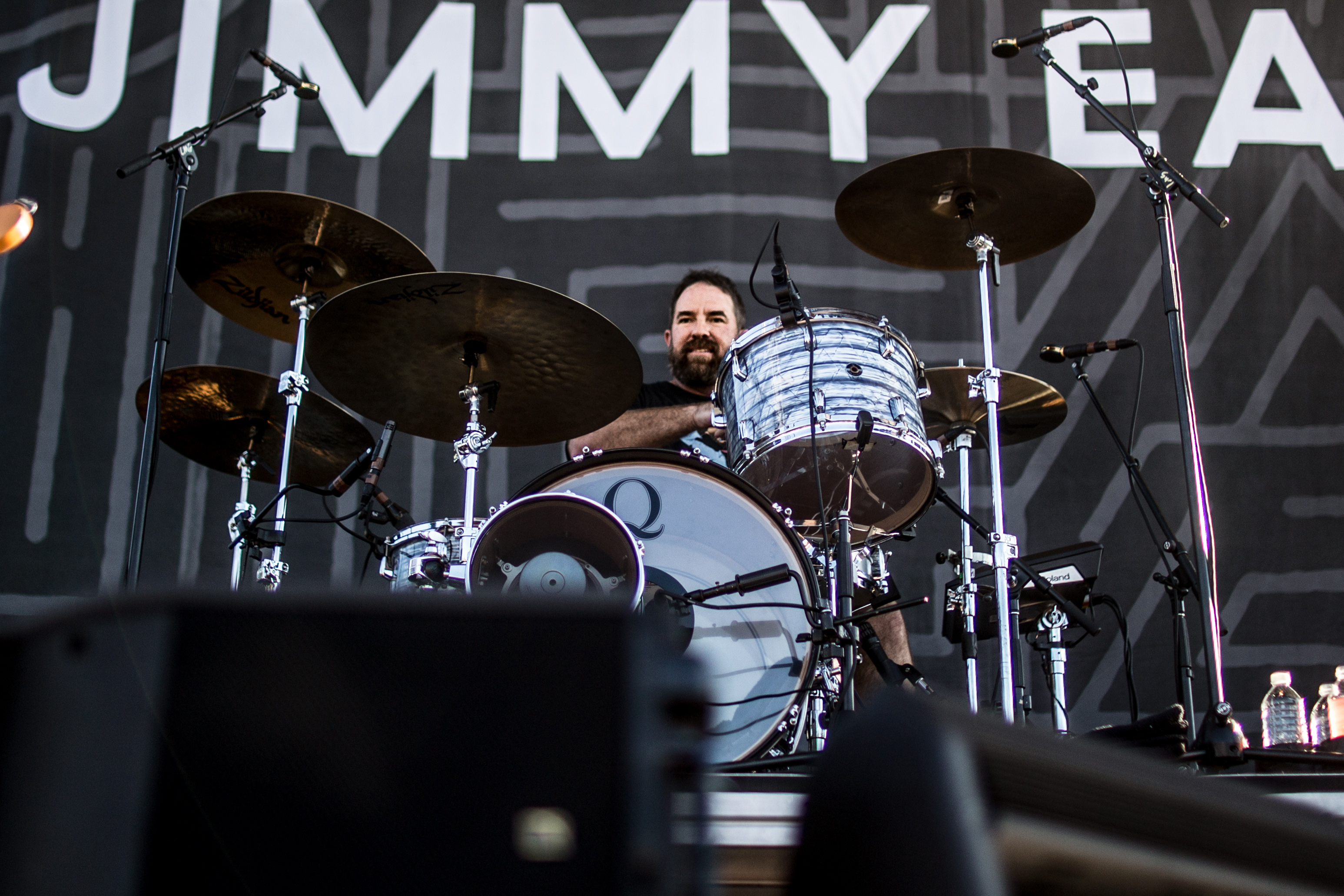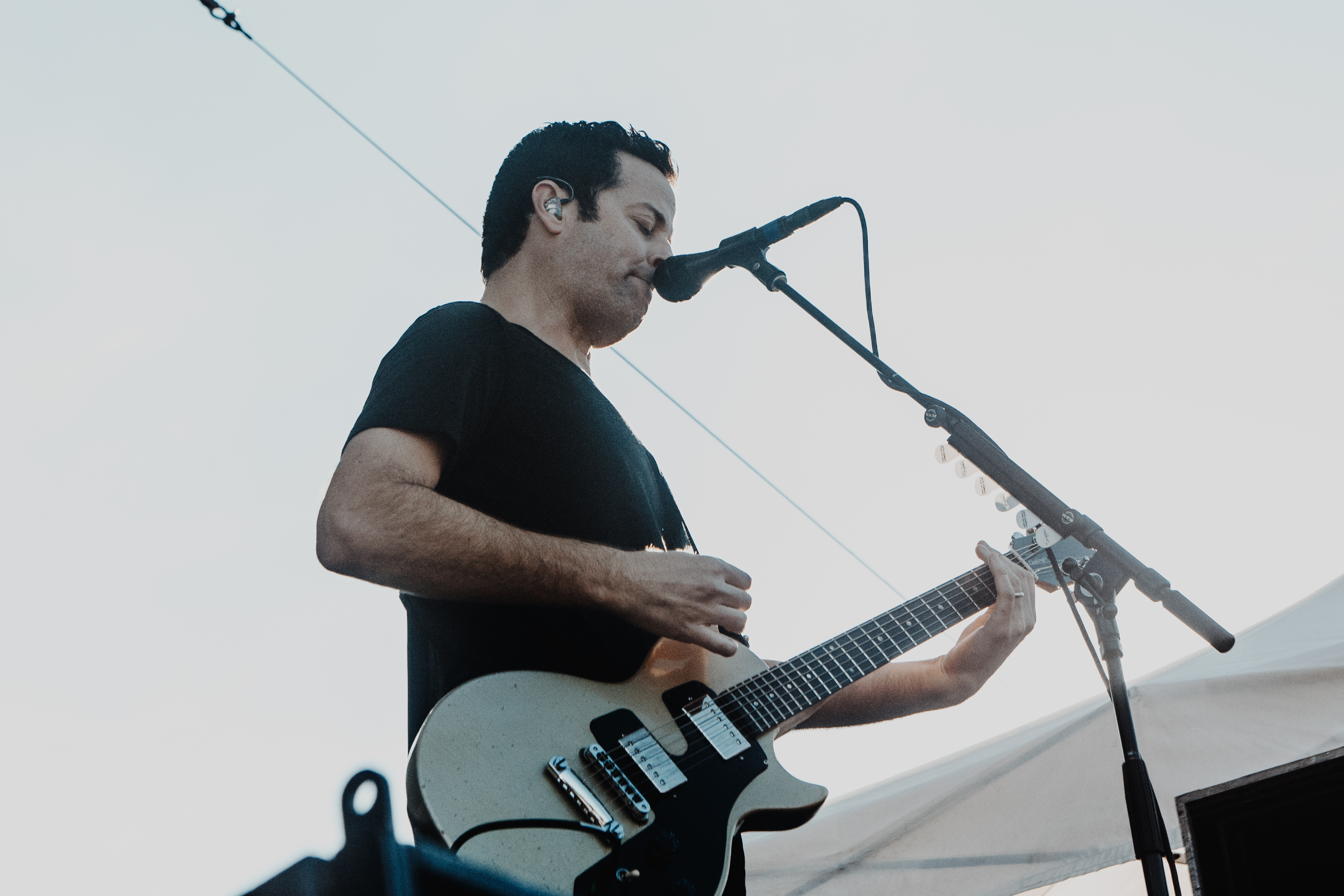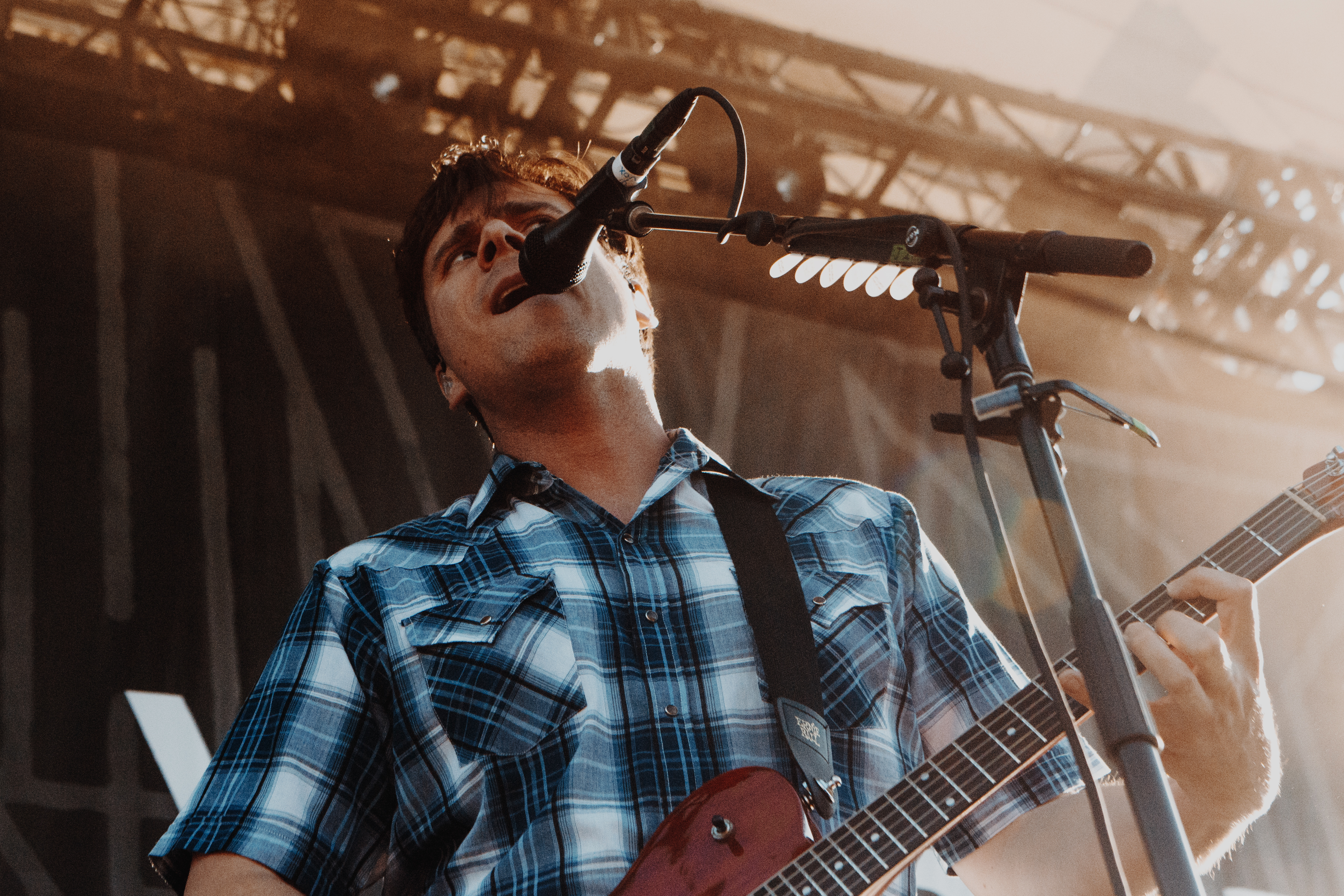 Third Eye Blind