If I'm being honest, there's no way for me to approach this review without a little bit of bias. There's a lot of bands that hold a special place in my heart, but Modest Mouse was my gateway into the world of indie rock. I still remember hearing "Polar Opposites" on a Music Choice channel when I was 12 years old and spent the next 3 months playing almost nothing, but The Moon & Antarctica and Lonesome Crowded West on repeat. While I haven't been as hot on some of their latest work, to say that finally seeing Modest Mouse on Friday was a sentimental moment is an understatement.
The sold out show at Asbury Hall was undoubtedly the hottest ticket in Buffalo this year, initially selling out in all of five minutes and scalper tickets were going for almost $150 online. After 20 years into their storied career, Modest Mouse finally making their way to Buffalo felt like a genuine event, and the sense of anticipation was palpable.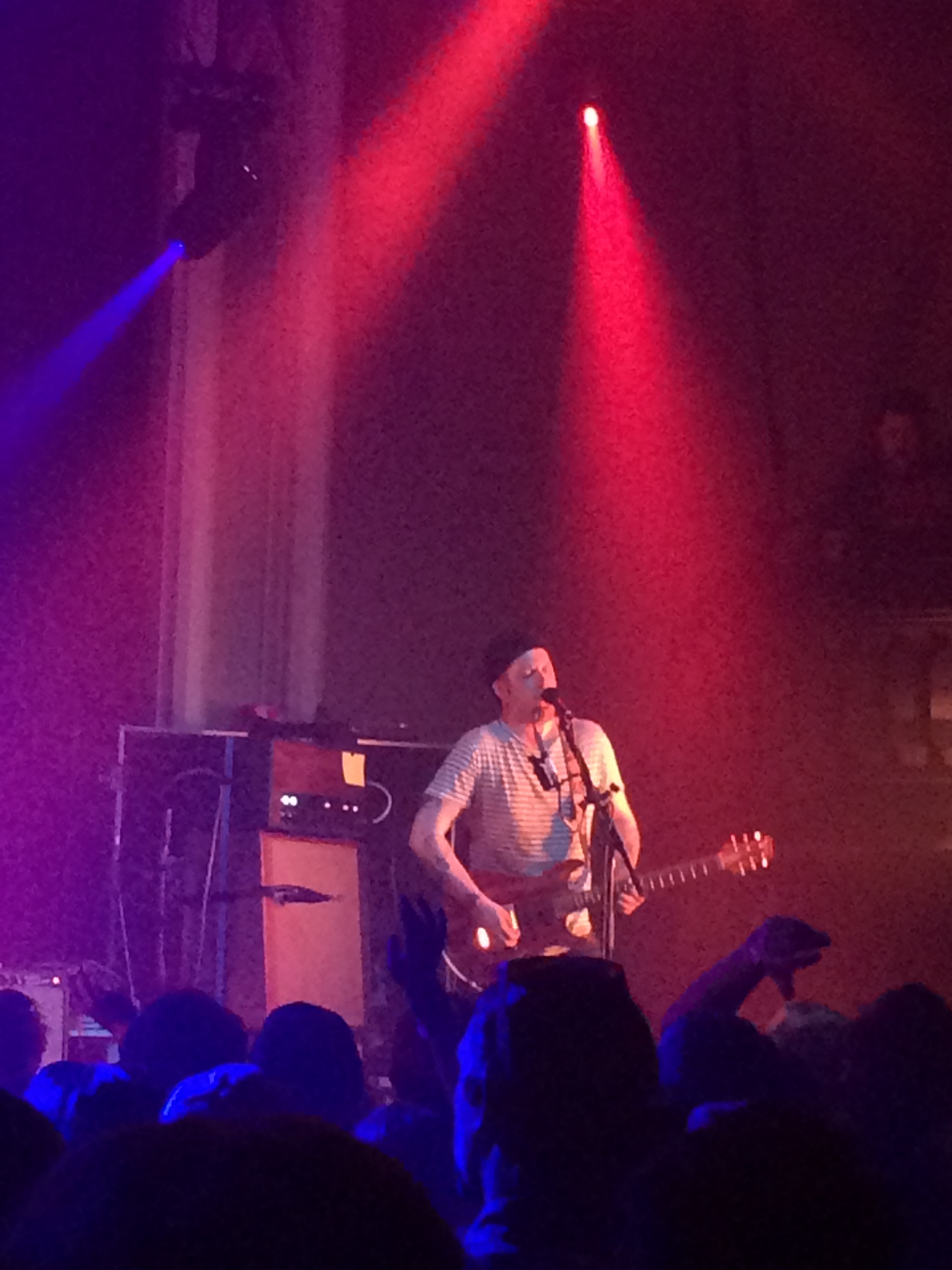 As the lights finally dimmed and Issac Brock and crew took the stage, the release of cheers and yelling from the local crowd felt like a moment of pure catharsis. The band immediately ripped into new track, "The Tortoise and The Tourist," alongside "Bury Me With It," and 'Strangers to Ourselves' first single "Lampshades on Fire." While some of these songs might be kind of hit or miss for me, the sheer intensity and ferocity with which they were performed sells them so much better than the produced versions have. The band finally found made their way round to digging back into their catalog with songs like "Dark Center of the Universe" and "3rd Planet." The converted venue of Asbury Hall played an oddly perfect home to Brock's beautiful existential meditations on death and religion, this wasn't lost on him as he remarked on how weird it was to be playing a church.
The band continued to jump around their catalog between new and old with a pit-stop during "Parting of the Sensory" that led to a bit of classic Brock banter as he laughed off his fuck up, blaming himself for not trusting his sound crew to tune his guitar. Other highlights included an absolutely insane performance of "Tiny Cities Made of Ashes" that had the entire crowd moving, a perfect balance between the raw unhinged-rockers of old and the more poppy affairs of late. Main set closers like "Custom Concern" and "The World at Large" were also truly remarkable, Issac's spacey guitar sounds floating through the crowd was nothing short of majestic.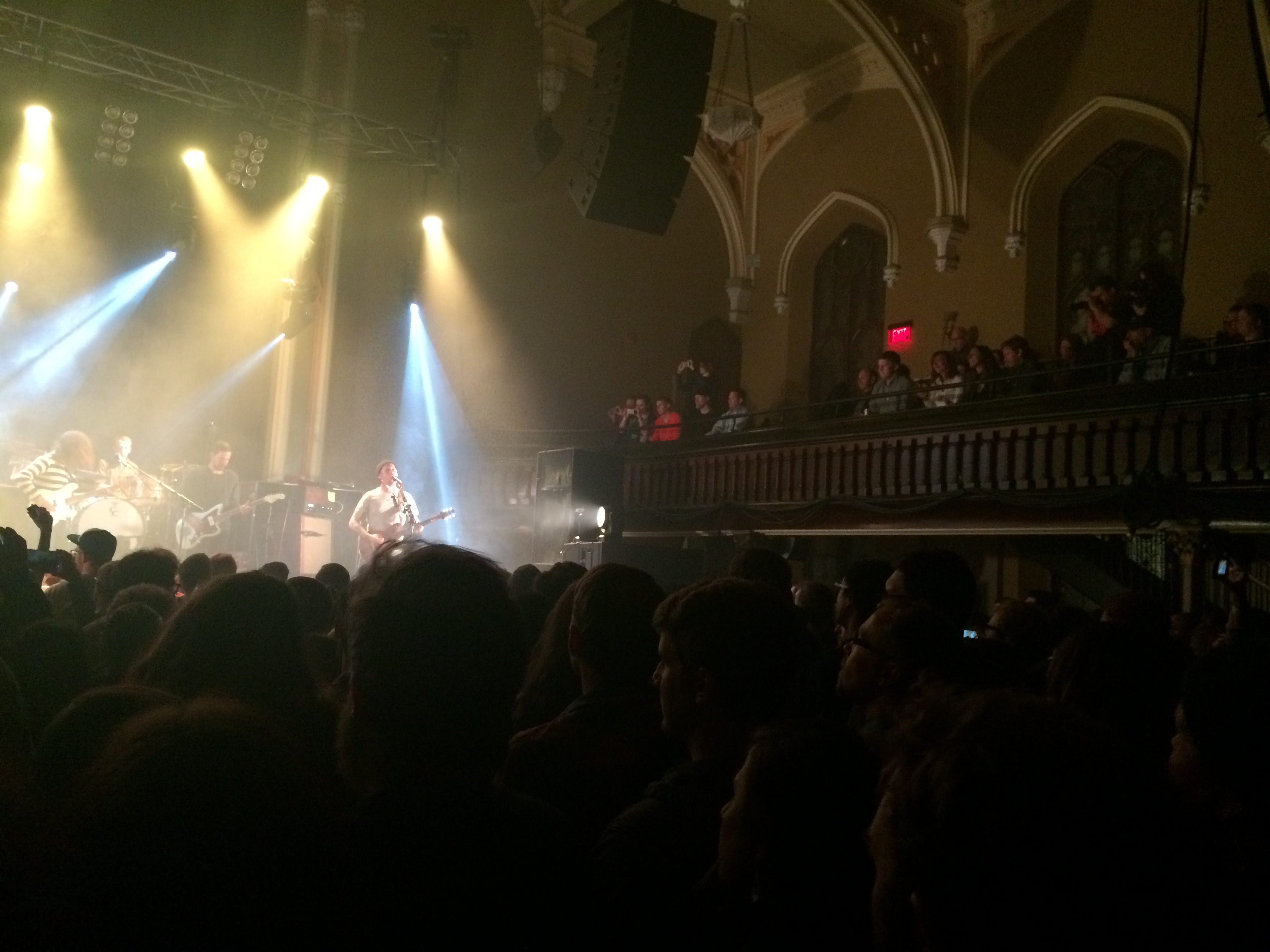 Then, after a long intermission filled with chanting and shouting from the giant vocal crowd, the band returned to play an encore that defied all description. Even if I see a better show this year, I have a hard time believing any moment will beat the 1-2 punch of Issac Brock returning with "Dramamine" and "Broke" songs that hold such a special place in my heart that I genuinely spent most of the duration with my mouth hanging open and fighting down the urge to cry. The absolute eruption of response from the crowd following made it clear that I wasn't the only one feeling this way.
After that, the band closed with recent album highlight, "The Ground Walks, Time in a Box" and a massive crowd singalong of "The Good Times are Killing Me." By the time the house lights went up on the venue, even after two hours on stage, much of the crowd was still left screaming for more.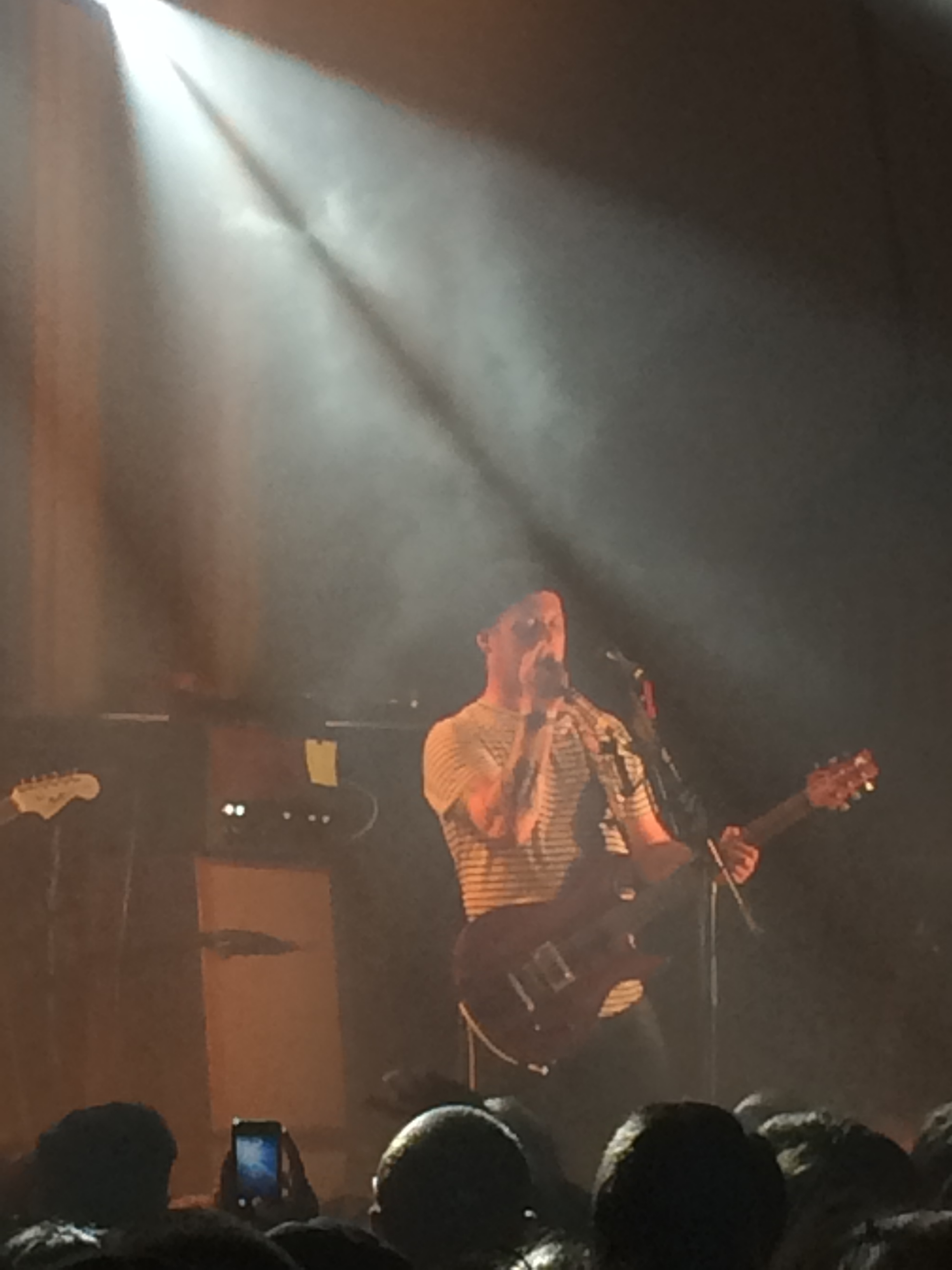 If I had any complaints about the show, it would only be that the setlist was relatively skim on much of the band's older, and in my opinion, finest work. I'm not sure if this is due to Brock feeling himself distanced from these songs, or due to the changing band line-up, but it is a mild disappointment. That said, Friday's show was still a truly incredible experience, one that I only come to appreciate more with every passing day. Modest Mouse's debut in Buffalo was an undeniably special show, let's just hope it doesn't take them another 20 years to return.
Setlist:
"The Tortoise and The Tourist"
"Bury Me With It"
"Lampshades on Fire"
"Dark Center of the Universe"
"Satin in a Coffin"
"3rd Planet"
"Pups to Dust"
"Parting of the Sensory"
"The Devil's Workday"
"Doin the Cockroach"
"King Rat"
"Of Course We Know"
"Wicked Campaign"
"Custom Concern"
"Float On"
"Tiny Cities Made of Ashes"
"The World At Large"
Encore:
"Dramamine/Life Like Weeds"
"Broke"
"The Ground Walks, Time in a Box"
"Dashboard"
"The Good Times Are Killing Me"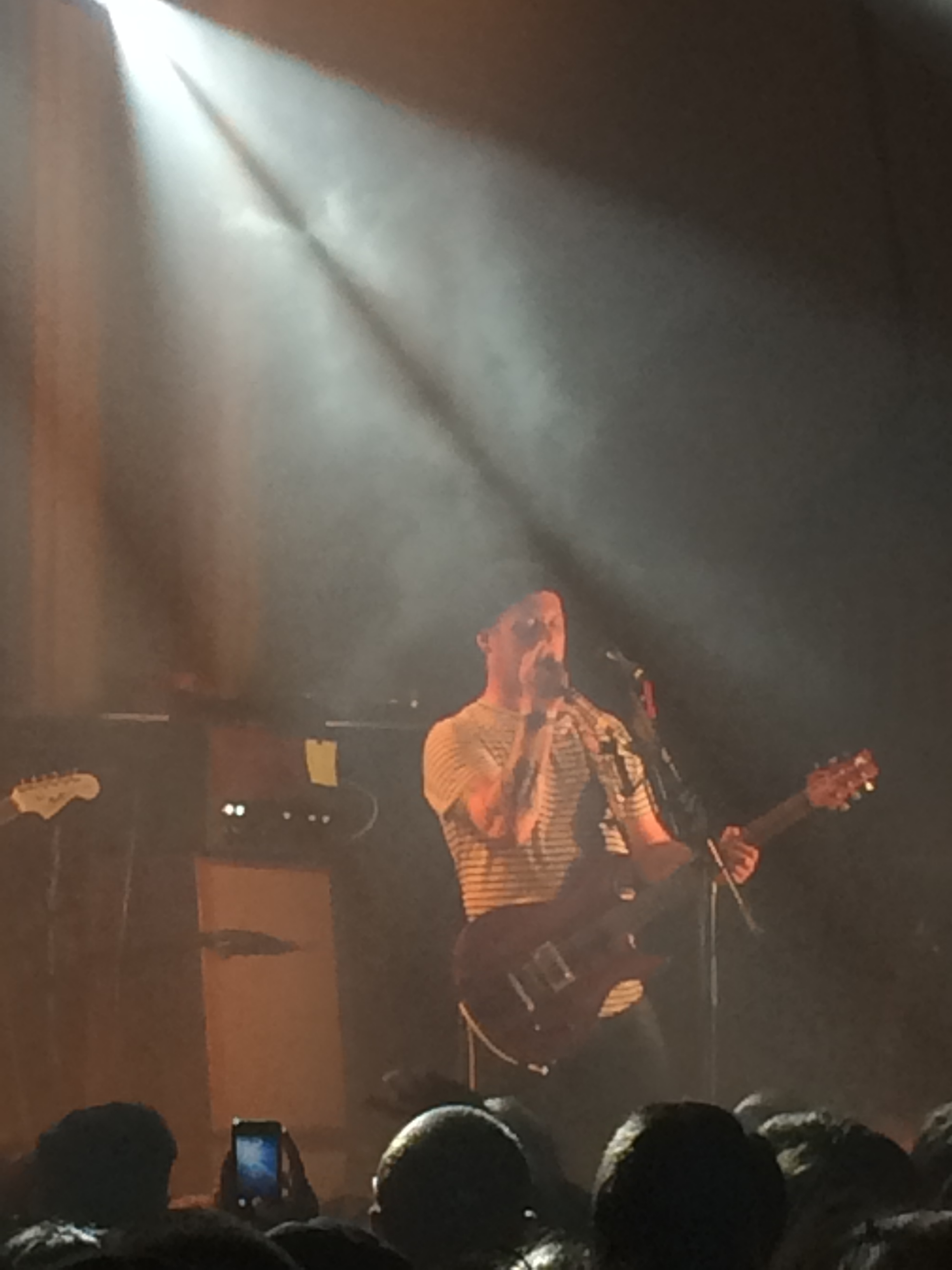 Photos by Brianna Meegan