Year after year, I have been watching from the sidelines as Pitchfork announced absolutely incredible line ups to their yearly festival in Union Park in Chicago. When I found out this year I would be going as well as doing coverage for buffaBLOG, I was ecstatic. As part of my coverage for the festival, I will be outlining my five most anticipated acts that are playing each each day.
Natalie Prass @ Red Stage (3:30pm)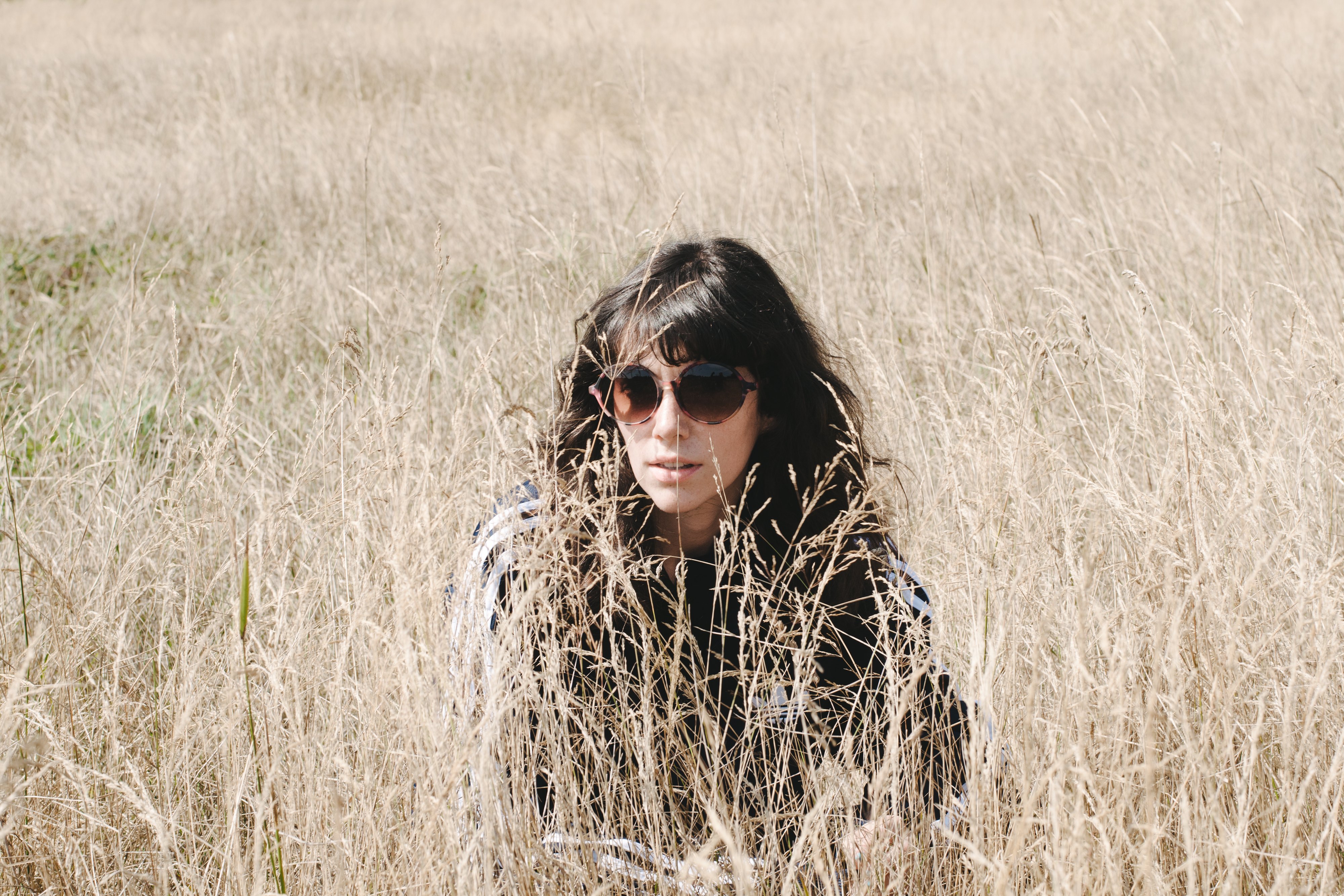 I made it a point to check out all of the artists on this years bill, and Natalie Prass really stuck out for some reason. After checking out her 2015 self-titled debut, I was instantly hooked. She utilizes her soulful, airy, beautiful voice, and combines it with grand string and horn sections, which makes for some incredible tracks. Having only one album under her belt, she showcases an incredible amount of talent. I can't wait to see how this act translates live.
Iceage @ Blue Stage (7:15pm)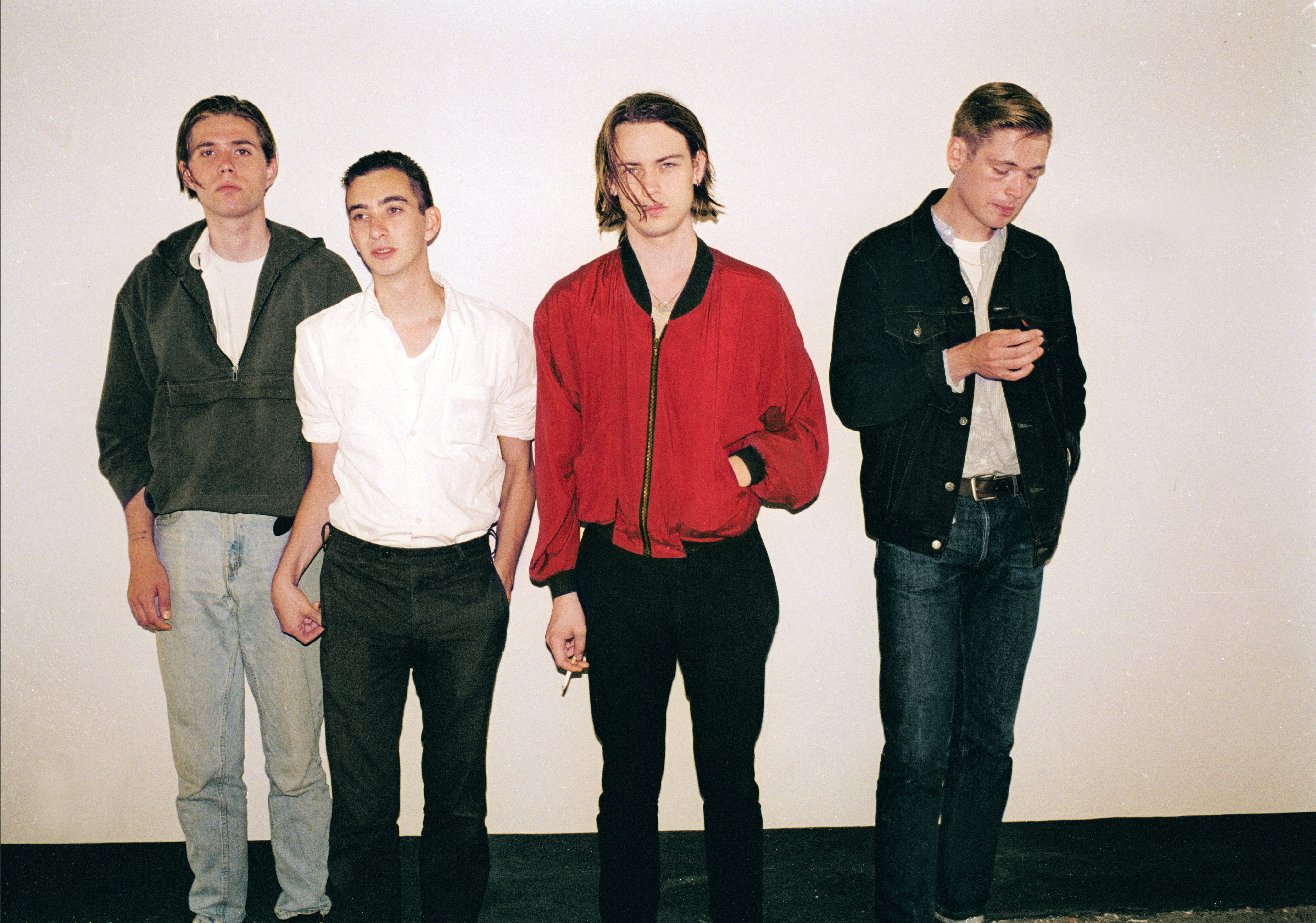 This is easily one of my most anticipated acts of the entire festival. Iceage is a post punk outfit out of Copenhagen, whose newfound grand, melodic approach to its sound is sure to keep the crowd moving throughout the set. The group's 2013 release You're Nothing, along with the 2014 release, Plowing into the Fields of Love, were both two of my favorite releases of those years. I can't wait to see how this band's live set translates during a festival compared to a small club venue.
Mac DeMarco @ Red Stage (5:30pm)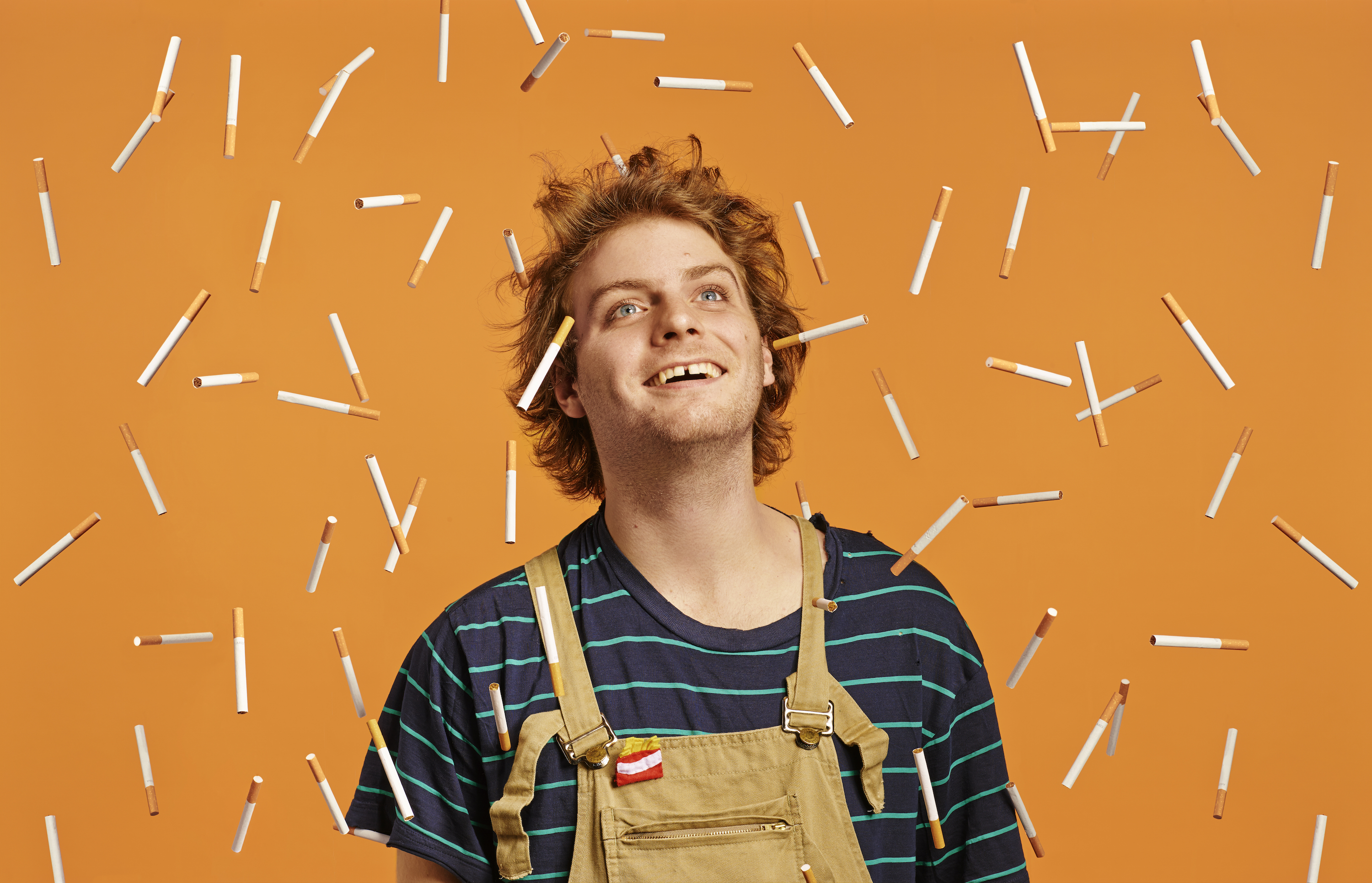 What more is there to say about Mac Demarco. His charming personality and light hearted, jangly style of indie rock has captivated the music scene. Fear not if you are unable to catch his festival set, as he will be back in Buffalo for a show at the Tralf Music Hall on August 16th. Having seen his live set twice in the past, I feel like this is an act that will translate perfectly to a festival setting.
CHVRCHES @ Red Stage (7:20pm)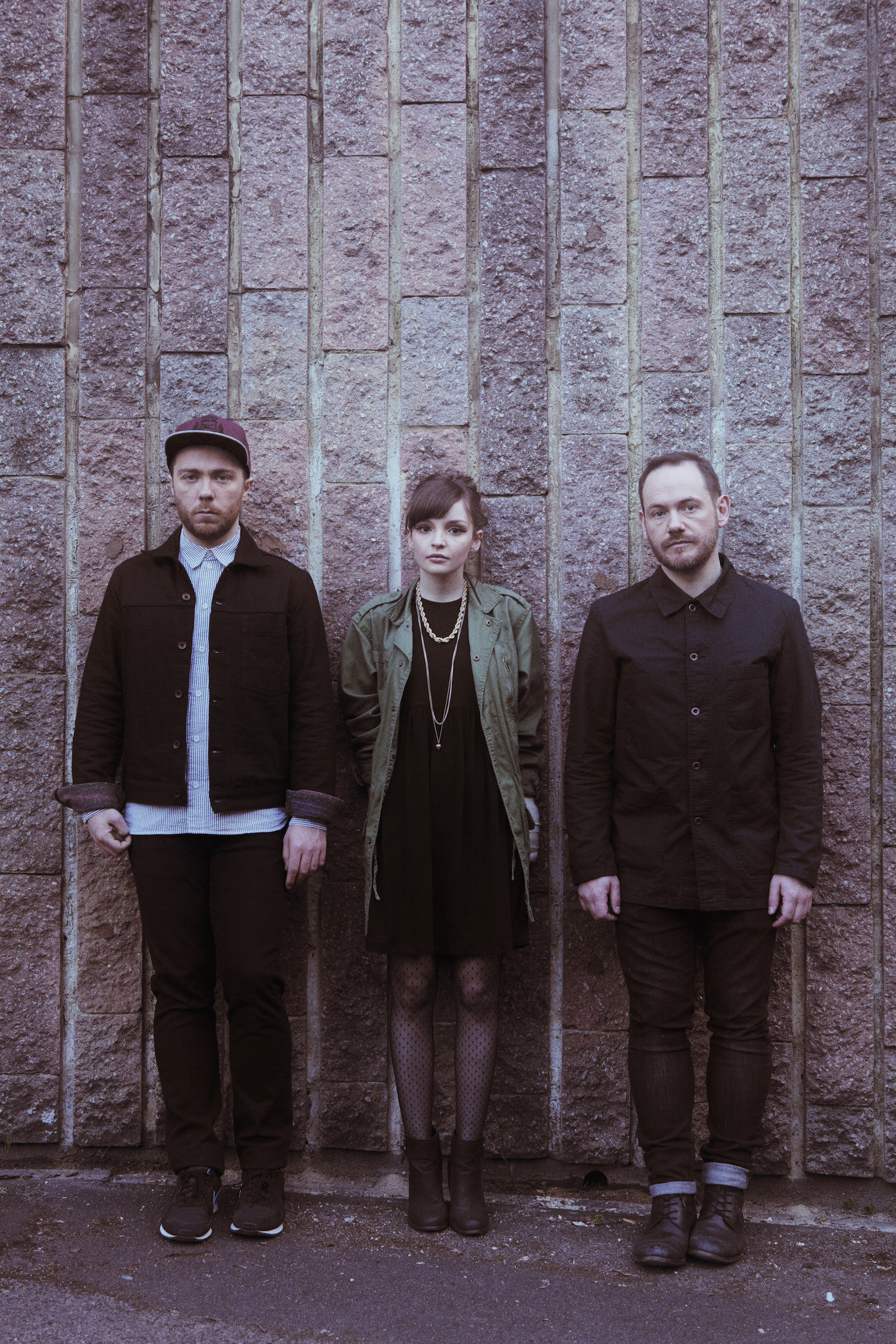 I can't help but assume that CHVRCHES' infectious, dancy style of synth pop will make for a perfect festival set. Still rolling off of the, 2013 album The Bones of What You Believe, the Scottish trio is sure to play their hits and hopefully some new material as well.  I have been trying to catch this act for a couple years now , and I can't wait for their set.
Wilco @ Green Stage (8:20pm)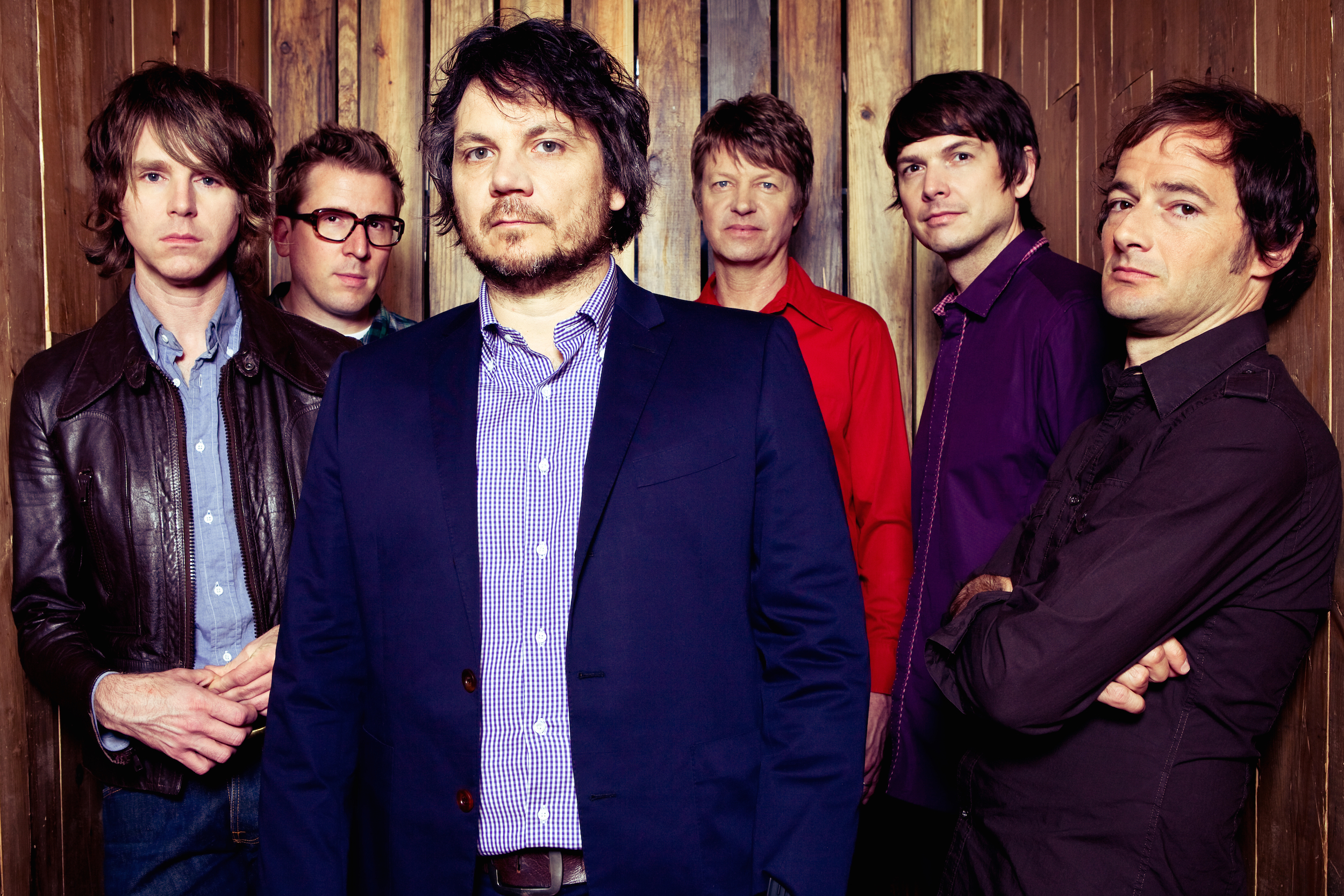 Wilco has truly earned its headlining spot, releasing constant, loved material since debuting in 1994 following the wake of Uncle Tupelo. The Illinois based act is sure to draw an insane crowd, and massive sing alongs are sure to ensue. For the hometown show, expect Wilco to bust out an absolutely insane, career spanning setlist. Even those who are not fans of the bands are sure to have the festival experience of a lifetime when Wilco takes the stage.