buffaBLOG is elated to announce that we will be covering the Pitchfork Music Festival for the third year in a row. The festival takes place at Union Park in Chicago, and we are sending blog photographer, Brendan O'Connor, to capture all of the action. The festival will take place July 14th through July 16th and will be headlined by LCD Soundsystem, A Tribe Called Quest, and Solange, with dozens of other amazing performers sprinkled across the weekend.  In anticipation of the festival, here are the five acts we are most excited to see on Sunday.  You can check out Brendan's photos from last year HERE, HERE, and HERE.
Pinegrove @ the Blue Stage, 5:15pm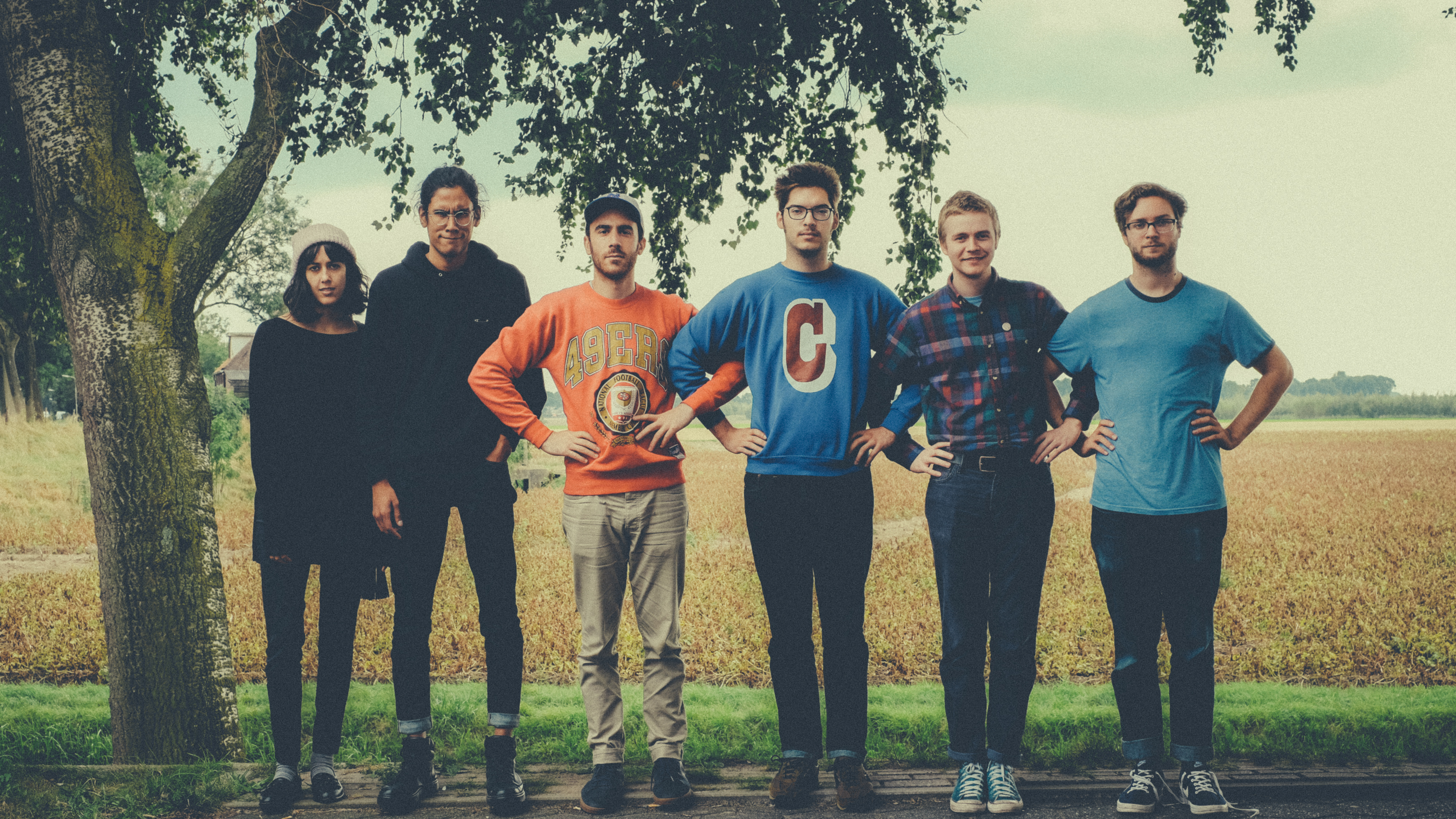 While I'm really upset about the overlap with RIDE, I'm gonna have to pick Pinegrove. Over the past years, this bands popularity level has blasted off, due to their newest LP, Cardinal. They have a wildly unique sound, something really special. I've been on this band for a couple years now, and seeing them take the stage at Pitchfork is going to be crazy.

Derrick Carter @ the Blue Stage, 1:45pm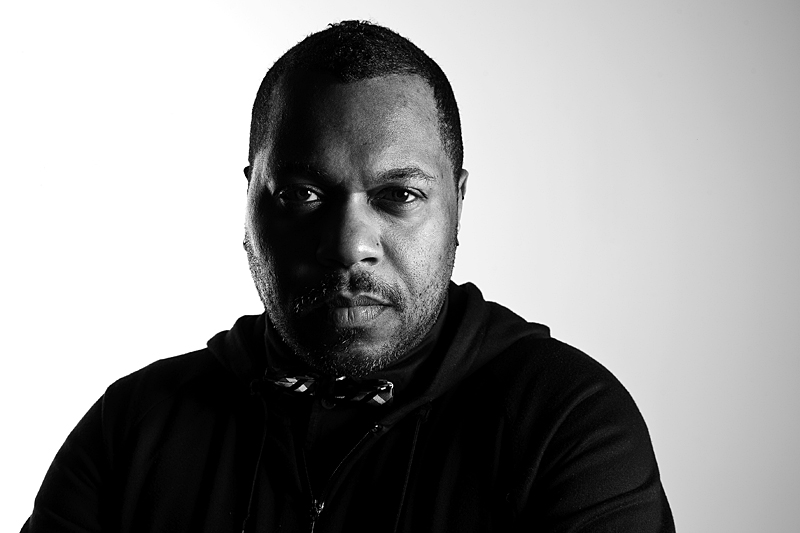 While I am not super familiar with his music, I do know that Derrick Carter is an absolute legend. The Chicago native is one of the most important active underground house producers. Carter has steadily been releasing music since 1996, and his set is sure to span his whole career. I'm sure that his early set will be the best possible way to start your day.

American Football @ the Blue Stage, 7:45pm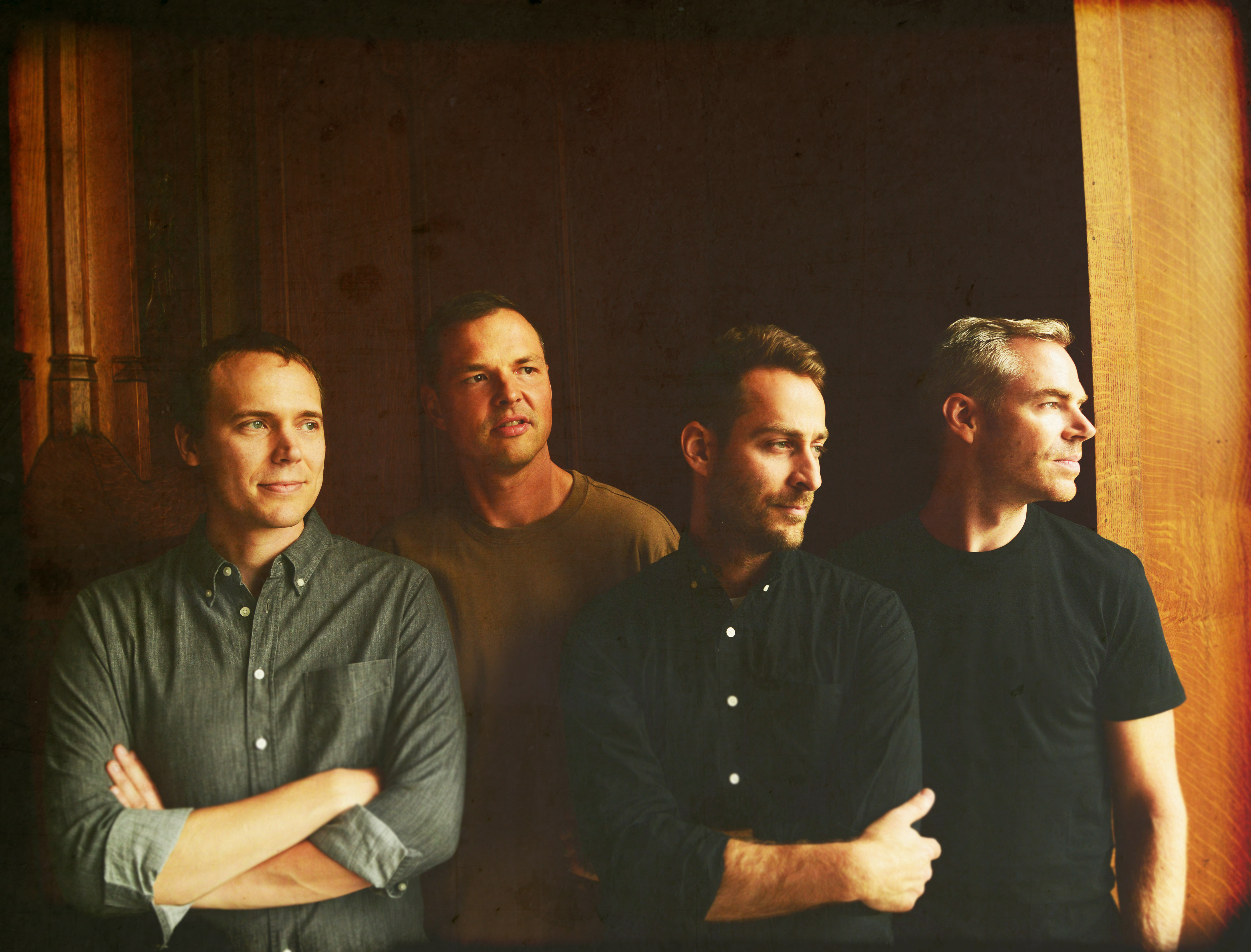 The dudes in this band are straight up legends. Your favorite emo band probably wouldn't exist without American Football, some of the pioneers behind the second wave of emo music. Since their reunion last year,  American Football has seldom played live shows, and closing out the Blue Stage is probably the perfect spot for them.

The Avalanches @ the Green Stage, 6:15pm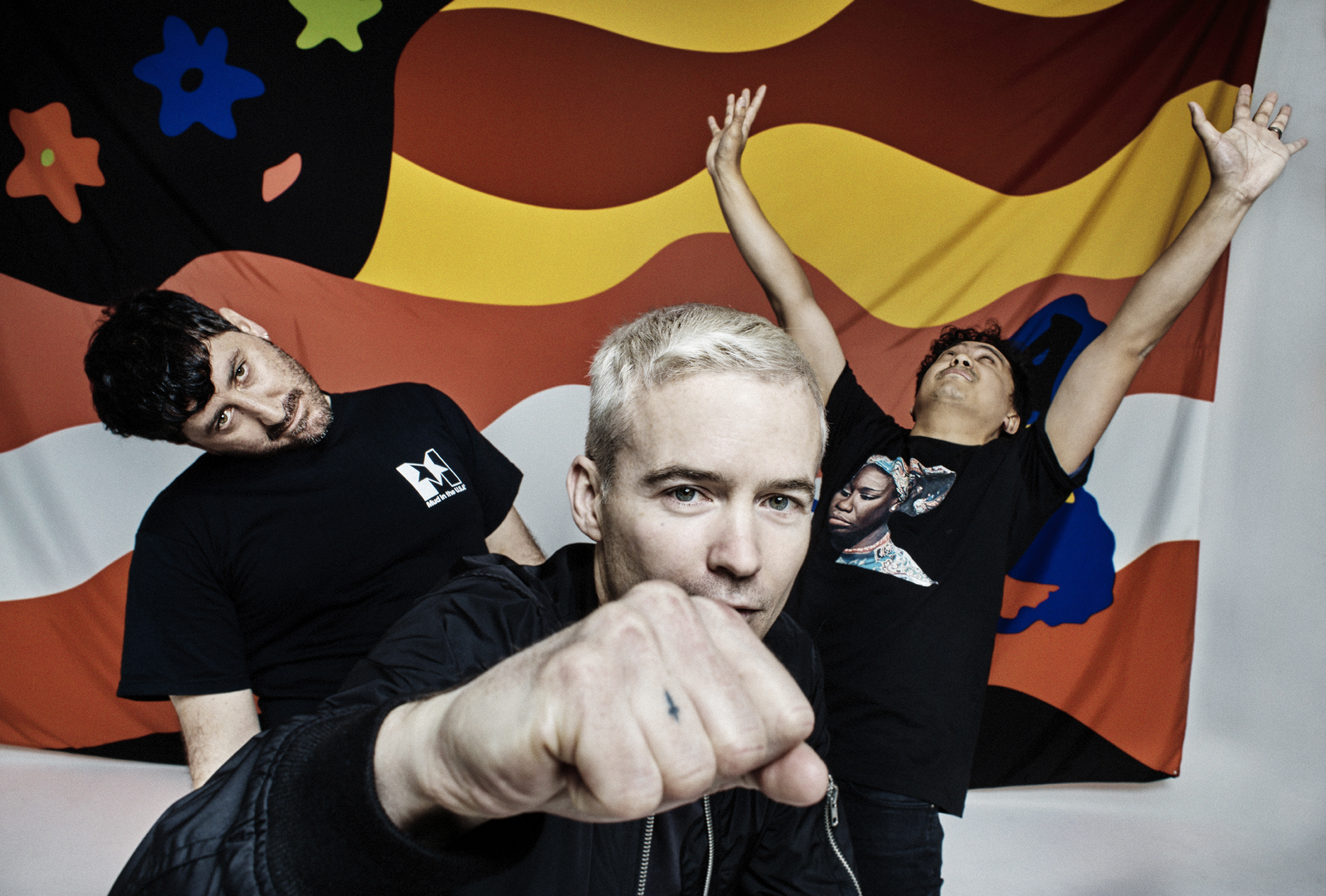 After a triumphant return in 2016, The Avalanches are finally back. After releasing the legendary album Since I Left You in 2000, the sample based group inspired countless musicians.  I can't wait to hear the classic Avalanches tracks, and how the songs off of their new album, Wildflower, sound in a live setting.

Solange @ the Green Stage, 8:30pm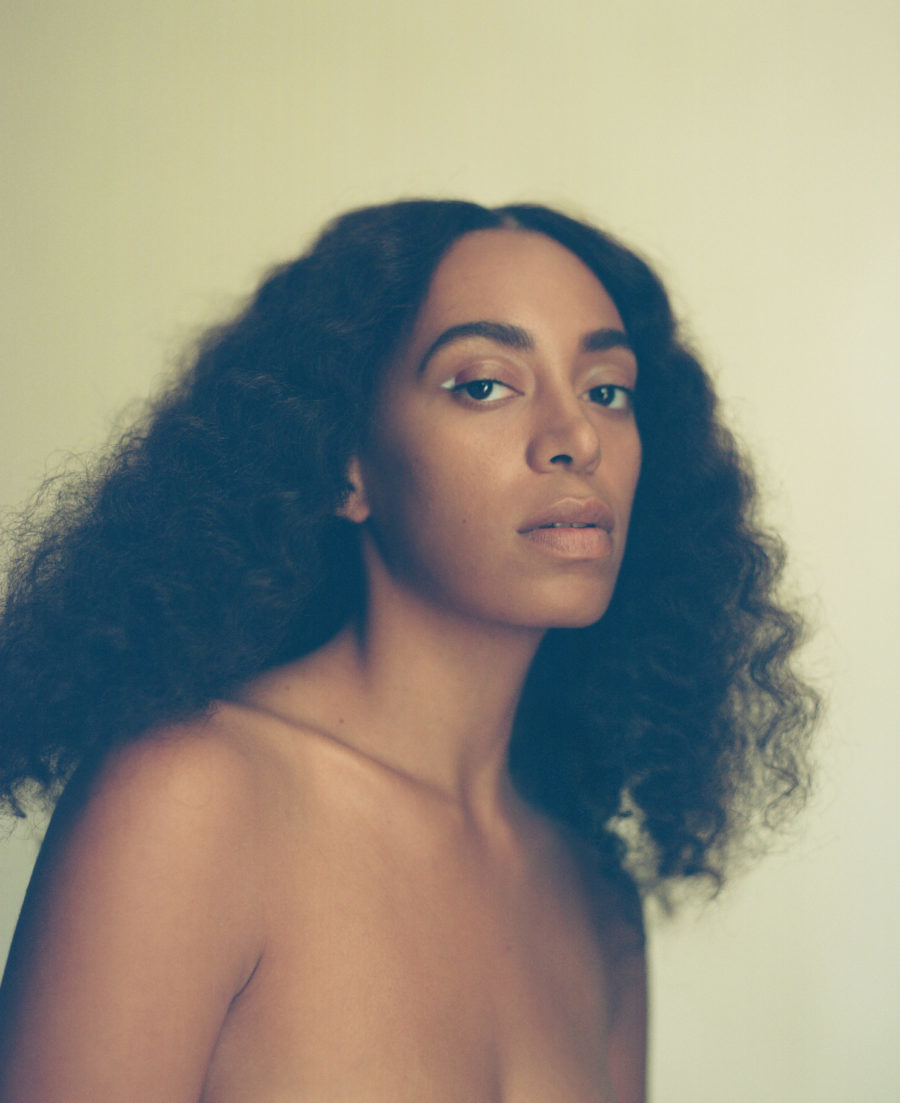 Solange is not to be overshadowed by her sister, Beyonce.  Last year, Solange dropped one of the best albums of the year, A Seat at the Table, a socially conscious piece of R&B / pop based work of art. I don't think I'd want to see any other artist on this years lineup close the festival out, and I'm sure her set will be nothing short of perfect.