Last year was my first ever Pitchfork Festival experience, and let me tell you, it's something I'll never forget.  The bands, the food, the city, and just the overall vibe of the festival, all come together to make one of my favorite music festivals – period.  The Chicago-based music festival boasts phenomenal lineups year after year, and 2016's lineup is no different. As part of buffaBLOG's coverage leading up to the festival this weekend, I will be highlighting my five most anticipated acts of each day of the festival.  You can check out last years photos here, here, and here.
Royal Headache @ Blue Stage (2:45pm)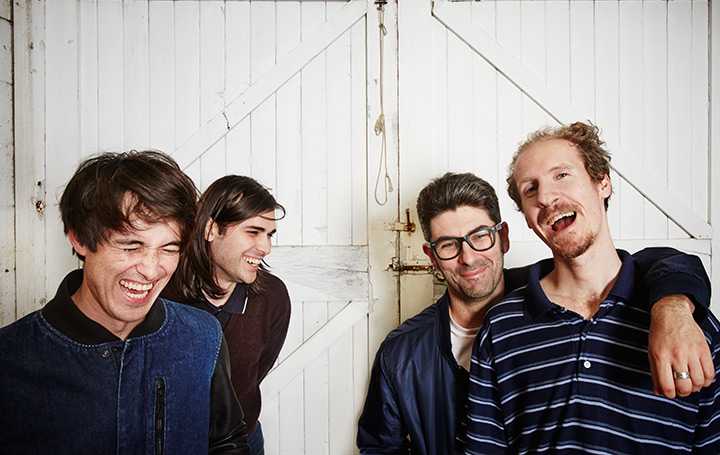 This band is easily one of my most anticipated of the entire festival.  The punk / garage rock act from Australia released a new record in 2015, titled High which topped my top the list of my favorite albums last year. The band seems to be at the top of their game when it comes to live shows, and seeing as I will probably never have a chance to see this band in Buffalo, I've let myself get way too excited.

Martin Courtney @ Blue Stage (4:45pm)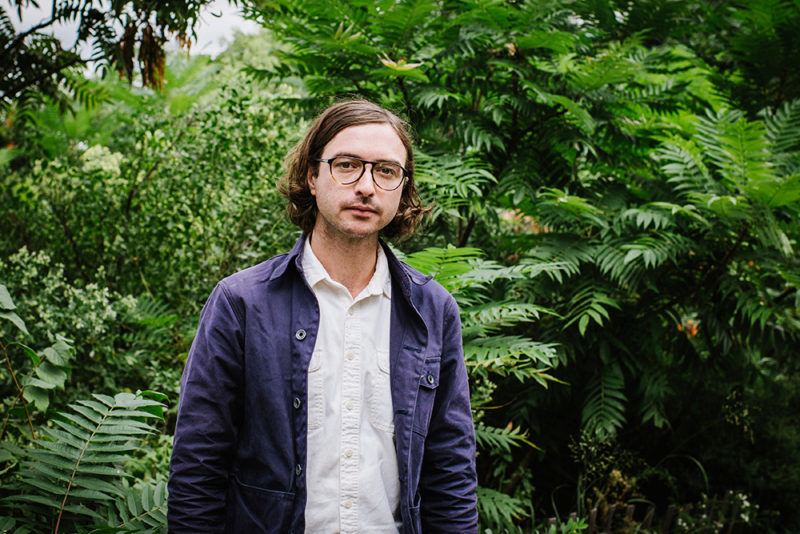 While I have yet to really dig into the Real Estate frontman's solo record released in 2015, I have listened to it a handful of times, and man, does it sound stunning.  After seeing Real Estate at the Tralf last year, it is in my mind that this man can do no wrong.  I can't wait to see how his solo tracks compare in a live setting to Real Estate's.
Brian Wilson performing Pet Sounds @ Red Stage (7:25pm)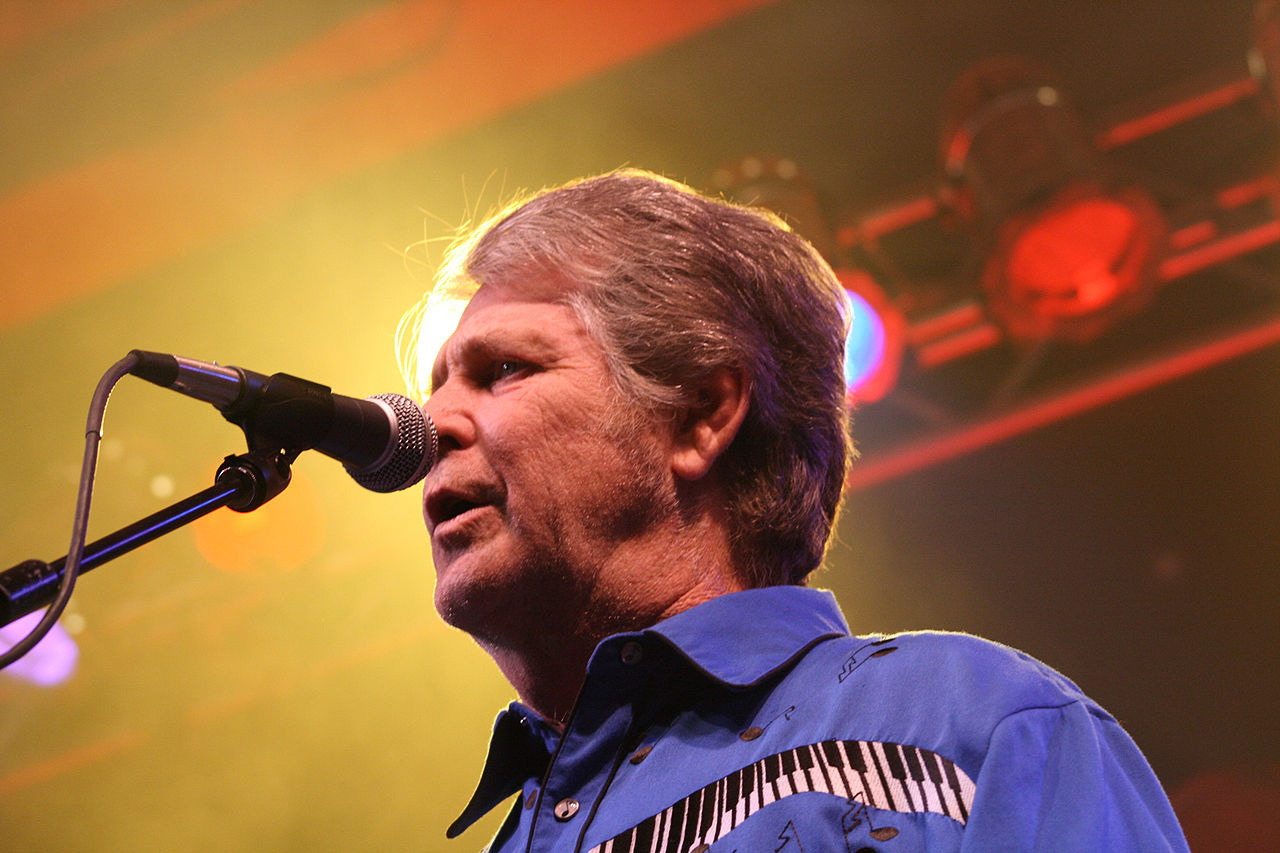 What else is there to say about this?  Pet Sounds is one of the most legendary records of all time.  After seeing footage from other shows, I was astounded at how great Wilson's voice still sounded after all these years, and his backing band, featuring Al Jardine of the Beach Boys, kills it as well.  There's no doubt in my mind that "Wouldn't It Be Nice" will be the biggest singalong of the entire festival.
ANDERSON .Paak & the Free Nationals @ Blue Stage (7:45pm)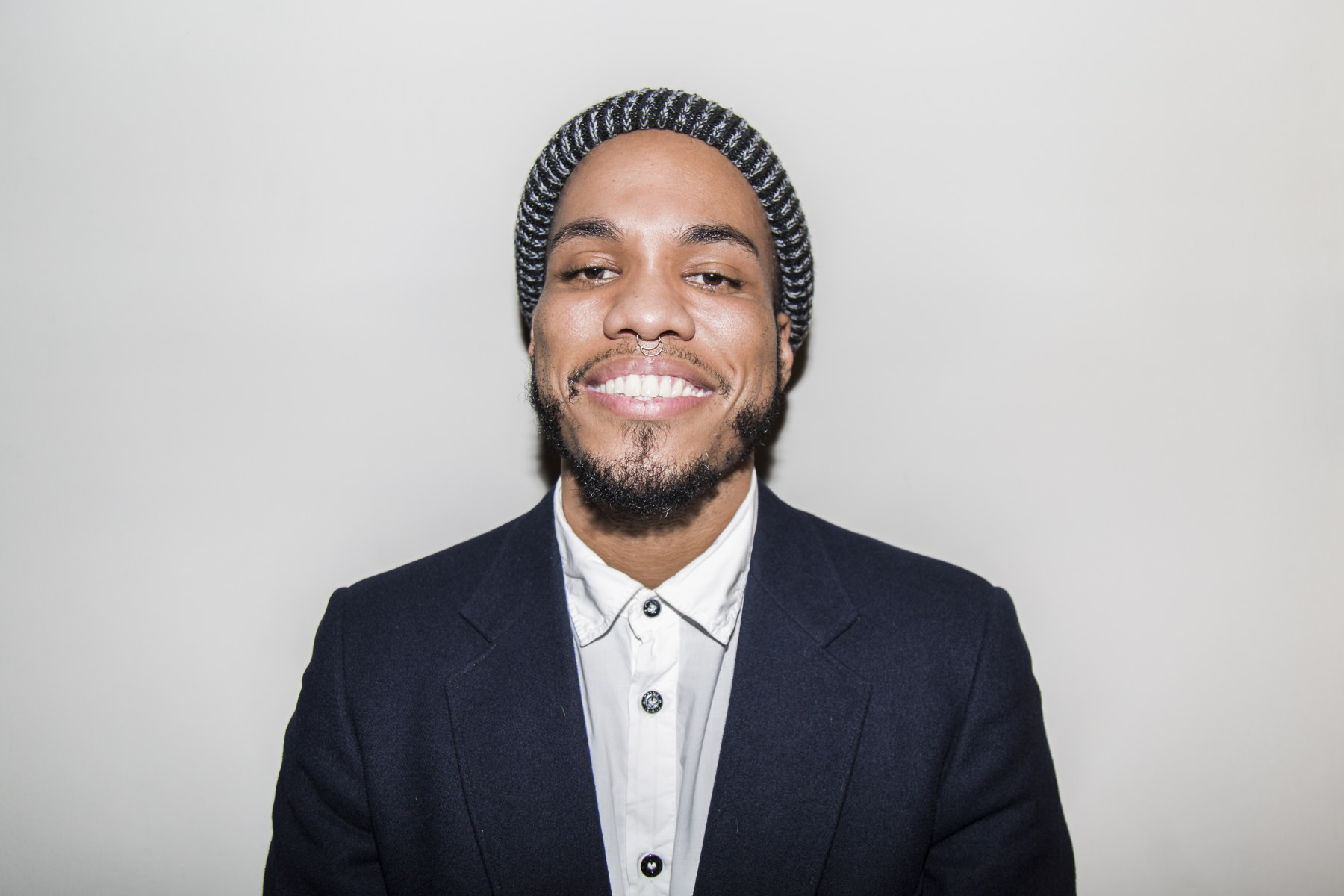 Earlier this year,  Anderson Paak dropped Malibu, a wildly versatile piece of hip hop gold.  After digging into some live videos on youtube, I found that his tracks truly come alive with the help of his backing band, The Free Nationals.  Paak's unique style of storytelling is sure to make for one of the most special sets of the festival.
Sufjan Stevens @ Green Stage (8:30pm)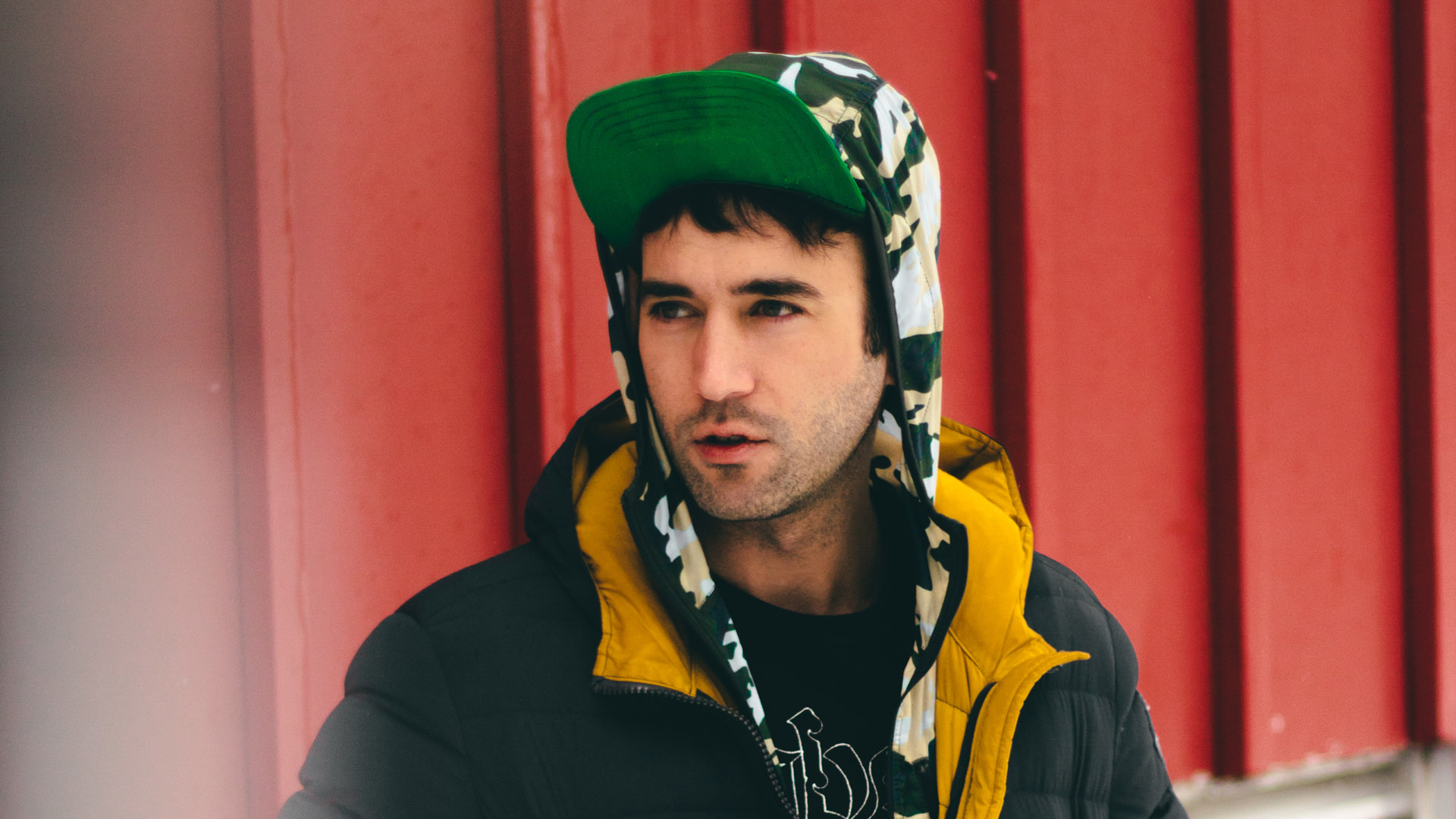 I mean, come on.  You know him, you love him.  Odds are if you went to Sufjan's Christmas show a few years back, it was probably one of your favorite shows you've been to.  What has me most stoked on his set is that when he plays festival sets, he wanes away from his Carrie and Lowell material, and more towards Age of Adz tracks, which is my favorite record of his by far.  Simply put, if he plays Impossible Soul, which is my favorite song of all time, I might cry. Actually, yeah, I will.