buffaBLOG is elated to announce that we will be covering the Pitchfork Music Festival for the third year in a row. The festival takes place at Union Park in Chicago, and we are sending blog photographer, Brendan O'Connor, to capture all of the action. The festival will take place July 14th through July 16th and will be headlined by LCD Soundsystem, A Tribe Called Quest, and Solange, with dozens of other amazing performers sprinkled across the weekend.  In anticipation of the festival, here are the five acts we are most excited to see on Friday.  You can check out Brendan's photos from last year HERE, HERE, and HERE.
Priests @ the Green Stage, 1:45pm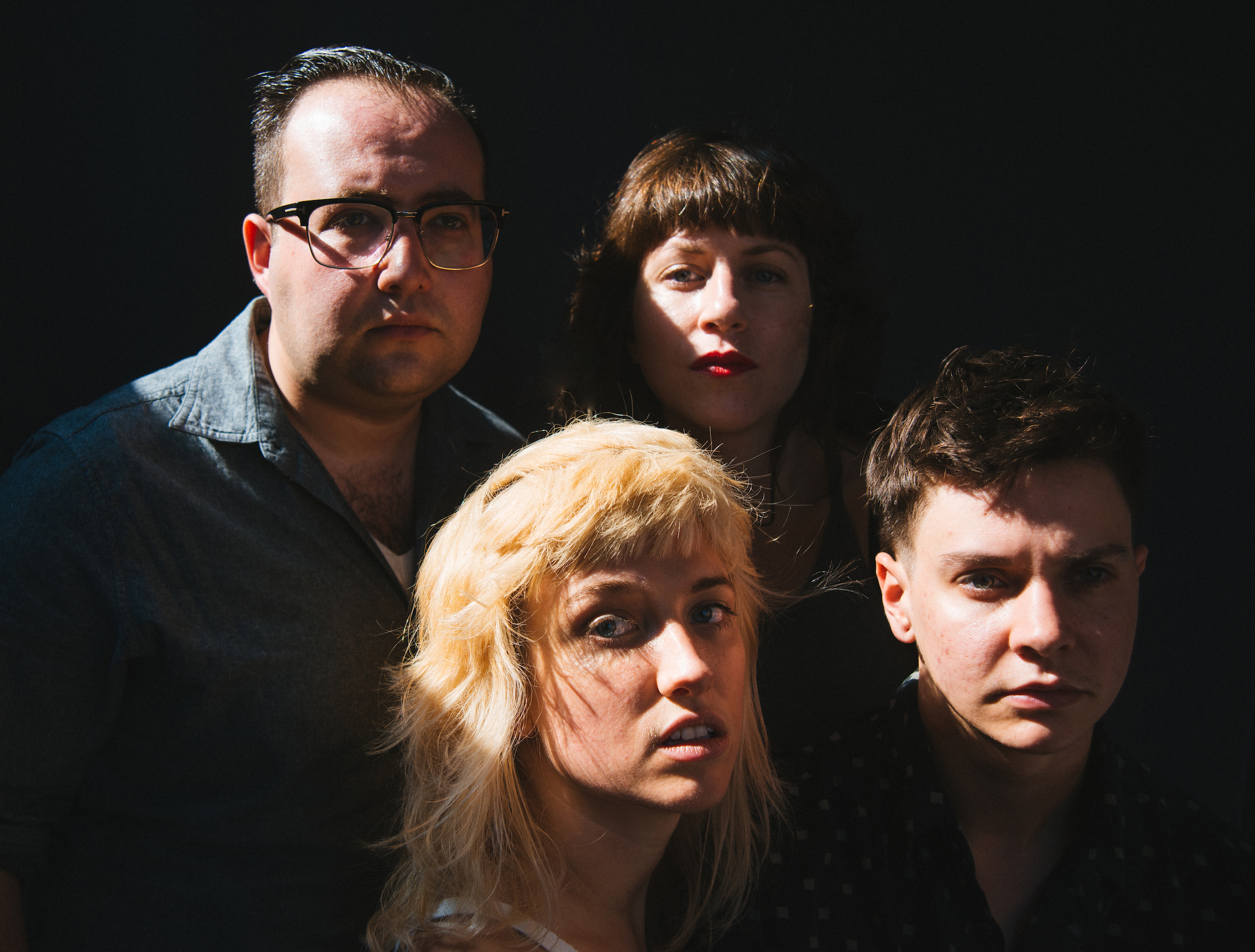 Priests played their only Buffalo show back in 2014 at the Glitterbox, and anyone in attendance at that show knows why they made this list. The post punk act just released an album, titled Nothing Feels Natural, this year, and received vastly positive reviews from major music publications. Super catchy vocals and riffs, super driving and unique tracks.  I can't wait to see how this band's tracks translate on the big stage.

Vince Staples @ the Green Stage, 4pm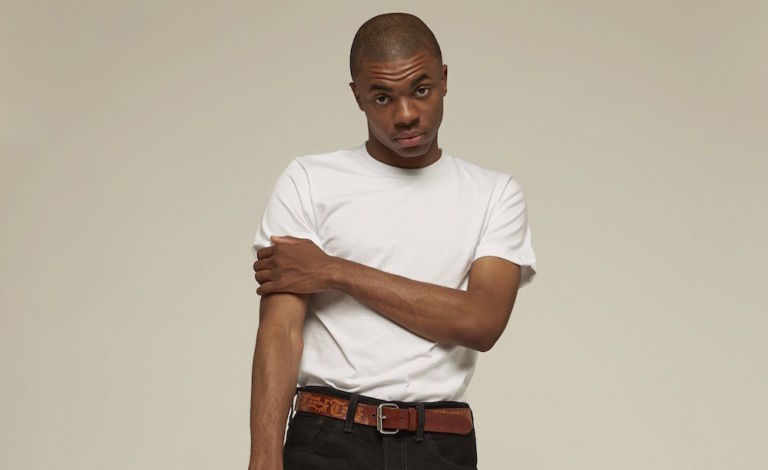 While I have yet to dive into the newest Vince Staples release, I have no doubt that his set will be one of the most energetic of the weekend. Staples has a reputation for wild live shows, and has garnered a huge following since his mixtape days, mainly dude to his hugely popular Summertime 06 project. With a weather related set cancellation back in 2014, I'm sure the Pitchfork crowd will be going wild to make up for it this year.
Frankie Cosmos @ the Blue Stage, 5:15pm
While Frankie Cosmos is fresh of a signing on Sub Pop records, this is an act that has been stellar from the beginning. Amazingly crafted pop songs and stuck in your head for days melodies make this four piece one of my most hyped acts of the festival. Frankie Cosmos is long overdue for a Buffalo appearance, but they just announced a show at the Waiting Room on October 3rd.

Dirty Projectors @ the Red Stage, 7pm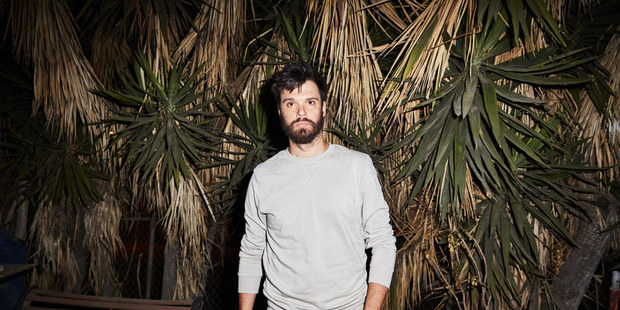 I first saw Dirty Projectors as a full band back in 2012, but the party type festival crowd in attendance totally ruined their performance to me. After parting ways with members of his band, frontman David Longstreth dropped a surprising stellar full length, while keeping the name Dirty Projectors. Stylistically, this new record couldn't be more different from past Dirty Projectors releases, but the breath of fresh air makes for something incredibly unique. I am super interested to see what Longstreth does with these tracks live.

LCD Soundsystem @ the Green Stage, 8:10pm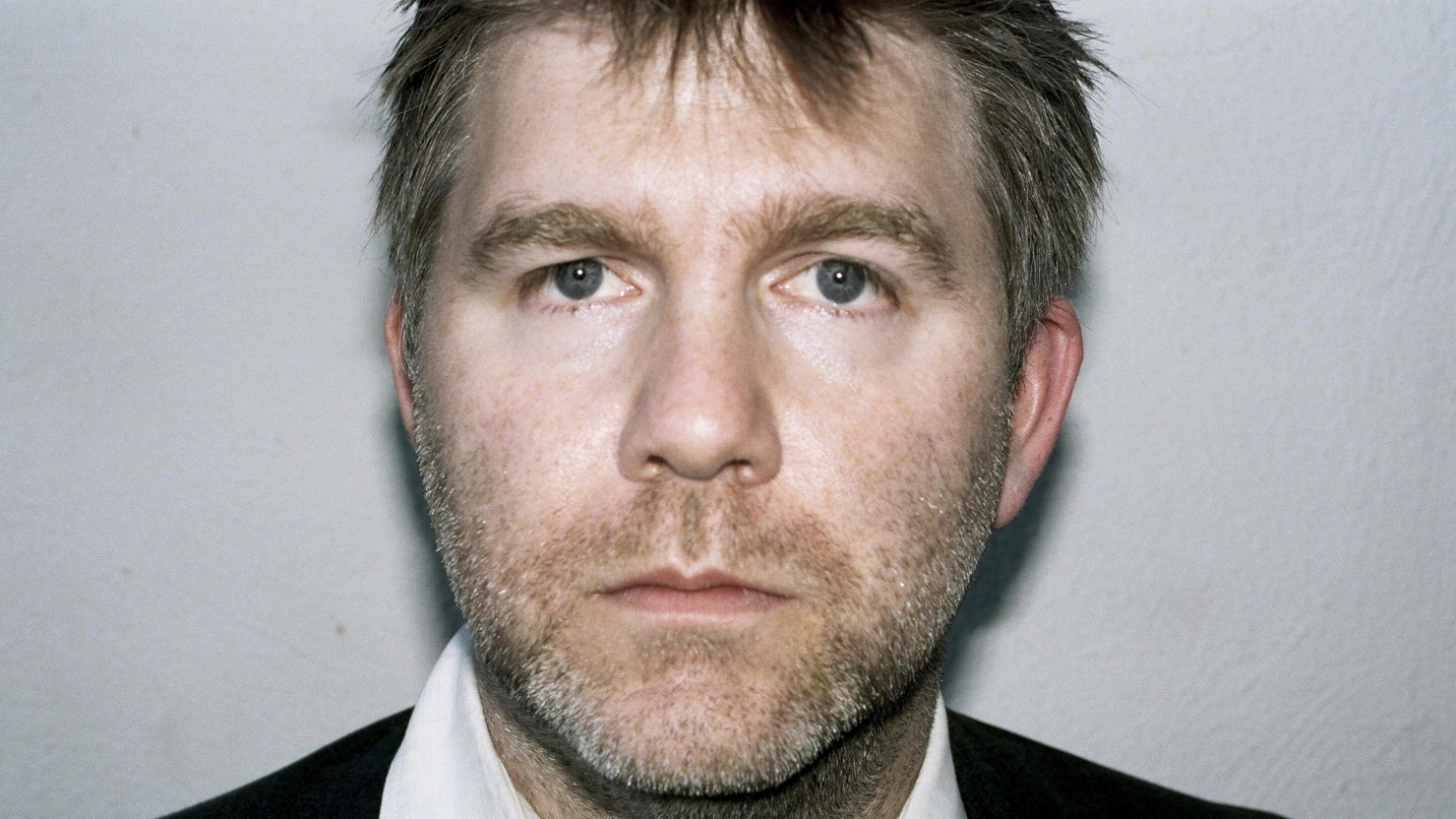 Anyone LCD fan who says they wouldn't jump at the chance to see the band post breakup is a liar. LCD Soundsytem was the soundtrack to my high school days, and I am totally elated to finally be able to see them live. Last year, LCD Soundsytem headlined the titan Chicago festival, Lollapalooza, which drew around 100,000 people per day, but this year they are headlining Friday at Pitchfork, which draws 20,000. I have no doubt that the intimacy of Pitchfork Festival will lead to one of the most memorable sets of the festival's history.