buffaBLOG is elated to announce that we will be covering the Pitchfork Music Festival for the third year in a row. The festival takes place at Union Park in Chicago, and we are sending blog photographer, Brendan O'Connor, to capture all of the action. The festival will take place July 14th through July 16th and will be headlined by LCD Soundsystem, A Tribe Called Quest, and Solange, with dozens of other amazing performers sprinkled across the weekend.  In anticipation of the festival, here are the five acts we are most excited to see on Saturday.  You can check out Brendan's photos from last year HERE, HERE, and HERE.
Jeff Rosenstock @ the Red Stage, 1:45pm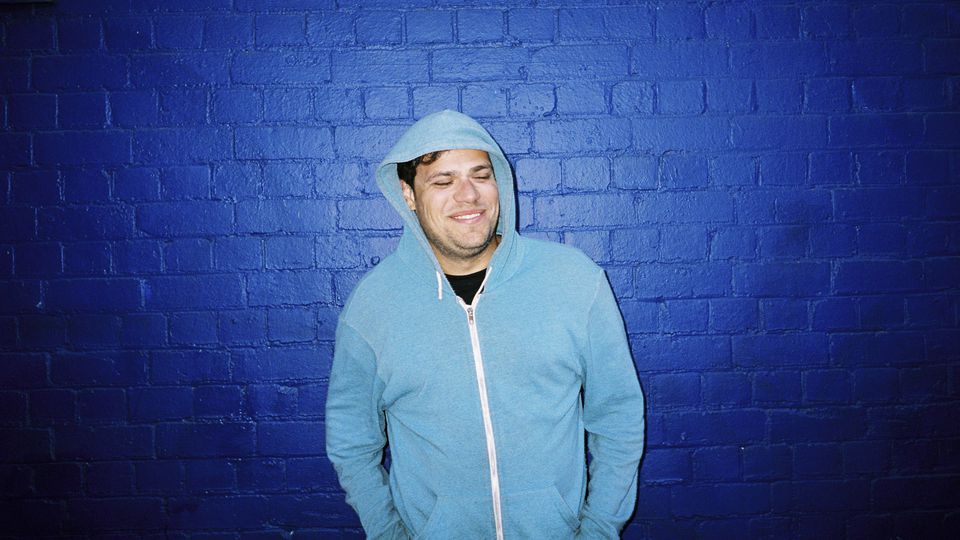 God damn this band is fun. While I am honestly a little surprised that they are playing Pitchfork Fest, I am still super excited. I've seen Jeff a few times in the past, and his live shows are always exceedingly energetic. Even while the lyrics of his songs are deeply rooted in not so fun topics, the pop punk-ish instrumentals perfectly complement them, and kids are sure to be going wild. He's sure to get the early festival crowd in the right mood for the rest of the day.

Cherry Glazerr @ the Blue Stage, 2:45pm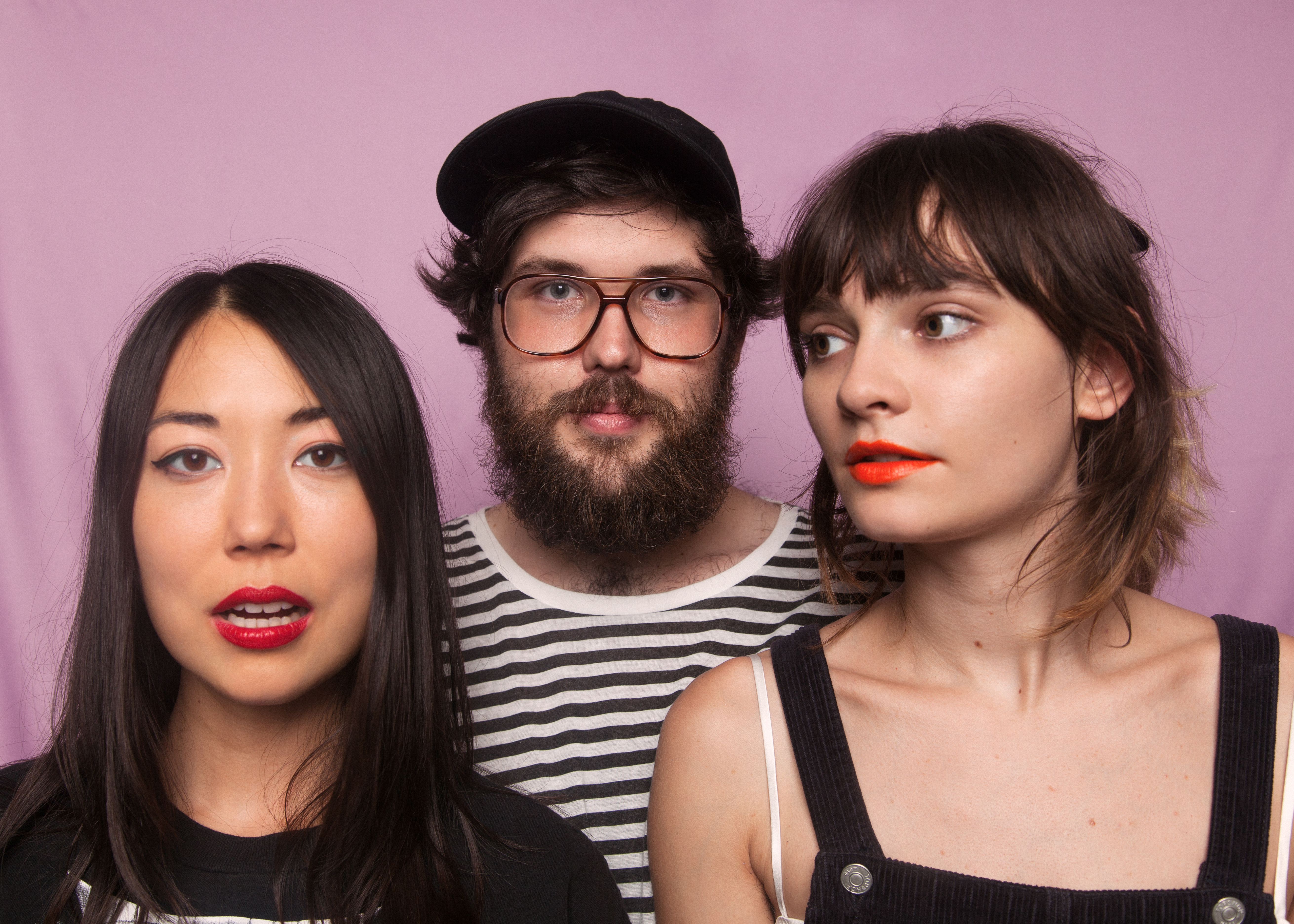 If I'm being honest, I don't know too much about this band.  Last year, I saw Cherry Glazerr perform a set in the side room of Needledrop records, and I was super surprised.  Even while packed like sardines in a record store, they played with a huge amount of energy.    I can only assume that on the big stage, this band is gonna be nuts.

Mitski @ the Blue Stage, 4:00pm
Mitksi is another act that should do a great job of moving the festival crowd, with her music being a perfect mix of sentiment and raw intensity.  The sentimental nature of her music makes think her music wouldn't translate well at any festival other than Pitchfork, honestly. While all of Mitski's releases are solid, her last two LPs are nothing short of fantastic, and I know her live show will add something special to her songs.

George Clinton & Parliament Funkadelic @ the Green Stage, 4:15pm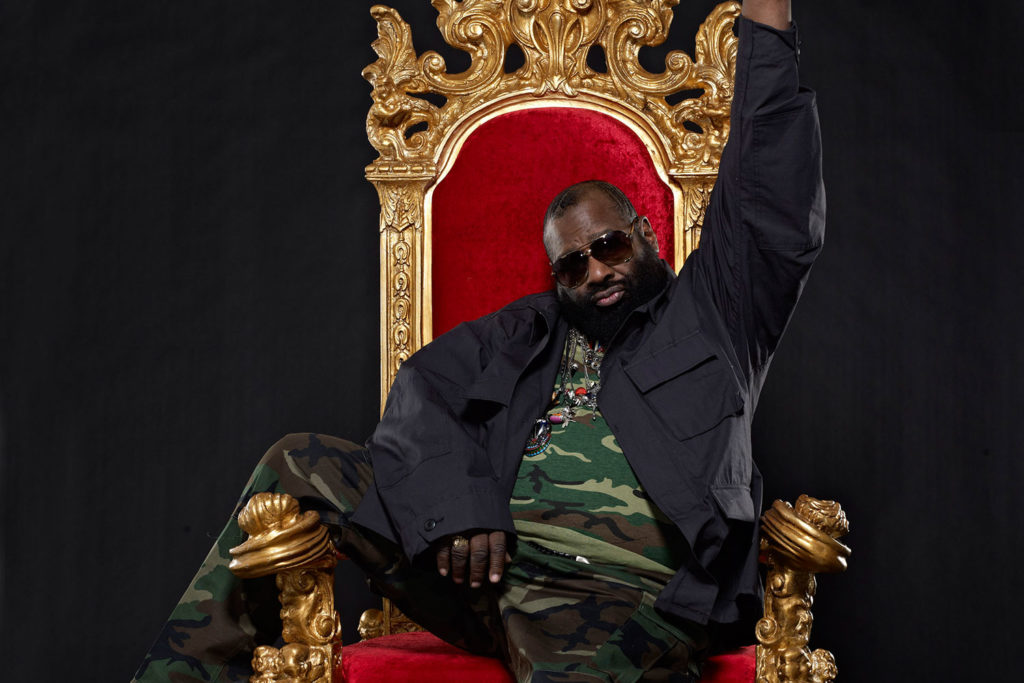 Another act that can be described in one word, fun.  George Clinton can't be described as anything but a straight up legend.  Parliament & Funkadelic are two acts that are so hugely influential that its hard to fathom.  Last year, George Clinton and Parliament Funkadelic played the Town Ballroom, and they were SO good.  I can see this bands set at the festival easily being one of the best of the weekend.

Angel Olsen @ the Green Stage, 6:15pm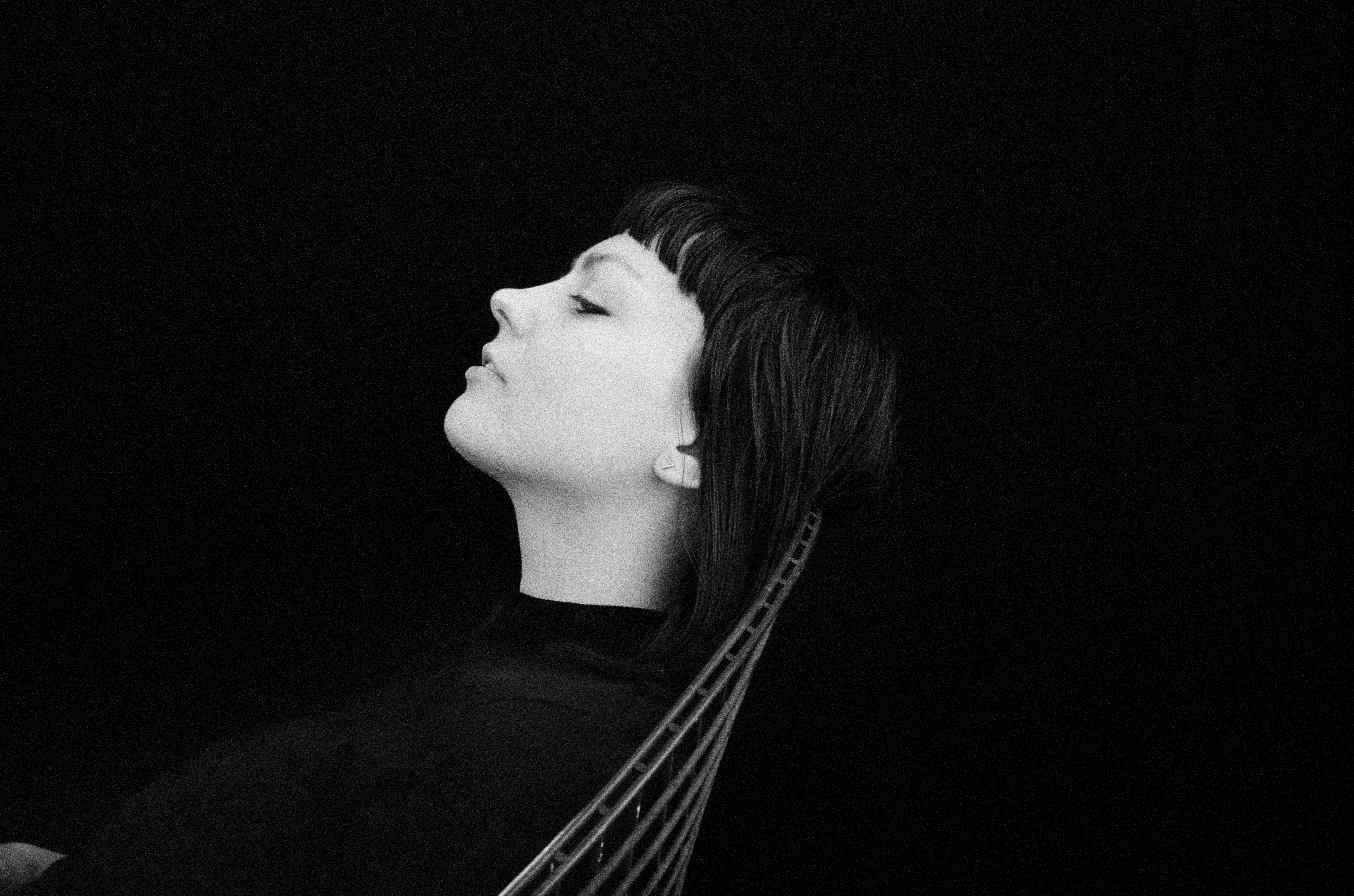 Angel Olsen is another act that I don't think I'd normally enjoy in a festival environment, but I bet that the Pitchfork crowd will make her set something special.  Olsen has been dropping stellar projects since 2011, and her 2016 record, My Woman, was one of my favorites of 2016.  I am super interested to see how she mixes her more delicate tracks with her more driving, rockin' singalong type tracks.