The Elmwood Village's Buffalo Porchfest is back for its second installment tomorrow from 12pm to 6pm. After debuting in early October, the one-day festival has grown bigger and better, boasting an impressive collection of local talent performing on porches and balconies all over the village for its spring installment. As with most fests, deciding on what to check out is always the hardest part. While you can view the full map and schedule here, we thought we would make your life a bit easier and let you know the top five acts to check out tomorrow.


Brimstone Blondes @ 586 Lafayette Ave (1pm-2pm)
We've been a fan of the Blondes since we stumbled upon them a few years back while hesitantly scoping out the lineup for a high school battle of the bands competition. The four-piece is a best described as throwback B-52s meets Talking Heads-esque outfit centered around lead singer Matthew Danger Lippman's incredibly charismatic and gripping performance. Here is a low end YouTube video from an audience perspective showing you exactly what I mean.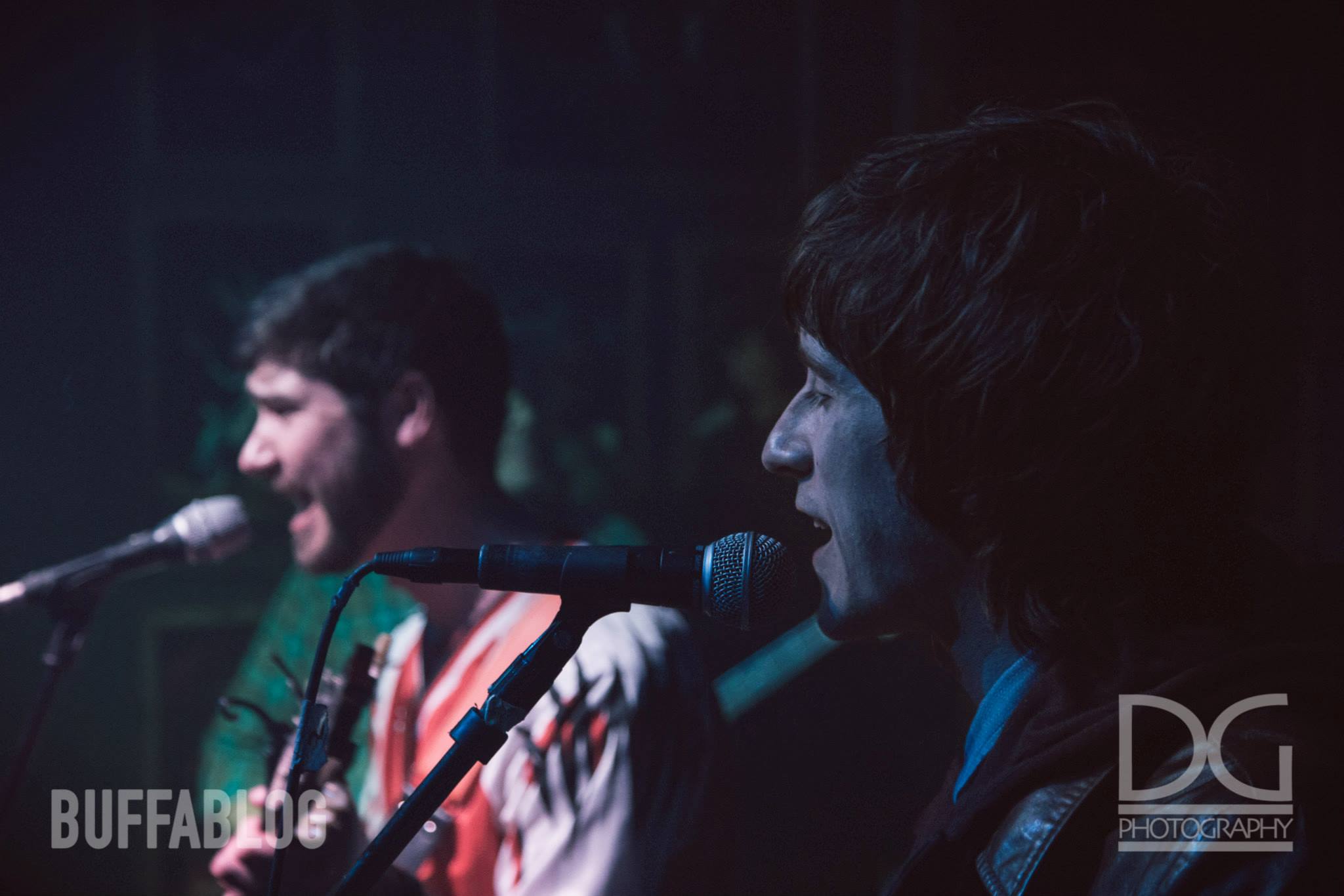 Alex Berkley & the Atlanta Falcons @ 179 Richmond (2pm-3pm)
Alex Berkley has been a prolific songwriter respected by many in the Buffalo music community for years due to his combination of clever lyrics and ability to craft a complex song both as a solo artist and a band leader. For the mega buffaBLOG readers, we named Berkley & his Atlanta Falcons one of our top five acts to watch in Buffalo in 2014. He will be backed by the Atlanta Falcons, which features members of other Buffalo greats: Bear Exchange, Wooden Waves, Aye Karou, and Lazlo Hollyfeld, to name a few.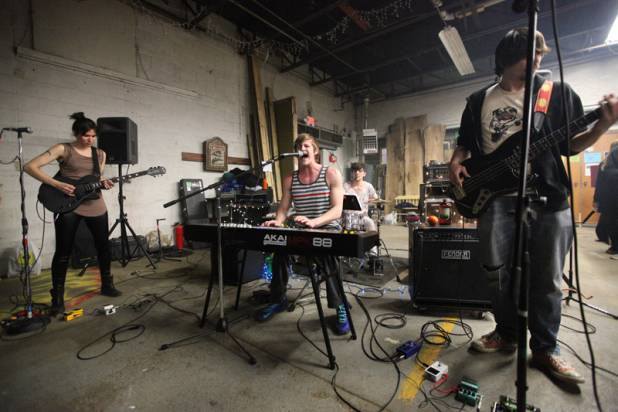 moverealfaststop @ 585 Lafayette Ave (2pm-3pm)
Some things just work. moverealfaststop was thrown together as part of the Queen City Lottery late last winter (an event where musicians drew numbers and were placed randomly in bands), and managed to stick around past the April showcase. The act is a computer-punk hybrid brought to you by the minds behind Cross Stitch and Lesionread.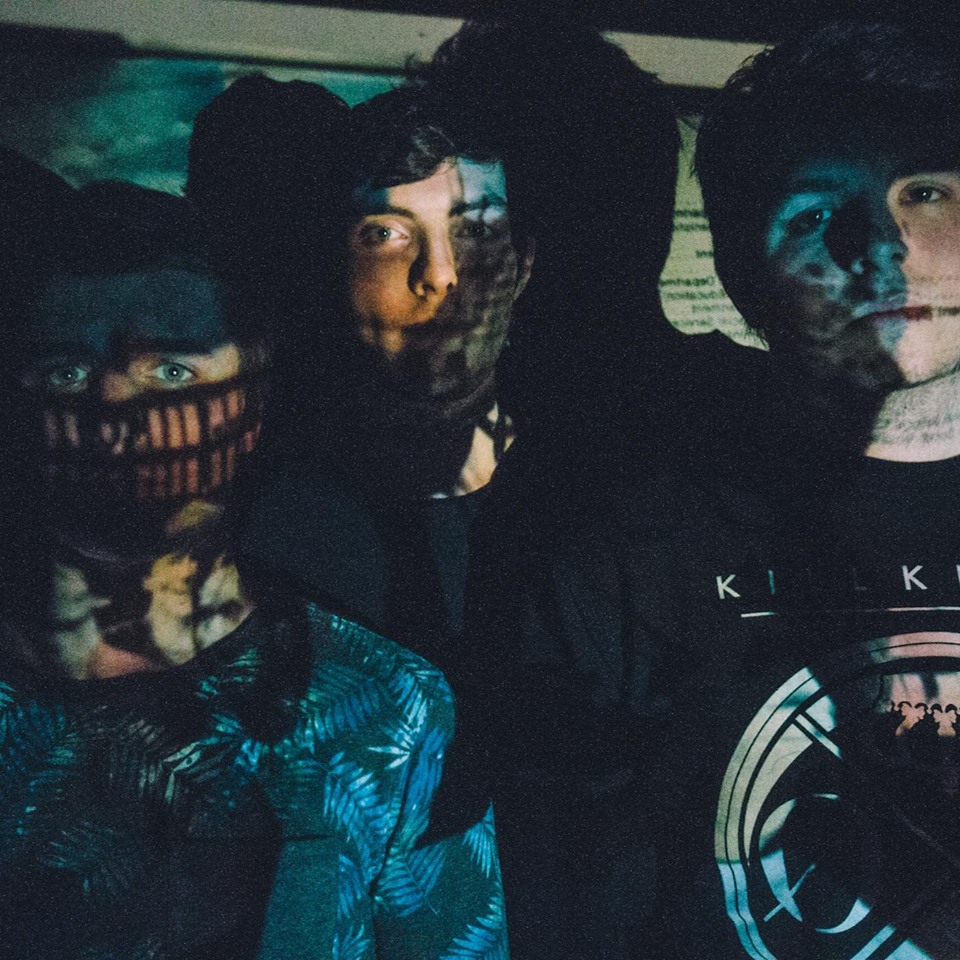 Humble Braggers @ 509 Linwood Ave (1pm-2pm)
Electro dream-pop trio, Humble Braggers, are without a doubt a band that has been picking up momentum this spring, with the unveiling of a new EP, an article in Buffalo Spree, and a handful of shows in the books. Lead singer Tom Burtless' pipes backed by an almost 80s instrumentation (think a cool Mr. Mister), makes Humble Braggers a band you can bring your mom to and a discog you can post on social media.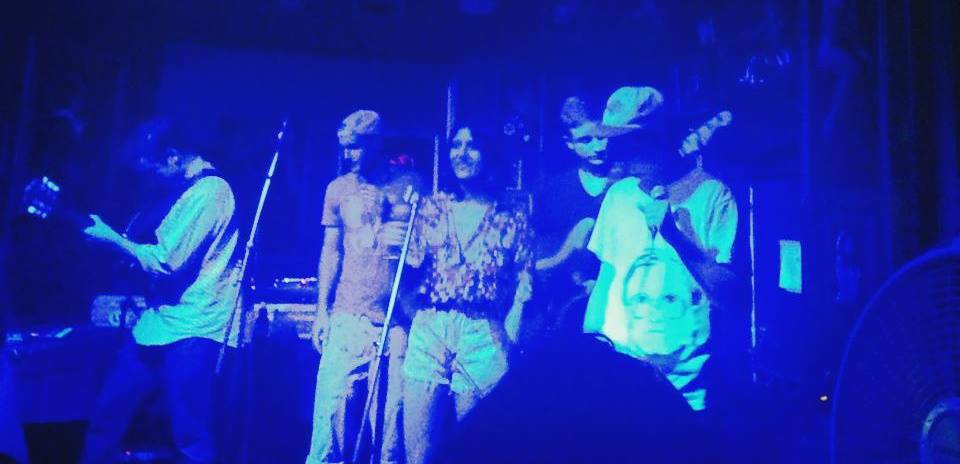 Radarada @ 1036 Elmwood Ave (5pm-6pm)
Radarada, one of Buffalo's buzzing buzz bands, is also set to veg out on a porch. The chill-hop group, fresh off the release of their video 'Topanga" (see below), is a must-see to fans of The Roots, A Tribe Called Quest, or De la Soul. Be prepared to bounce/sway.