We've been hearing whispers on the streets for months that one of Buffalo's best bands will be getting picked up by a big indie. We're excited to announce that the rumor mill is correct… Del Paxton, our resident emo-flavored math-rockers, have signed to the thriving indie label, Topshelf Records.
The Paxt will release a new 7″ split on with fellow Topshelf signees Gulfer. Topshelf will be a good home for the band – Del Paxton is now labelmates with legendary veterans Braid as well as strong up-and-comers like You Blew It!, Prawn, and The World Is A Beautiful Place & I Am No Longer Afraid To Die.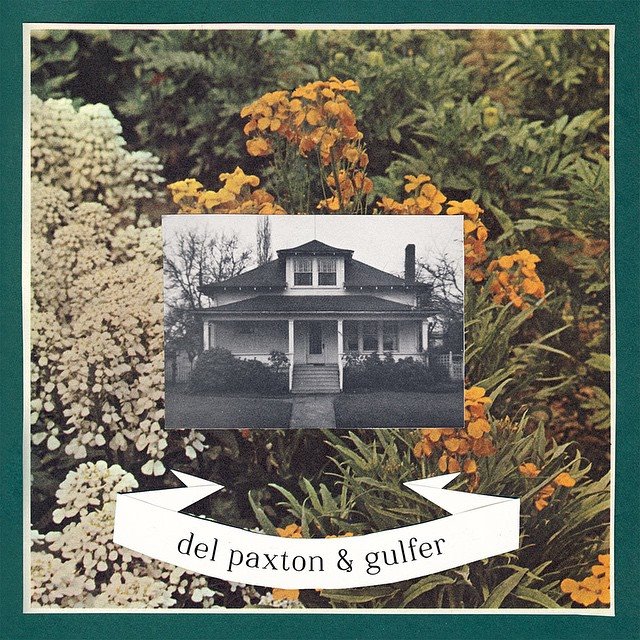 Del Paxton's contributions to the split were recorded between go-to local producer Jay Zubricky of GCR and Cleveland's Whiteout Audio. The split is set to drop on April 7th.
Photo Credit – Nick Karp