For his first show in Buffalo in quite some time, all in attendance at Asbury Hall this past Thursday got quite the unique experience out of Conor Oberst's live show. Anyone that has listened Bright Eyes or Oberst's solo work knows that he has seriously struggled with alcoholism in the past, and Buffalo may have brought out the worst in him. From the moment he came out onto the stage, he was clearly intoxicated, slurring his speech, forgetting the words and verses to songs. He managed to fight through most of his planned set, performing solo material, as well as countless Bright Eyes songs, including fan favorites "Lua" and "First Day of My Life." His band mates nervously looked on as he reached his breaking point, stumbling off stage two songs before his encore. Just like that, the curtains closed and the house lights came on.
While the reaction of the audience seemed pretty mixed, disappointment seemed to fill the room. After the show, people called for refunds in the event page on Facebook, while others shared their thoughts and sentiments on the night's events. The show the following night went on, but the following dates of the tour with Phoebe Bridgers were cancelled, with his tour resuming at the very end of this month, according to his website. As far as I'm concerned, Oberst's backing band did sound great, and for the most part, when Oberst shined during the set, it was truly a beautiful sight to see. This was one of the most unique shows I've seen all year, and disappointed is not a word I'd use to describe how I felt walking away from his set, just kind of weird.
We can only hope that he is able to get whatever help he needs to get back on his feet as soon as possible. Maybe he will be able finds some solace in the fact that when it comes down to it, his music has inspired so many listeners, and he has been a hugely positive influence to so many of his fans.
Check out some photos from the night below, shot by blog photographer, Brendan O'Connor.
Phoebe Bridgers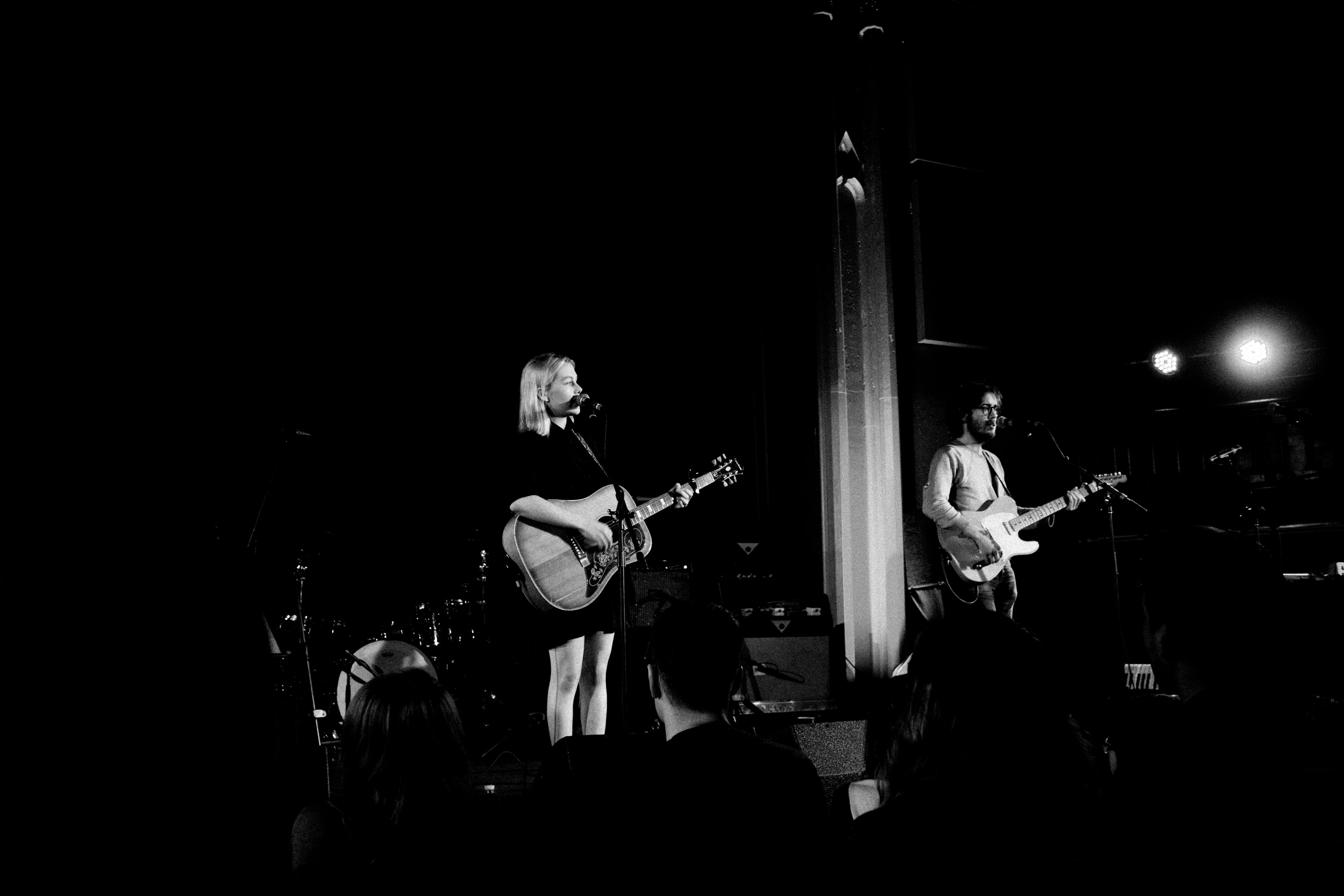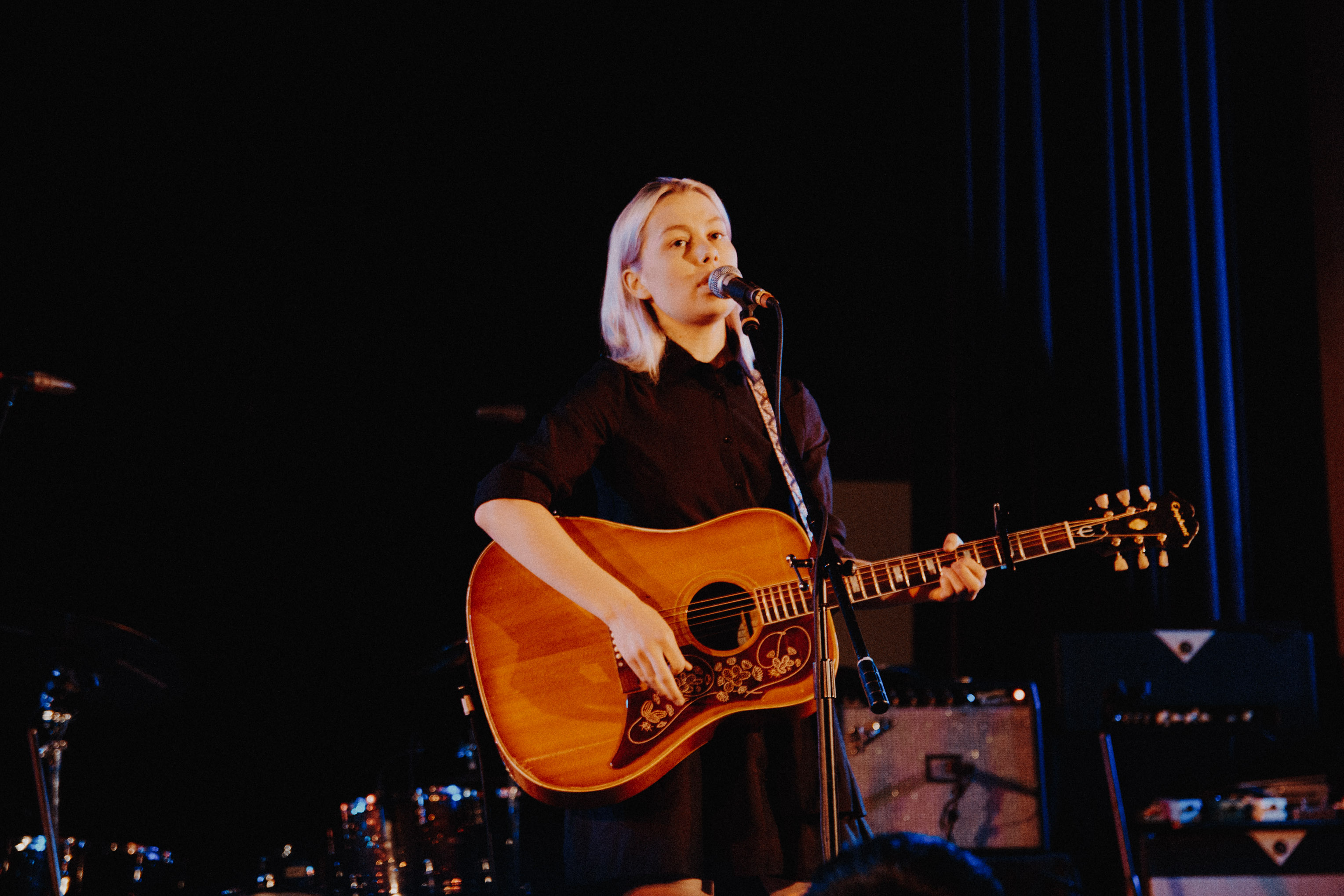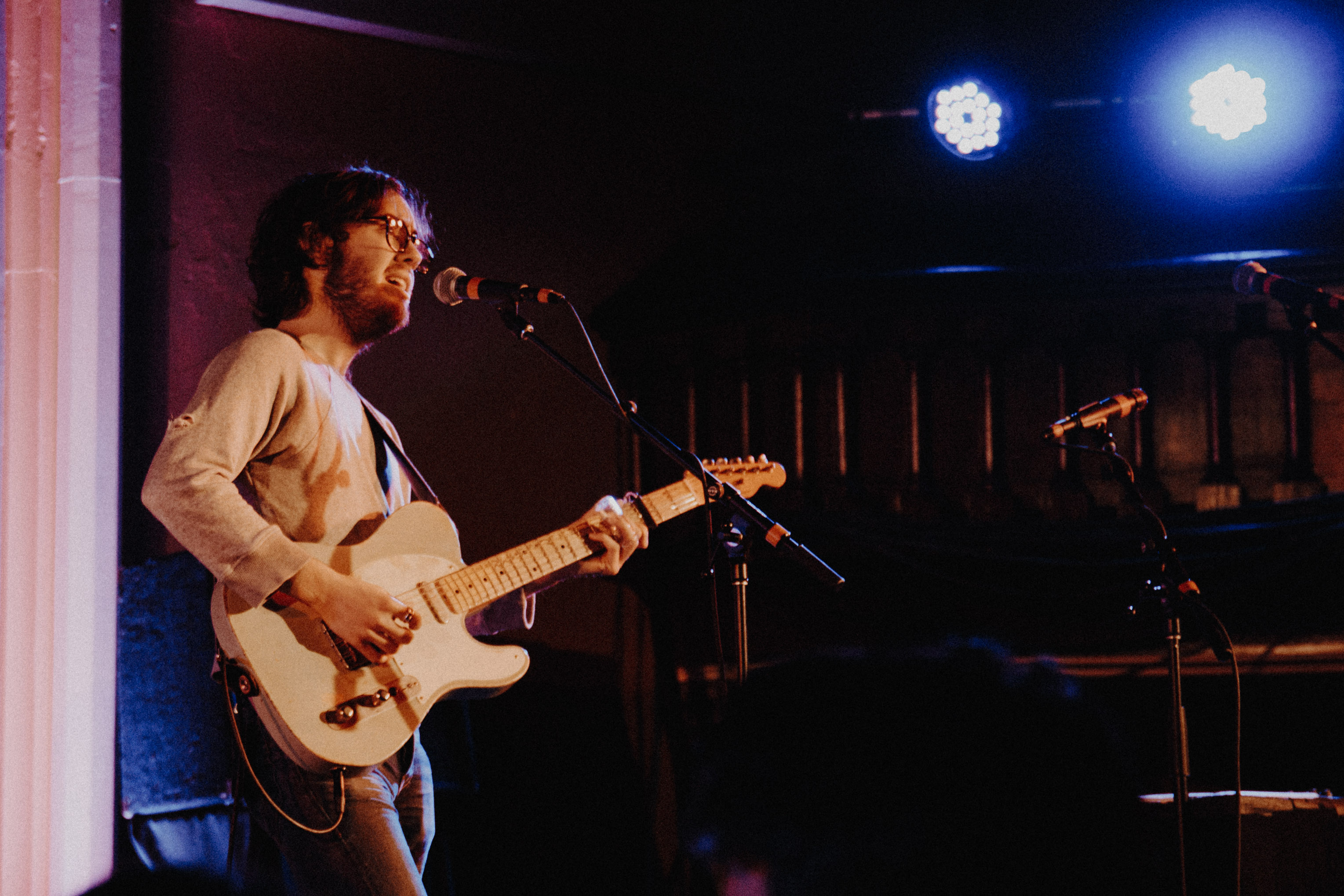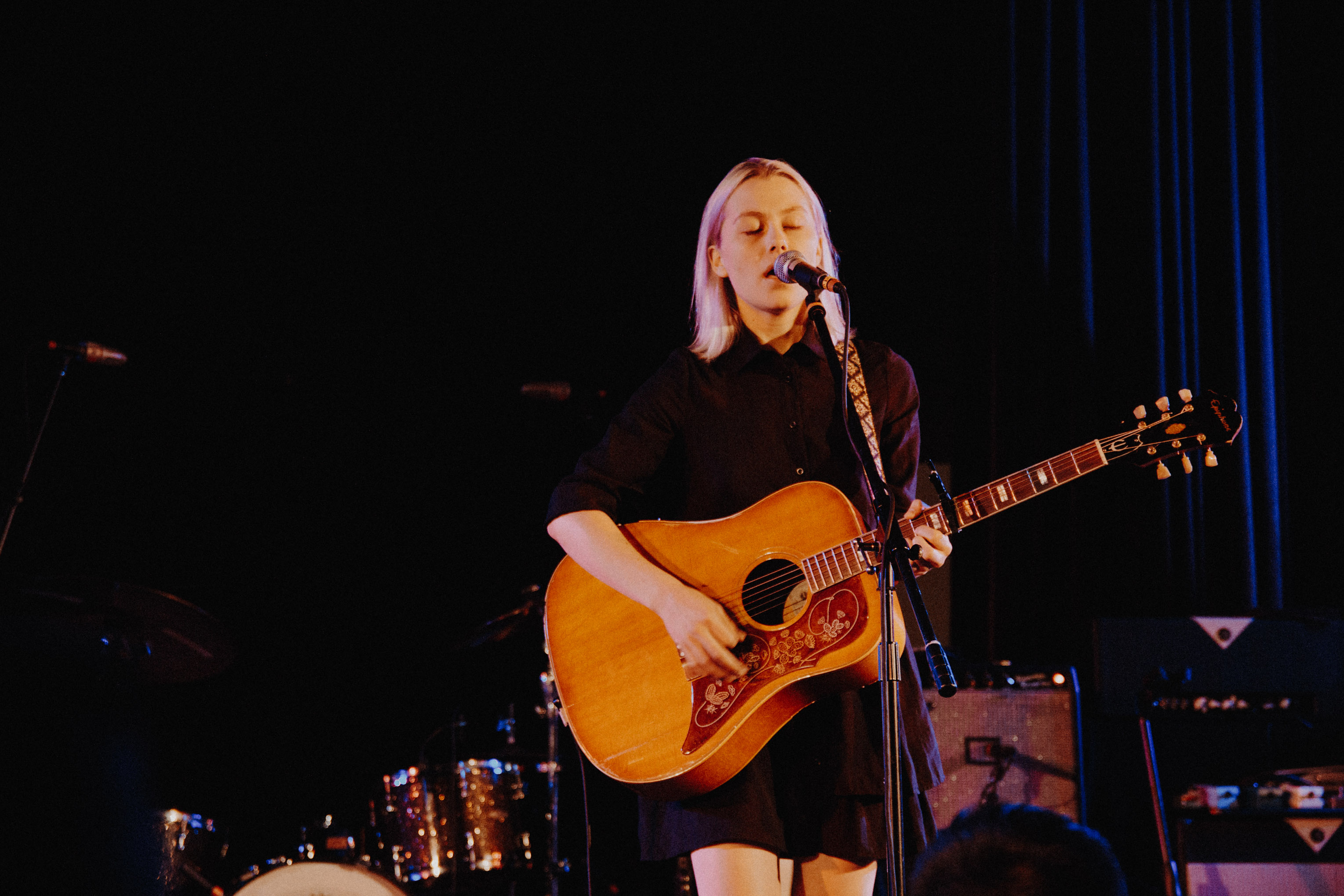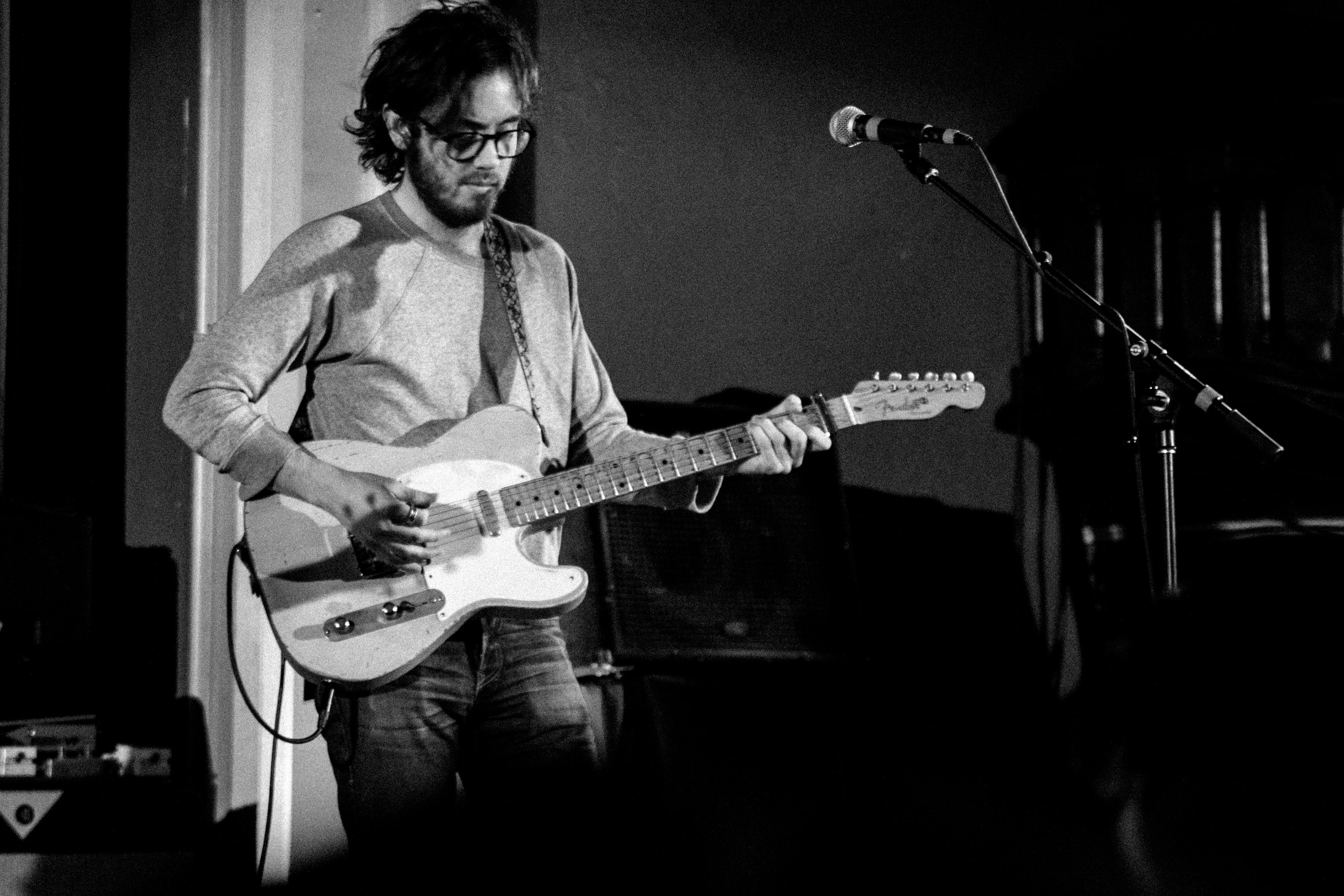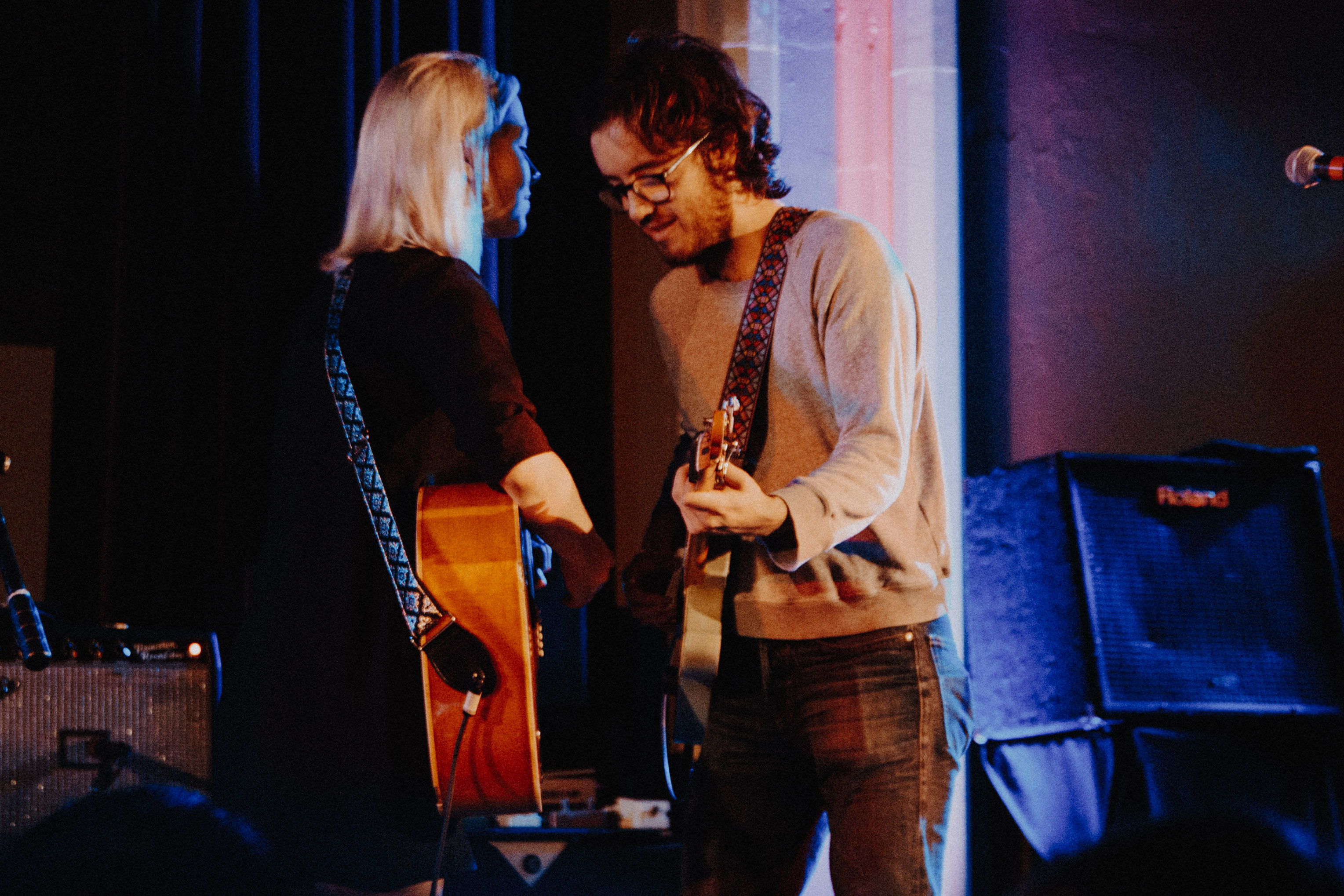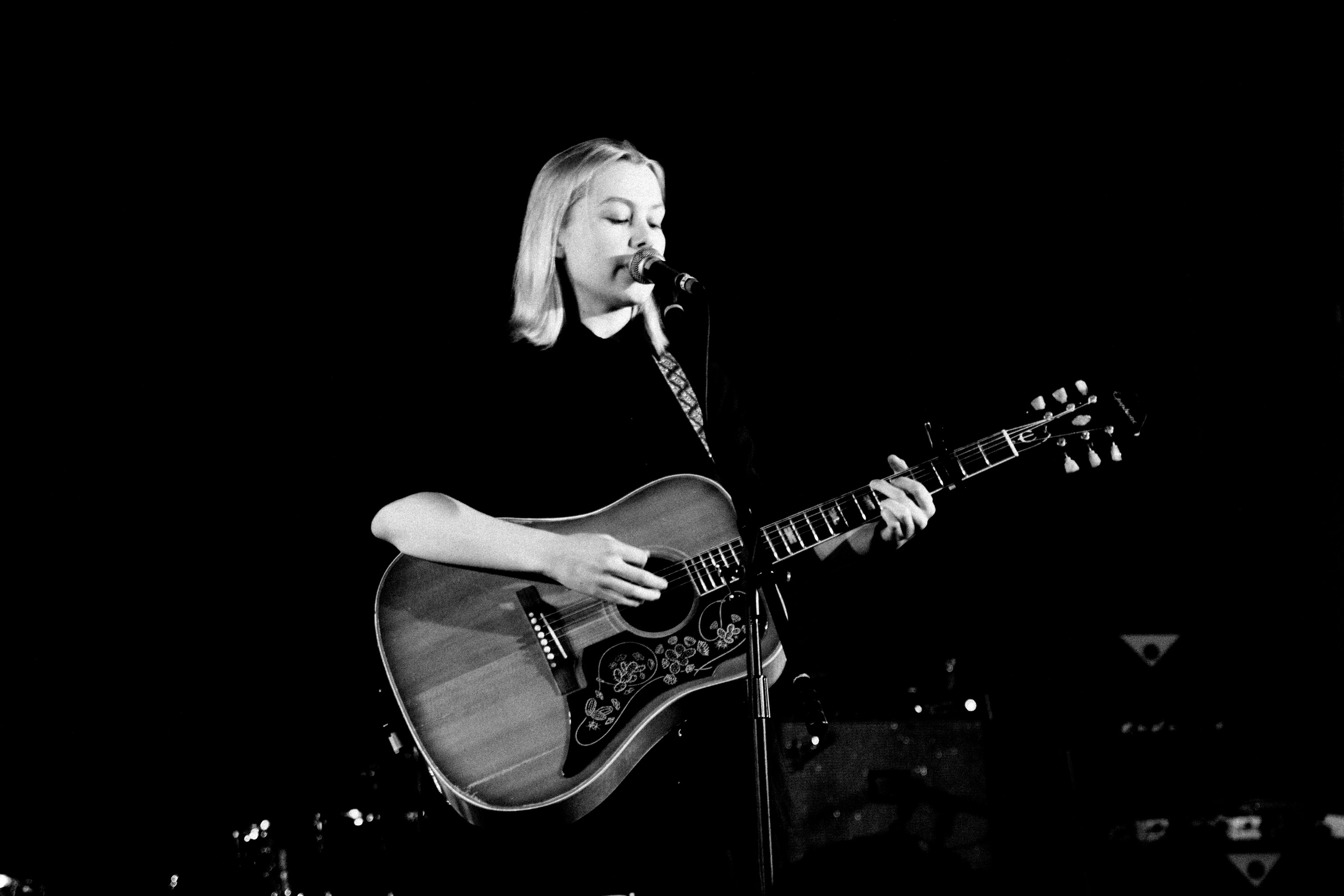 Conor Oberst