James Bond is inarguably one of the most famous characters in the history of cinema. And while each entry into the well-known franchise has given us a new tale in the classic spy series, it's also provided us with a new definitive pop theme. It's interesting to look at the change over the years as the themes not only reflect the changes in the series but the evolution of pop music. From Louis Armstrong to Madonna, Paul McCartney to Sheryl Crow, and A-ha to Sam Smith, singer of Bond's most recent theme from Spectre, the series themes almost read as interesting timeline of pop culture itself. But which theme is the absolute best?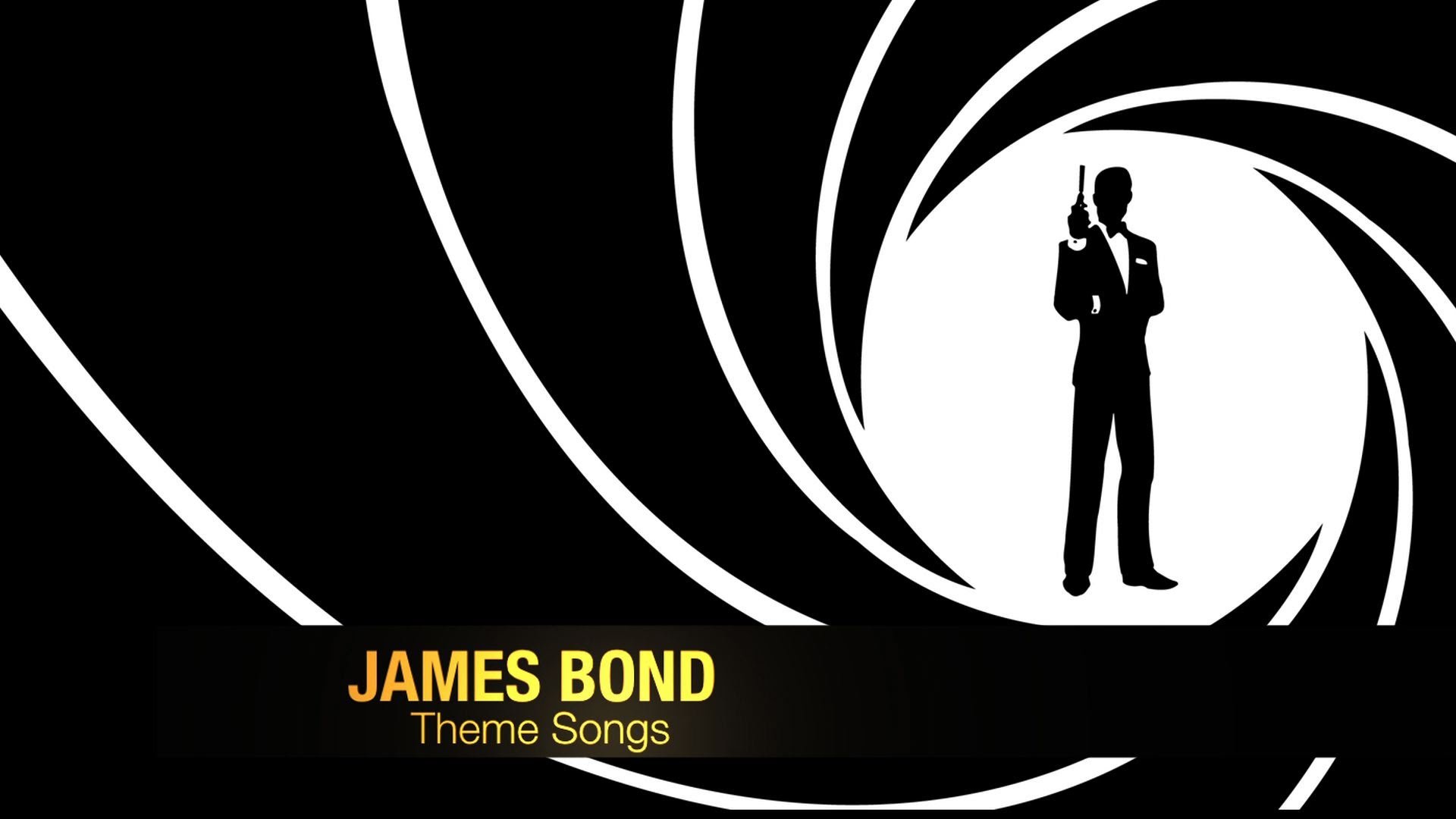 5. "A View to Kill" – Duran Duran (1985)
Over the years, there have been many attempts to create a more modern or original Bond theme, one less classical and more in fitting with the times, and of all those attempts, this one from Duran Duran ranks as one of the most successful. Just one listen and the song is so 80's it might as well be on Ferris Bueller's Walkman.
The tune's retro synths and sharp electronic beats compliment the slick nature of the Bond character and the series usual string-laden themes. With "A View to Kill," Bond had a theme that doubled as both an 80's pop gem and a classic entry in the films' signature stylish.
4. "Live and Let Die" – Paul McCartney & Wings (1973)
Speaking of the changing face of pop music and Bond themes, this was the first proper rock entry into the franchise history and who better than to bring Bond into the rock world than Sir Paul McCartney. Reteaming with former Beatles producer George Martin for the first time since the band's break-up, Sir Paul crafted an adrenaline-fueled rocket of a Bond theme. "Live and Let Die" mirrored the character's brawn and the series tension while providing an emotional tenor. The song still ranks as one of the most popular Bond themes and one of McCartney's best solo works.
3. "Nobody Does It Better" – Carly Simon (The Spy Who Loved Me, 1977)
The best Bond themes tend to transcend the films themselves, and in the case of my number three pick, I feel that's mostly true. Once hailed by Thom Yorke as one of the greatest love songs ever made, Carly Simon's "Nobody Does It Better" is a startlingly beautiful piece of pop music. The song is simple in it's songwriting, but with the help of famed composer Marvin Hamlisch is intricately composed and stirring. It also features of one the greatest and most iconic intros in the Bond lineage.
2. "Skyfall"  – Adele (2012)
It's rare that perhaps the most classic themes are the most recent, but in the case of Adele's "Skyfall," that's exactly what happened. This kind of seemed like a no-brainer even when it was announced; Adele's music and identity are so intrinsically British that nobody else even seemed to be on the radar. That said, few could have seen this absolute powerhouse of a theme coming.
From the delicate opening piano tones to the jazzy ambience and sweeping string arrangements, no artist has so effectively conjured up the emotions and atmosphere of the early Shirley Bassey work as Adele has. Dark, gorgeous, sexy, and emotionally powerful, the theme perfectly compliments the Sam Mendes film that follows.
1. "Diamonds are Forever" – Shirley Bassey (1971)
And there's a reason why Adele would try to conjure up the spirit of Shirley Bassey. While a lot of artists are associated with Bond, none are as synonymous with the series than Bassey. She had created a few great Bond themes over the years, but it's "Diamonds Are Forever" that stands as her absolute classic.
Bassey's classic has atmosphere in spades, instantly taking you into a different world, one that's dark and mysterious but elegant and sexy. "Diamonds are Forever" didn't just soundtrack a Bond film, it became a tonal precedent for the films themselves. The song still resonates throughout music today for it's distinct atmosphere, whether it's being sampled by Kanye West or covered by Arctic Monkeys. There's a lot of great Bond themes, but only one ranks as definitive, and that's "Diamonds Are Forever."
Spectre is currently in theaters everywhere, while Casino Royale will screen at the North Park Theatre tonight and tomorrow at 9:30pm followed by Skyfall next weekend at the same time.