As part of our year-end wrap up, we decided to make a list of our top five (non-local/regional) artists that we were pumped to find in 2016.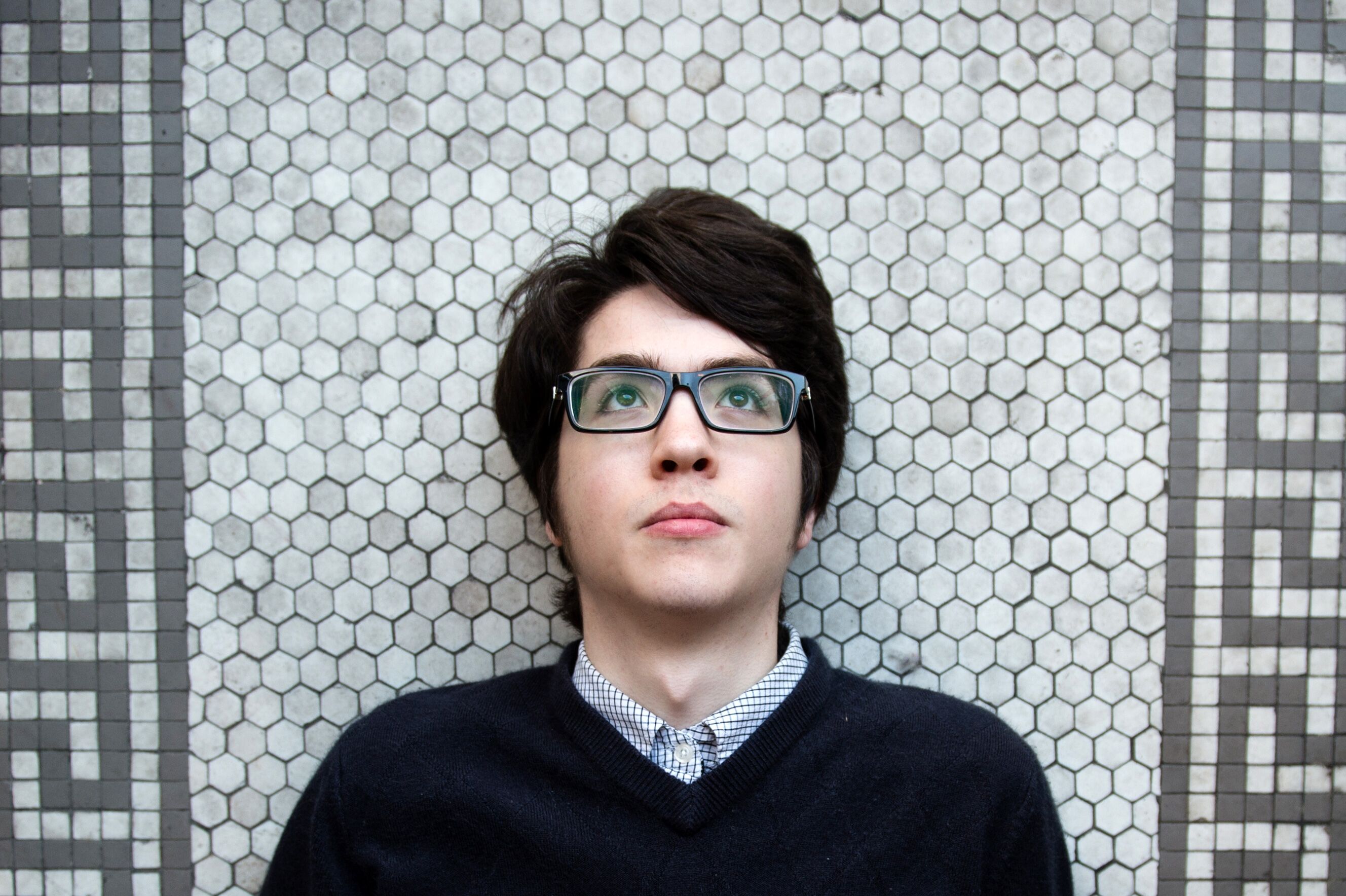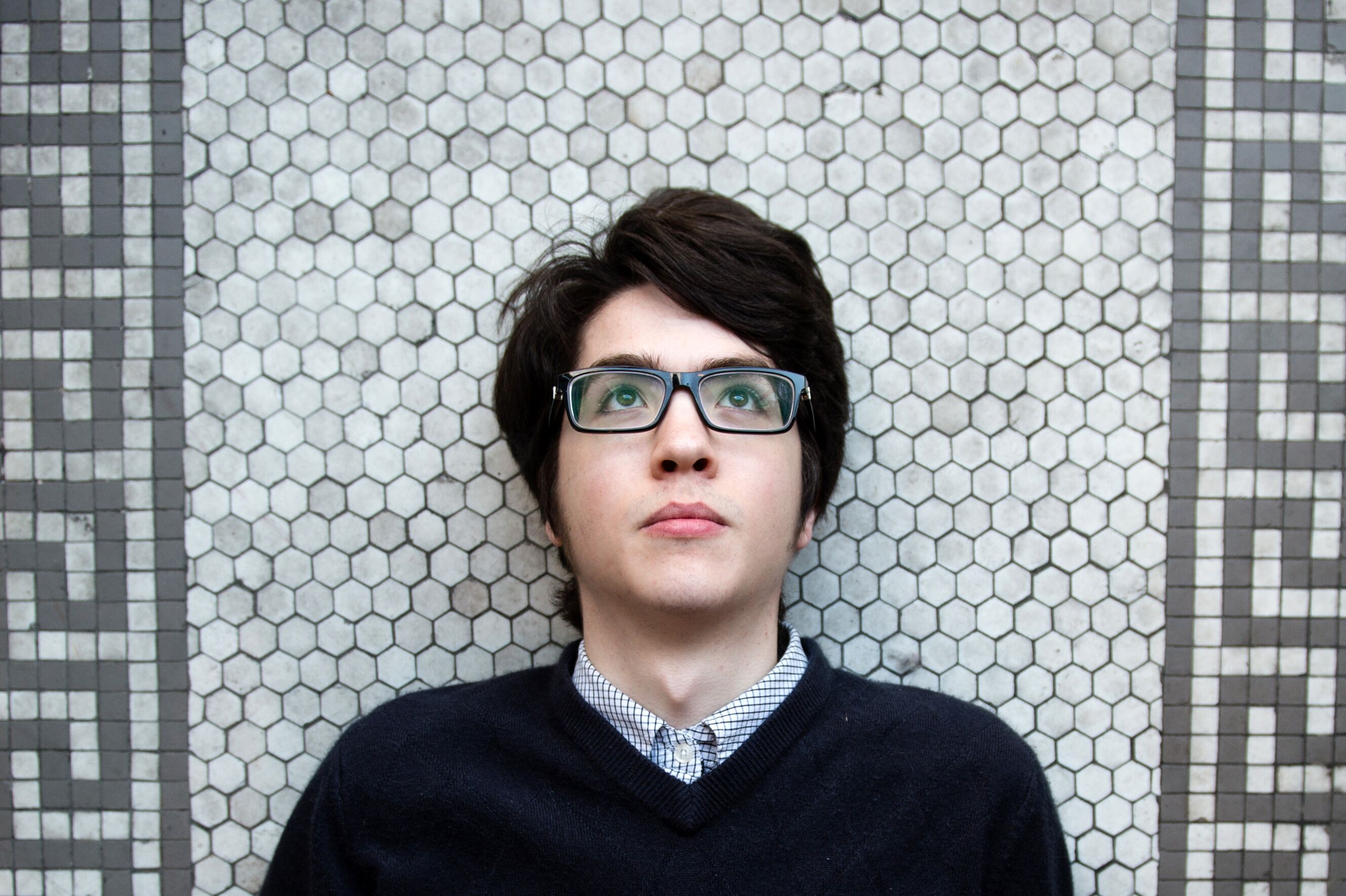 Car Seat Headrest 
Looking back on 2016 from an indie music fan perspective, this year will be seen as the year that Car Seat Headrest first broke. The Seattle-based now-quartet/project headed by Will Toledo, had a huge year, breaking last winter with hype from major online tastemakers such as Pitchfork and All Songs Considered. The band's introspective full-length Teens of Denial (Matador Records) offered a glimpse of Toledo's wallflower nature and deeply reflective lyrics, coupled with raw guitars and minimal synths to make a perfectly packaged indie rock masterpiece.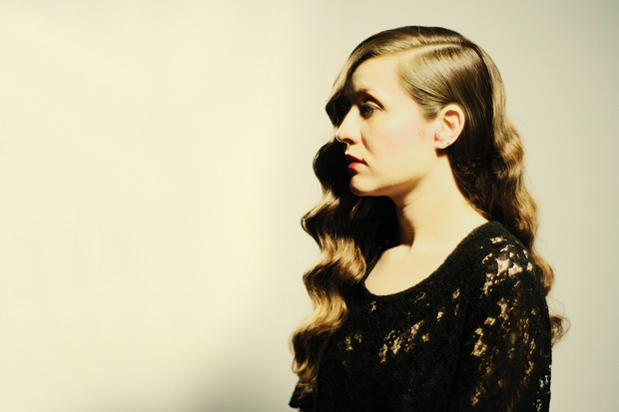 Jessy Lanza 
Hamilton, Ontario-based songwriter, Jessy Lanza, made a blip on our radar with last spring's sophomore break-out album, Oh No. Co-produced by Junior Boys' Jeremy Greenspan, the retro-pop sound is a mix between French Horn Rebellion and a Grimes-ier HAIM, with some throwback Paula Abdul to boot. If Oh No Is any indication of the capabilities of Lanza, 2017 may be a big year.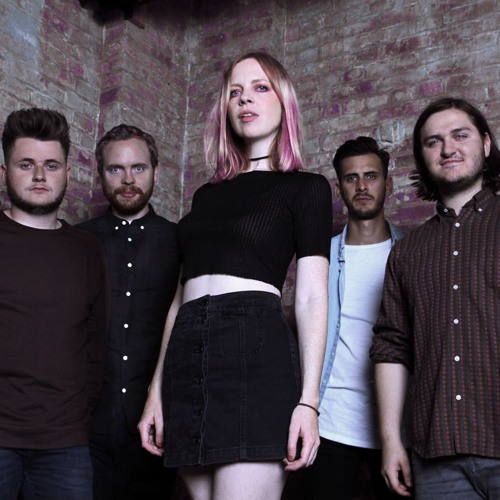 Heavy Hearts
It's not often that a band still under-the-radar can deliver such consistency that Heavy Heart has pumped out. The southeast London quintet have followed a similar path that many others have voyaged, a song a month for the past year. While some artist choose to deliver their material in one album, these indie pop / haunted grunge rockers stretched it out, crafting quality rock gems throughout the year, which was definitely a pivotal aspect to me really grabbing onto their material.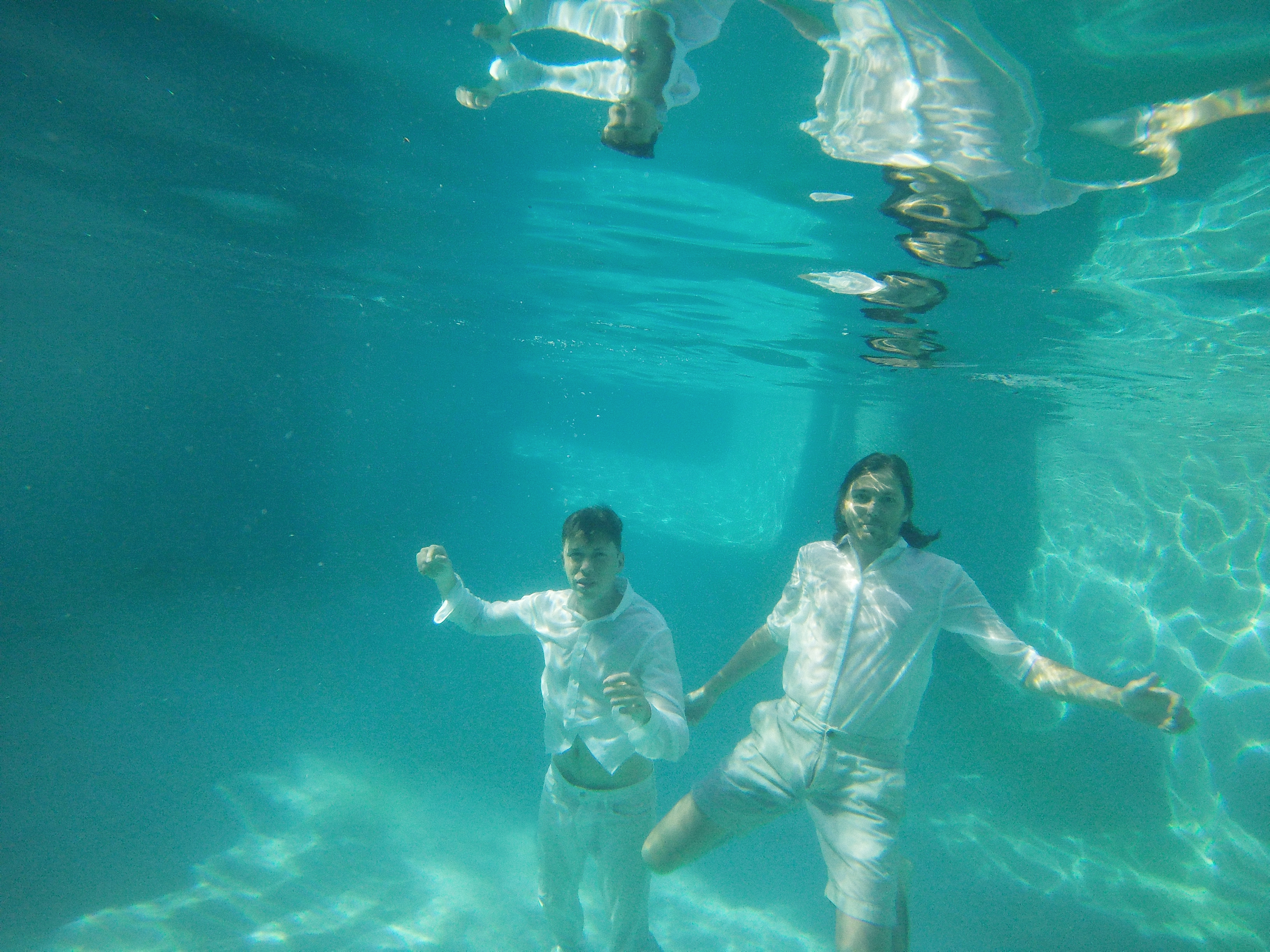 Bad Wave  
Bad Wave made a big impression on us mid-2016, leading to us blog about two of their singles "3AM"  and "Extraordinary" with a third track "Daniel" on our playlists and post-queue for 2017. The hit-making duo consists of songwriter Tucker Tota and producer Patrick Hart, who combine forces create an upbeat tech-pop mix of Phoenix and Metronomy.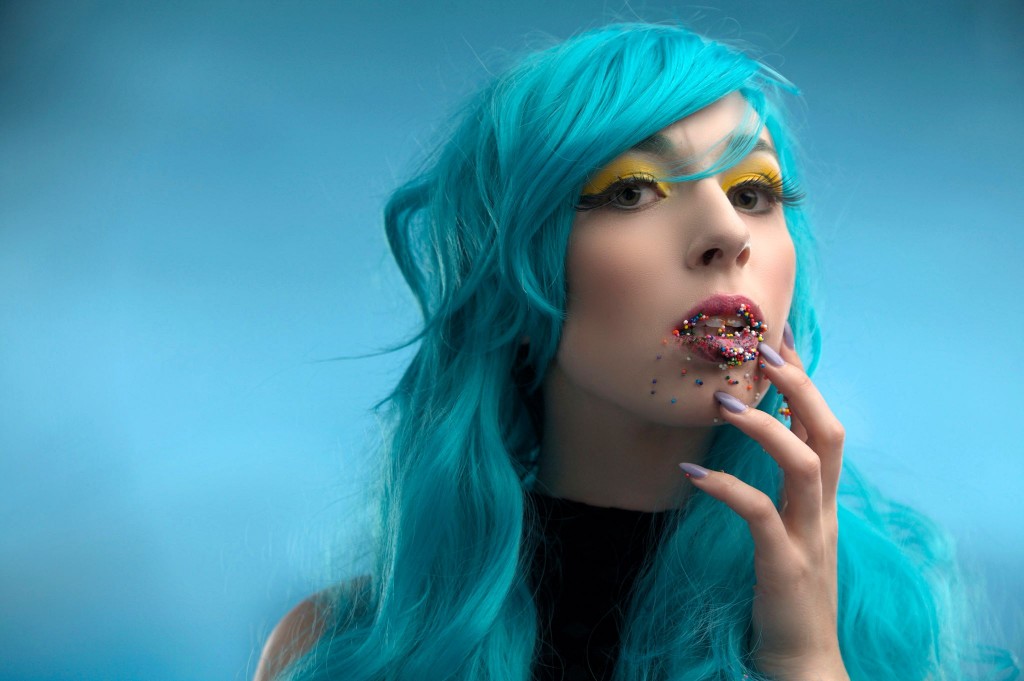 Kady Rain 
A pure pop sound is often attempted but rarely delivers a true earworm. Enter Kady Rain, an Austin based singer that combines the very best elements of Carly Rae Jepsen and Katy Perry. This up-and-comer was our sound of the summer. As we've said before, Kady Rain has bubblegum pop in a bag.