This Friday in Albany, Move Music Festival launches into their fifth annual year, programming one hundred bands at ten venues over a three days span. If that isn't enough, there will be workshops and panels ranging from music licensing to drum techniques. In order to find out more about the lineup, the seminars, or buy a ticket, head on over the the official Move Music Festival website. We listened to every band coming up for this year's festival and here are the twelve bands that piqued our interest.
Friday, April 22nd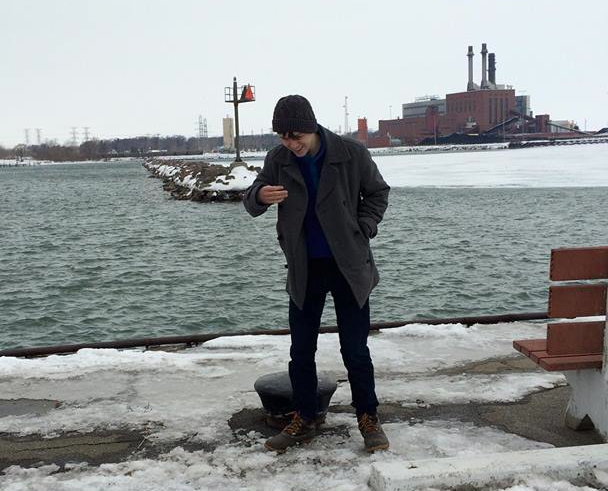 Another Michael – 7pm @ Blue 52 (80 N Pearl St.)
Albany-based singer/songwriter Another Michael aka Michael Doherty is one of the first acts to kick off this year's Move Music Festival. His earnest delivery and storytelling over acoustic riffs is reminiscent of Alex G, Kimya Dawson, or The Moldy Peaches. It's an early set and a happy hour crowd might not be the best atmosphere for some in-depth sadjams, but  Another MIchael's set should be on your radar.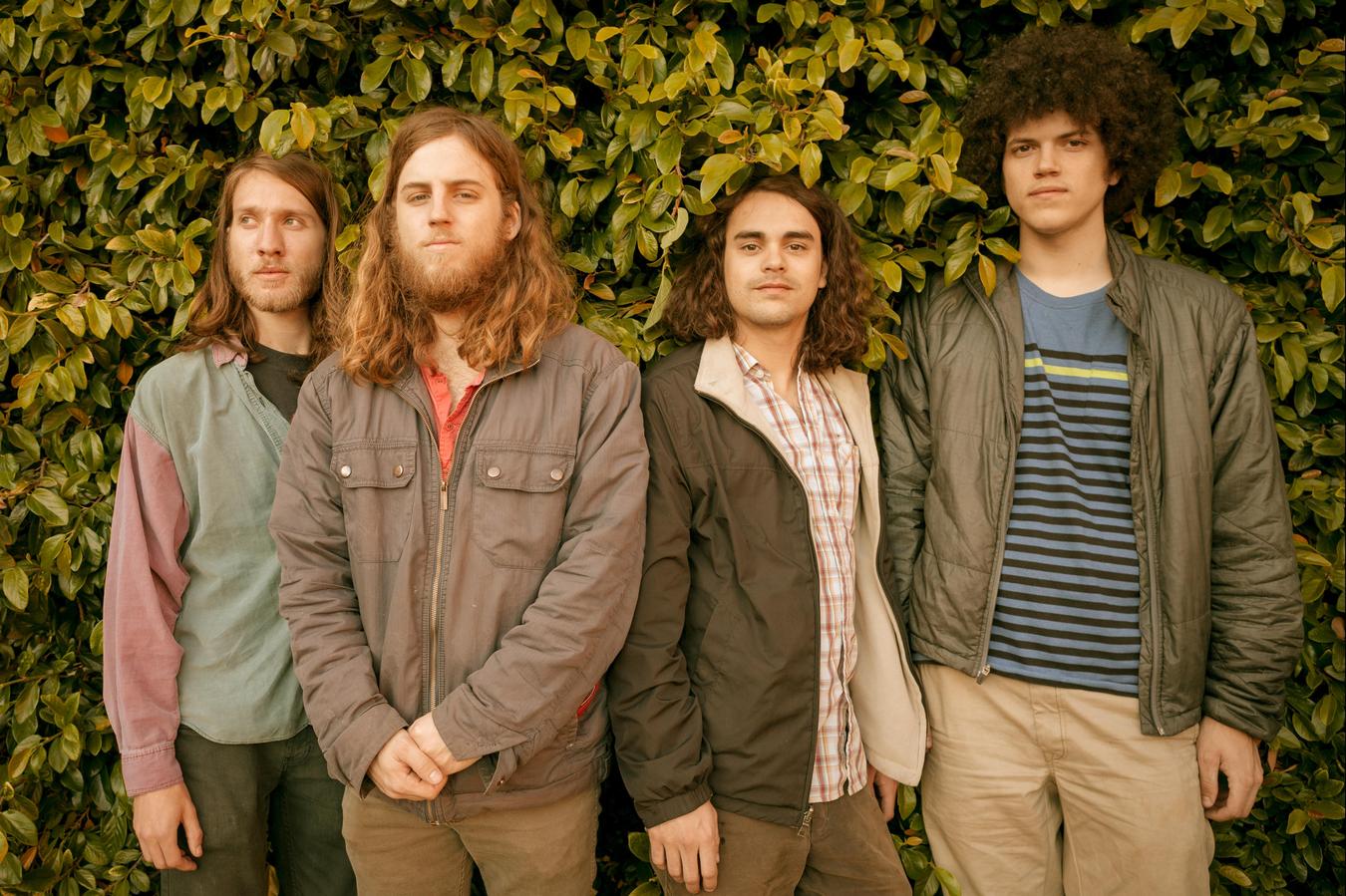 New Madrid – 7pm @ The Hollow (79 N Pearl St.)
Athens-based neo-psych quartet, New Madrid, will be another band kicking off the festival super early directly competing with Another Michael. If you are fan of Parquet Courts or Deerhunter (or for a local twist, a driving Tins), then you might want to catch the touring act before they charge double next time around.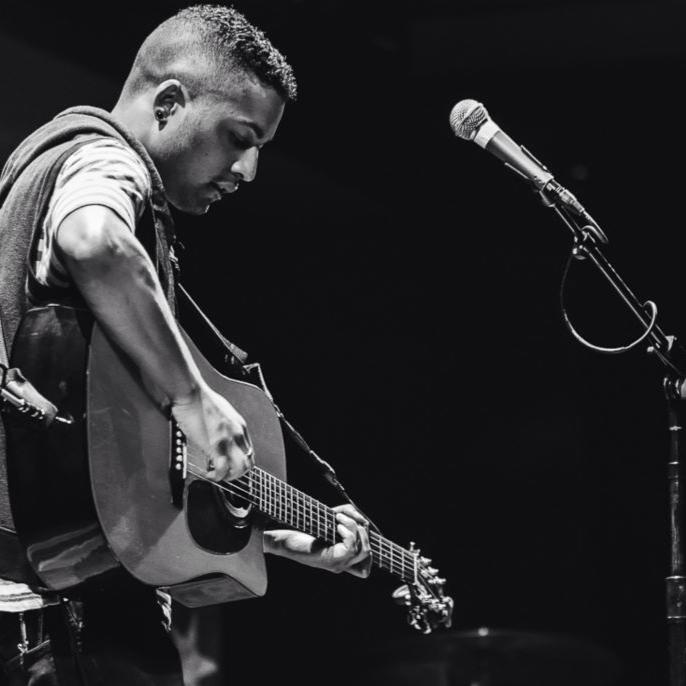 Carl Daniels – 11pm @ City Beer Hall (42 Howard St)
Upbeat Troy-based musician Carl Daniels will be playing a prime time set at The Beer Hall. Expect a stripped down folk-y set for fans of The Decemberists, The New Pornographers, or Frightened Rabbit would be into Carl Daniels' set.
Saturday April 23rd
Basic Cable Preachers – 7pm @ The Stout Bar (904 Broadway)
Columbus, Ohio-based Basic Cable Preachers will be playing a loaded 7pm slot at The Stout, undoubtedly kicking off a busy night at the location. If you are fan of Girls, clean Clap Your Hands and Say Yeah, or Harlem Shakes, then you would probably be into Basic Cable Preachers.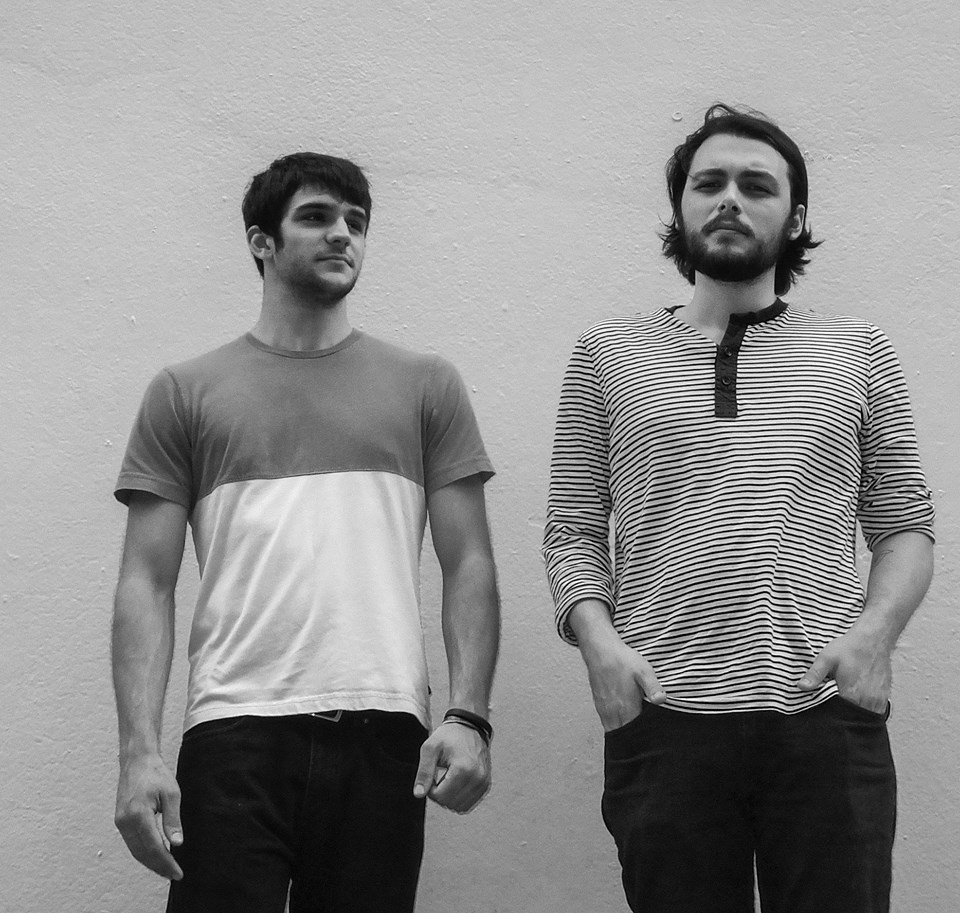 The Glazzies – 7pm @ Parish Public House (388 Broadway) 
The Glazzies are the second band at 7pm on Saturday that you should probably check out. So if time traveling is not invented by then, you might find yourself in quite the pickle. Glazzies might be on your radar due to their good company. In spring 2015 The Glazzies released a tape with Old Flame Records (Cloud Nothings, Radical Dad), one of the hottest up-and-coming indie labels with a keen eye for talent. If you are a fan of 90's throwbacks that are cool and totally not dated, like Smashing Pumpkins, NIrvana, or Dinosaur Jr., mark this one on your agenda.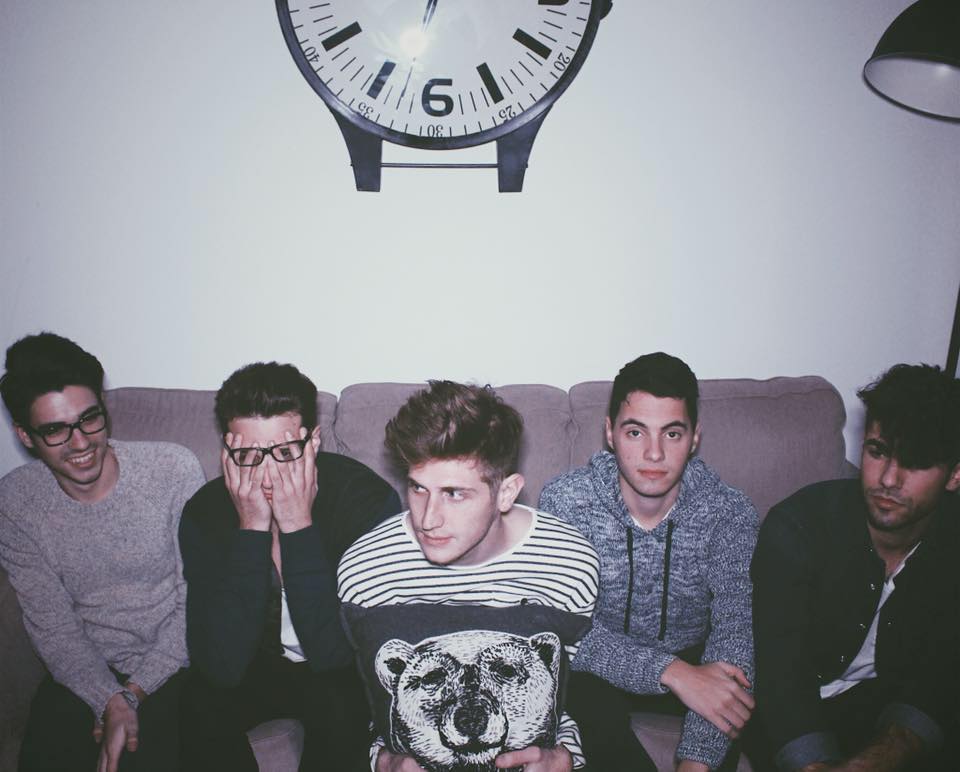 MAYVE – 7pm @ The Hollow (79 N Pearl St.)
7pm is the time to see a show for Move Music Festival. MAYVE is also set to play at this time, and their electro-pop sound is the sound of the summer. If you are a fan of Capital Cities, Walk the Moon, or infectious songs that stick with you that you aren't sure where you heard them, then you should probably check out MAYVE.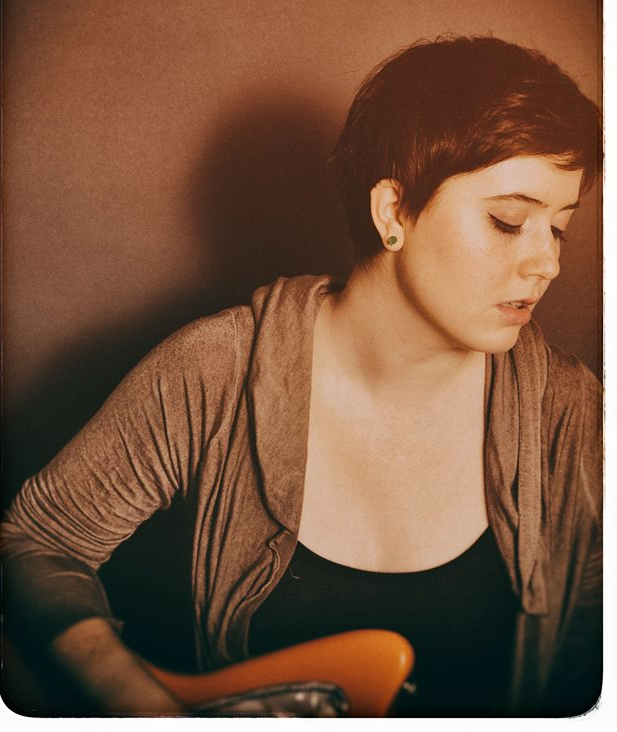 Belle-Skinner – 7pm @ Blue 52 (80 N Pearl St,)
Albany-based singer/songwriter Belle-Skinner will be one of the fourth band playing the very talent-heavy slot of 7pm on Saturday. Belle-Skinner's work is intricate, balancing indie folk with classical influences. If you are a fan of Sufjan Stevens or Elliott Smith, you should probably catch this one.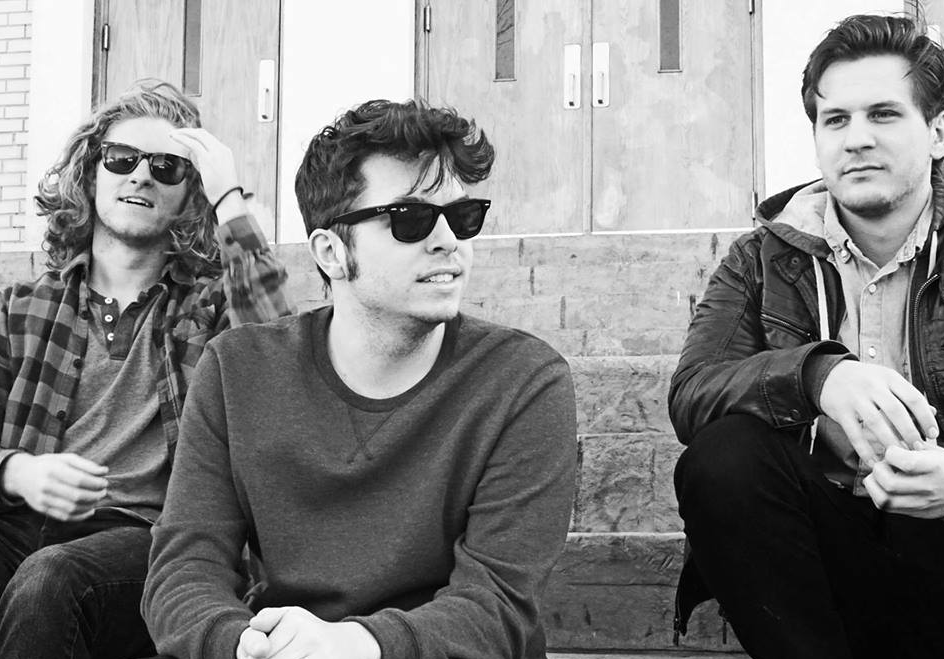 Humble Braggers – 8pm @ Dawn's Victory Sports Cafe (10 Sheridan Ave)
Buffalo's flagship soaring synth-rockers are playing their first show in the Capital Region on Saturday night. The trio has been hustling around the Buffalo scene for the past two years and in 2016 their effort has finally landed them placements on The Flash and iZombie. If you are a fan of Passion Pit, Phantogram, or Washed Out, then you would dig Humble Braggers.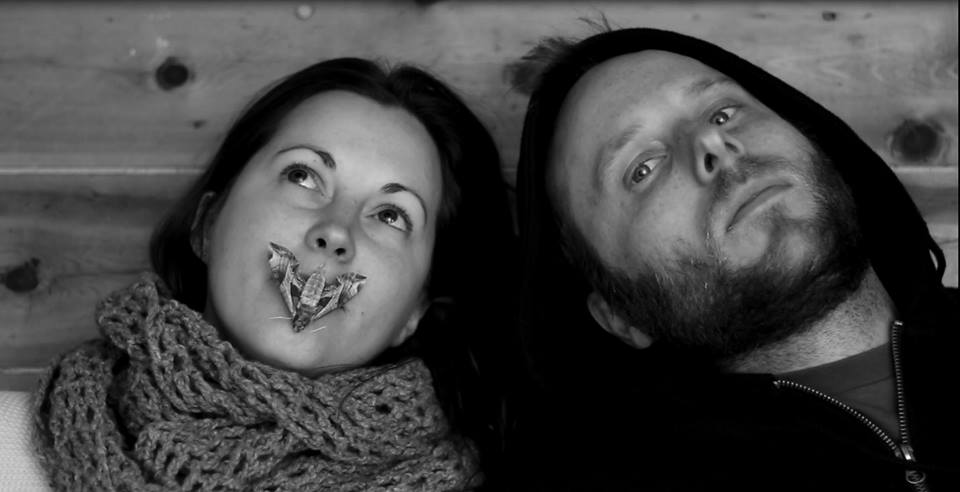 The Parlor – 9pm @ The Hollow (79 N Pearl St.)
Altamont-based recording duo, The Parlor, are set to bring the dance to The Hollow on Saturday. The indie-pop group are self-labeled as "campfire disco" and after writing twelve mini-descriptors for bands, I can't think of anything more creative or better fitting. If you are a fan of upbeat Arcade Fire or Empire of the Sun turned down a notch, The Parlor are a must-see.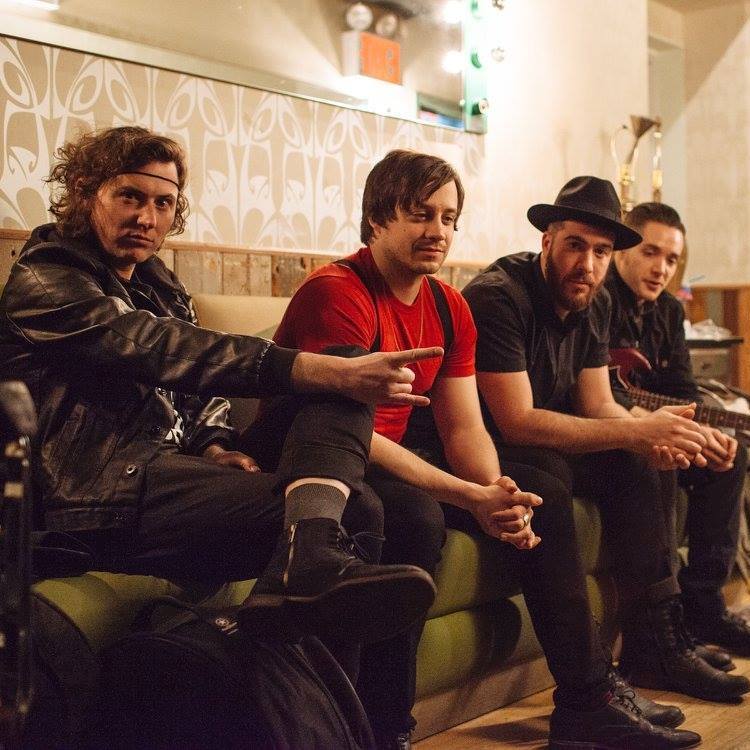 Silverbird – 10pm @ Dawn's Victory Sports Cafe (10 Sheridan Ave)
New York City-based experimental indie pop quartet Silverbird,  are another band you have to catch when they make Dawn's Victory Sports Cafe the PLACE to be. The band's sound is like a swirling harmony-laden dream. If you like the sound of a jaunty Tobias Jessop or Wilco, then I'll see you there.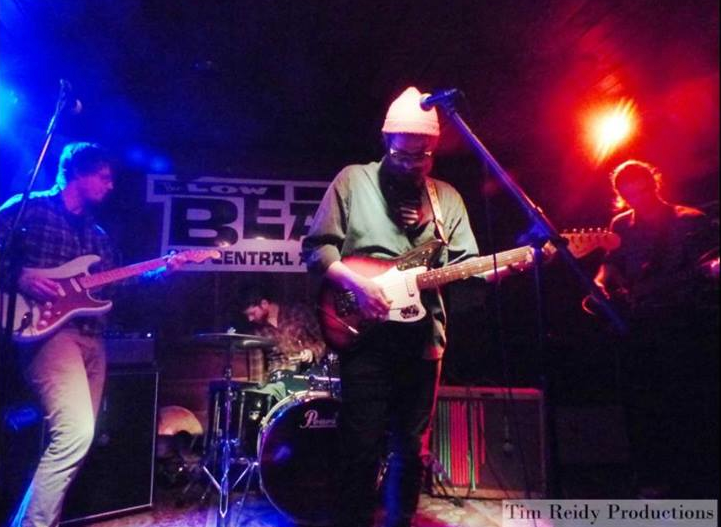 Rechorduroys – 11pm @ Dawn's Victory Sports Cafe (10 Sheridan Ave)
2015 saw the end of beloved local surf-pop group Party Boat. But whenever God closes a door he opens a window and with the end of Party Boat, arose Rechorduroys, a sunny indie-pop band featuring former Party Boat guitarist (Benjamin Garrett) and drummer (Bryan Hogan). Rechorduroys are still a fairly new band local scene, this could be your chance to be a #trendsetter with your ears to the streets.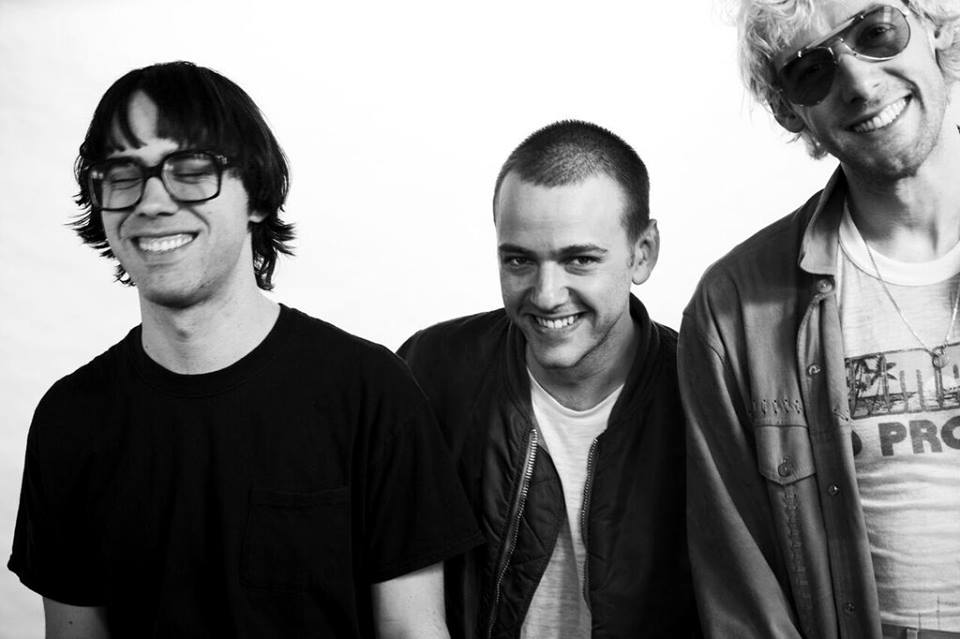 SKATERS – 12am @ The Hollow (79 N Pearl St.)
SKATERS undoubtedly are one of the biggest bands playing this year's festival (as you can probably tell by priority name placement on the festival flyer). The Brooklyn-based trio started out in the borough's lavish DIY scene, eventually making a name for themselves and becoming kings of East Williamsburg  Their slacker sound is catchy and could be compared to Bear Hands or Interpol. If songs about getting sloppy and making out are up your alley, then you should catch SKATERS' set at The Hollow.