We know we say this every year but Buffalo had an amazing year. We haven't been around long enough to know whether or not these things are cyclical, or if we are just hyper aware of the local scene, but since we've been established in 2010, 2014 was the most impressive year for the local scene.
In 2013, things were looking grim, but the local music, like the city of Buffalo, knows a little something about overcoming adversity. This year saw the (re)opening of Mohawk Place, the debut of the Studio at Waiting Room Studio, and finally gave the nomadic Sugar City a place to call their own after being baseless for close to two years.
Over the last couple of days, we have been highlighting our favorite 25 songs from 2014. We had 66 different songs that went into consideration for our writers favorite tracks, not to mention the hundreds and hundreds of songs coming out of the Queen City this past year.
We could have easily done a top 50, but in order to keep your attention, we are keeping with our annual top 20 list with our five close calls.
Here is the second half of our Buffalo Top 20 countdown, the cream of the crop, songs 10 – 1.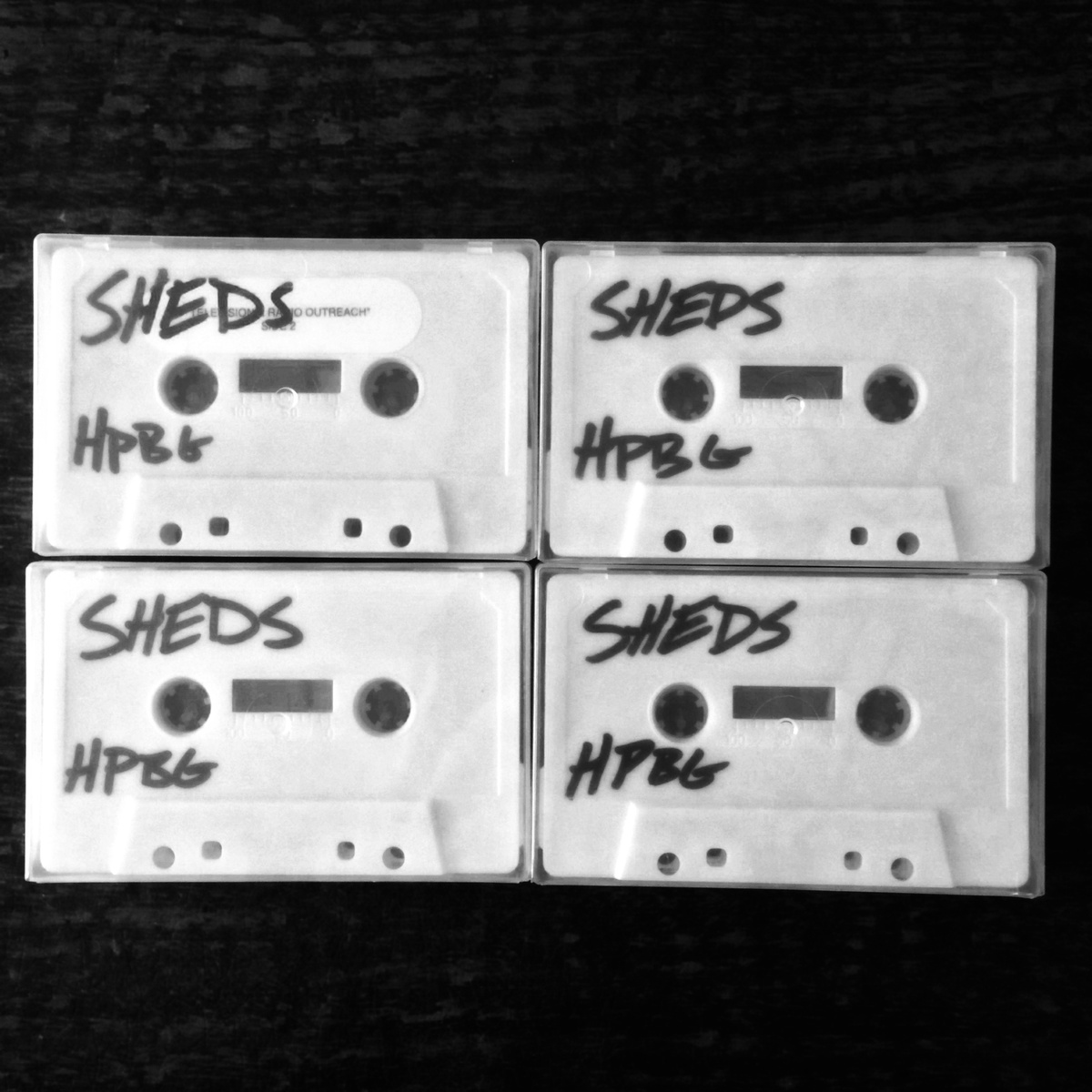 10. SHEDS – "HPBG"
It's only got one set of lyrics (and I'm still not sure if this song is about LeBron James or not), but "(H)igh (P)ressure (B)asketball (G)ame" was easily one of our favorite songs to come out of WNY this year. We buffaBLOGGERS aren't accustomed to surprises – but despite the fact that there's no "left field" on a basketball court, that's exactly where Lancaster's SHEDS came from earlier this year. We were blessed with a two-song demo that sounds like a mix between Animal Collective and Wild Nothing. Like their contemporaries in Ignorant Owls, SHEDS specializes in chorus laden guitars and big synth sounds. We're definitely looking forward to their first full-length – keep an eye out for it in the spring. – Nick A. Sessanna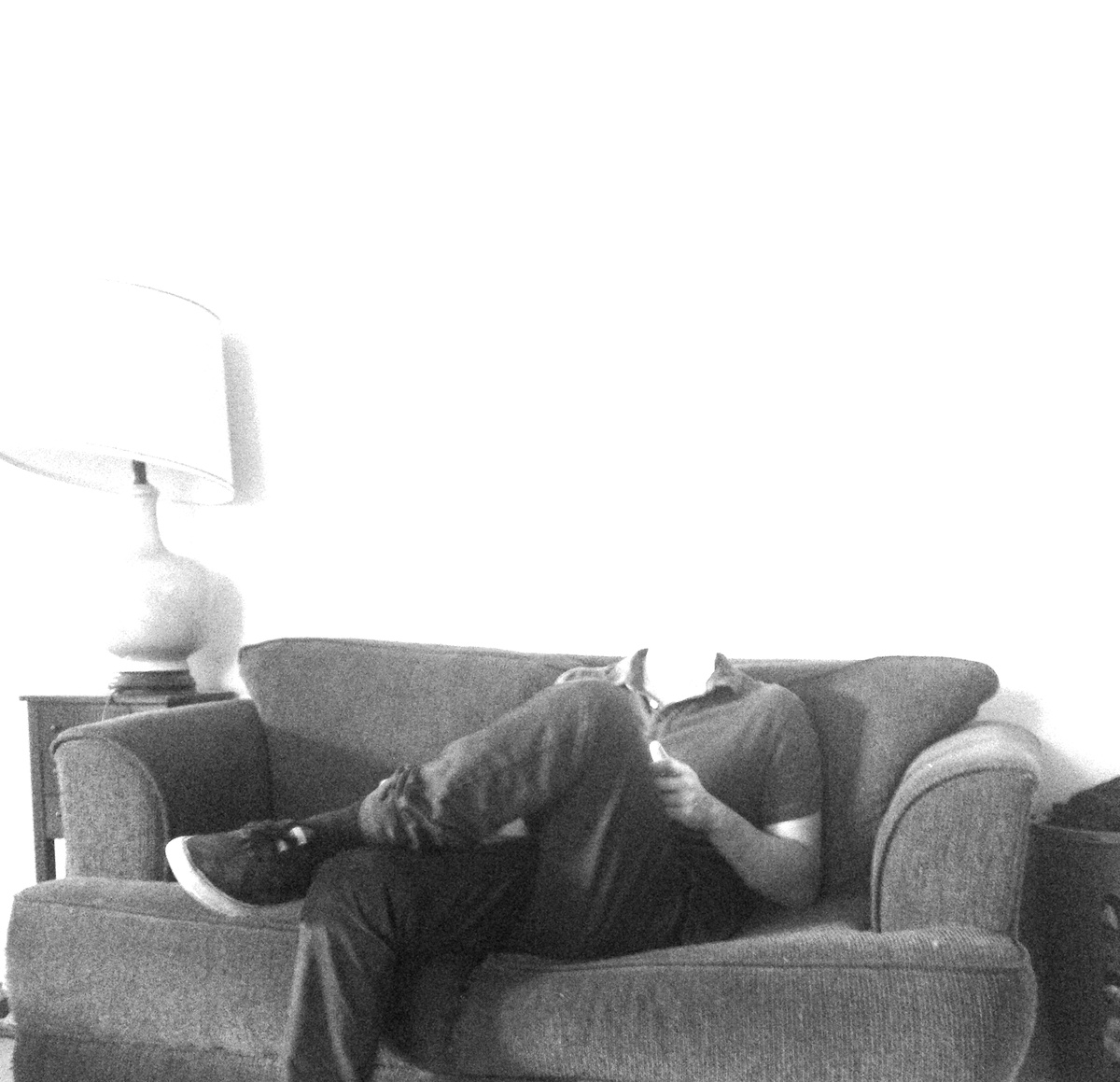 9. Newish Star – "Bats"
There was a minor debate within the office as to which Newish Star song would make the top 20 countdown. Fortunately for me, my favorite Newish Star song, "Bats," was able to sway an undecided voter (sorry "Mars Won"). Newish Star's debut album, Look Both Ways, is a nostalgic trip down memory lane with the most literal song writing style that it almost seems effortless, and "Bats" is a prime example of the effortlessly identifiable way Newish Star writes. The song is about a negligent person leaving their door open all of the time and will probably get bats. That's it. But beyond that "Bats" backing melodies, friend-telling-you-a-story delivery by lead singer Jordan Nittoli, driving bass, and tight percussion all wraps into one great share worthy song.  – Michael J. Moretti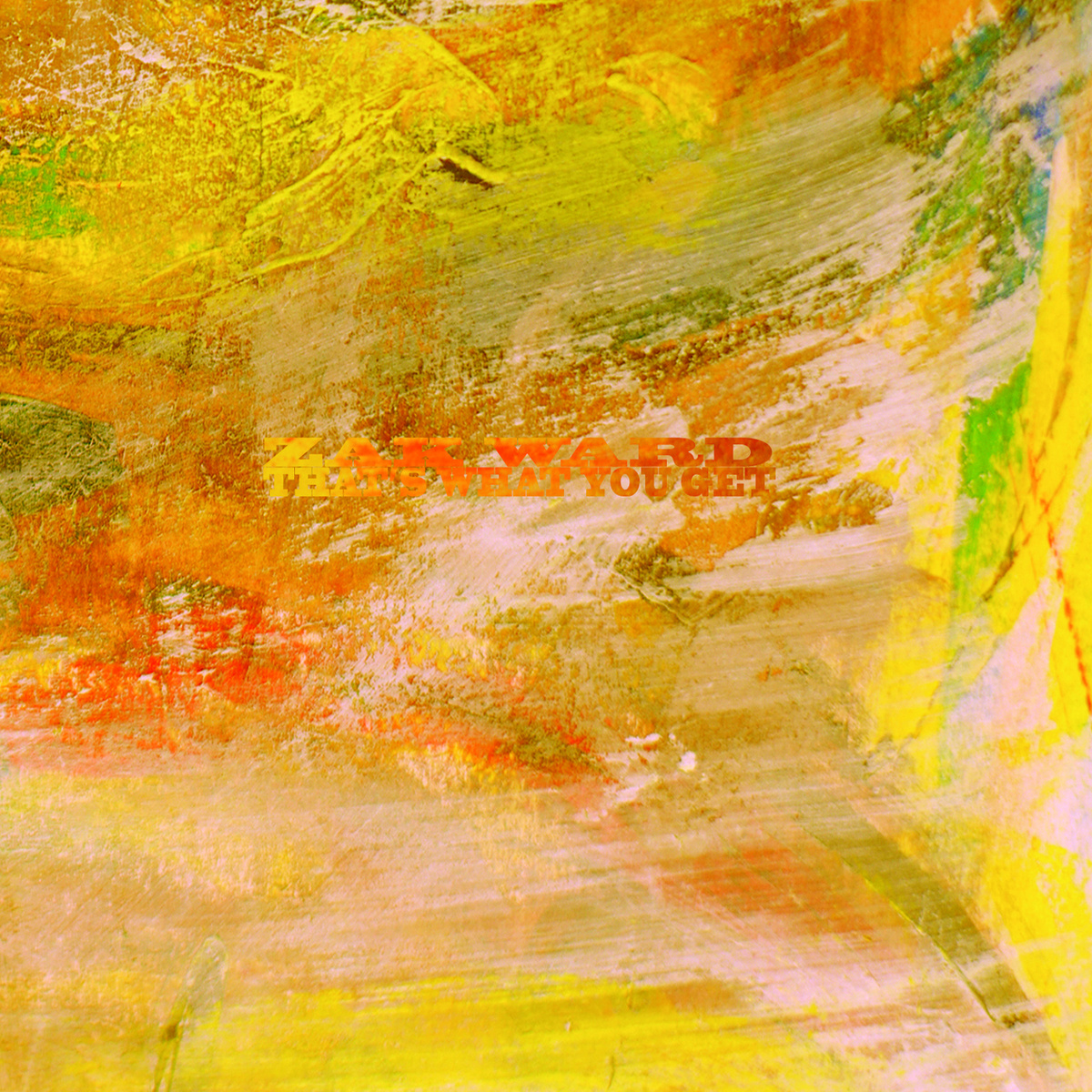 8. Zak Ward – "Who You Really Are"
With his group, Son of the Sun, quietly calling it a day near the tail end of 2013, primary singer/songwriter Zak Ward dropped one of this year's most underrated releases in That's What You Get during the back end of 2014. Full of alt-country tunes with hazy melodies, the EP's autumnal, M. Ward (no relation) esque stand out track "Who You Really Are," is that Sunday morning cup off coffee, a perfect wake up call to a new day and a fresh start. Ward almost makes it sound too easy as slinky guitars, confident and assured vocals, and a laid-back chorus guide the song to its pleasing conclusion. Not to mention, the tune has just a touch of swagger, something that really stands out when you catch him perform the song live. – Mac P. McGuire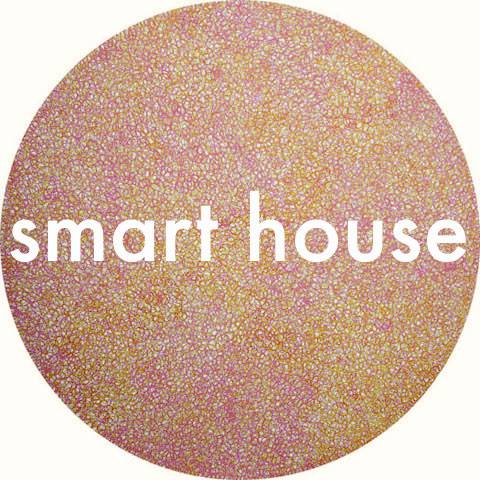 7 . Smart House – "Let's Skip"
Alex Ogadzhanov's Smart House project makes its second straight top 10 appearance with "Let's Skip." Formally released under Ogadzhanov's Brat'ya moniker, "Let's Skip" received a maserati-pop (a term we coined for any song that could appear on the Drive soundtrack) revision, going from tense and nervy to heavy and lush. Like last year's fantastic and nostalgic "Car Ride," Ogadzhanov has a way of capturing emotions like few other musicians in Buffalo. Smart House's new rendition of "Let's Skip," has little in common with the Brat'ya's besides the lyrics/title. It's a totally new reworking that is hypnotic, dream-like, and powerful. – MPM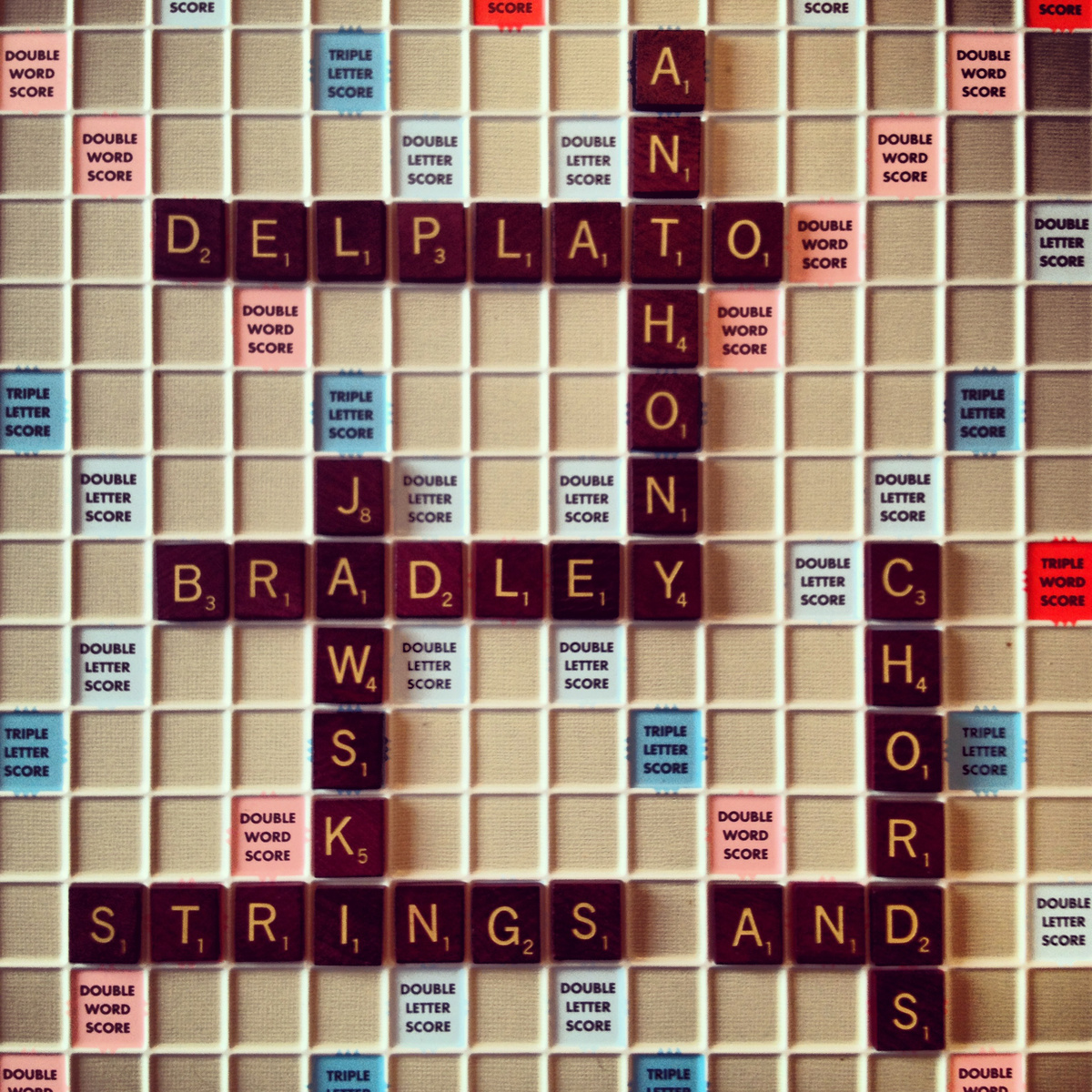 6. Del Plato & Kujawski – "We've Been Here Before"
Delplato & Kujawski made our April a little bit brighter when they released the Death Cab flavored math rock that filled Strings & Chords. Album highlight and our top 20 pick is the gentle ebb and flow of "We've Been Here Before." Delplato is no stranger to our best-of lists, but we're happy to welcome Kujawski into spotlight. "We've Been Here Before" combines both men's complimentary voices into a Minus the Bear meets Copeland-inspired mood rocker. Whether it's the lyrics about hard times or the prominent electric piano, there are many reasons to ride this one out… Take it from us, the soaring outro is worth a full listen. – NAS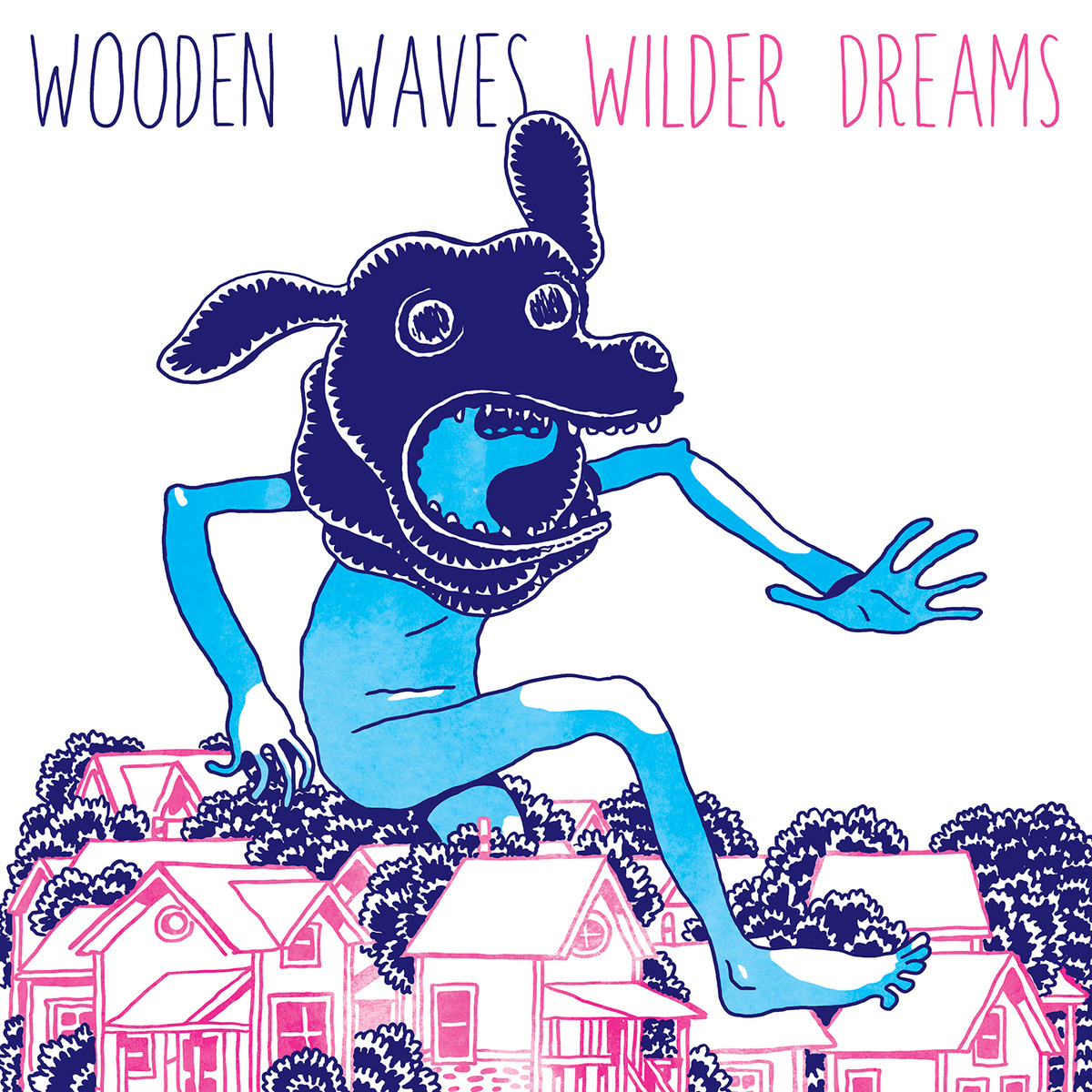 5. Wooden Waves – "Big Wheel"
The indie rock kings (and queen) in Wooden Waves have really outdone themselves with their long-awaited LP, Wilder Dreams, which was finally released earlier this month via One Percent Press. The whole album is a scorcher, but "Big Wheel" will burn you right to the ground. This track is high-energy at its finest—an appropriately raucous drum beat and bass shreddings lay the foundation for a rapidly-strummed guitar progression and vocals that are sung with fervor and a profound authenticity. All of this gets thrown in the pot, and the resulting stew is a head-banging, fist-pumping, and overall get-off-your-ass blast off. If you're looking to burn some calories, grab your headphones, put "Big Wheel" on repeat, and just start running. – Ronald S. Walczyk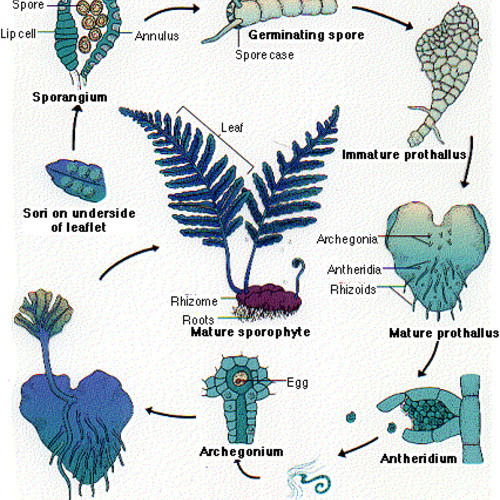 4. Applennium – "Let's Not Take So Much Time"    
I'm just going to go ahead and say that Applennium is one of Buffalo's best bands. After catching both (yes, only two) of their shows this year, I've come to the conclusion that the four piece have complete control over dynamics. That skill is readily evident on "Let's Not Take So Much Time," a simmering, piano-laden tune that locks into a strong rhythmic guitar and never lets go. It's almost like Applennium has the ability to play with the space in between notes. Not to mention, hearing Mohawk place go silent during the harmonies at the end of this song was pretty surreal (hint hint). – NAS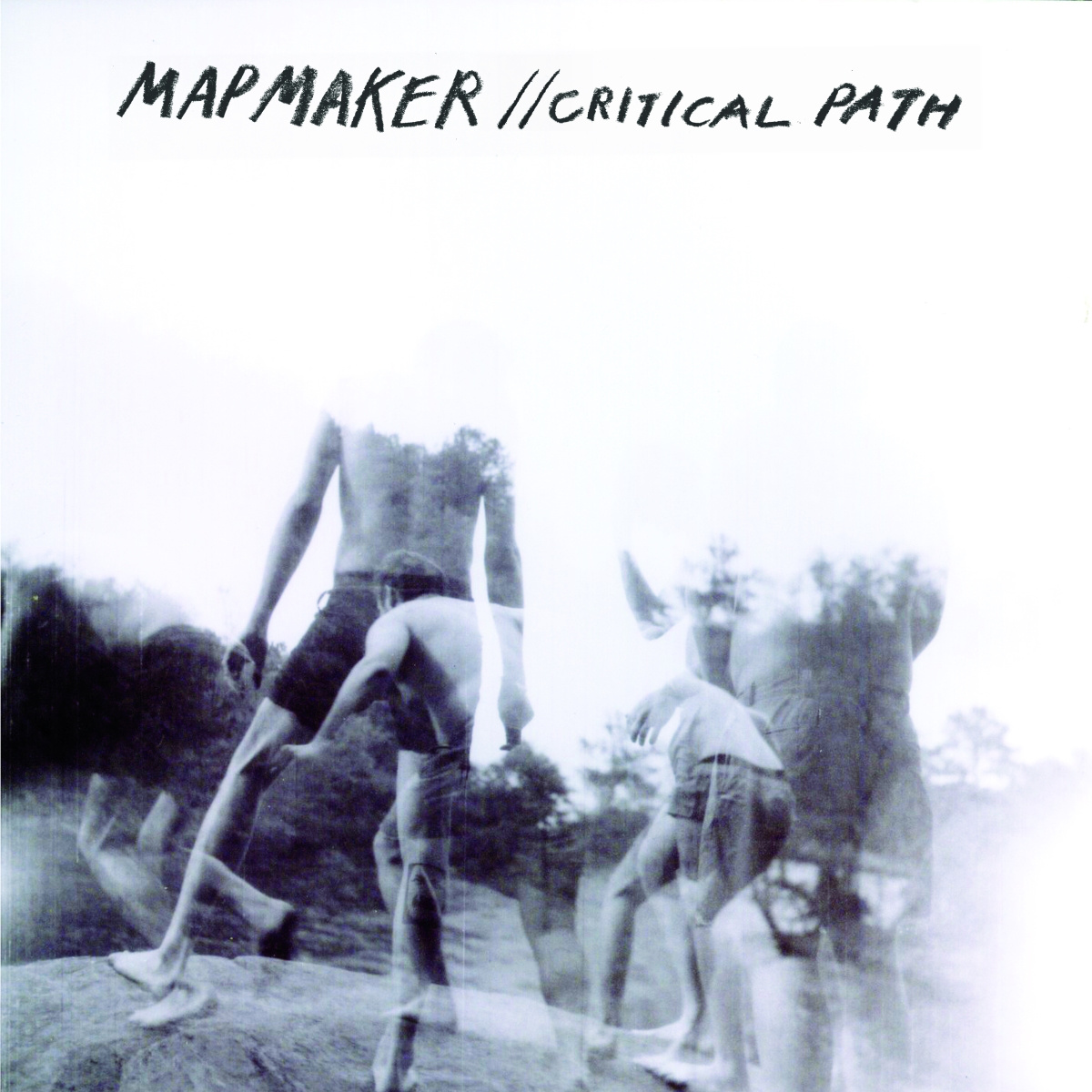 3 . Mapmaker – "Stretched Thin"
Mapmaker's Critical Path is a rush of adrenaline, a straight shot of whiskey, and a downed 5 Hour Energy, Redbull, and Monster cocktail all in one. Released by both Salinas Records and One Percent Press, the entire album has zero weak points and could arguably be the strongest all-around album coming out of Buffalo in 2014. The stand-out track for Mapmaker's only release is without a doubt the fist-pumping track, "Stretched Thin." Fast paced raucous punk guitars, muffled vocals that comes across half anthemic, half cry of desperate urgency, "Stretched Thin" is a packed Saturday night at your favorite DIY show after you finally told your significant other what was really on your mind. Unfortunately, much like everything in this world, all good things must come to an end, and the same happened with Mapmaker. Critical Path was Mapmaker's swan song.  – MJM
2 . Mooses – "Bette Davis"
While other Fredonia-bred bands – Well Worn Boot, Mr. Boneless, Zealot – may have been more visible through Buffalo in 2014, no band released anything as exciting and exhilarating as the psych-rock foursome, Mooses, did with swirling "Bette Davis." Not wasting a second of its 6 min long running time, the second track off of the band's May EP titled, Tales from the Elephant's Nest, simply explodes out of your speakers led by one of the best riffs you will hear in years. While I tend to love more serious and introspective songs, "Bette Davis" reminded me how fun music can be. It doesn't hurt that the chorus is arguably the most catchy thing to come out of Buffalo in 2014. – MPM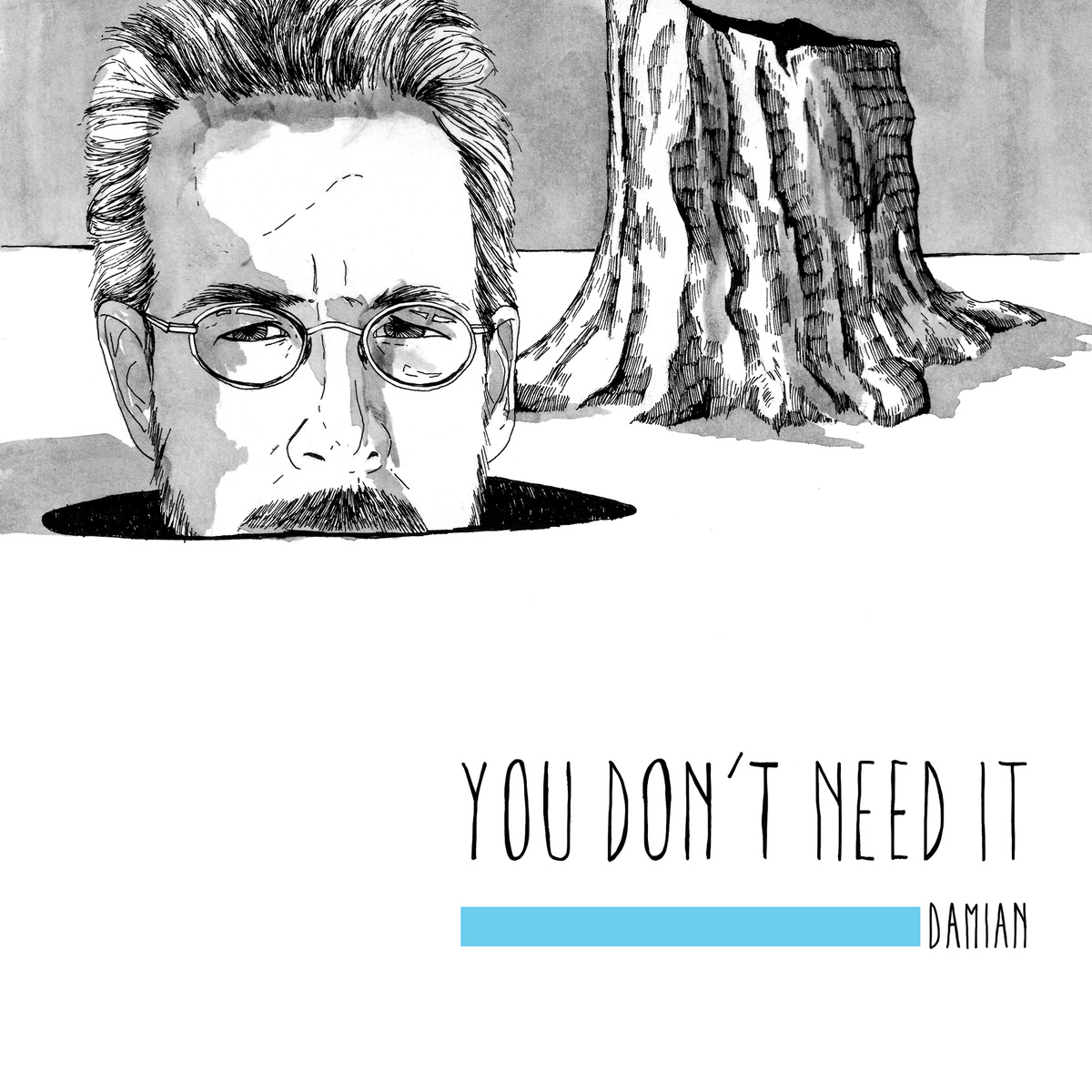 1. Damian – "I My Own"
Here we are. Buffalo's music scene had an incredible 2014 and with words of new material coming out from various promising musicians, we are excited for 2015. The song we are naming this year to join past title-holders The Tins and Del Paxton to claim "best Buffalo song of the year," is Damian with his song "I My Own" off of his March 2014 release, You Don't Need It. 
Released, recorded, and written with Brandon Schlia of Steak and Cake Records, You Don't Need It offers the listener a glimpse into a mind that seems to be one of the most delicate, sweet, and aware talents within the local scene. Part mumble-core indie delight, part diary entry you were never supposed to see, Damian's music comes across more as an internal dialogue or a hum that you weren't supposed to hear, but luckily the genius was recorded. "I My Own" is about emerging from a break-up and becoming your own, accepting person. Playfully tinkering keyboards, Damian's bass-y grumble-soul singing, a drum beat that perfectly compliments the entire song, a compelling bass line, and a dreamy, oceanic guitar makes this song absolutely perfect.
You Don't Need It is one of the best albums I've ever come across period. Not geographically, not genre-wise, just in general. Listen to "I My Own," then stick around for You Don't Need It and try not to get the feels. I dare you. – MJM
For songs 20 – 11, please click here.