Just when you thought the day by day lineup of acts couldn't get any better, Sunday happened. With no rain in sight, the crowd at the final day of the 2015 Pitchfork Music Festival did not hold back in the blistering sun during sets from Viet Kong, Waxahatchee, Caribou, Run the Jewels, Courtney Barnett, and many more.
Check out the photos of Sunday's action below.
Courtney Barnett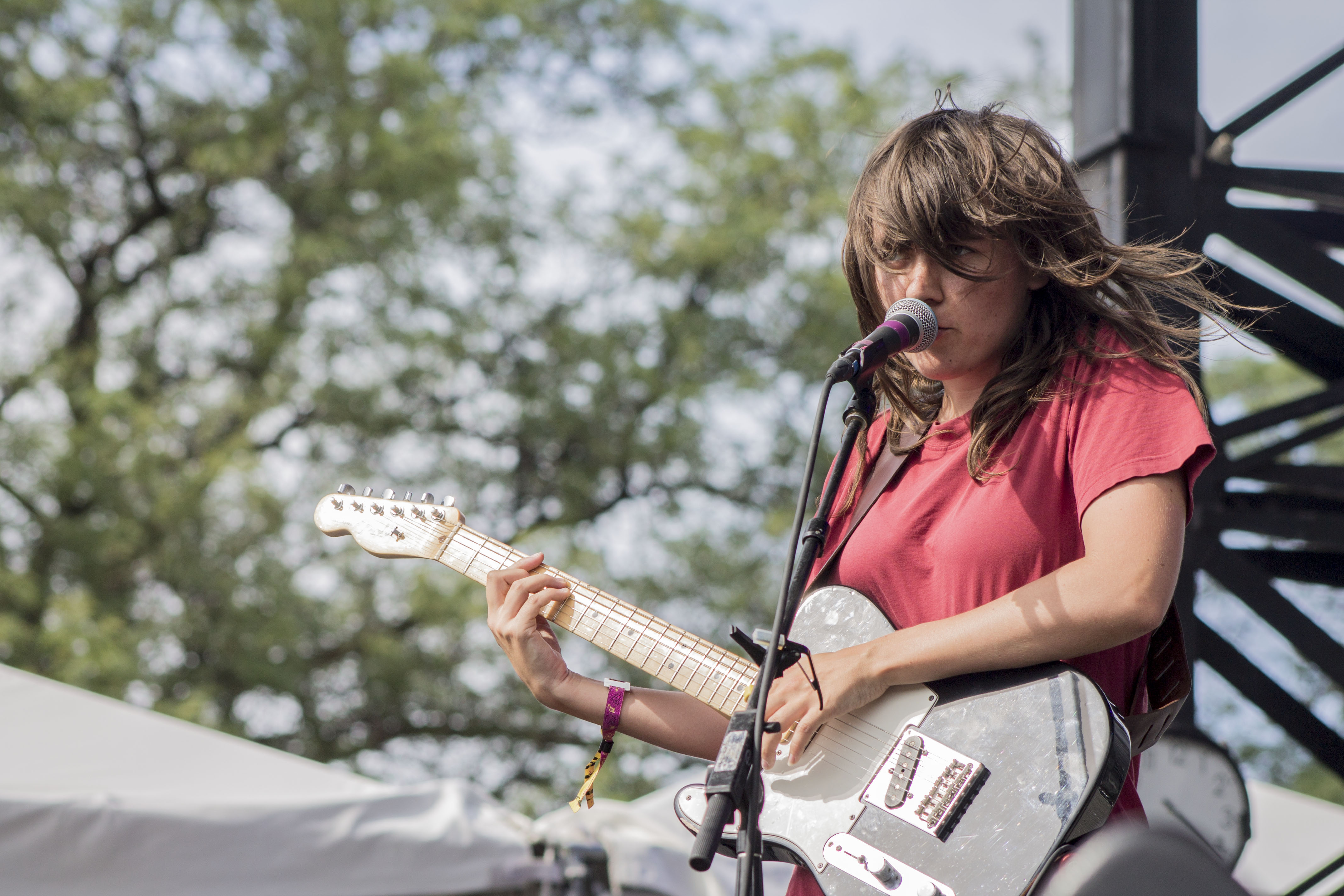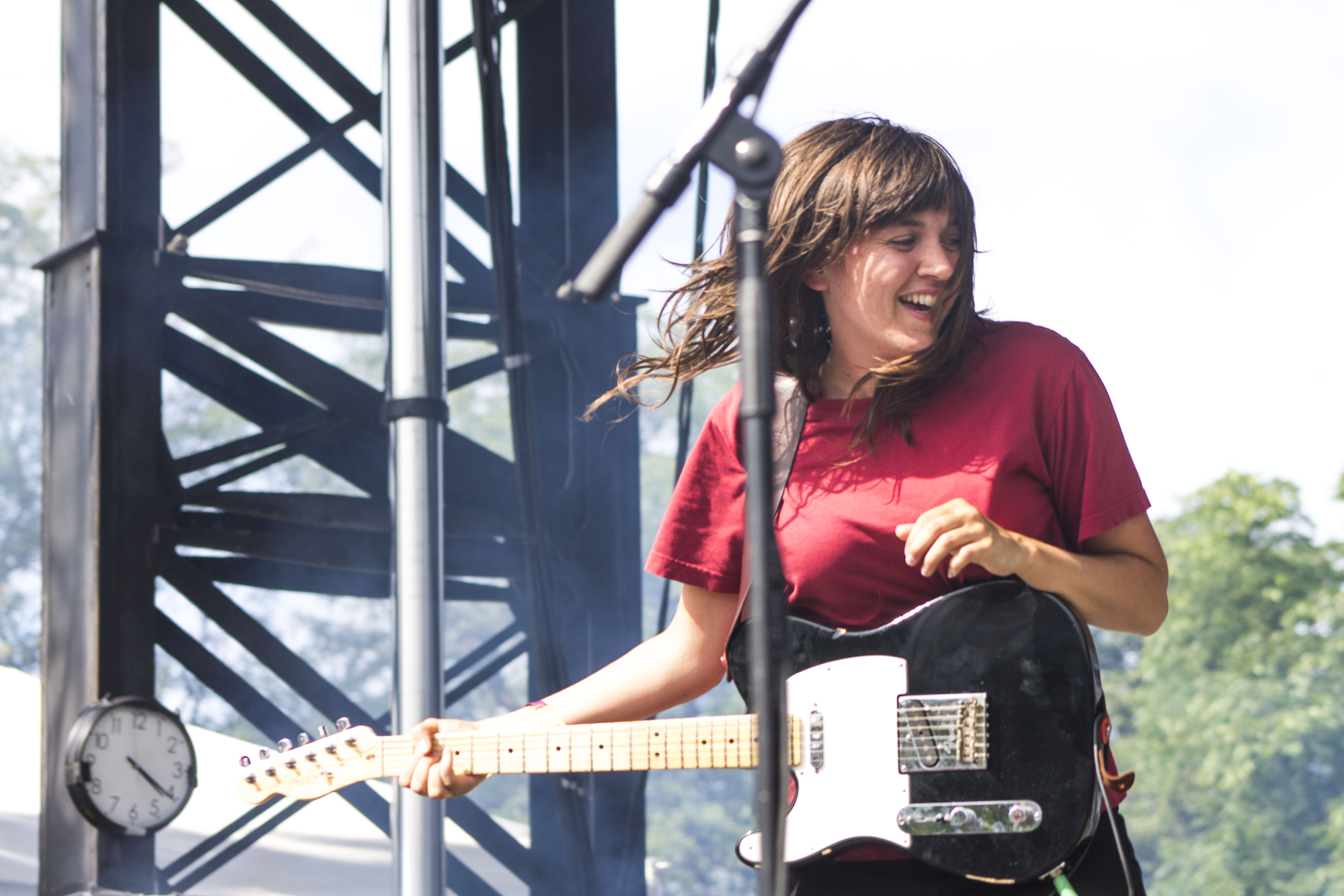 Check out a full gallery of Sunday's acts here, and if you missed any of Friday or Saturday's shots, catch up here and here.